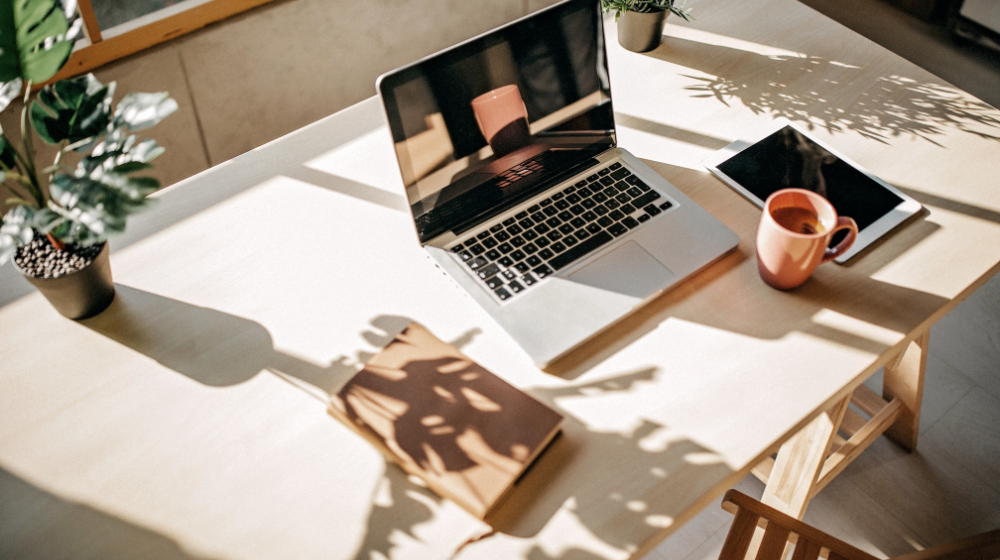 Let's work together!
BOOK A COACHING CALL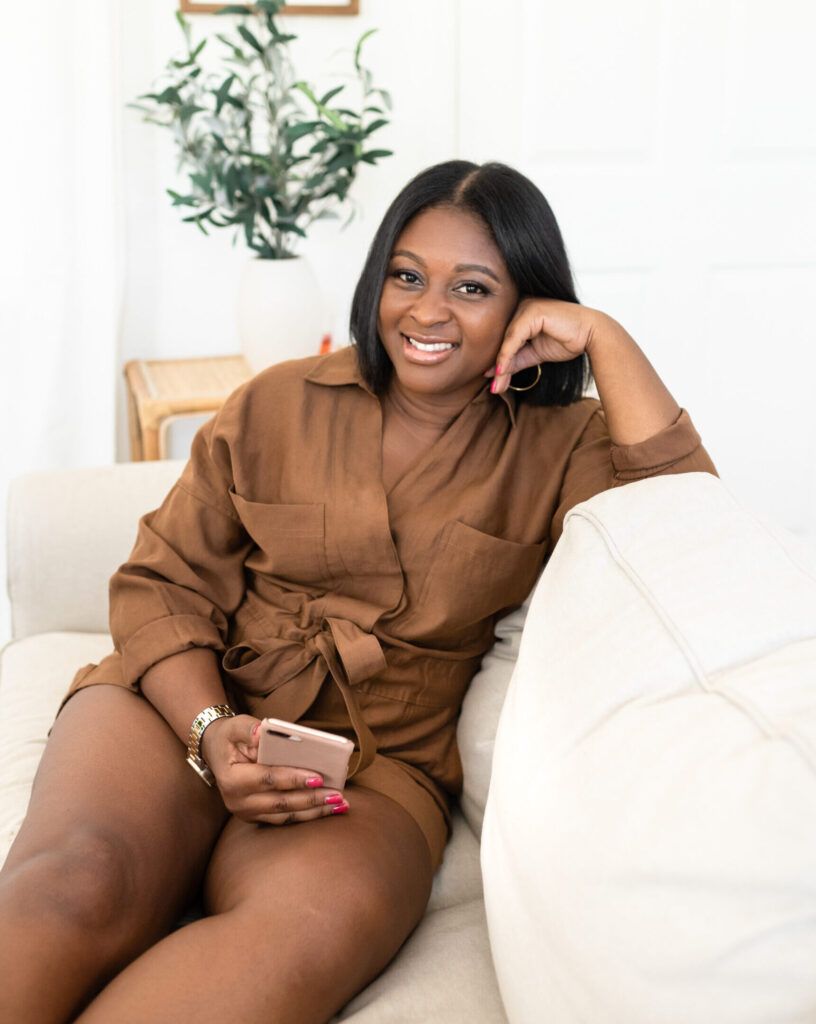 Meet your Coach!
My name is Nakisha and I am brand coach for moms.
Over the last five years I have successfully built an online brand and launched a thriving digital product business, all while being home full time with my four children. I have worked with household name brands as an influencer, built and monetized my social media following, and made money from sharing the things I love on my blog.
And I have helped many other moms do the same.
If you're ready to scale your online brand, grow your social media following, and make more money each month but you need a plan to get there, I can help.
Hit the button below to book a session!
Let's get started
IT'S TIME TO LEVEL UP YOUR ONLINE BRAND!
Are you tired of creating content and seeing no return?
let me help you:
Gain the brand clarity you need to show up online with confidence.
Create click worthy content that that makes your audience take action.
Establish a monetization strategy that increases the income in your business by working smarter not harder.
Build a loyal online community that supports your brand by purchasing your products.
Be recognized for your expertise which creates opportunities for brand partnerships.
WHAT I CAN HELP WITH
become an influencer
If you're an influencer looking for ways to create better content, grow your social media presence, or monetize your message, I can help.
create digital products
Digital products are an amazing way to create passive income in your business. If you need help getting started with creating digital products, I'm your girl! Book your call to get started.
grow on youtube
Have you launched a Youtube and need help gaining momentum. I can help you create a plan to increase your views, gain more subscribers and monetize your channel beyond ad revenue.
start a blog
Let me help you establish you brand online by starting a blog. I can help you create blog posts that rank on Google, increase your pageviews and help you monetize your content.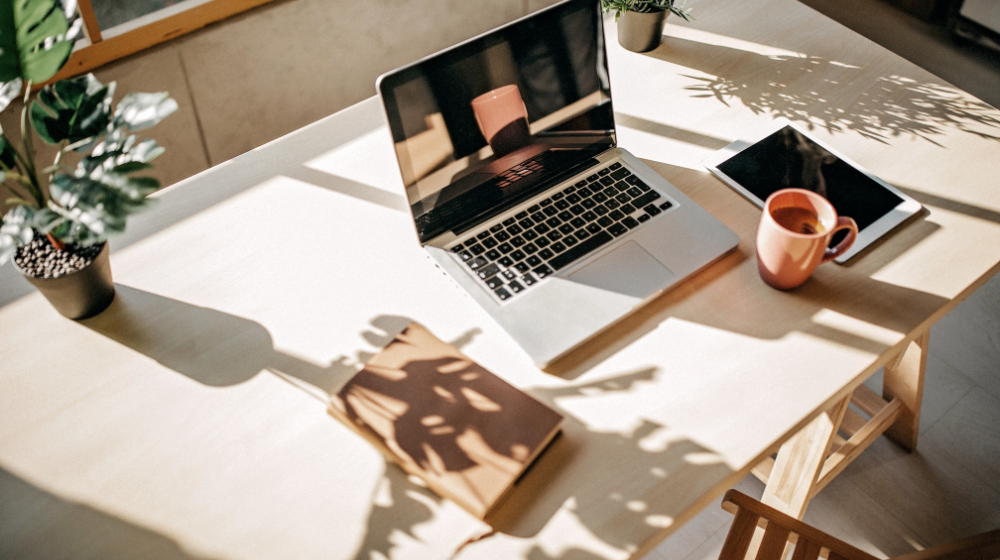 BOOK YOUR COACHING CALL!
What Clients are Saying
Before working with Nakisha, I lacked clarity about what I really wanted for my brand. I was writing and posting about anything and everything. I was having fun. I wasn't really treating my brand like a business. I wasn't serving anyone with my content. I had done some group coaching prior to working with NaKisha, but honestly, the group dynamics weren't a good fit for me. I am SO glad that I hired Nakisha Wynn! After my first session with Nakisha, I had a very clear vision of what my time with her would entail. She was very detailed with the overview of the lessons so I knew exactly what I would have accomplished by the end of our time together. Nakisha took time to listen to me and my ideas, taking care to reel me back in when I tried to skip steps that were necessary to build a solid foundation. Ultimately, Nakisha taught me to work smarter, not harder. Oh, and I have to mention the SUPPORT! She was attentive every step of the way!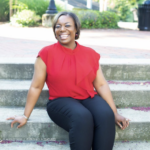 what Cherith inks
Blogger – Self Care for Women
The coaching by far was amazing! I learned so much and was given so many tools to leverage myself and really execute my goals. It's only the beginning and I am so excited to take the next steps with all I've learned! Thank you Nakisha!!!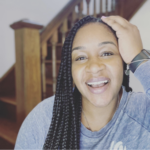 KEMBA MELANIE
Blogger – Autism Awareness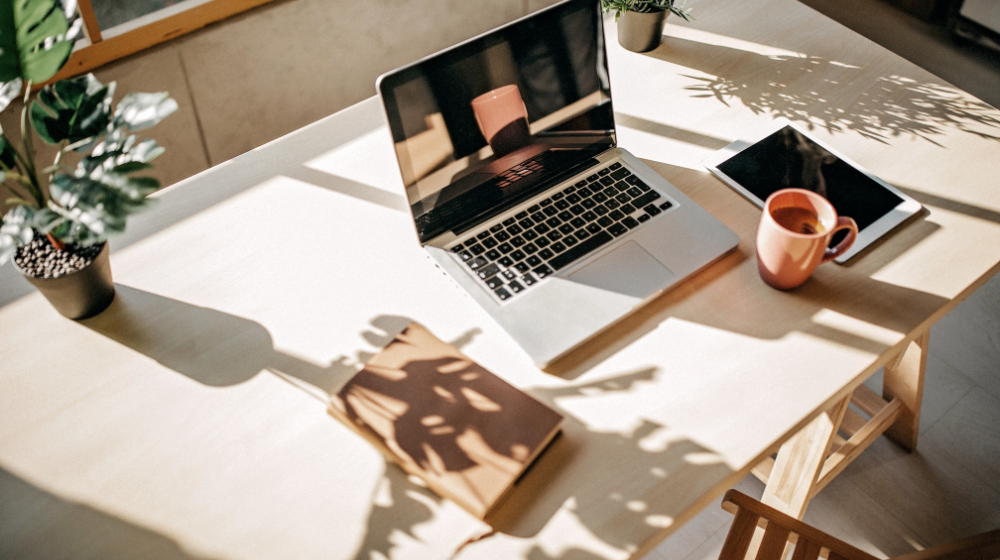 BOOK YOUR 1-ON-1 COACHING SESSION
---
Discovery Call
Quick advice & recommendations
Business Q&A
Call recording & followup
Strategy Session
In depth strategy of a specific struggle
Targeting of one specific business struggle
Personalized plan of action
Call recording & followup
Monthly Coaching
30-day coaching & accountability
Completion of a business goal
1 ebook of your choice
Call recording & followup
Weekly accountability
Priority email support
Ready to begin your journey?
I can't wait to work with you!