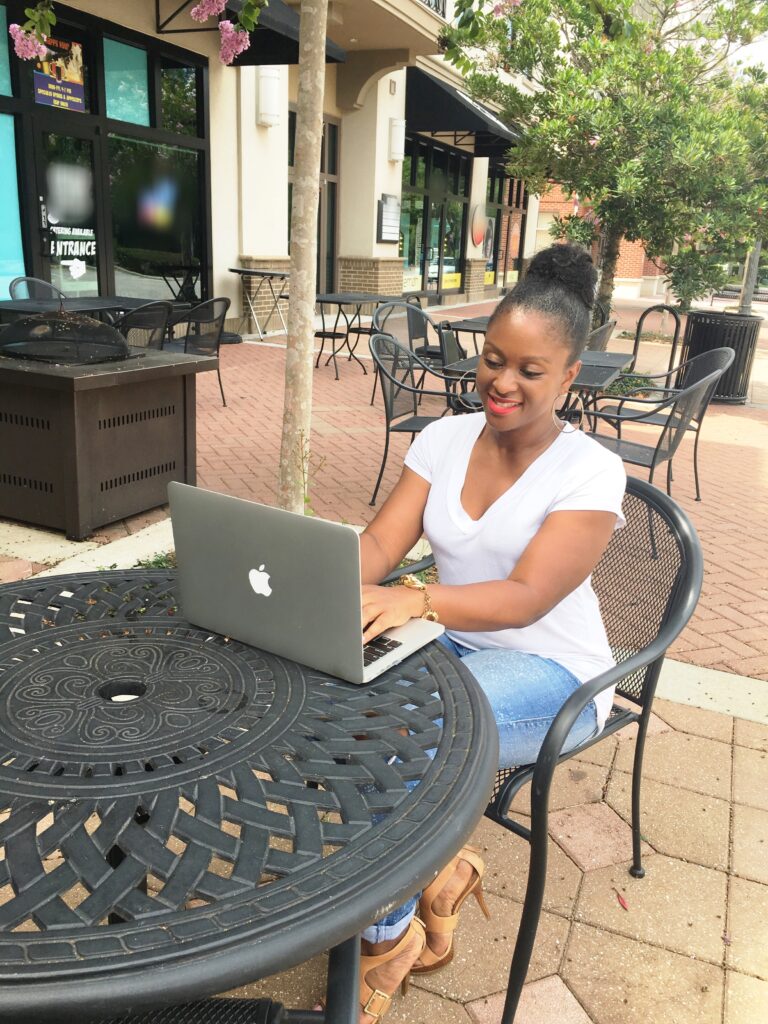 If you haven't already connected with me on social media, do so. You can find me on Instagram most days. Follow me and don't forget to say hello. I love hearing from you all.
Instagram Facebook Twitter
For all other business inquiries please contact me at [email protected] or by using the form below.