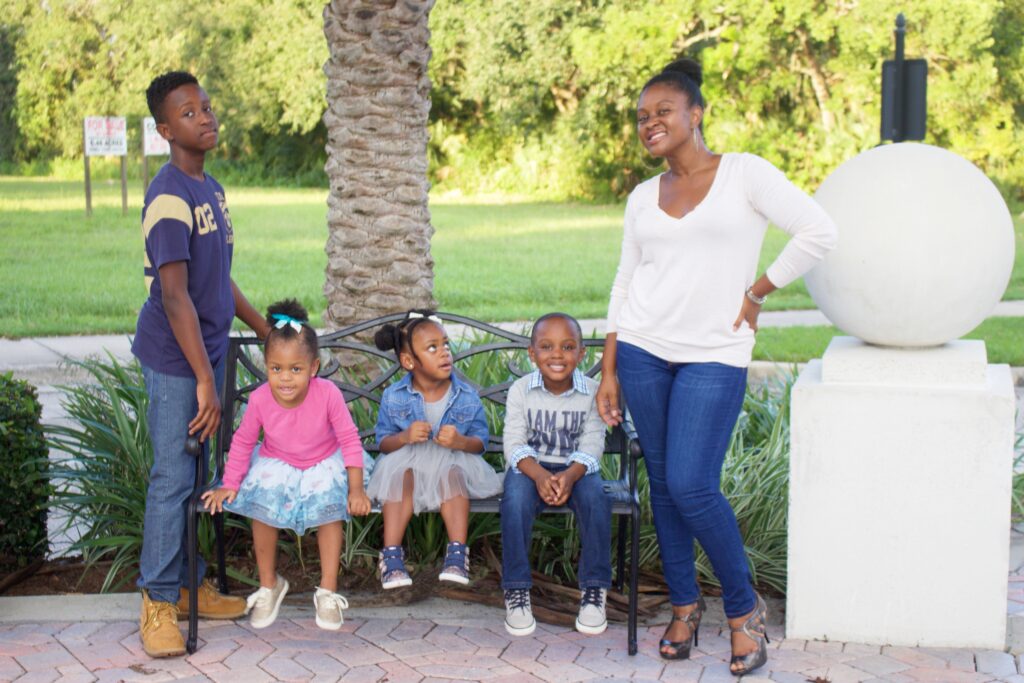 The holiday season is a fun and exciting time for our little big family. From baking tasty holiday treats to visiting local area attractions this time of year is our absolute favorite. Audiences will enjoy watching a fun family celebrate this wonderful time of year, as they look for ways to celebrate their families as well.
CHRISTMAS WITH SMALL KIDS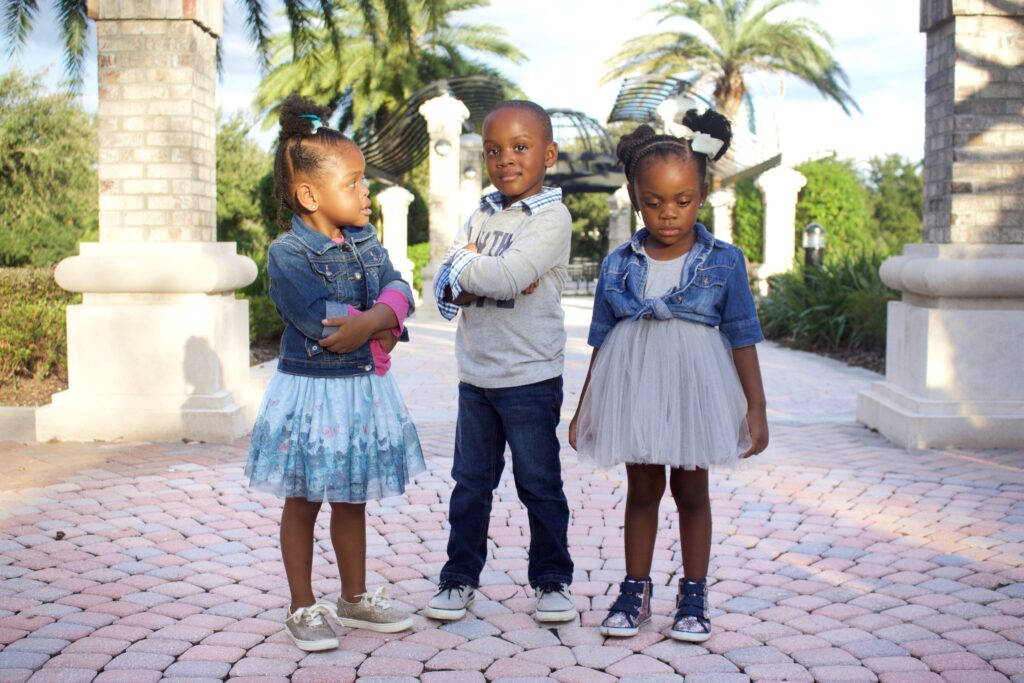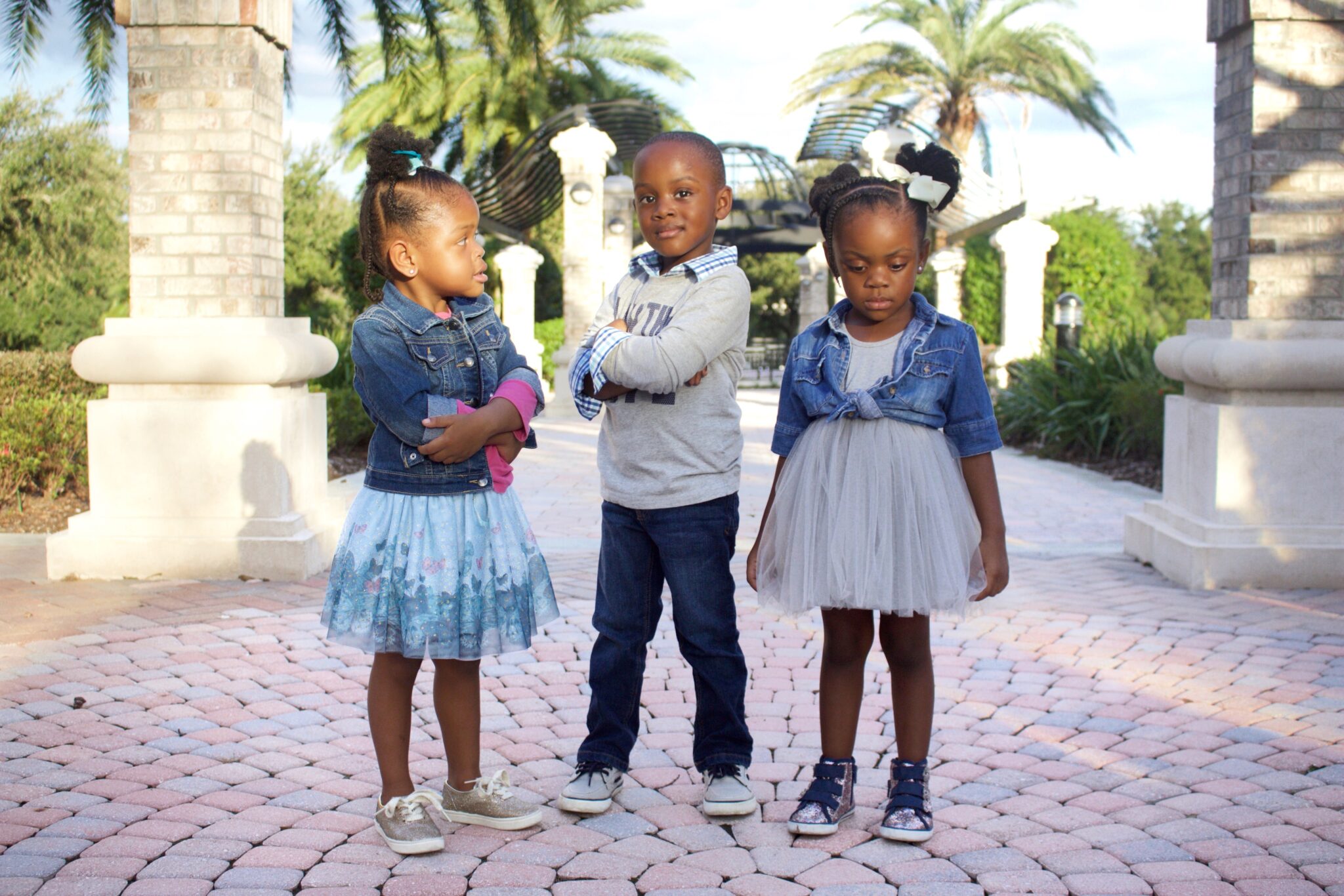 This time of year is always fun with littles kids. The excitement that my kids have during this time of year makes me happy. I will be capturing all the happiness of this time on video. I will be creating content around finding teachable moments in the festivities and helping parents save their sanity.
SINGLE PARENT FAMILY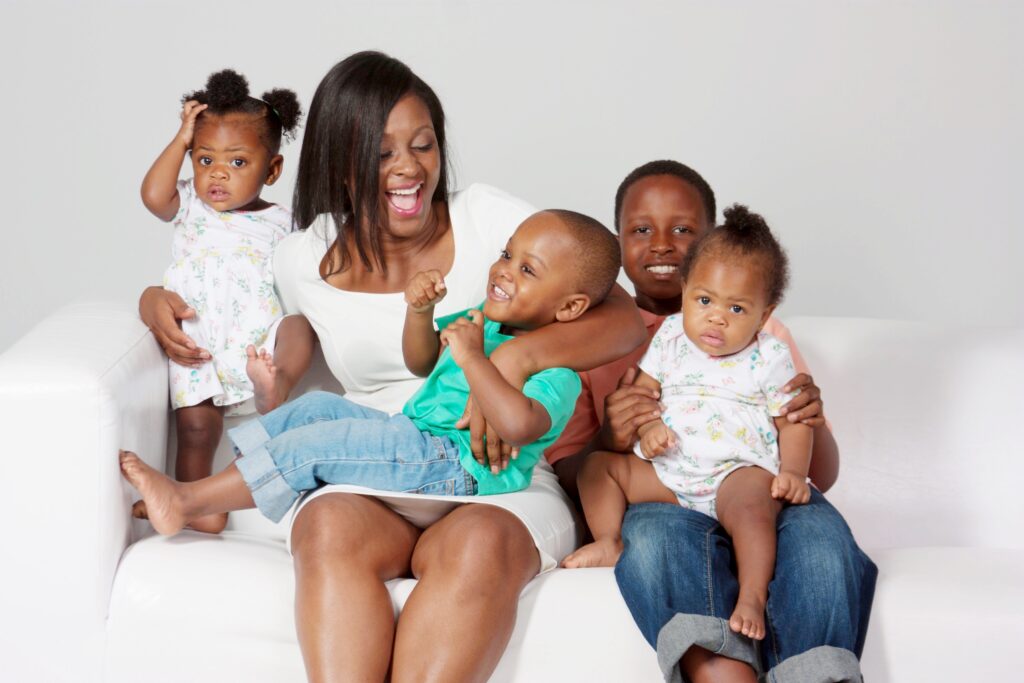 Being a single mother during the holidays is interesting to say the least. I will be discussing my journey as a single woman with kids and how I cope during the holidays. Other topics will include successful coparenting and embracing different family structures.
CREATING MEANINGFUL MEMORIES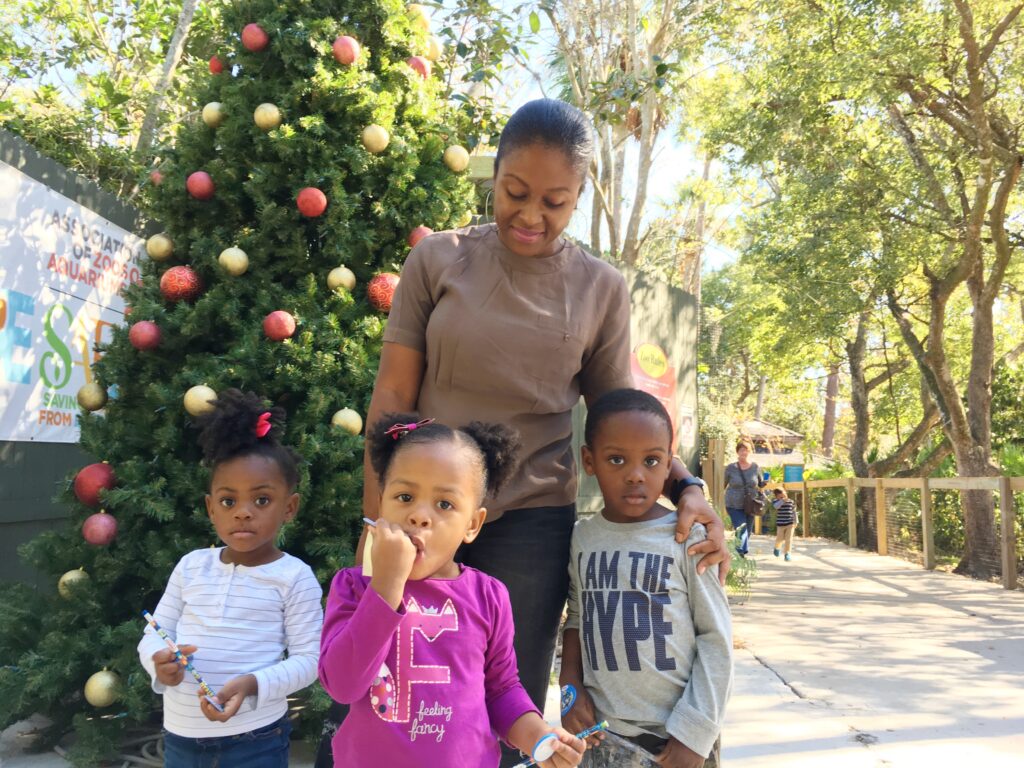 The holiday season is such a special time of year and my family and I like to use it to create memories. It's not about the amount of "stuff" we can collect but about using our time to connect as a family and enjoy experiences. Topics will include making the best of what we have, becoming tourists in our own city, and the holidays are a great time for first times.
CELEBRATE LIFE WITHOUT BREAKING THE BANK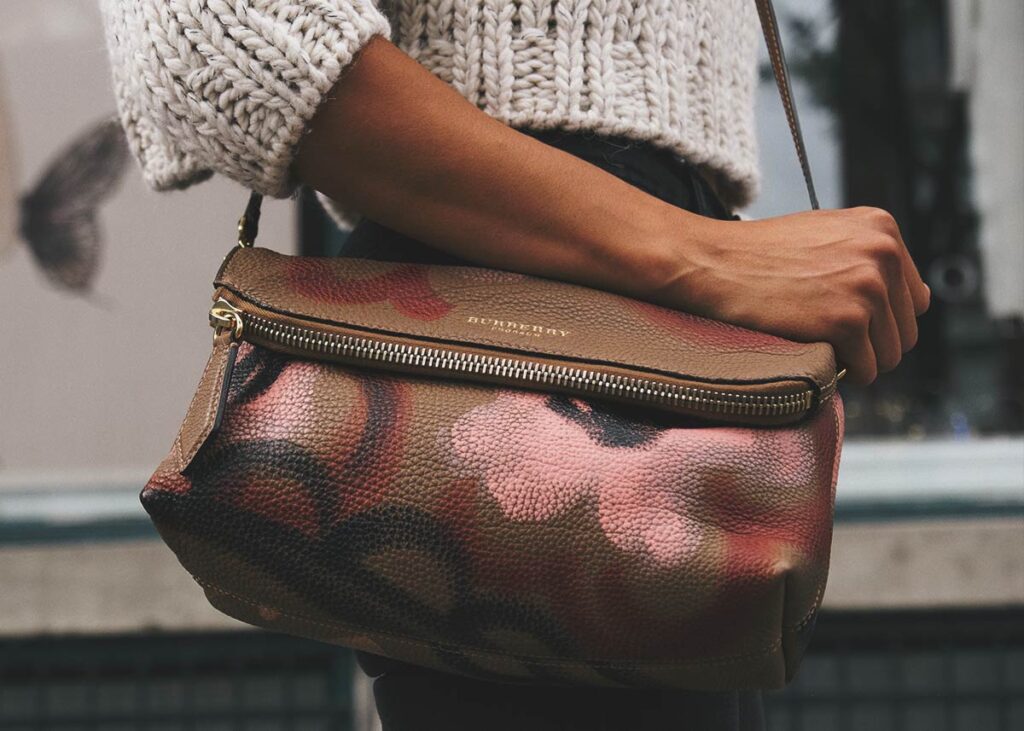 With so many things to buy during the holiday season, finances can become a huge factor in participating in the festivities. I will be creating posts on how to give gifts with going broke, how to DIY holiday festivities, and how to create a holiday budget.
WHAT I OFFER?
I provide LIVE and pre-recorded video for Youtube, Facebook, and Instagram. Additionally I am available for sponsored post, social media campaigns and hosted events. I can do all that and more. Let's put together a custom package for your brand. — EMAIL ME: [email protected]