Recently my kids and I had the opportunity to visit Legoland Park Florida. My toddlers love playing with lego bricks and they were thrilled when I told them we would be visiting. Before leaving we downloaded the Quest to Legoland game which made our road trip fun and educational. My 12 year old navigated us all the way to the park.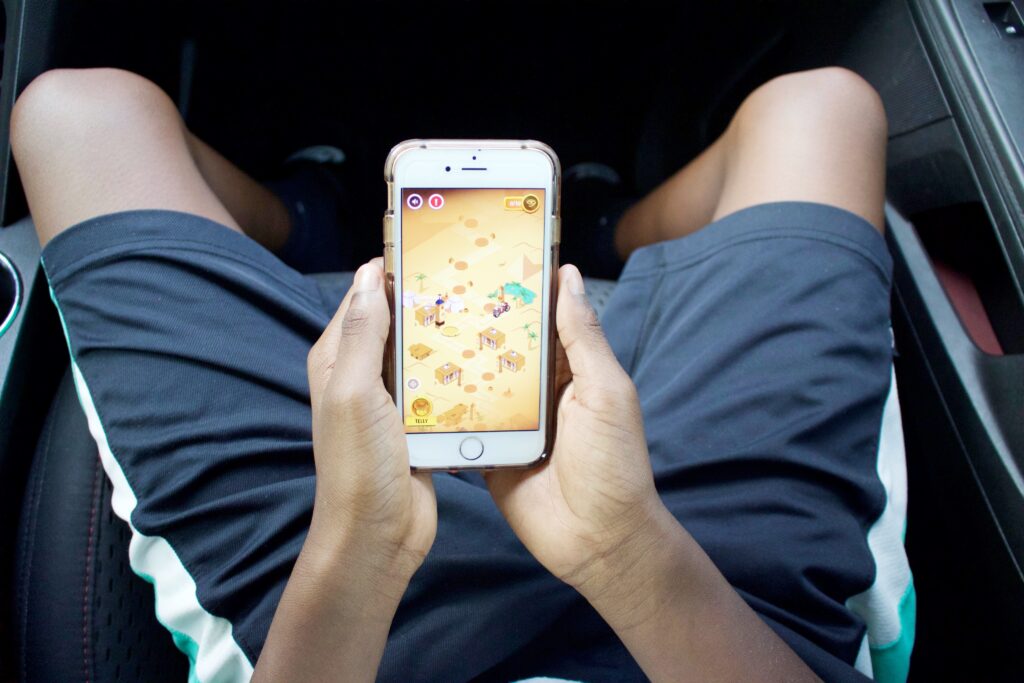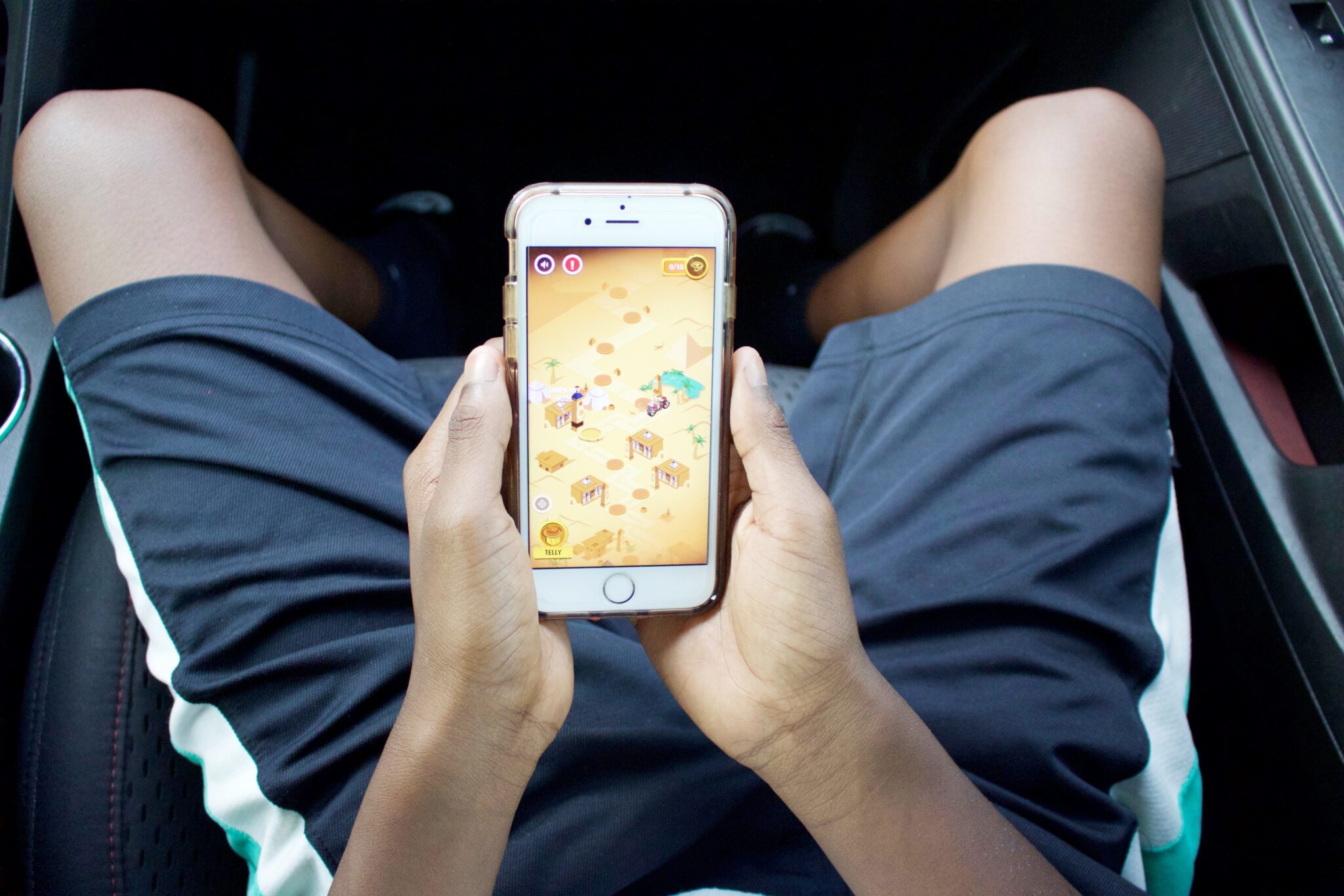 The Beginning
When we arrived the kids were so excited, deciding where to go first was a challenge. In The Beginning the girls ran to one of the many lego structures and were amazed with the workmanship. They loved this rhinoceros.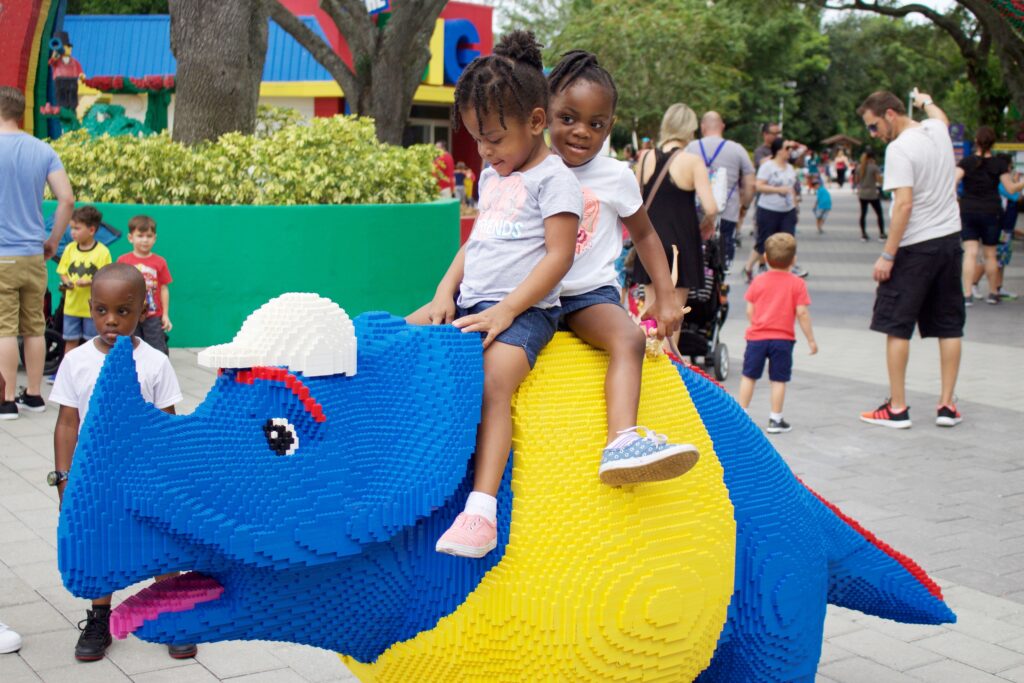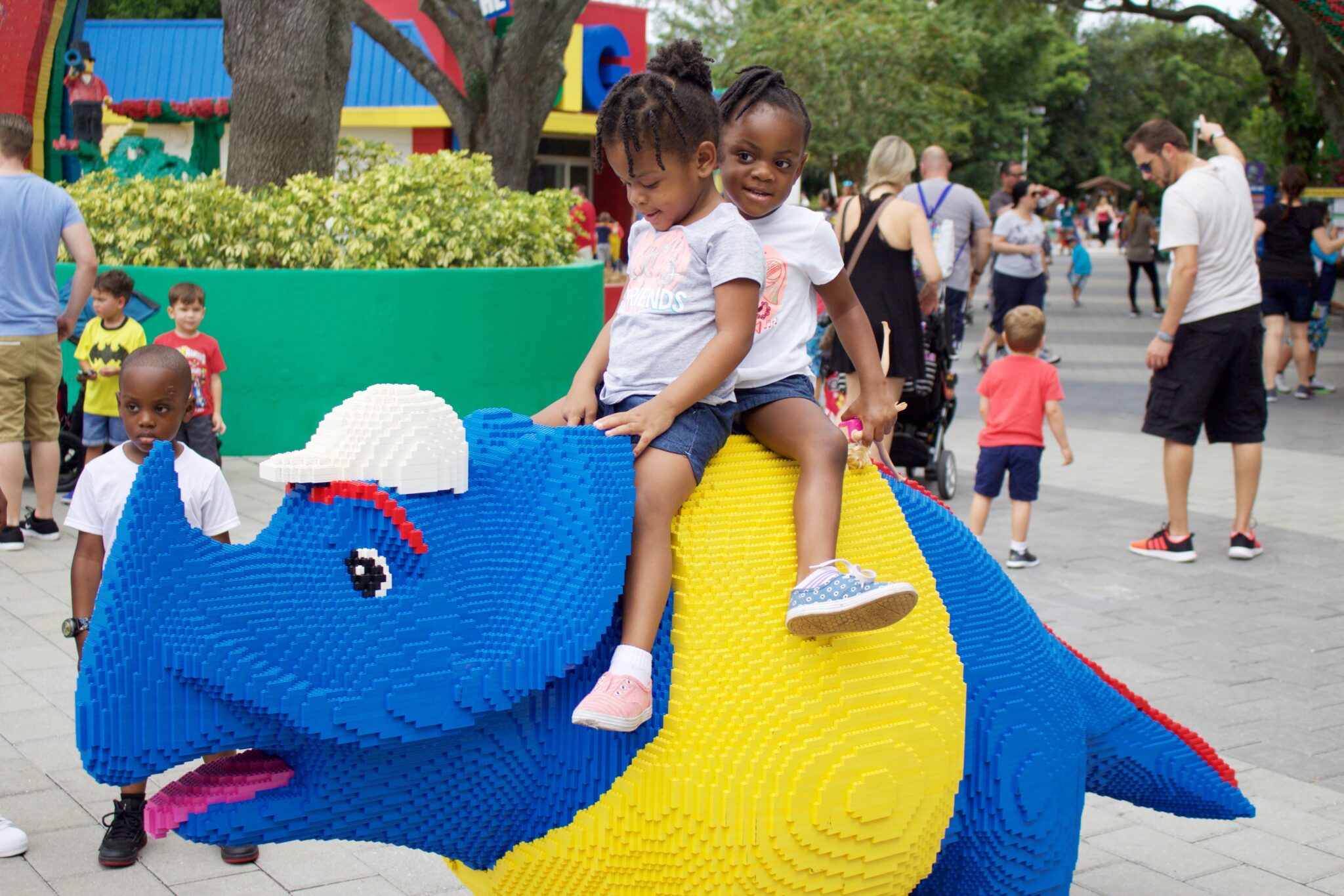 Fun Town
Then we headed into Fun Town where they were enchanted by The Grand Carousel. My heart was so happy as I heard my son bubbling over with laughter as we went around.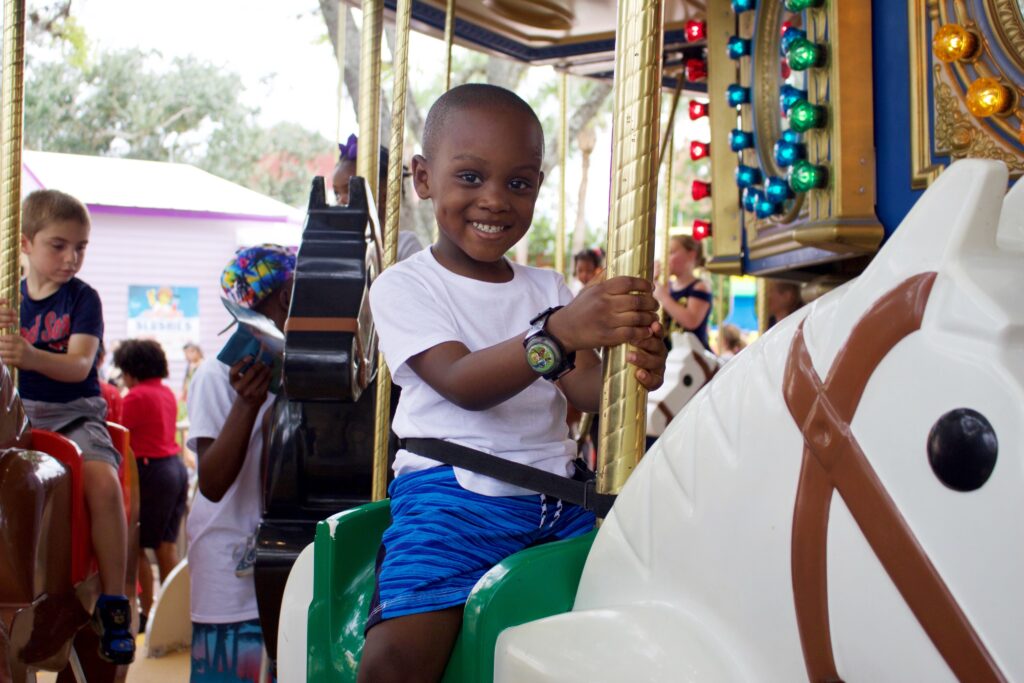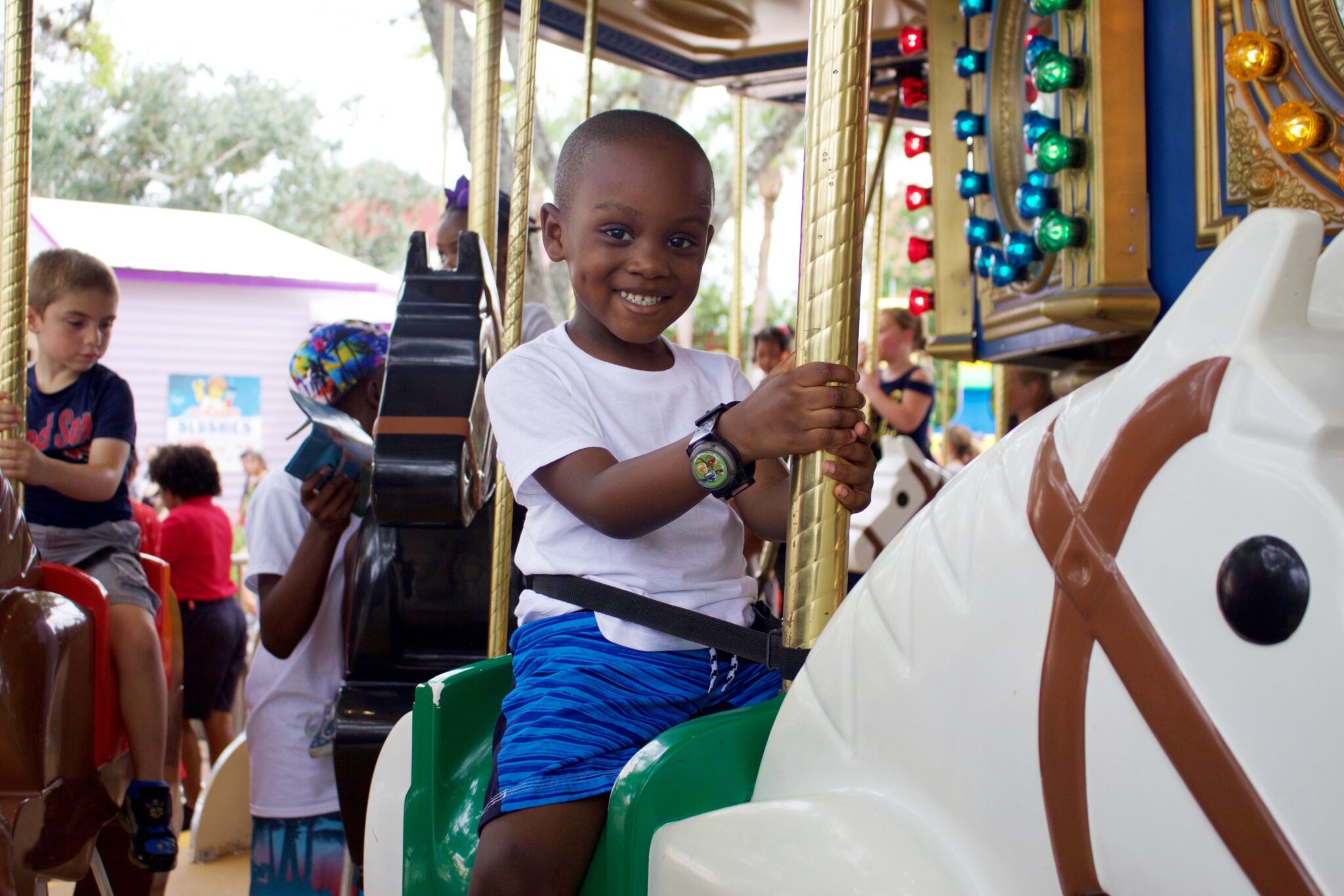 While in Fun Town we headed to the Wells Fargo 4D Theatre to watch the LEGO Movie 4D. This was an interactive movie in which we went on adventure with the characters. After the movie the kids were excited to meet a Lego figure.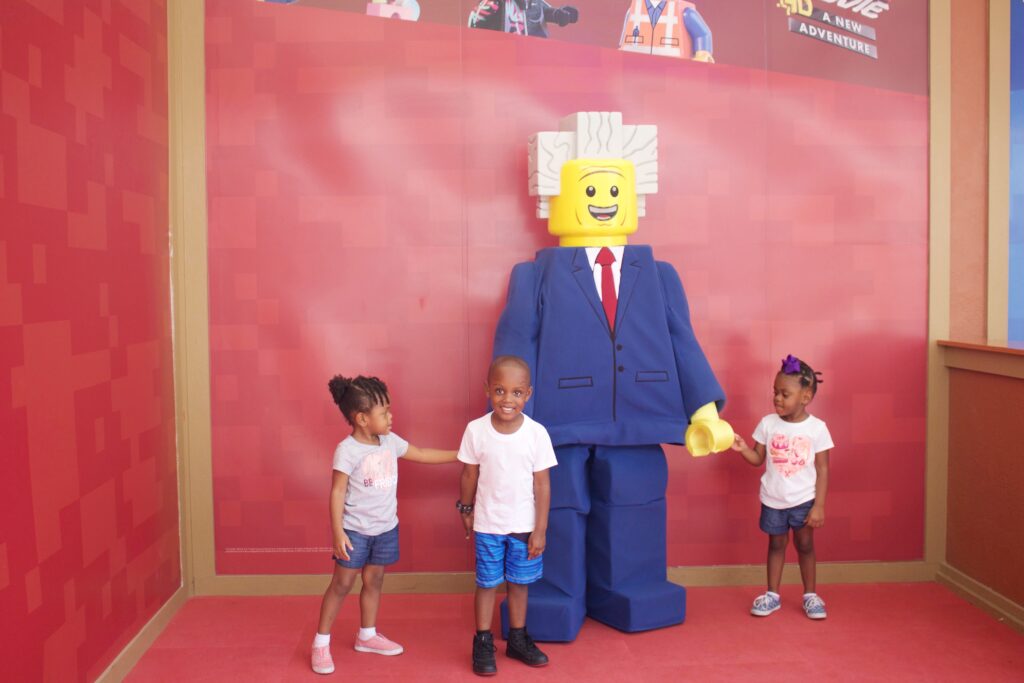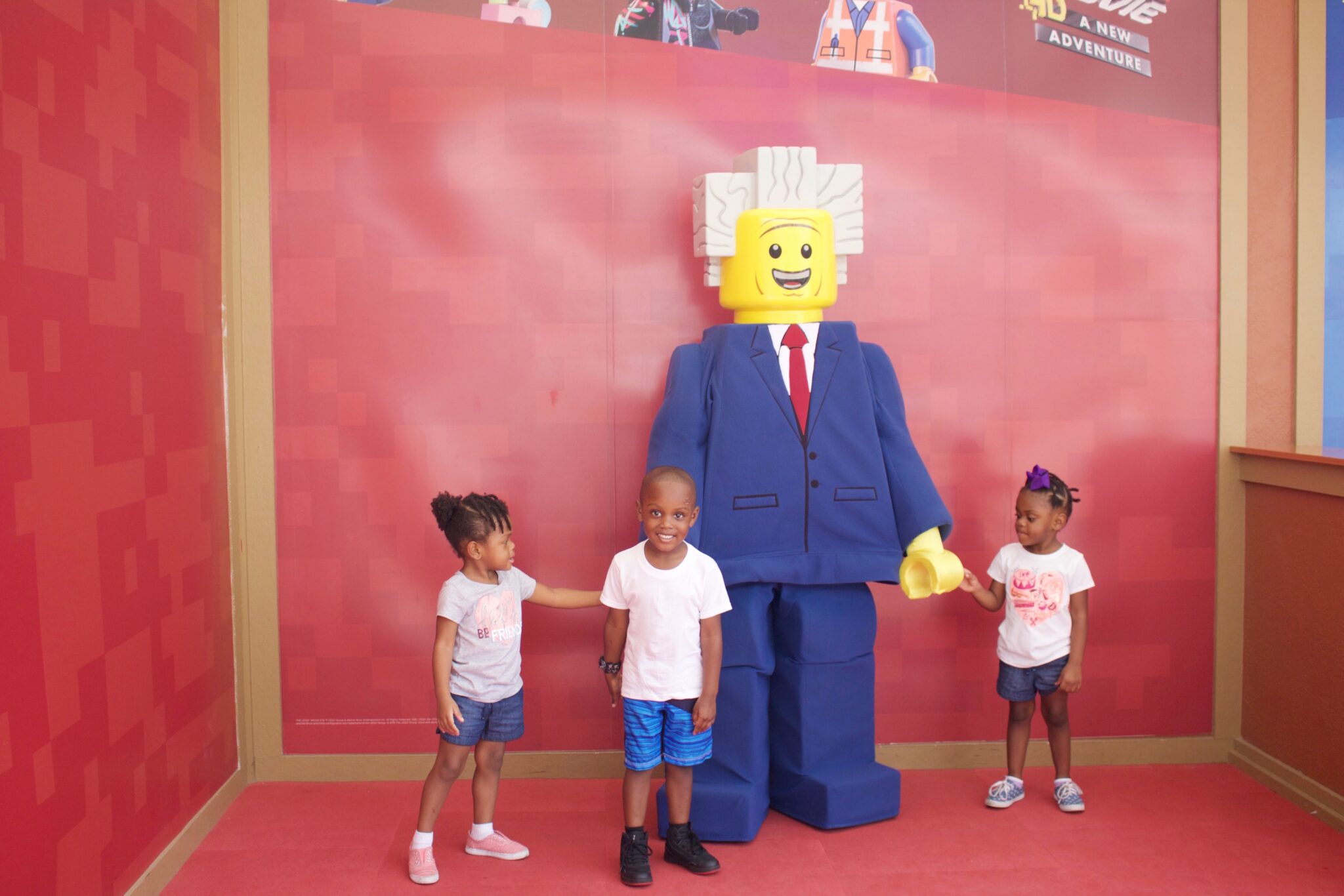 Miniland USA
Our next stop was Mainland USA. This was by far my favorite area of the park. All of the structures are meticulously put together with legos. I was amazed with all of the details. There were city themes throughout. The most memorable were: New York City, Washington DC, and Las Vegas.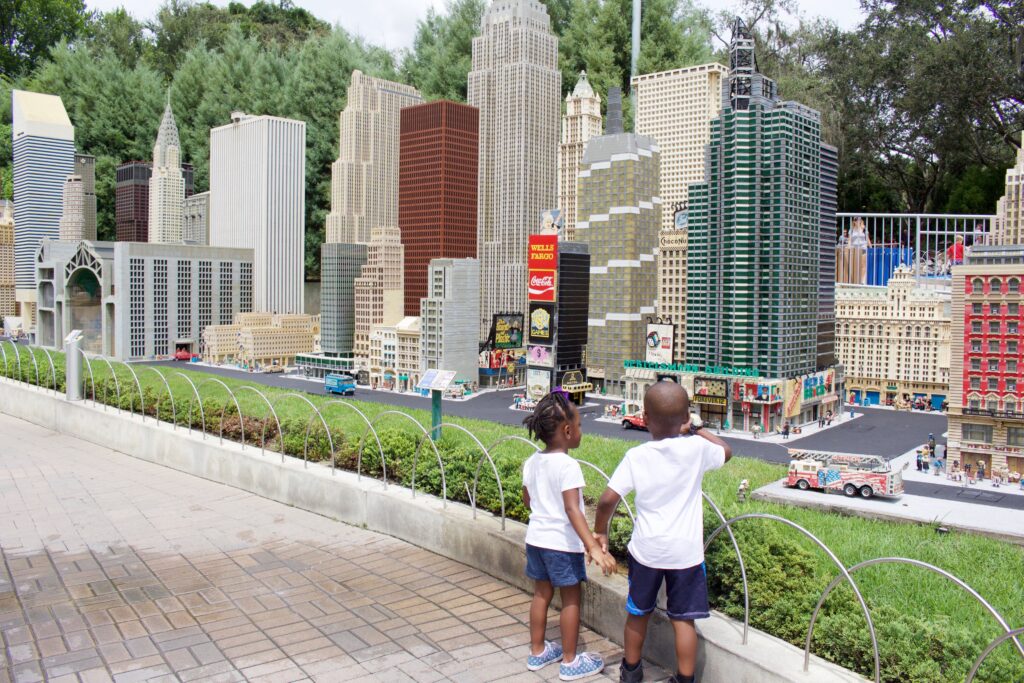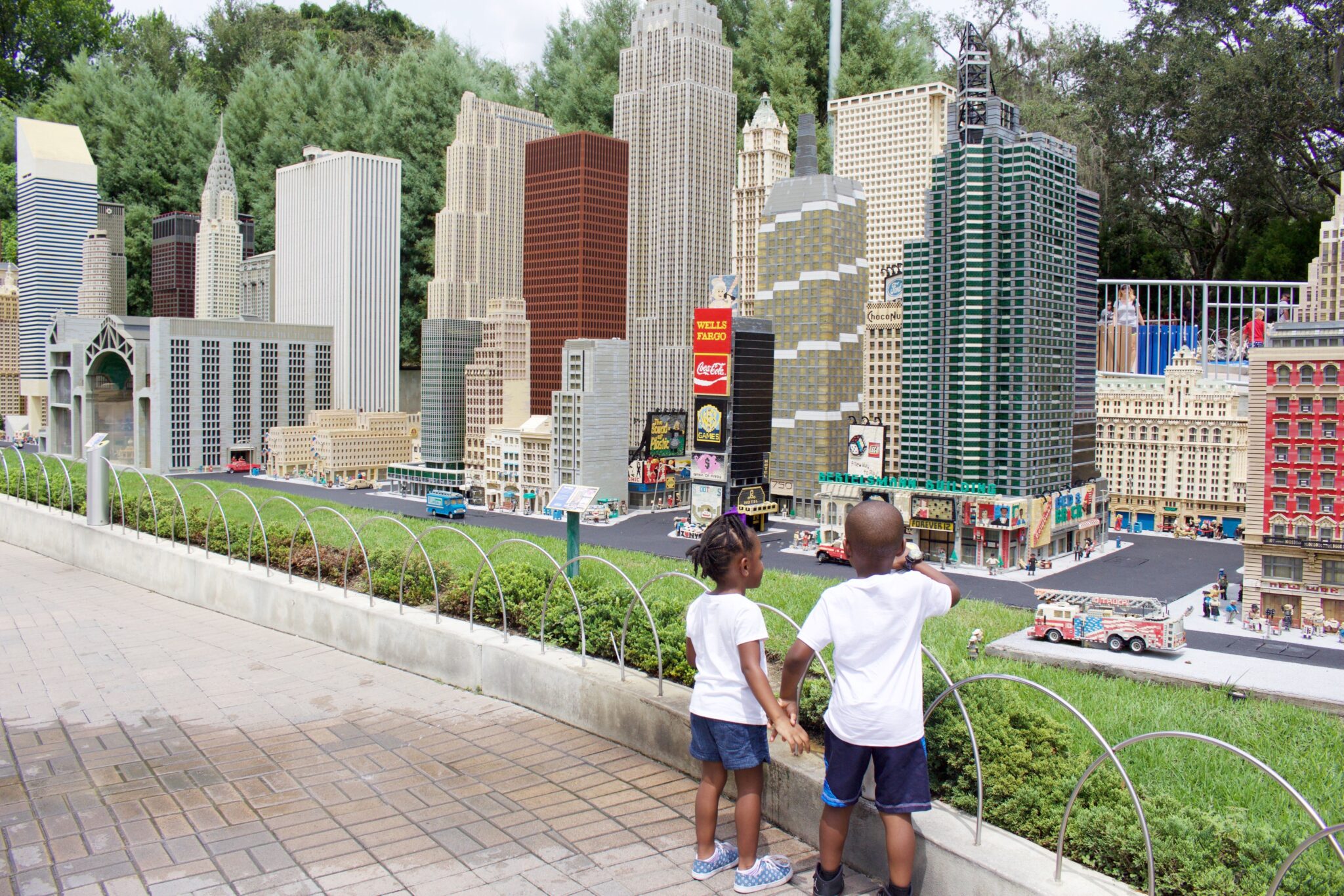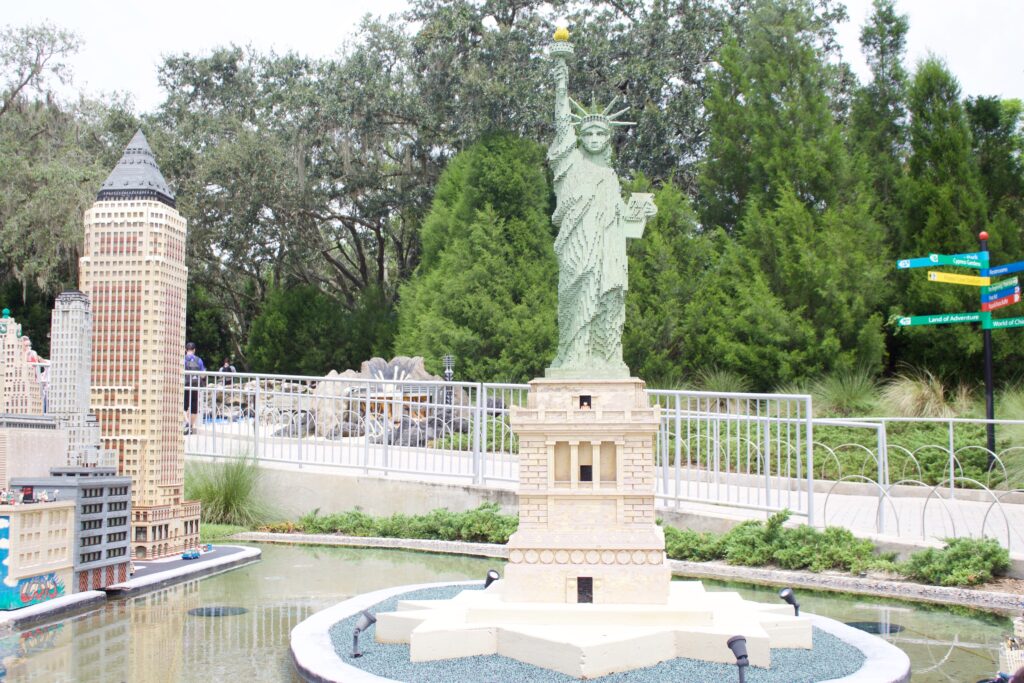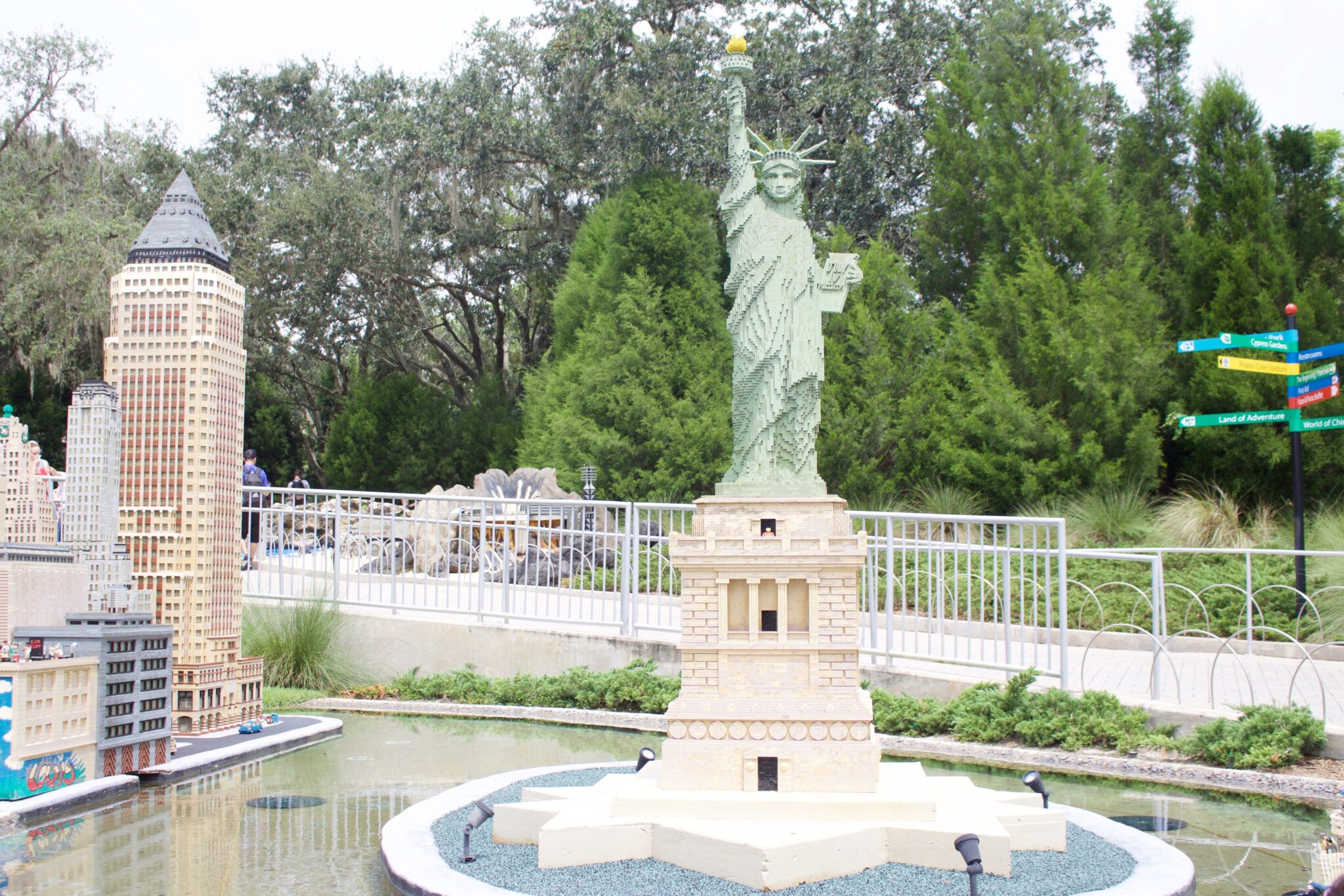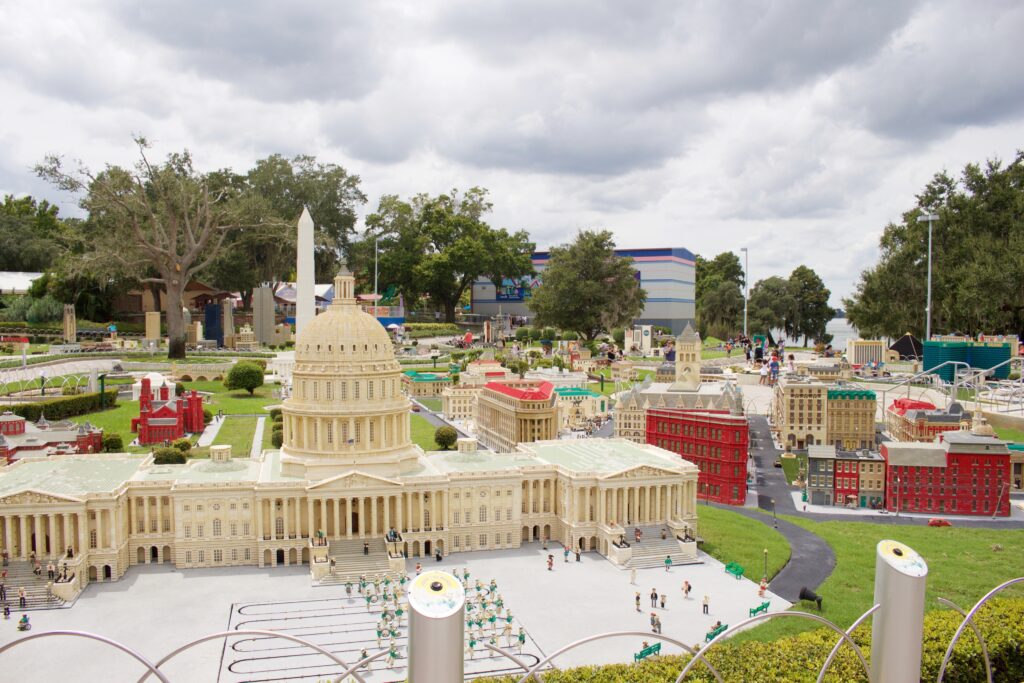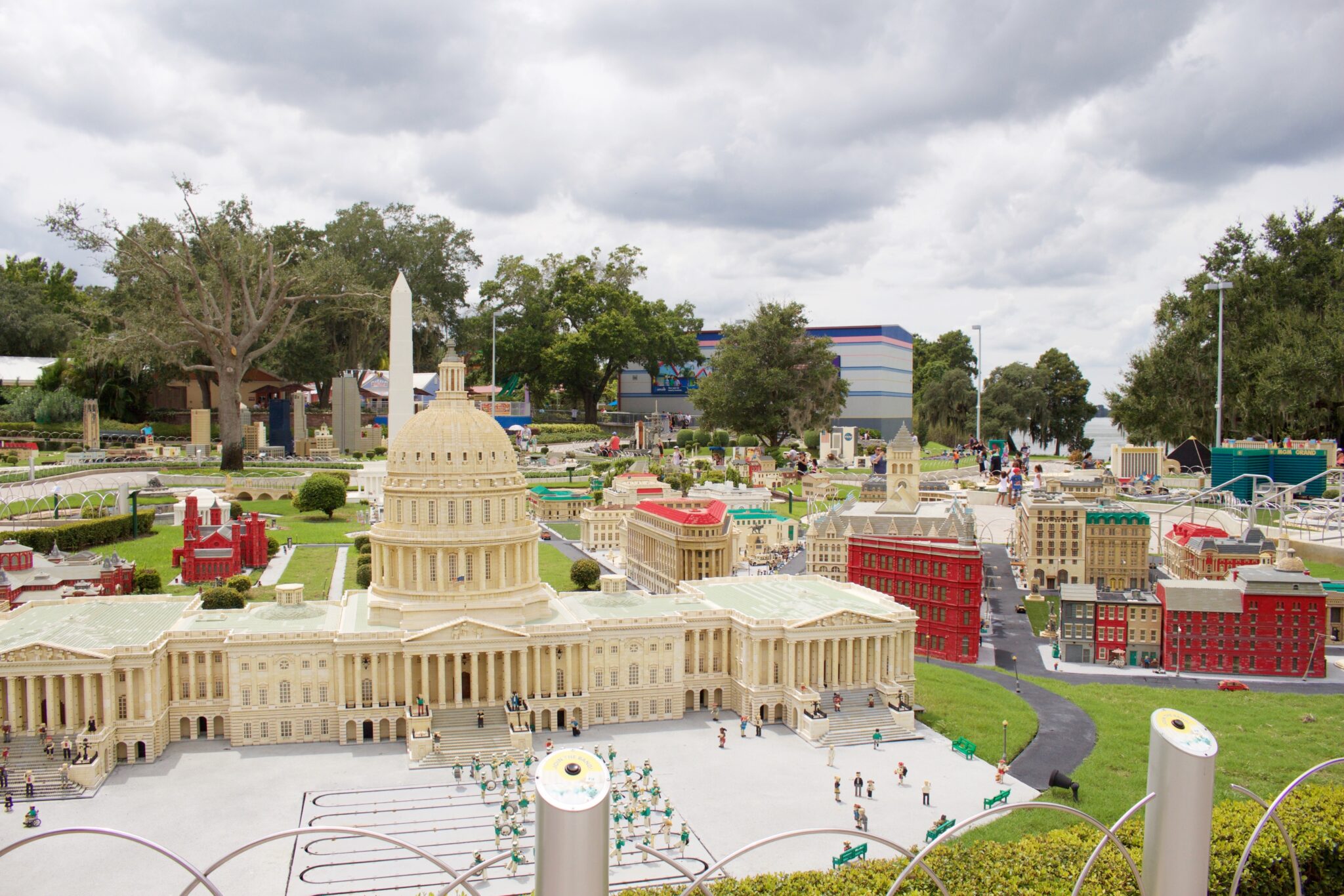 Land of Adventure
The firs thing we did entering this part of the park was Safari Trek. My daughters really liked this ride. Like most rides here, it required one adult per child for each ride. I had one extra child without an adult. Thankfully Legoland will send an employee to ride with the child. I was so excited and happy that they did that. My son got to ride and he was so happy with the employee that went along with him.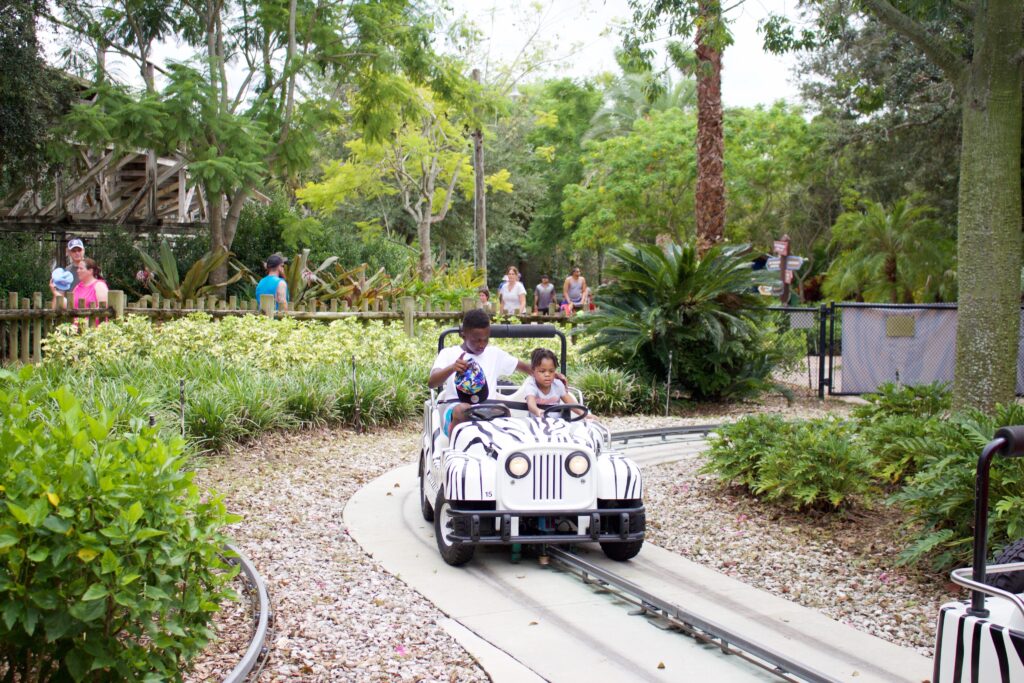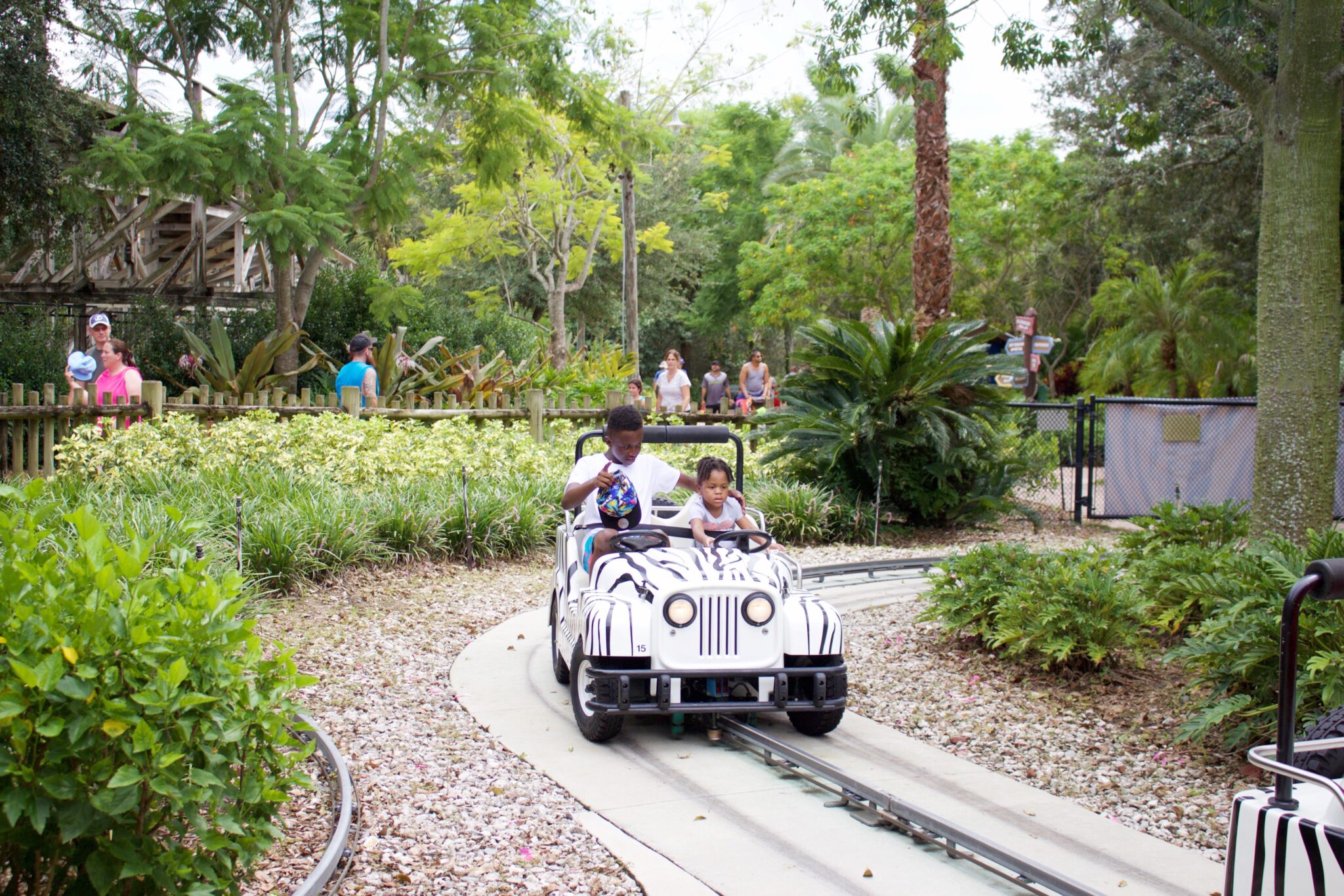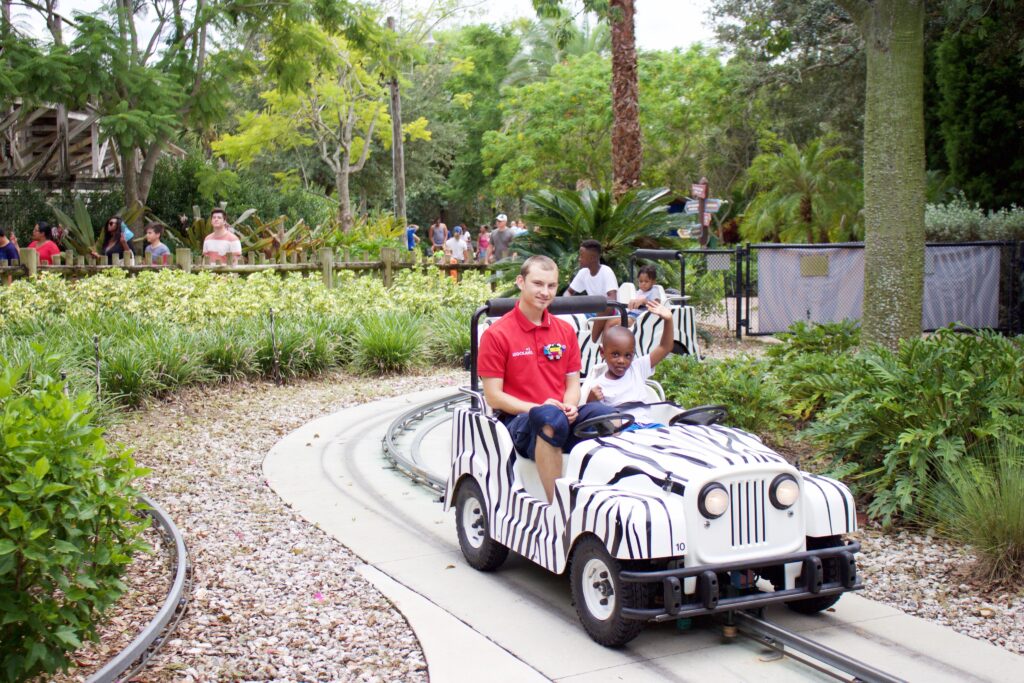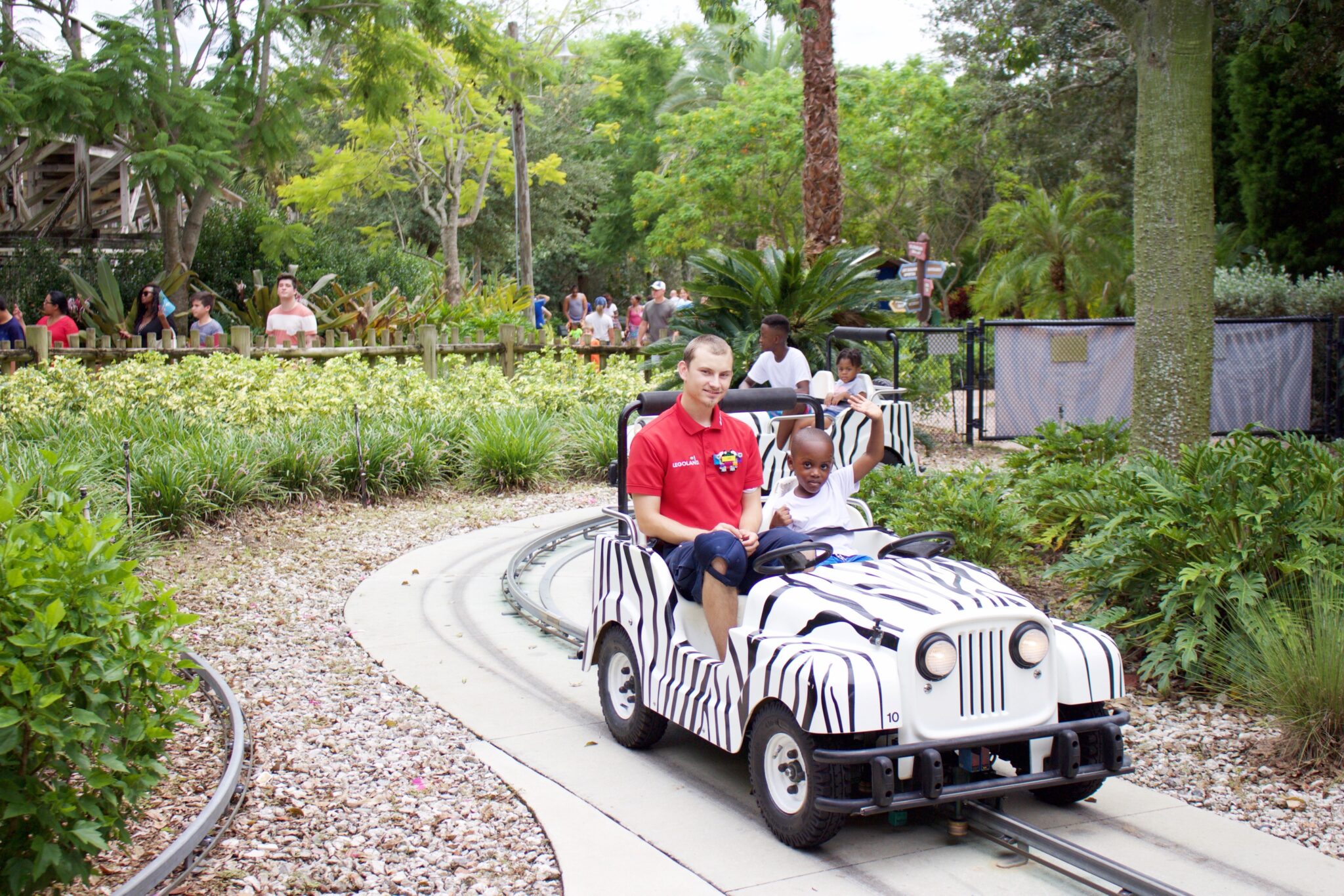 Lego Technic
The Technicycle was my favorite ride. It was like a workout and an adventure wrapped into one.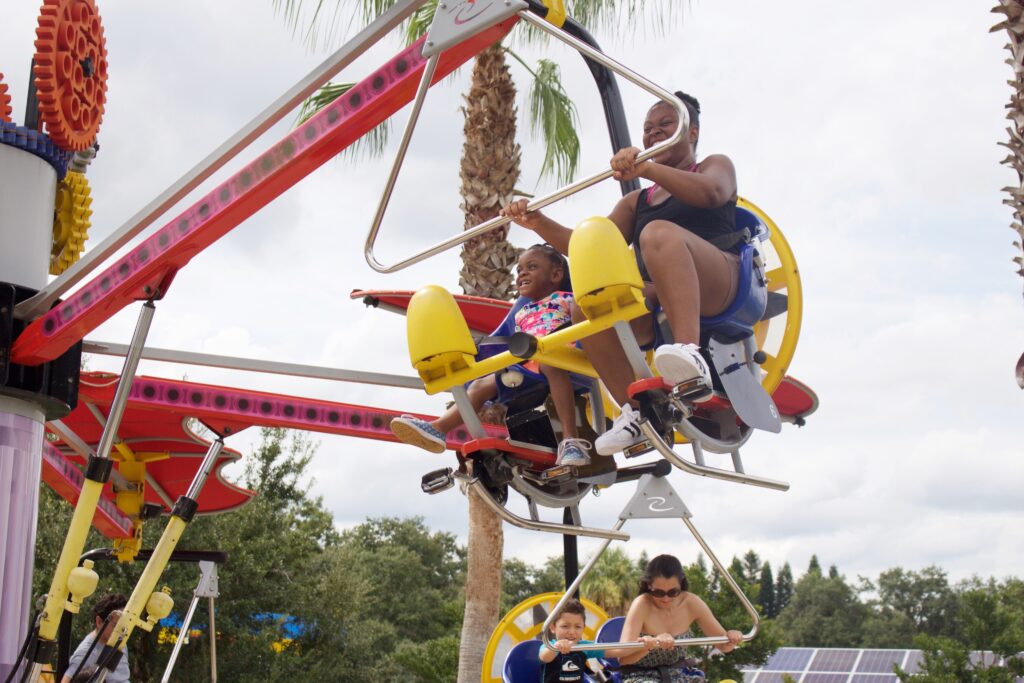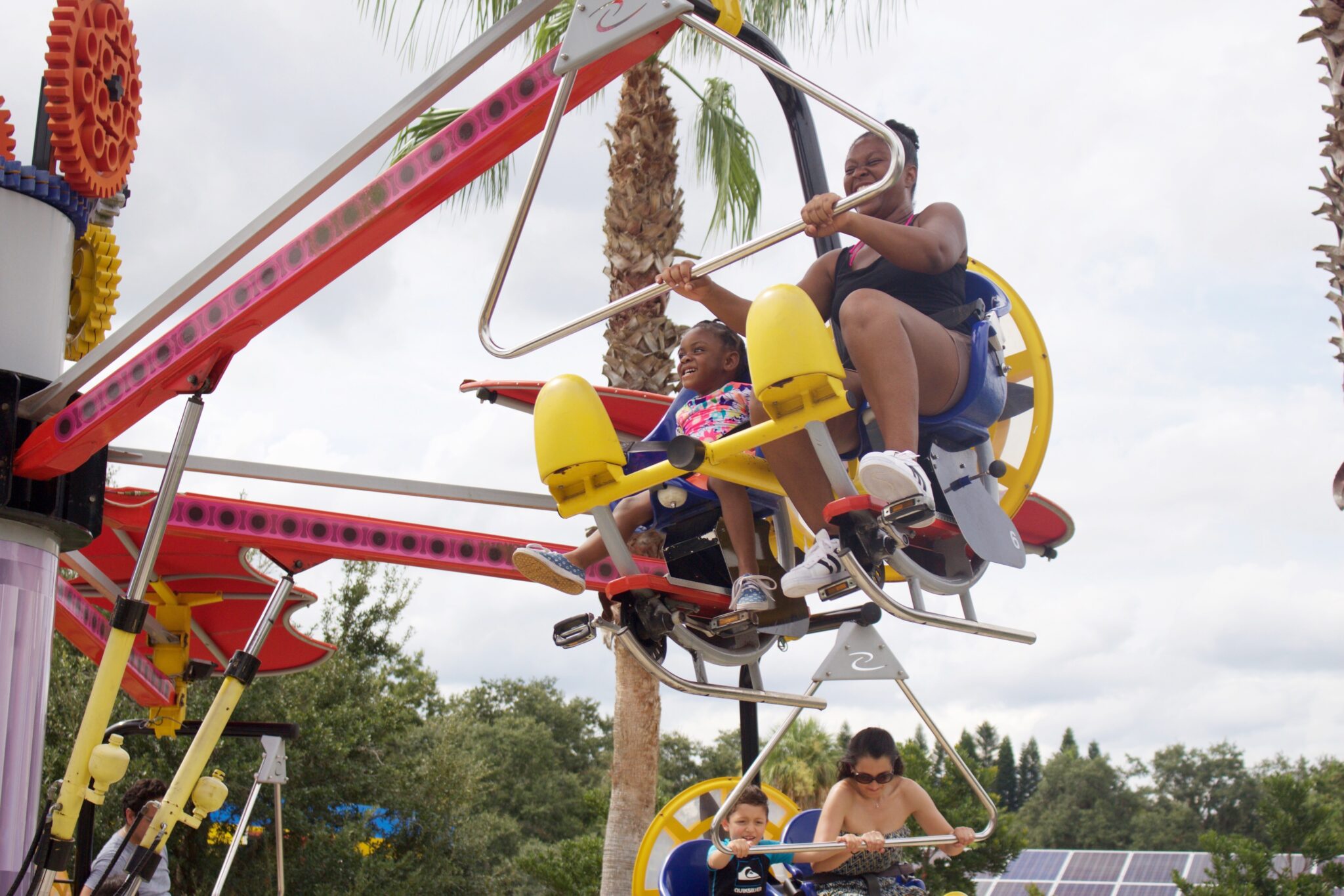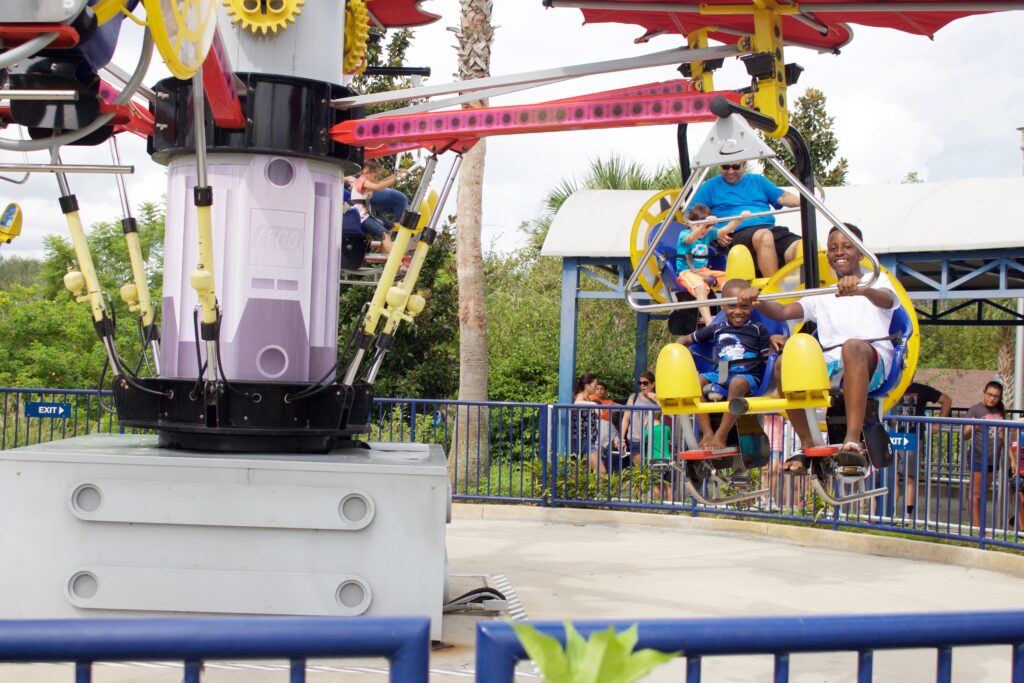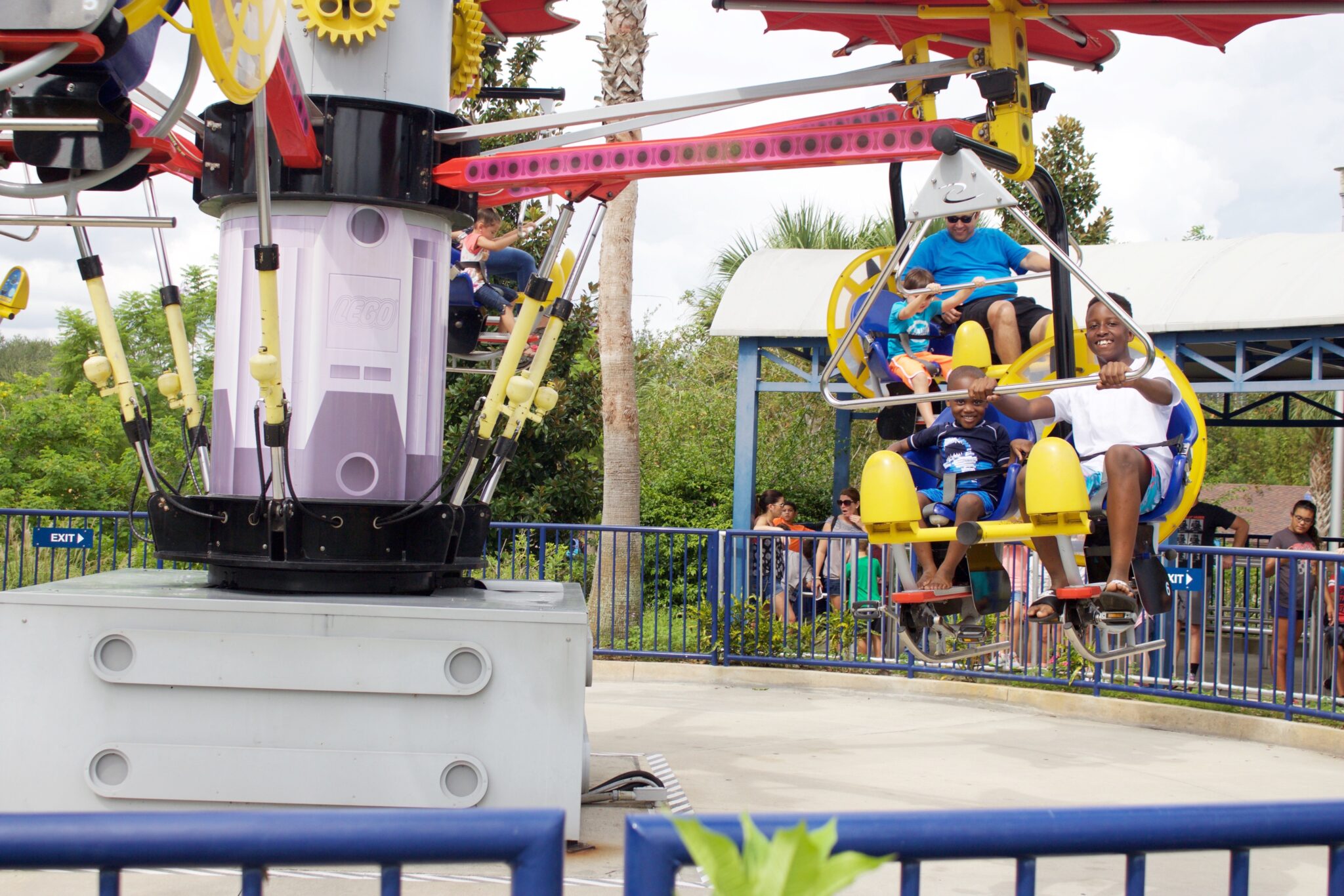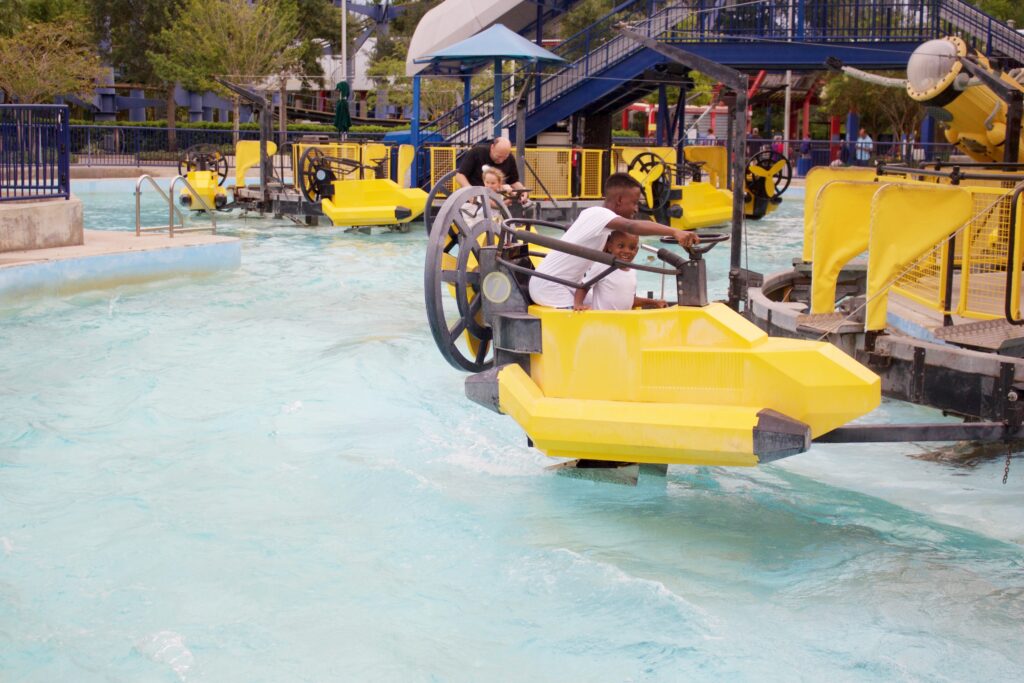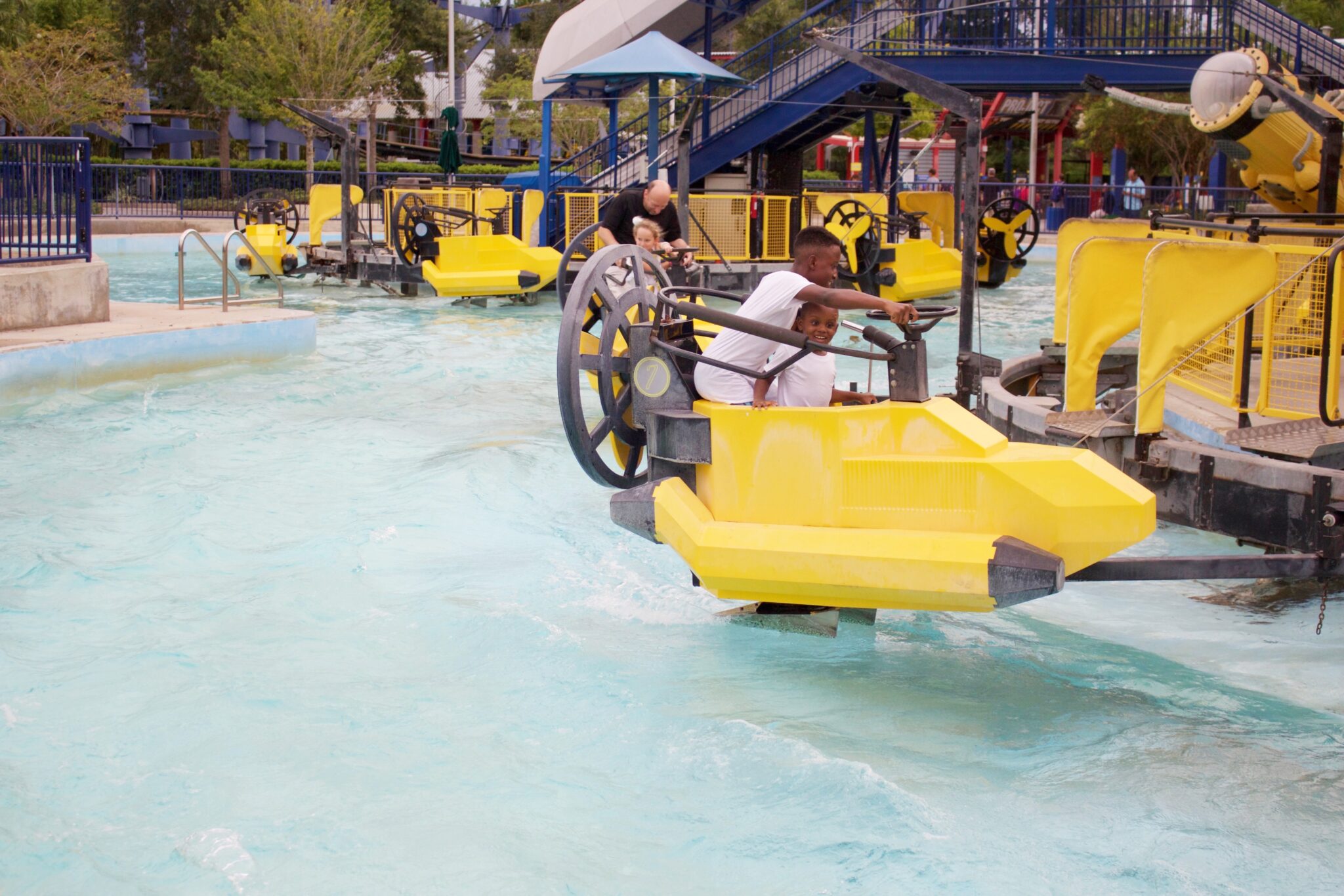 Lego City