Thank you CreditRepair.com for sponsoring this post. CreditRepair.com's team understands that a credit score is not just a number; it's a lifestyle.
For as long as I can remember I have struggled with credit. When I think about why this is, I realize I was never educated about the importance of it. In college, I signed up for all the credit cards that were offered to me along the sidewalks of my college campus, without ever taking the time to think about what I was actually getting into.
I remember going to the mall with my first card buying all this stuff to look cute at the homecoming game. I never realized I had to pay that money back so soon, I mean I was clueless. By the time I realized it, I was already in trouble. The calls started, the fees added up and I began to feel overwhelmed . I can laugh at it now but it definitely was not funny when those financial decisions began to affect me later in life.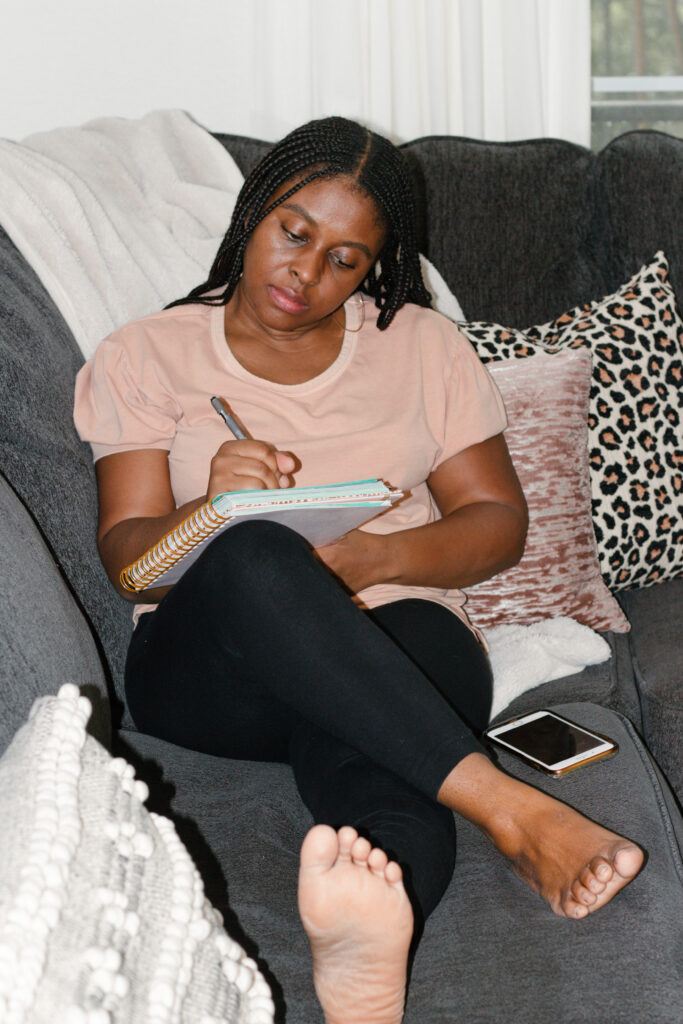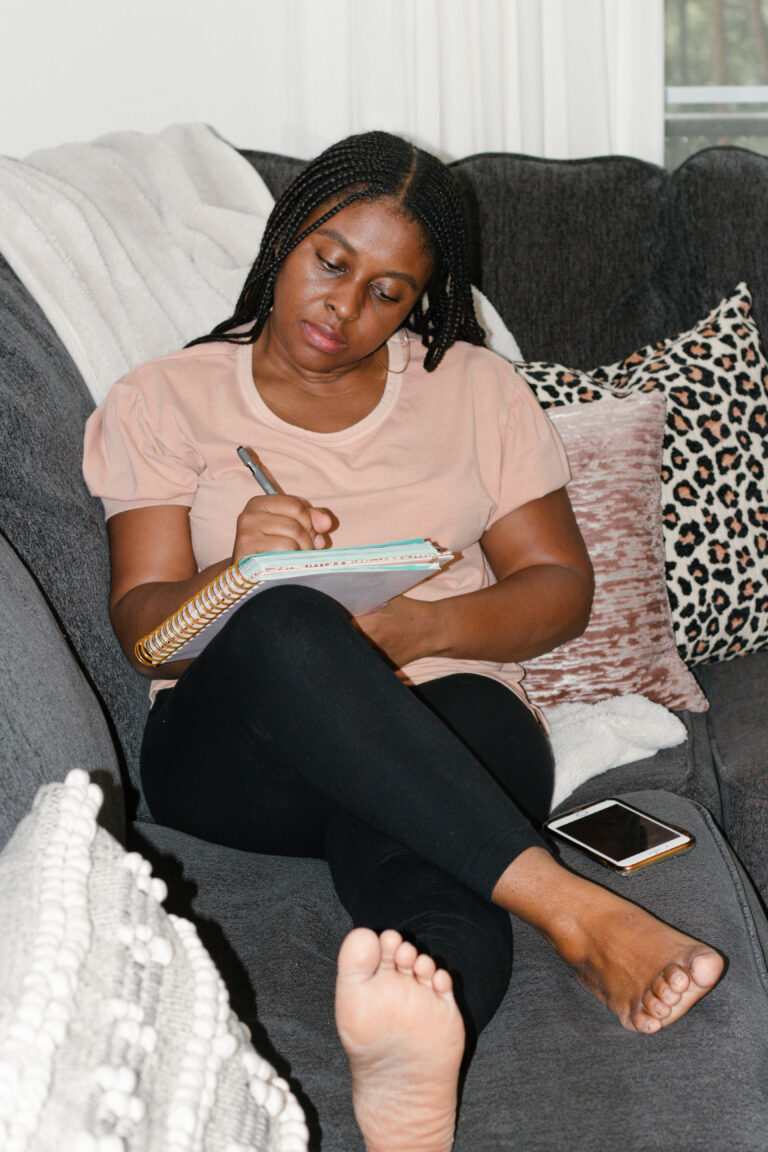 In 2019 I decided I was ready to purchase a home. My credit was not in the place for me to do that. So I began working on it. Within a few months, I had increased my score by 50 points. Over the last year it's increased by 100 points! I was so excited when I received the notification. I shared the moment with my son so that he could see how much it meant to me. We celebrated together. That increase made me feel great and assured that our home is on the way.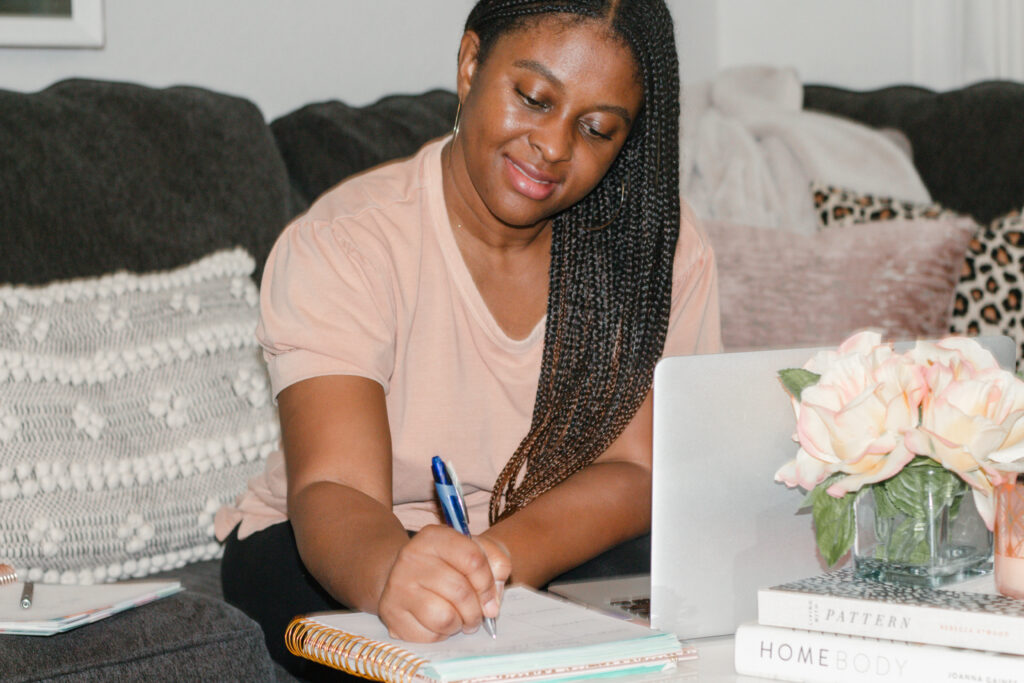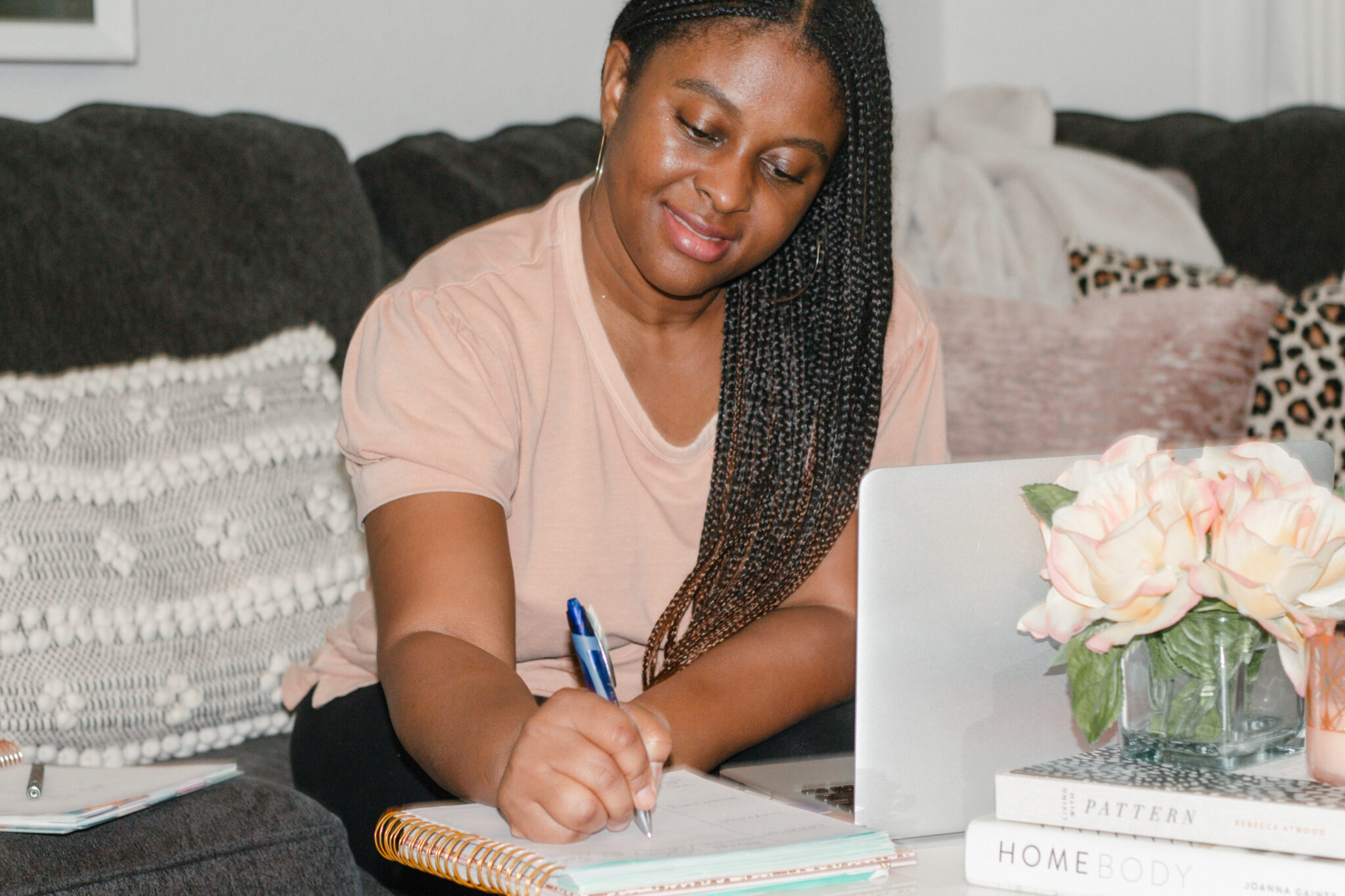 CreditRepair.com is a leading provider of credit repair services. They educate and empower consumers to achieve the credit scores they deserve. CreditRepair.com has technology that provides members with a personal online dashboard, a credit score tracker and analysis, creditor and bureau interactions, text and email alerts, mobile apps and credit monitoring.
I'm currently teaching my teenager the importance of credit. He will be off to college in just a few short years. I don't want him going through the things I went through with credit. I want him to have an overall understanding of money and know the importance of managing it properly. I have spoken to him candidly about my mistakes and where I went wrong, especially during my college experience.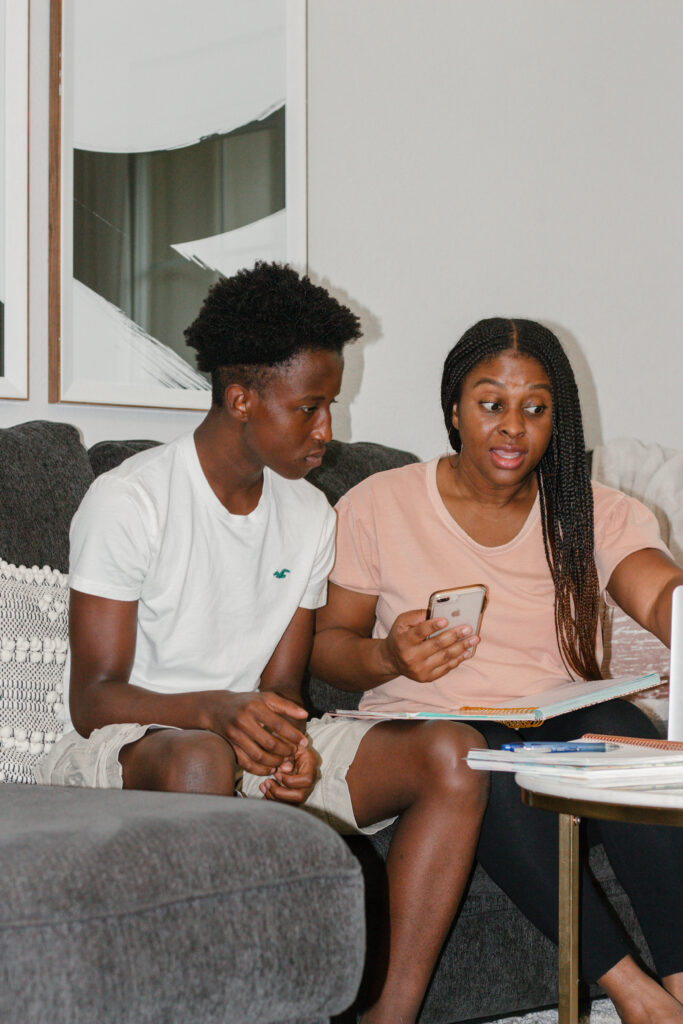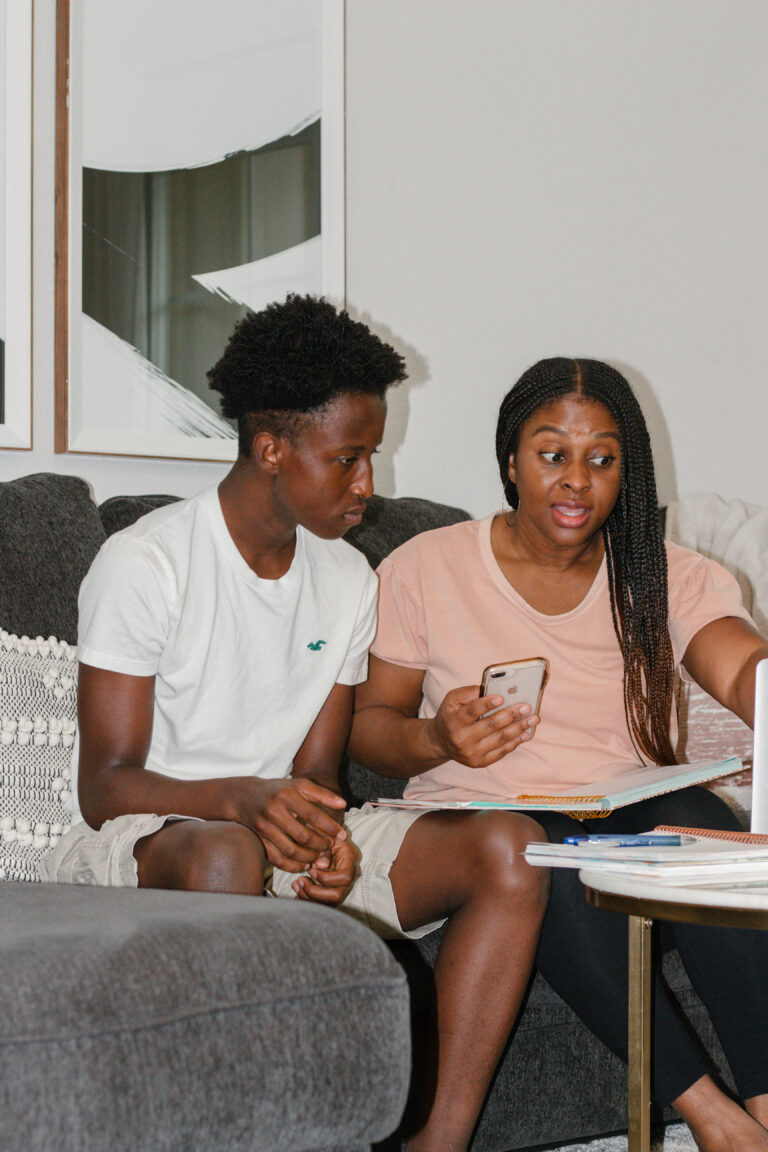 Monthly, we sit down and go over his money. Yes! He receives a monthly allowance and is required to track his spending, savings, and future money plans. He's much like me. He likes shoes, clothes, basketball and video games. I allow him to make his own decisions on what he buys but he has to plan his purchases and budget for them. Our rule is if you can't buy it three times, you can't afford it. He's learning to look at his money differently. He decided to order food one Friday night and his order came to $25, he was shocked. Next thing I know he was in the kitchen making a sandwich. I was proud.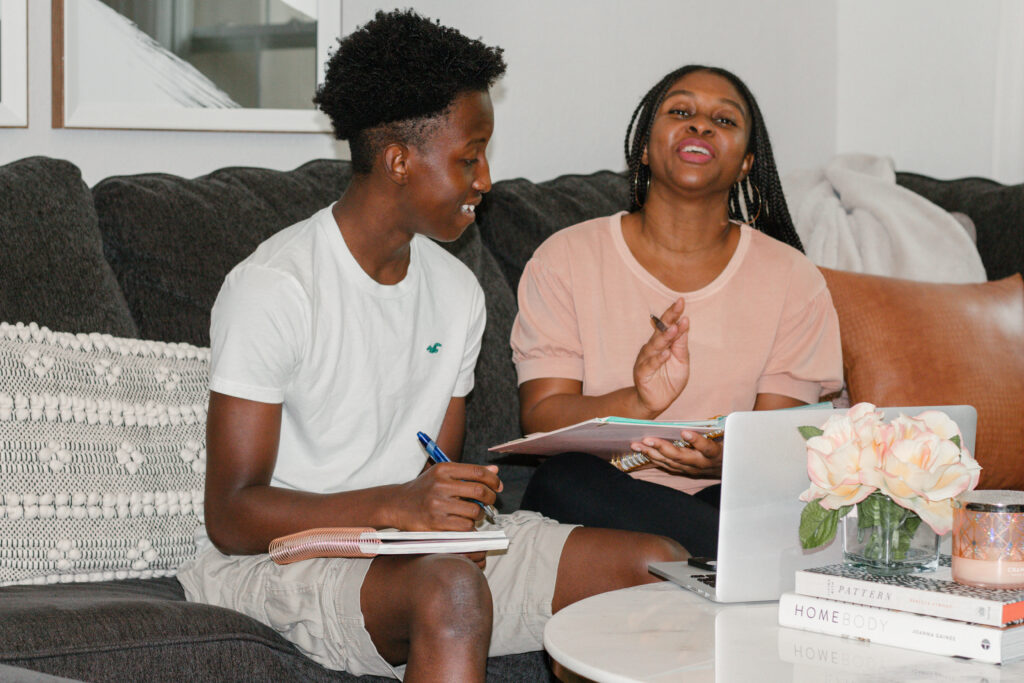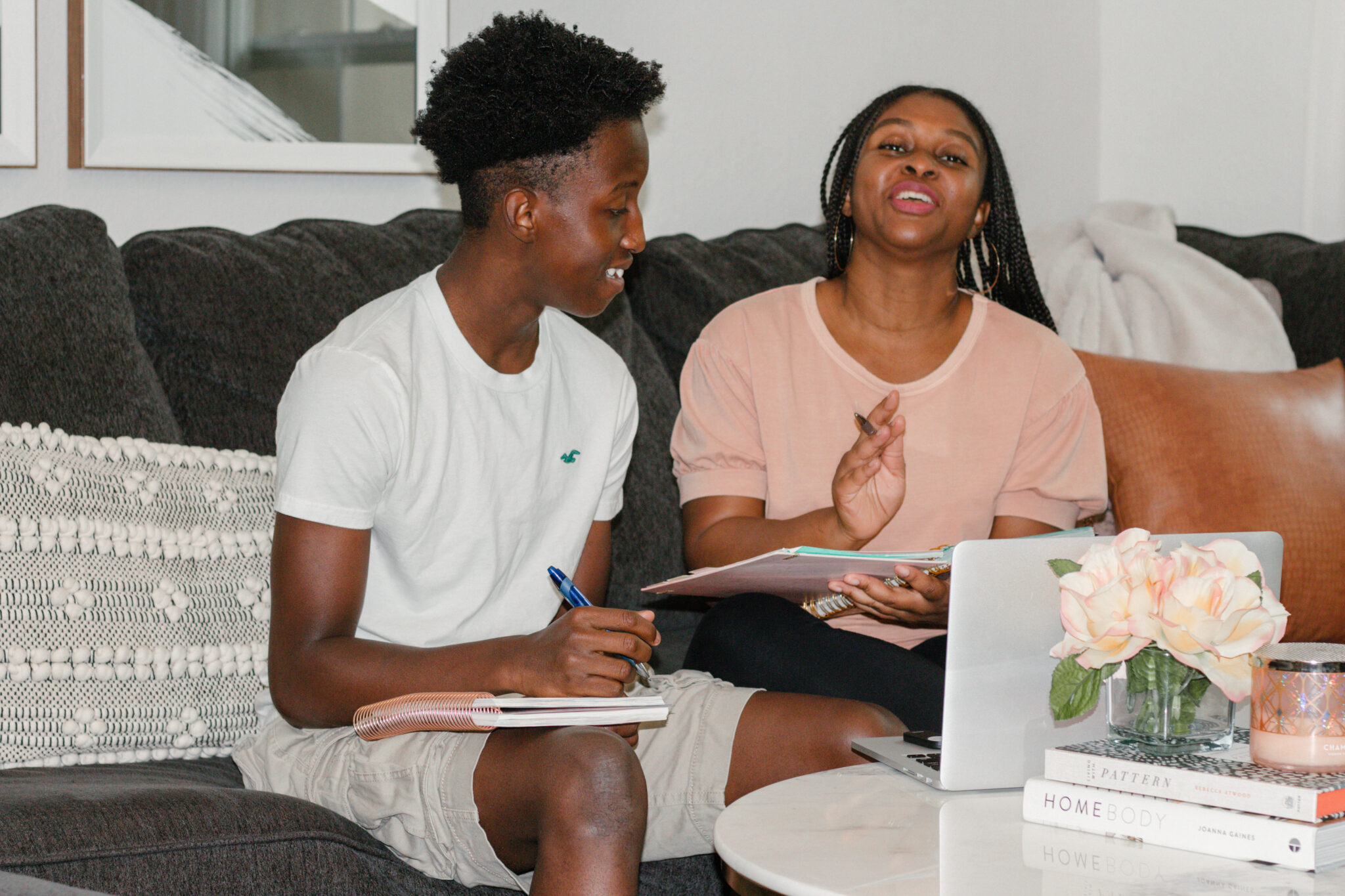 Better credit could save you thousands of dollars in high interest rates. Your credit score is not written in stone and you are more than that number. But, your credit won't fix itself. What is bad credit costing you? I know it has cost me a lot, but I finally decided to deal with it head on. Get help from CreditRepair.com with a free consultation, so you can kickstart your credit repair efforts.
Make the effort to better your financial situation. You will be so happy you did. Let's make better decisions for ourselves so that we can be better examples for our children.