Thank you CreditRepair.com for sponsoring this post. CreditRepair.com's team understands that a credit score is not just a number; it's a lifestyle.
After years of renting I'm finally ready to make homeownership a reality. Before I wasn't ready to settle anywhere and I honestly wasn't sure it was for me. But becoming a mother has made me realize the importance of ownership and having a place to call my own. I want to give my children that; a house, a home, and a life they can be proud of. This preparing to buy a house checklist and financial plan will keep me focused on that goal.
At the start of this journey I reflected and analyzed my financial habits. At first it was discouraging seeing the mistakes I had made in the past. But I knew it would get better. I've been working on my credit because I know that could cost me in the long run. A better credit score can save you thousands in interest on a mortgage loan. Having a good interest rate is important in obtaining the home you want for the price you want. CreditRepair.com offers free consultations to help you get started on your credit repair journey. I have some work to do before I reach my goal but I am taking the steps to get where I need to be.
Preparing to buy a house checklist and financial plan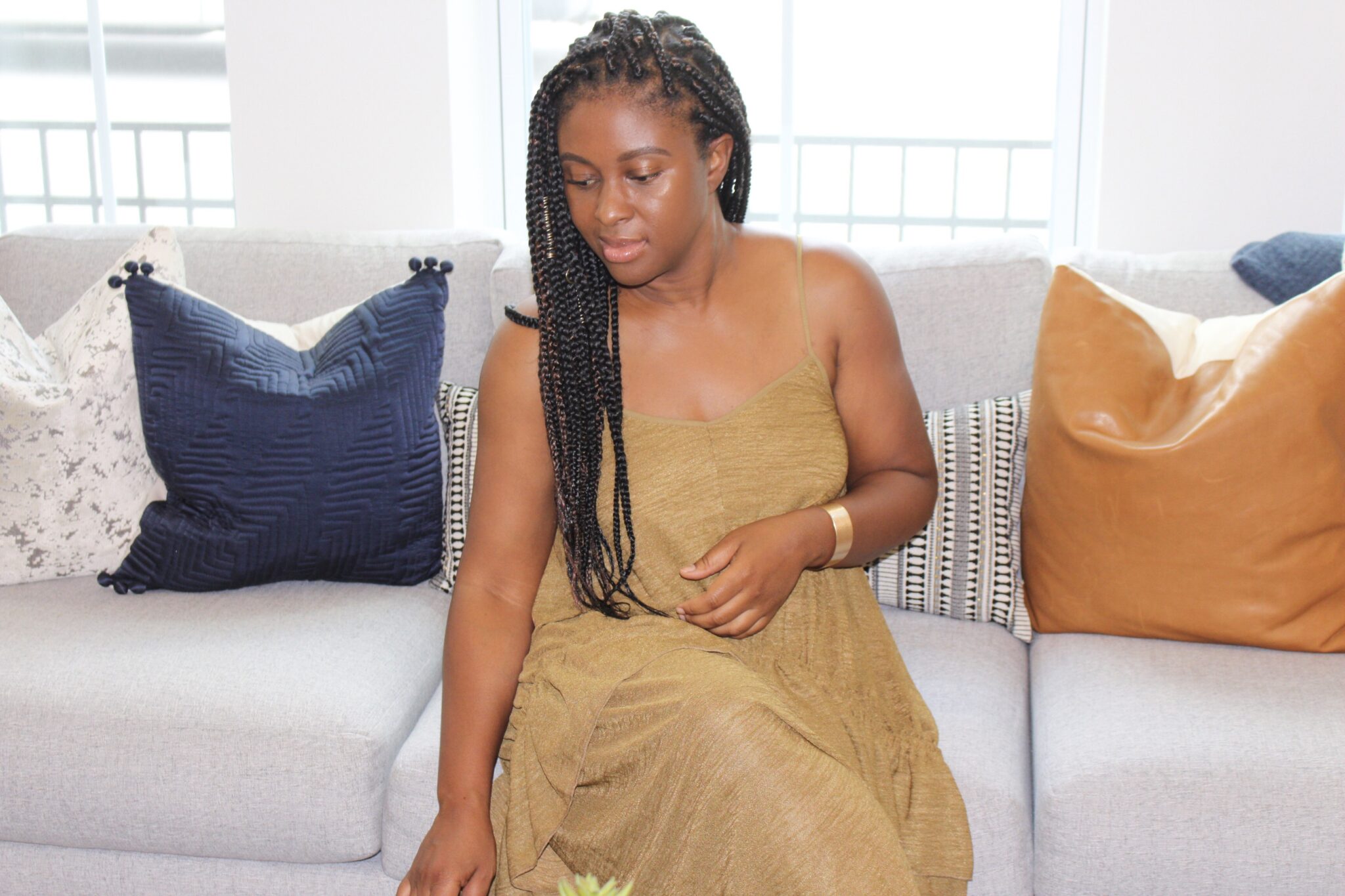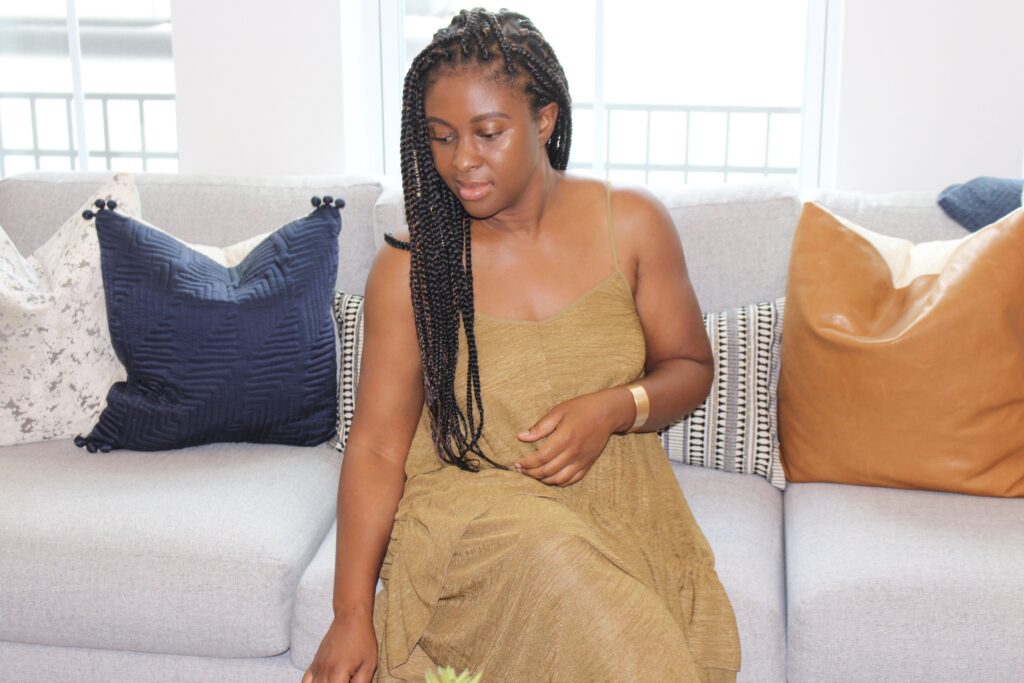 5 Tips for preparing financially to buy your first home.
Budget Ruthlessly
For a very long time I managed my money without a budget. I spent what I wanted, when I wanted and prayed the transaction went through. Thank goodness for growth. Now I have a budget. I plan for everything I want to buy. When getting ready to buy your first home it's important to know exactly how much money you have coming in and how much you have going out. That means budgeting every bill, shopping trip, vacation and large purchase. Tracking your money will allow you to know exactly how much house you can afford when it's time to make that decision.
Commit to getting no new debt
Right now I am steadfast on the idea of taking on no new debt! No car, no credit card, nothing. I will live with what I have right now until I get my house. Taking on new debt is not a good idea when trying to obtain a mortgage because your debt to income ration is so important. That means you need to be making more money than you have in debt. If you continue to add debt essentially you need to be adding income as well. But discipline is everything. So commit to the process of getting mortgage ready.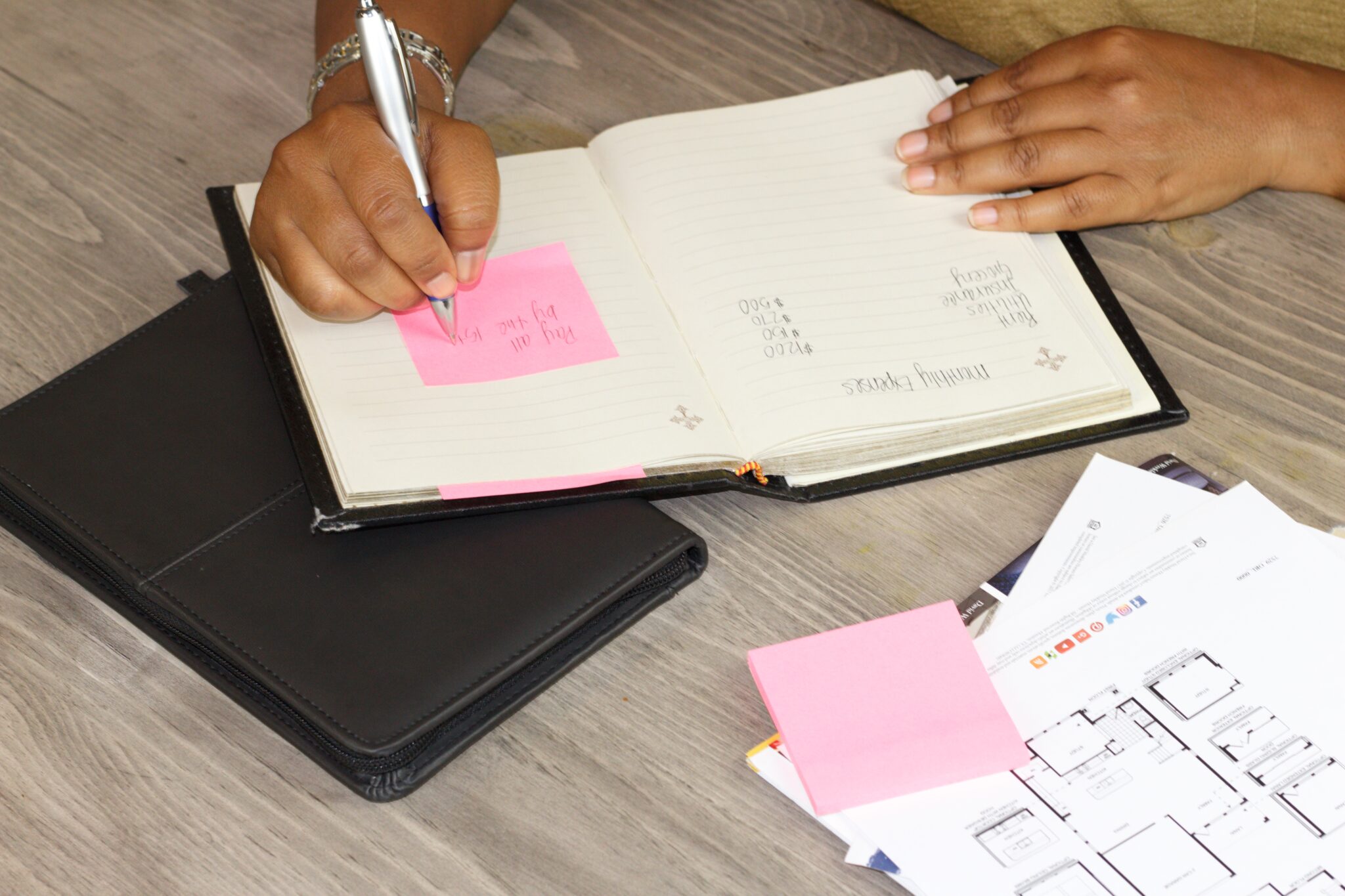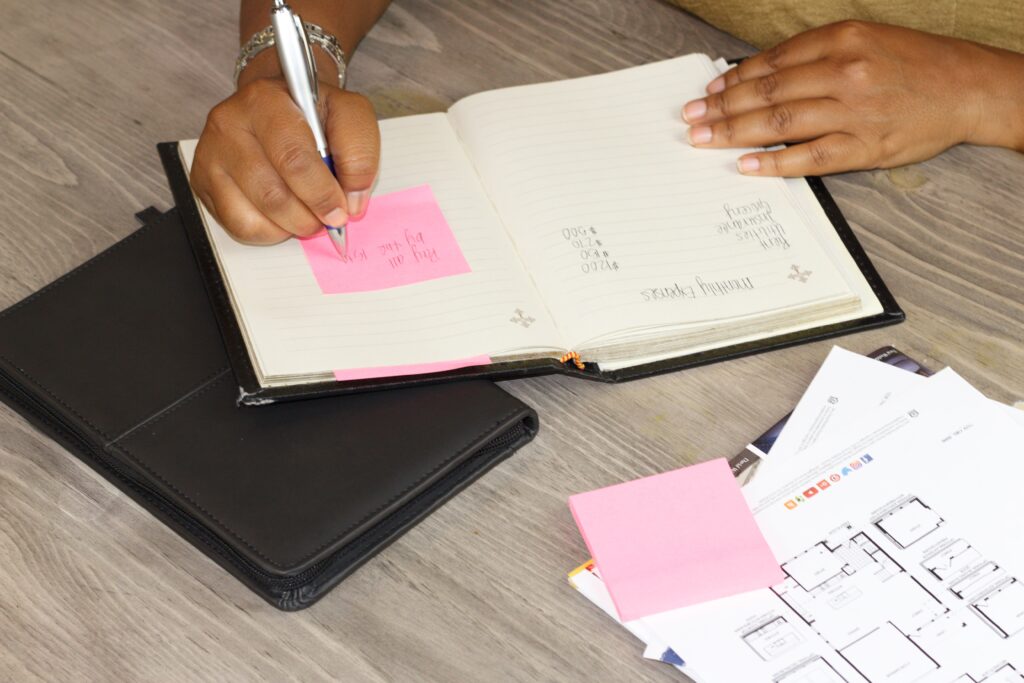 Raise your credit score
I used to be reckless regarding my credit. I wasn't taught the importance of maintaining it; to me it was just another number. Now I understand how important it is in experiencing the life I want. Anything that requires a loan, requires a good credit score. I have vowed to improve my relationship with my credit score and money in general so that I can not only live the life I want, but teach my kids as well. Your credit score is the most important part of getting yourself prepared financially to buy your first home. Creditrepair.com is the leading provider of credit repair in the US with over 500,00 clients served. They can help empower you to achieve the credit score you deserve.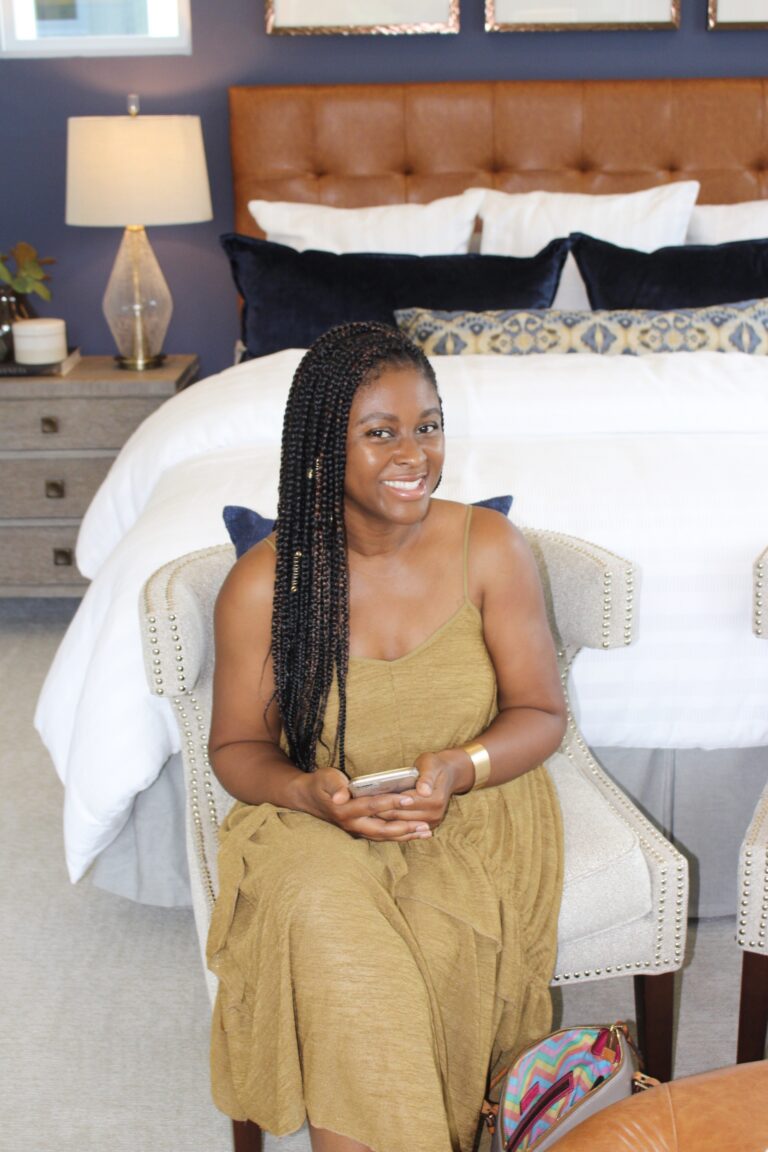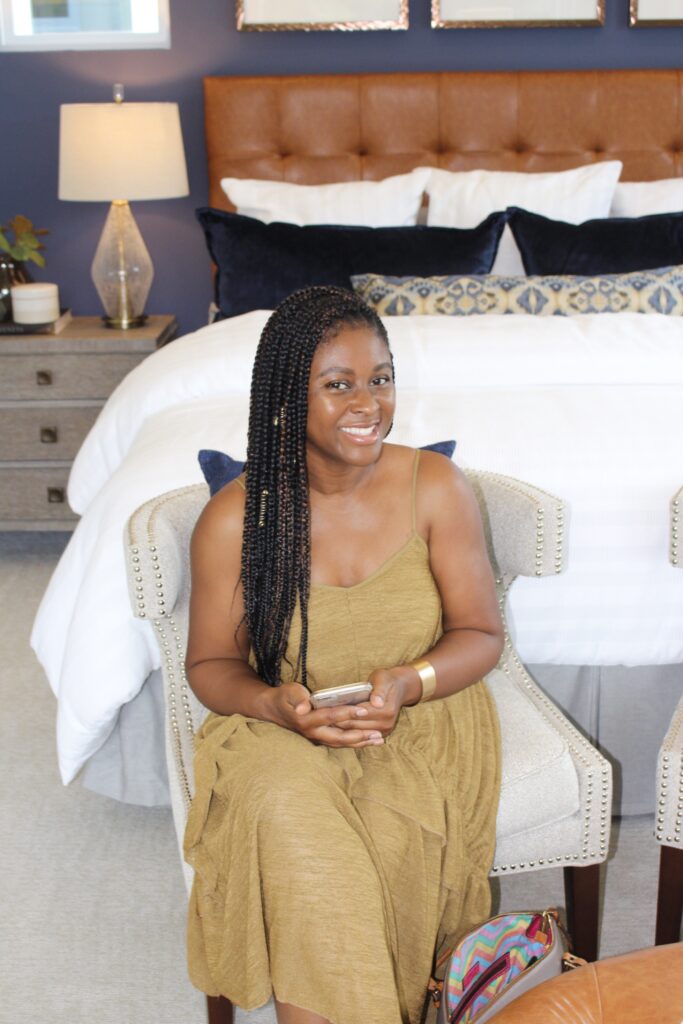 Lower your existing debt
This my friends is the one area I am working really hard on right now. Between credit cards, student loans and vehicle loans I have some work to do. But I am going to get there. First you need to pull your credit report and see exactly what outstanding debts you have. You can contact the creditor and make arrangements to get those debts taken care of. Sometimes they will even negotiate and allow you to pay a lower amount than you owe. Lowering your debt will help you get to home ownership faster.
Save more than you spend
I am excited about saving. It's so great to see that balance continue to go up. Saving money will help you be prepared for your down payment, closing cost, furniture, etc. You will want to have a nice stash of money to take care of all of the responsibility that comes with a new home.
Are you ready to buy your first home? Is your credit score good enough to get the interest rate you need? Know your credit score. Fix it if you need to so that you can get the house of your dreams and live a life you love.
Learn more about Creditrepair.com and the options they offer to help you on your journey to better credit HERE.
OTHER HOME BUYING POSTS
Preparing Financially to Buy your First Home
How to Buy a Home as a Single Mom
10 Ways to Reduce your Household Expenses
15 Side Hustle Ideas for Moms