The kids are headed back to school in less than a week and there are so many emotions. Excited for a new year, anxious about the virtual school experience, and a little sad that they won't be able to see their friends. But we are happy to have partnered with Walmart to pick up some of our favorite back to school fashions. Here is a look at our elementary school style guide.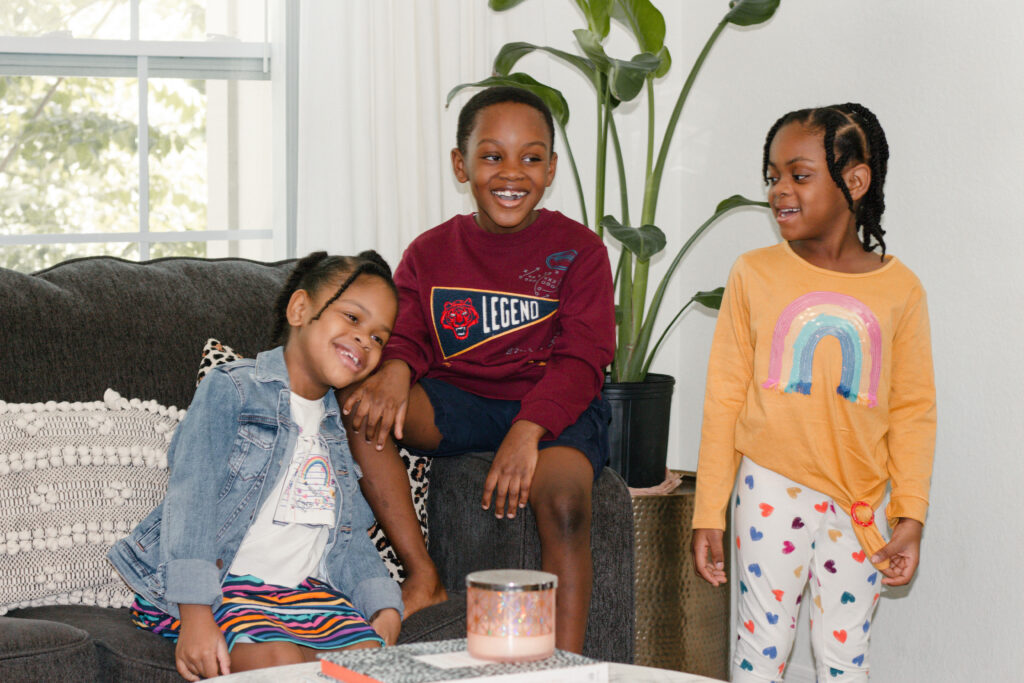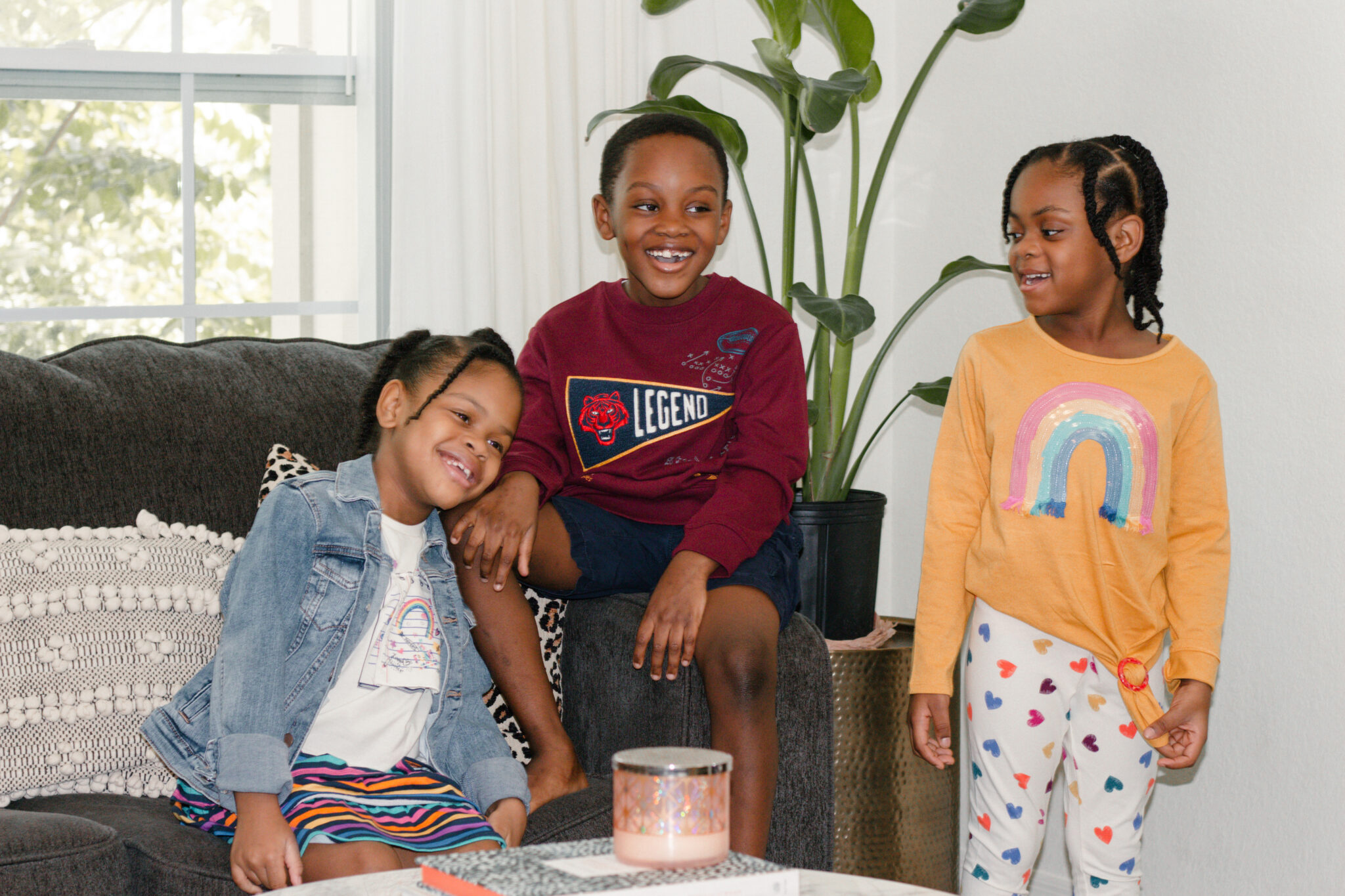 Preppy Vibes
Varsity sweaters, polo shirts, boat shoes oh my! Starting our elementary style guide this classic back to school look is perfect for the entire year. It works for private school, public school and virtual school the same. My son loves the bold patterns and rich colors of this style. He loves a good rugby shirt, chino shorts combo. He saw this pullover sweatshirt and had to have it. Walmart prices are so affordable I had no problem with him getting what he wanted.

Mix n Match Fun
This is perfect for sisters and twins. Walmart has a great selection of back to school clothes that can be mixed and matched to create different looks. This comes in handy when you have two little ones that love to dress the same, but not really. This is a great way to allow them to still be individuals but share the same style….or when you just can't choose the piece you like best. Check out Walmart.com for all of their amazing options.

Stylish Layers
Layering items is a must when you have little ones that get cold all the time. Adding a a simple denim jacket or cardigan over tees is a great way to keep them warm and add some interest to the outfit. And best of all they can just tie it around their waist when they get too warm for added style!

Comfy Cozy Basics
Our virtual school faves are basics! You can never go wrong with choosing classic pieces that can be styled with many pieces in different ways. A clutch pair of sweats, and a solid black tee can look so put together yet still be comfortable. Walmart also has amazing basics for moms too! This t-shirt dress was a must have for me. Our elementary style guide wouldn't be complete without something for mama!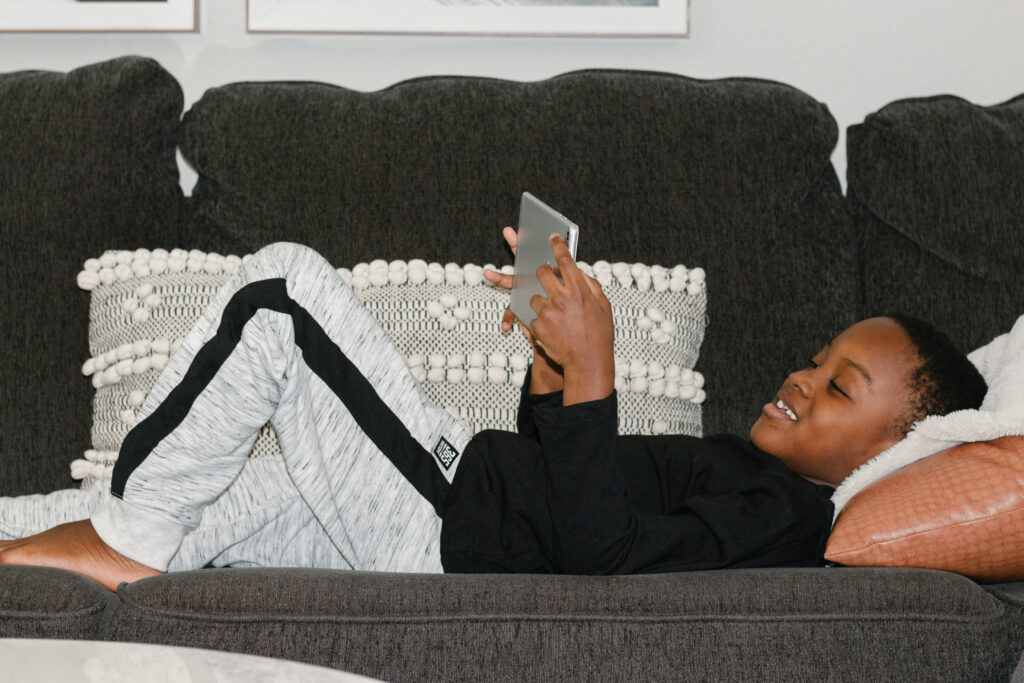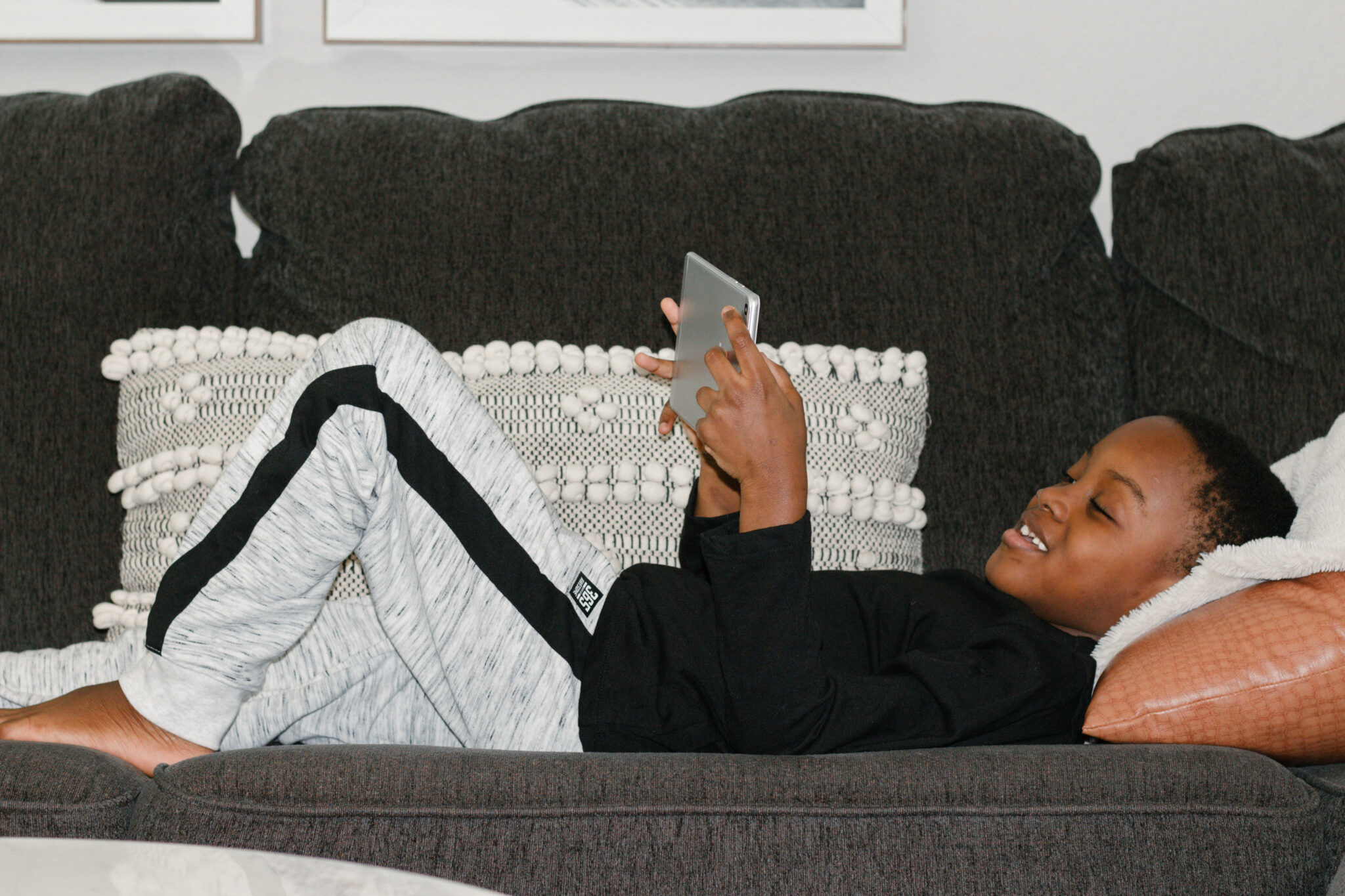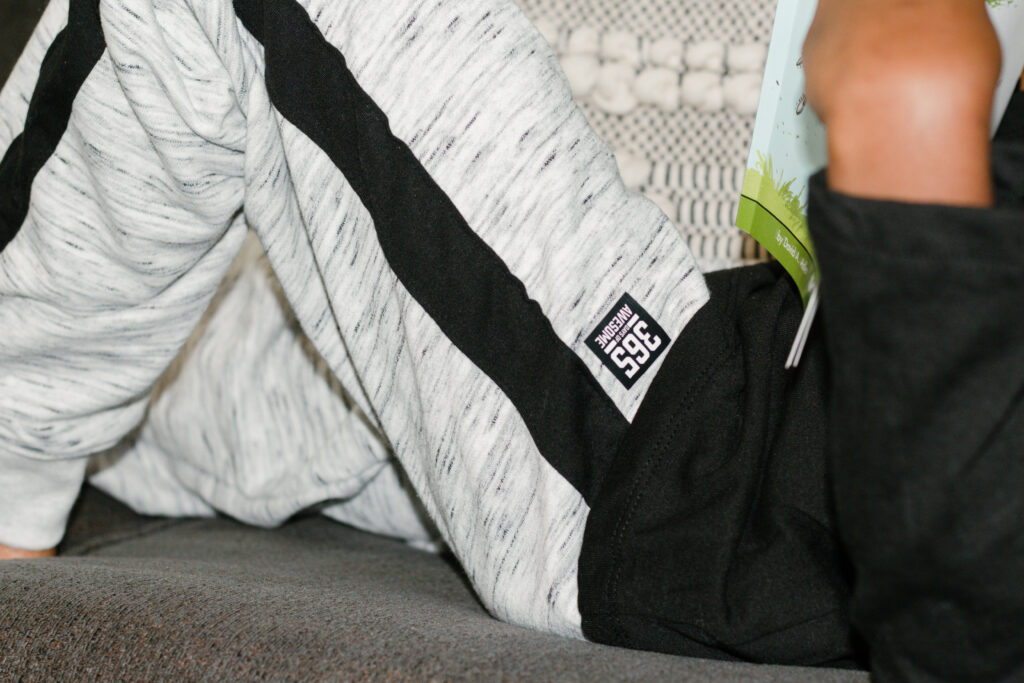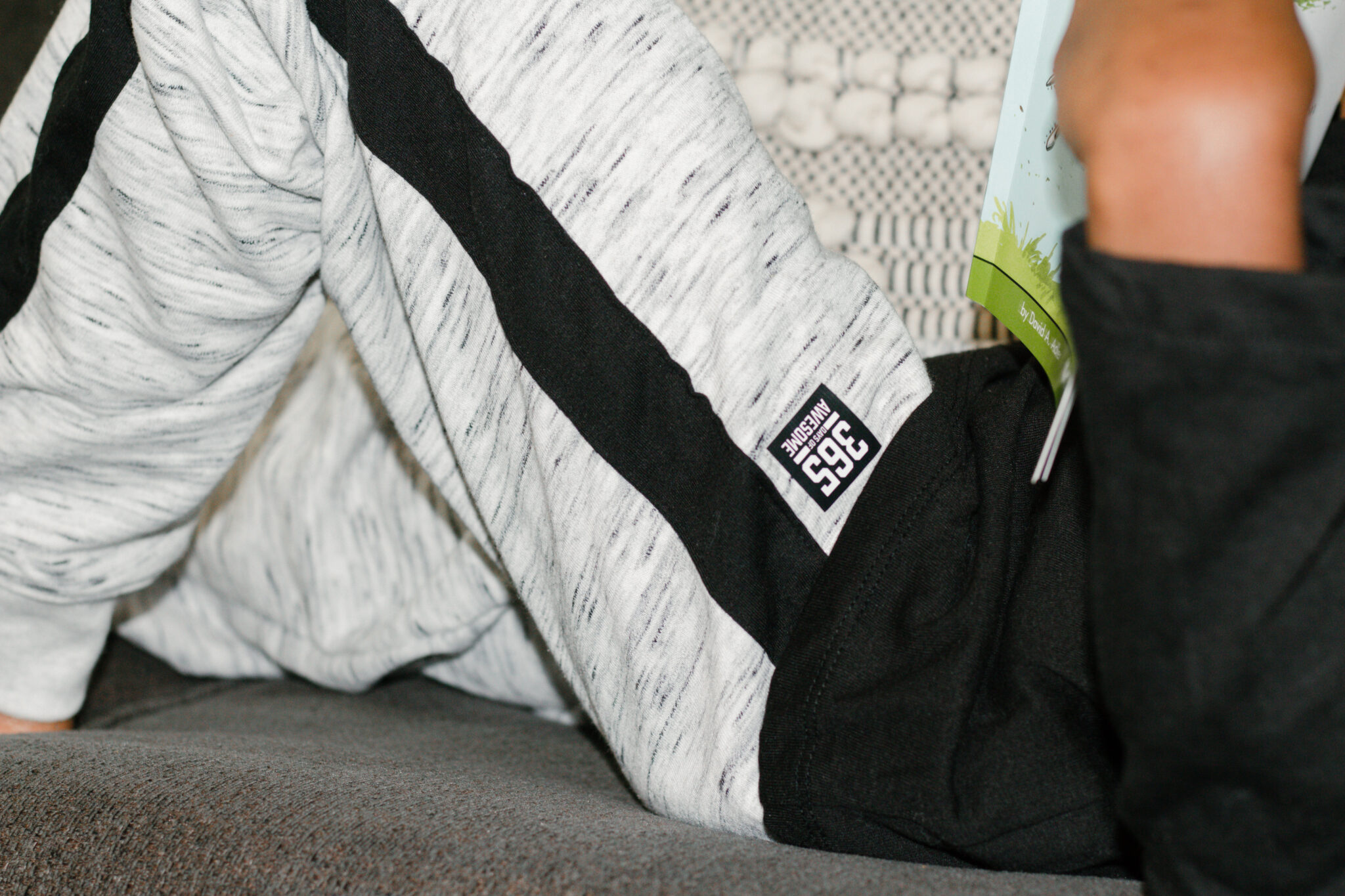 YOU MAY ALSO LIKE
Back to School with Walmart Fashion
Elementary School Style Guide