So school started back last week and of course I still work from home with the kids. I'm happy to be partnering with Ebay to share our family work space essentials. My little ones are doing virtual school this year and we love it! No worries about rushing to get to school or work on time because we just get up and walk to the dining room table. But, with all of us working, that has presented all kinds of fun challenges. First everyone wanted new comfy loungewear (of course), then I had to upgrade the internet service (the lagging was too much), but most importantly everyone needed their own device. Like seriously I was tired of sharing lol.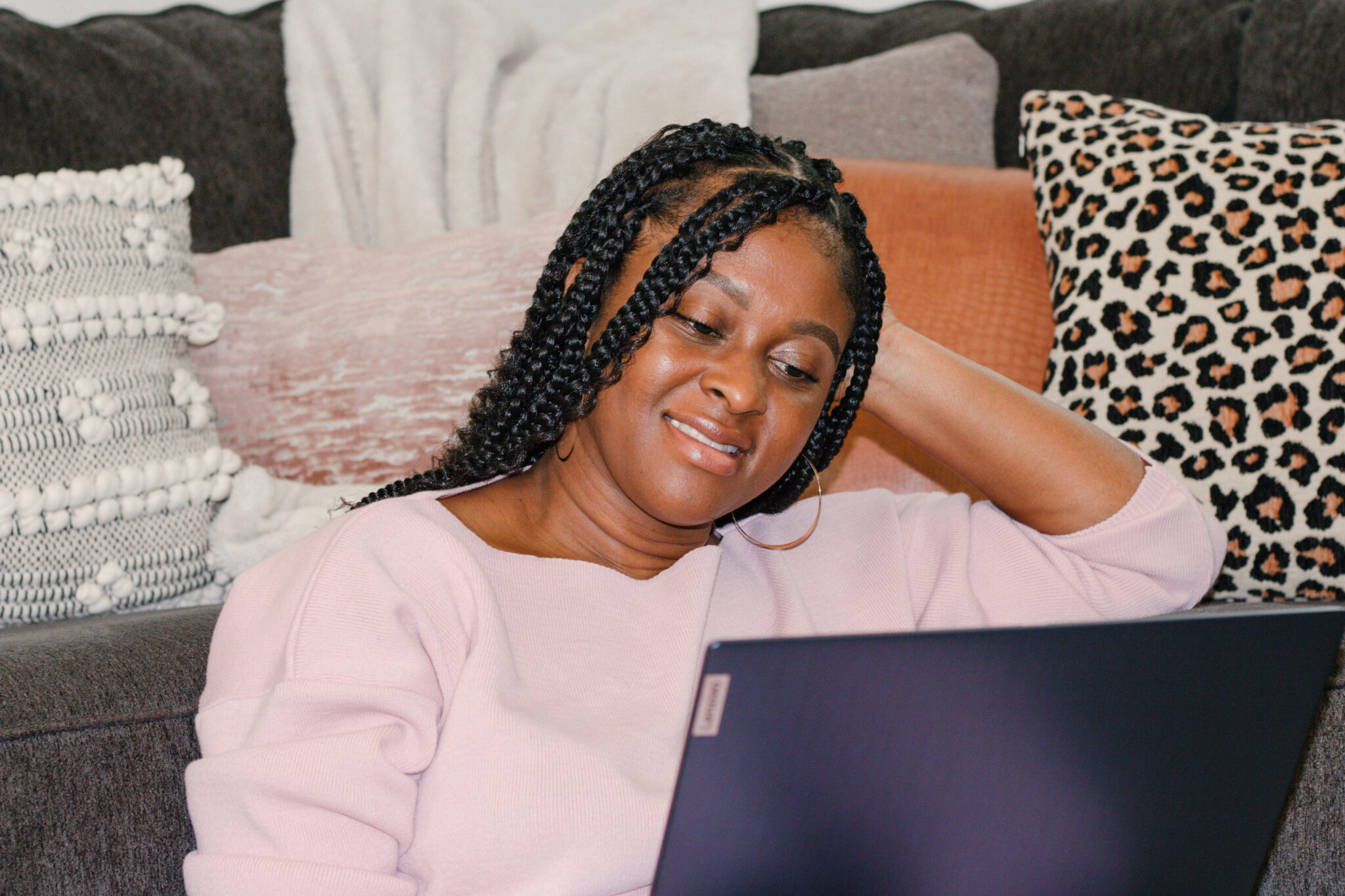 With five people working at one time, it is essential that everyone has their own device to work from home. I learned my lesson during the quarantine last school year. But buying all those laptops can get expensive. Thankfully Ebay has refurbished laptops that do the job! Ebay is THE PLACE to save on refurbished laptops for students, remote workers and entrepreneurs too! But if you have kids doing homeschool, online learning, or taking online classed, they do not need a brand new laptop. Get them a refurbished laptop from Ebay. Especially for little ones who have yet to understand the value of electronics.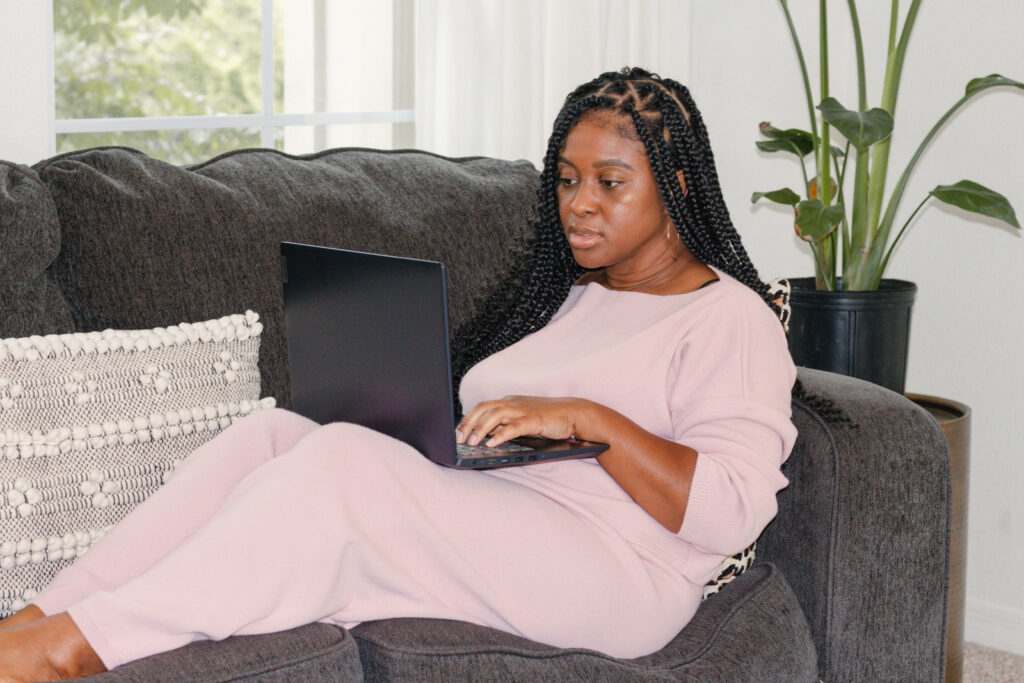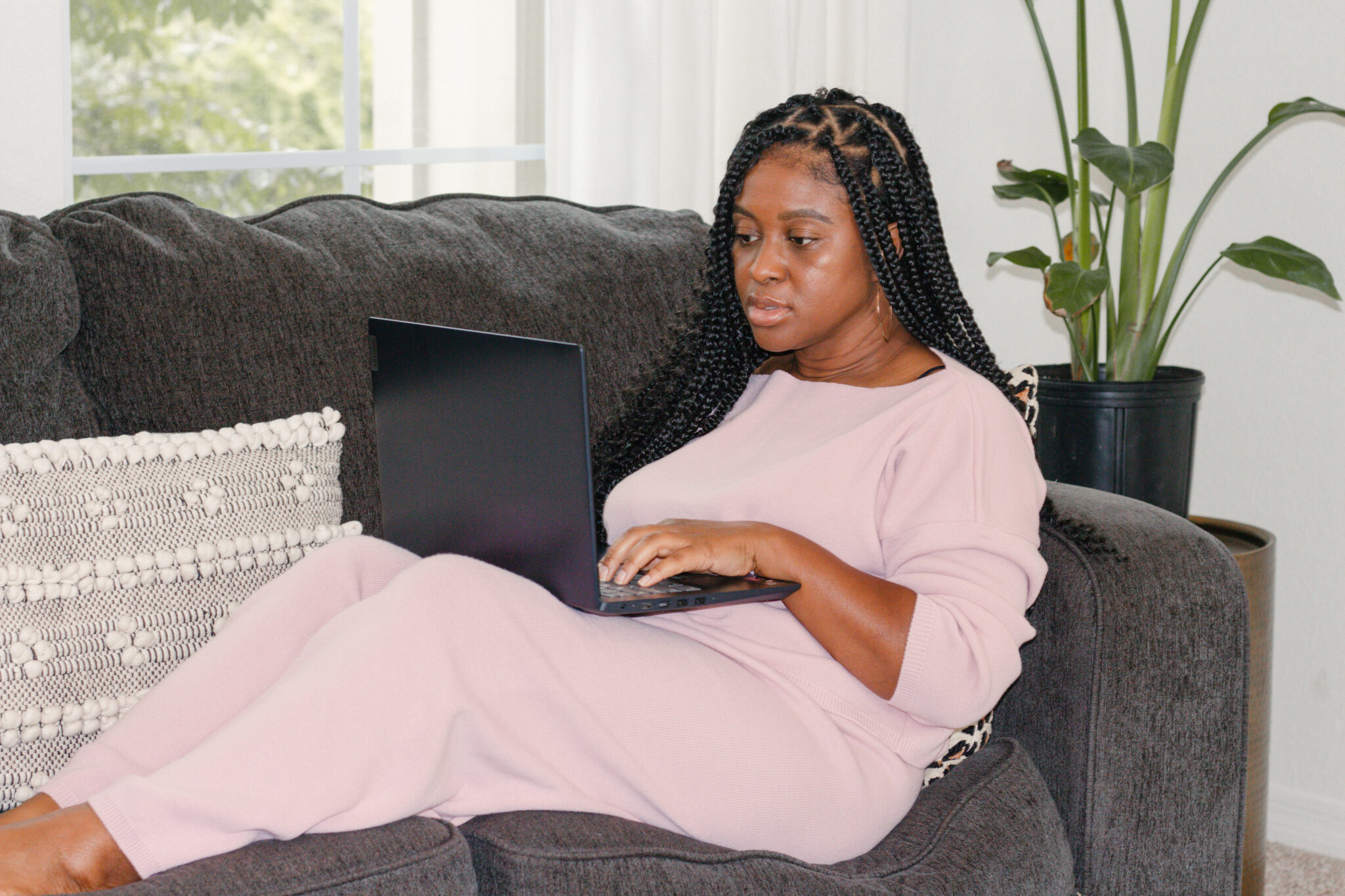 Not only are the prices of the laptops discounted, they are tested, verified and come straight from the manufacturer. That was a no brainer for me. Since getting this Lenovo laptop I have been able to give the other devices to the kids and I can work uninterrupted. I can actually focus on my work without having to rush through task so that the kids can get the computer.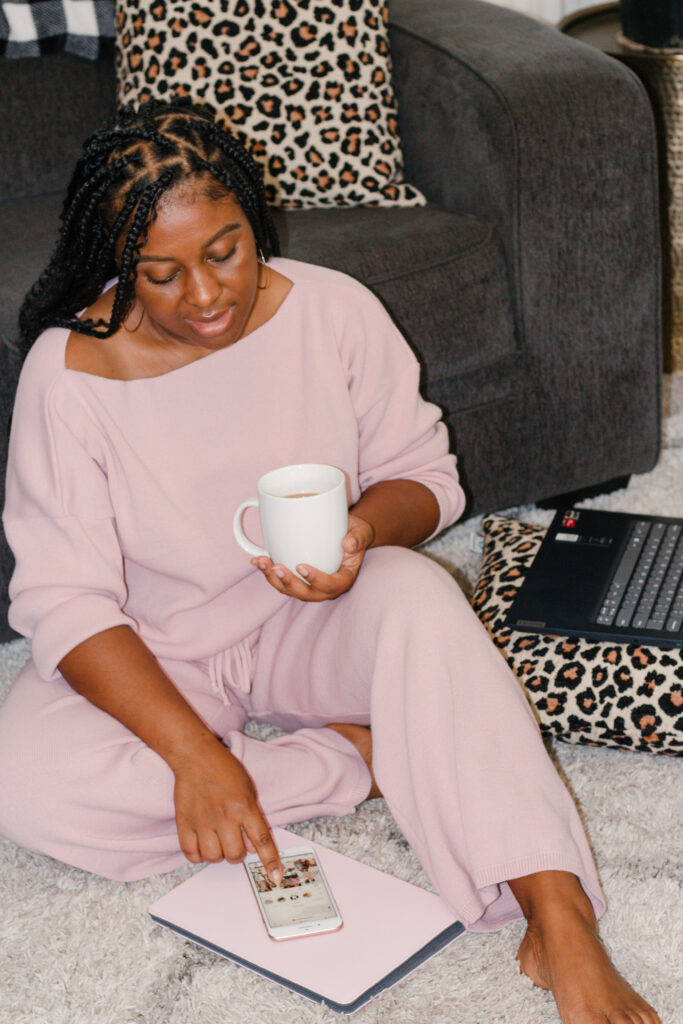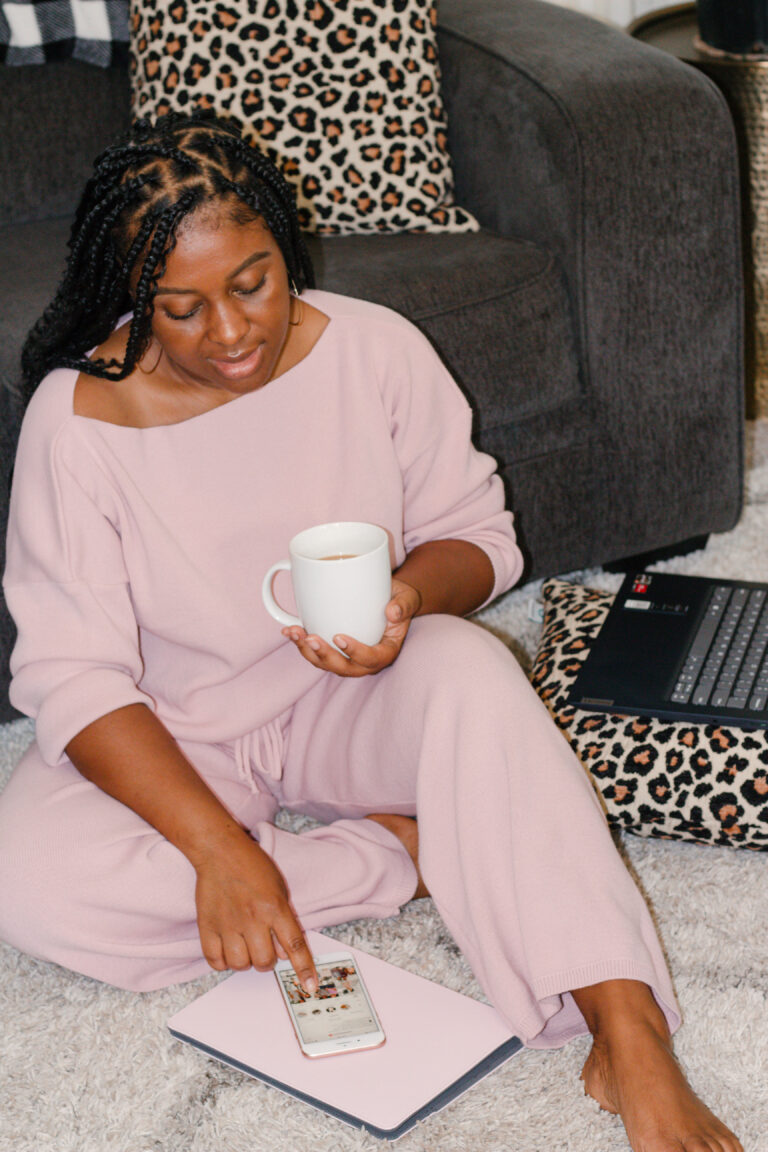 Be sure to check out all the refurbished laptops and back to school essentials at Ebay.com