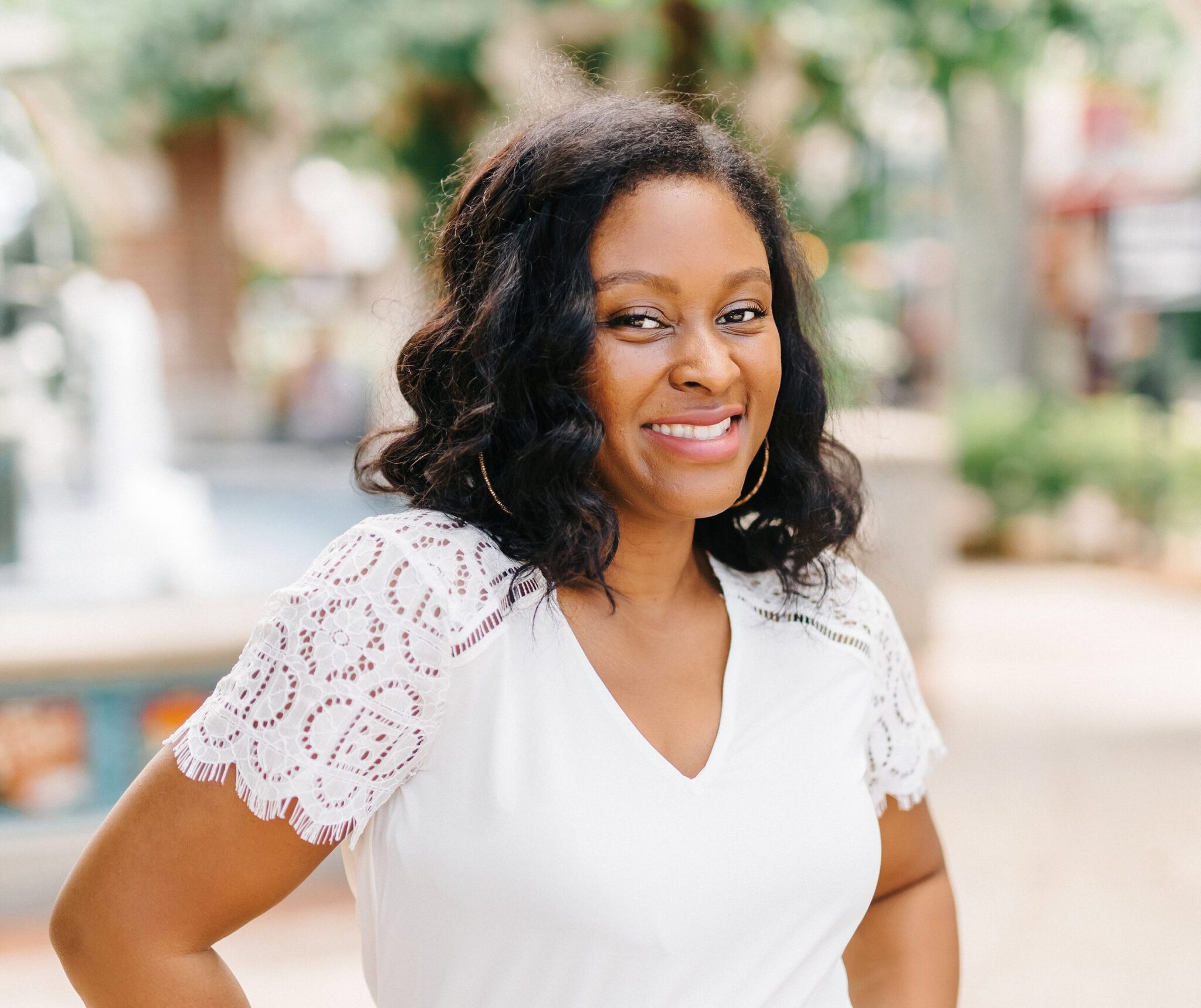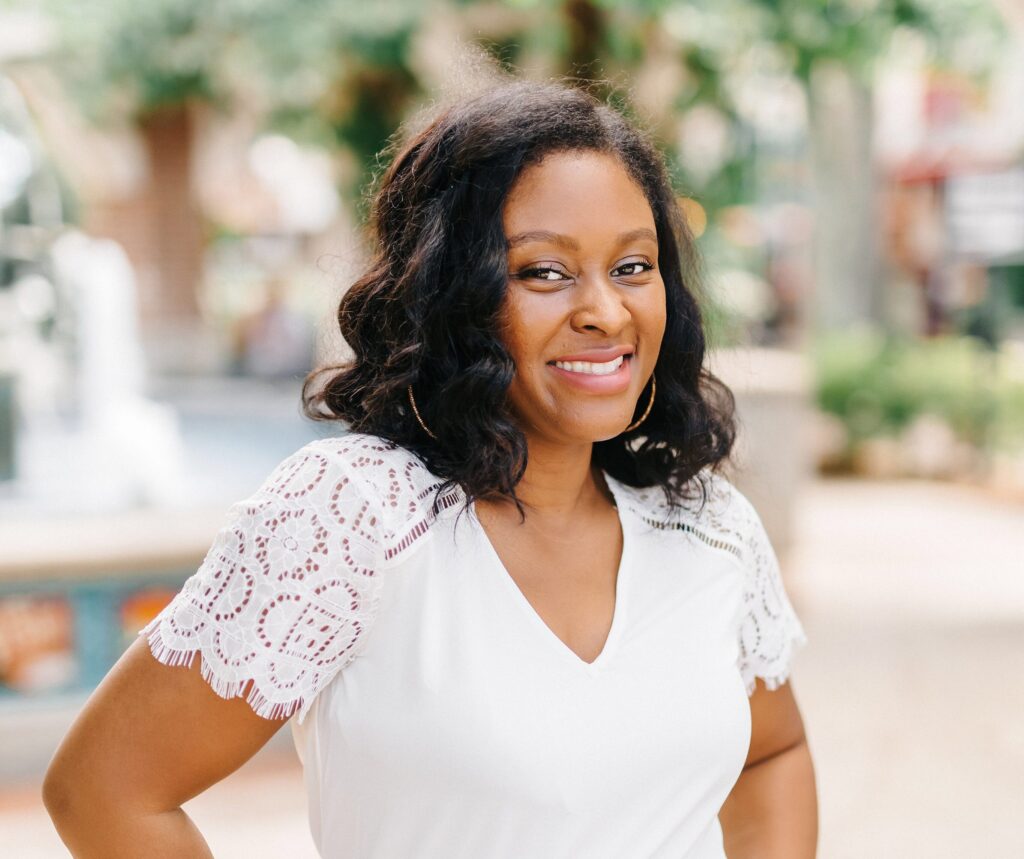 For brand partnerships click here or email me at [email protected] with details.
MEET NAKISHA
I'm Nakisha, an African-American mom blogger, and mother of four beautiful children (read my courageous journey) and brand coach for moms. I'm a Florida native and I love everything about it; the weather, the beaches and of course, Disney! Check out the fun travel content I've been creating exploring this beautiful state with my babies.
Just a few years ago I was getting the hang of this single mom life.  I wanted to celebrate the joys and challenges of doing this alone.  So I started the blog to share my journey and connect with other moms in similar situations. Since then it has become so much more.
I have a degree in Public Relations and a background in financial services. After leaving my corporate job to have some fun as a Pre-K teacher for a few years, I eventually decided that being at home with my children full time was best for me. So, I took the leap to be a stay at home mom, work from home and pursue my dream business.  It's been the scariest and most rewarding decision I've ever made.
Through my video content, masterclasses and live events, I love being a brand coach for moms, empowering them to pursue the life they want too. On the blog I share my tips for working as a stay at home mom; from virtual jobs, blogging, and youtube. Combined with my household management strategies and mom life hacks I pray moms find hope in knowing they are not alone and this can be done successfully.
Email me: [email protected]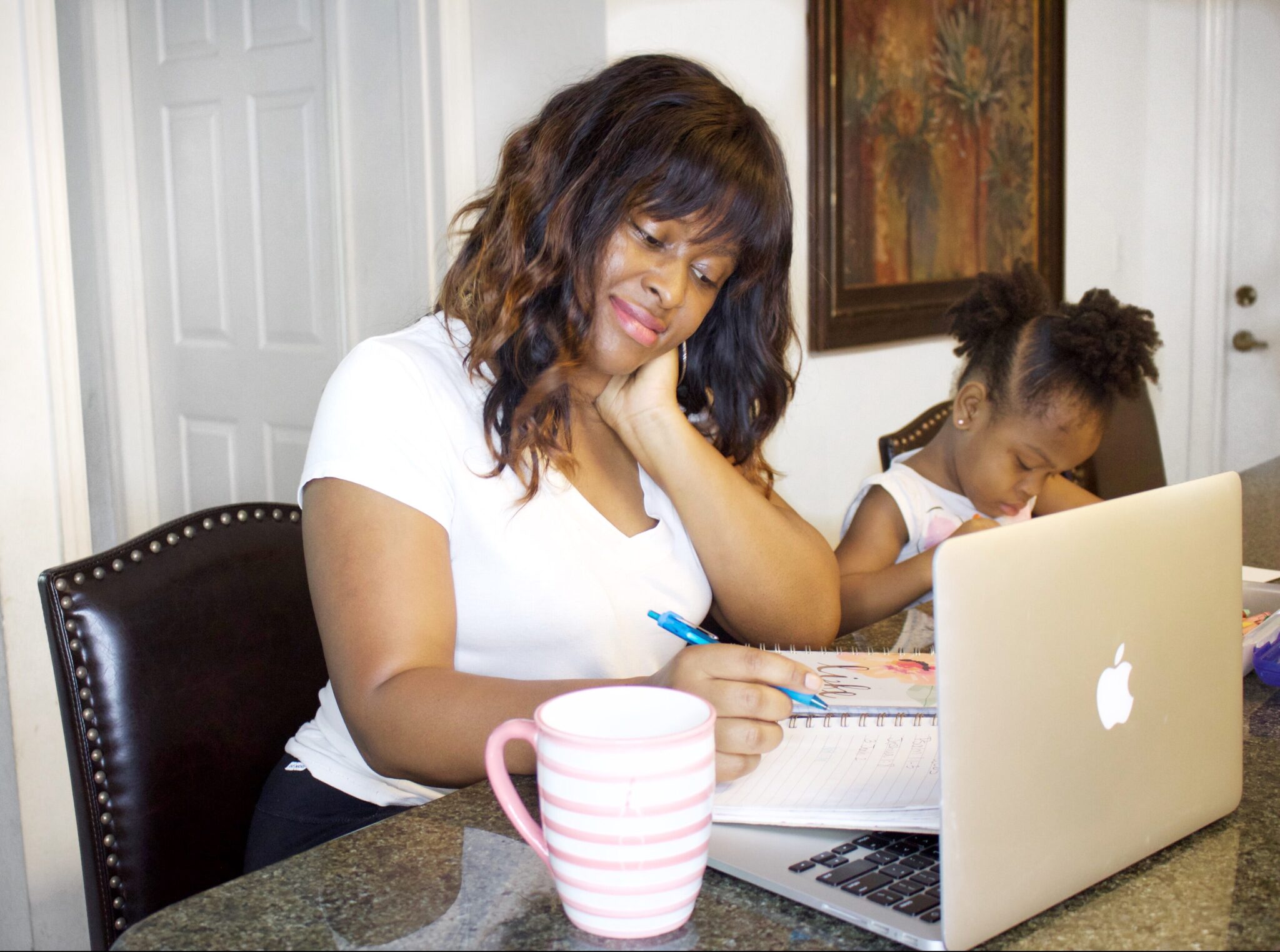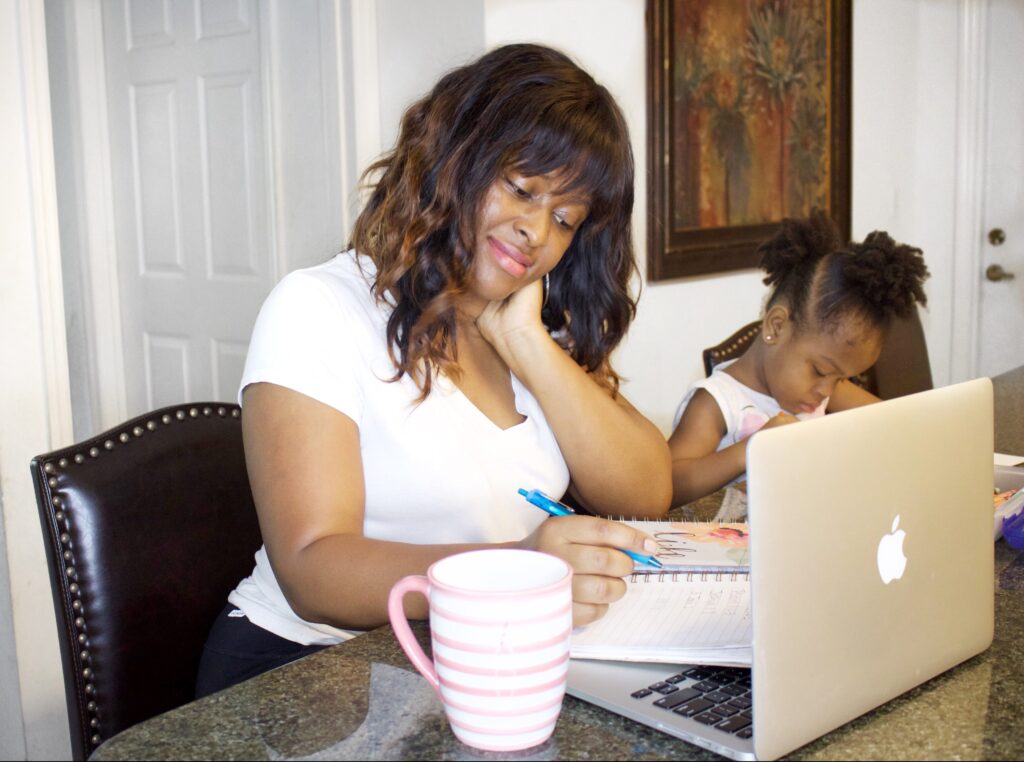 MY FAMILY
This is my little, big family; 16 and 8 year old sons and 7 year old twin girls. They keep me grounded and I love being their mommy. I love our dance parties, family fun nights and our travel adventures. But while I'm smitten with my kids, I work hard daily to be the best woman I can be for me, so that I can be the best mom I can be for them.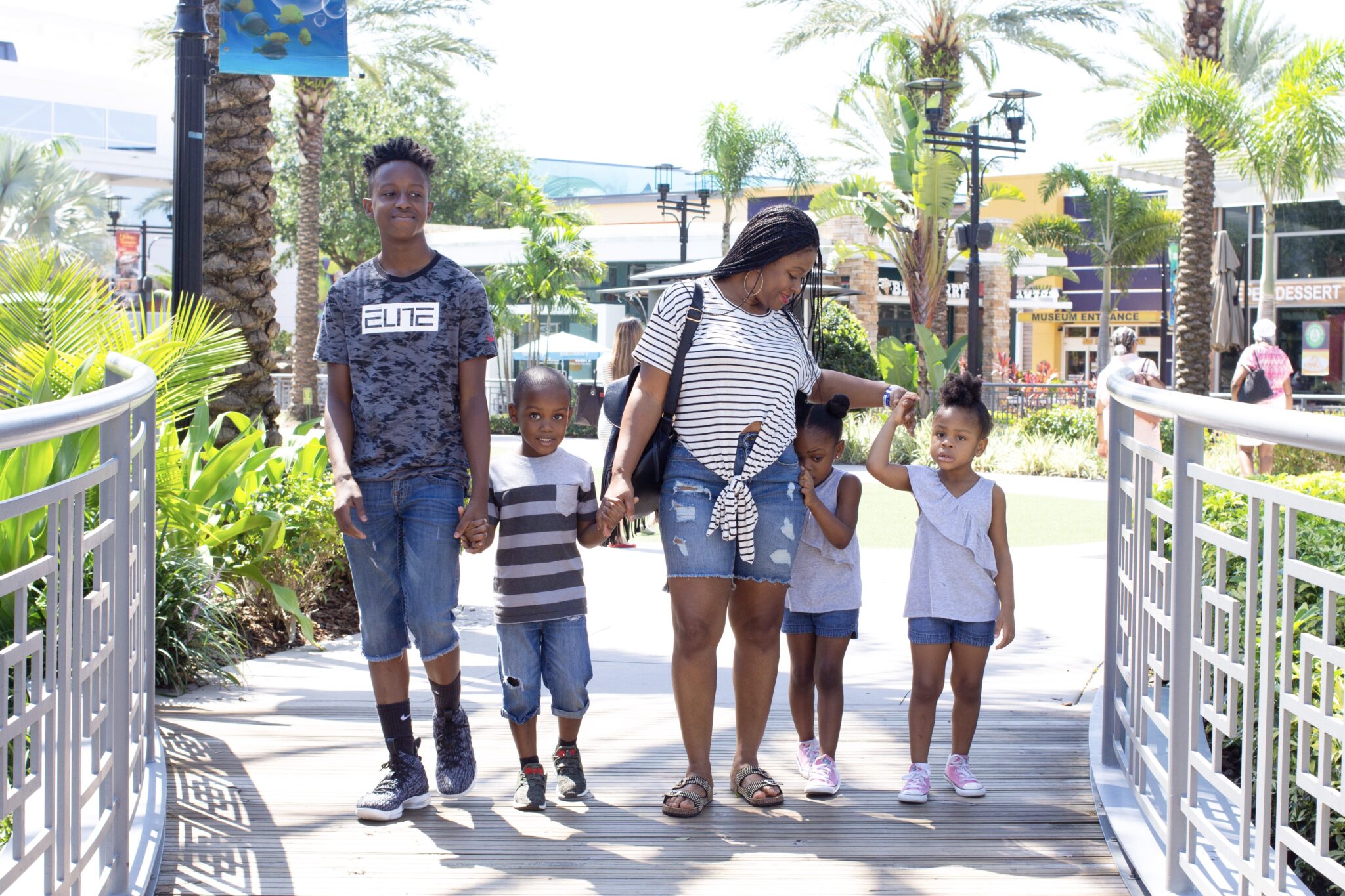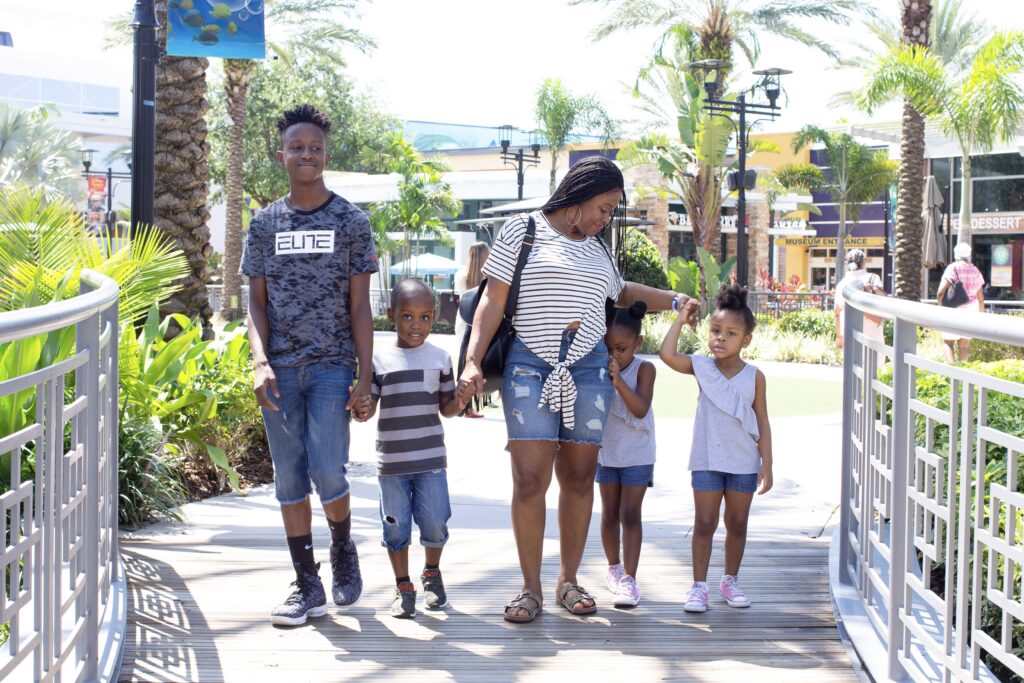 ABOUT THE BLOG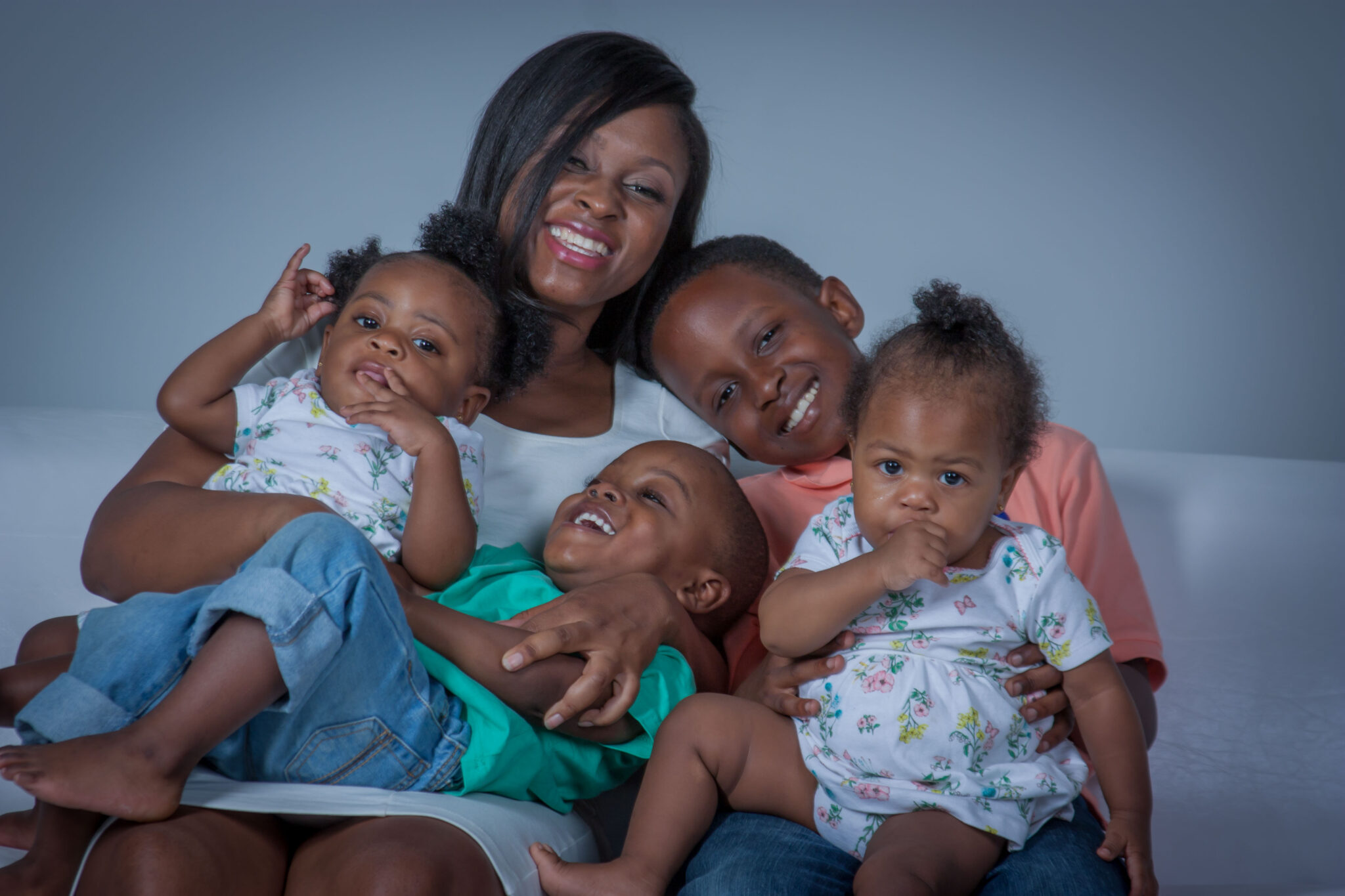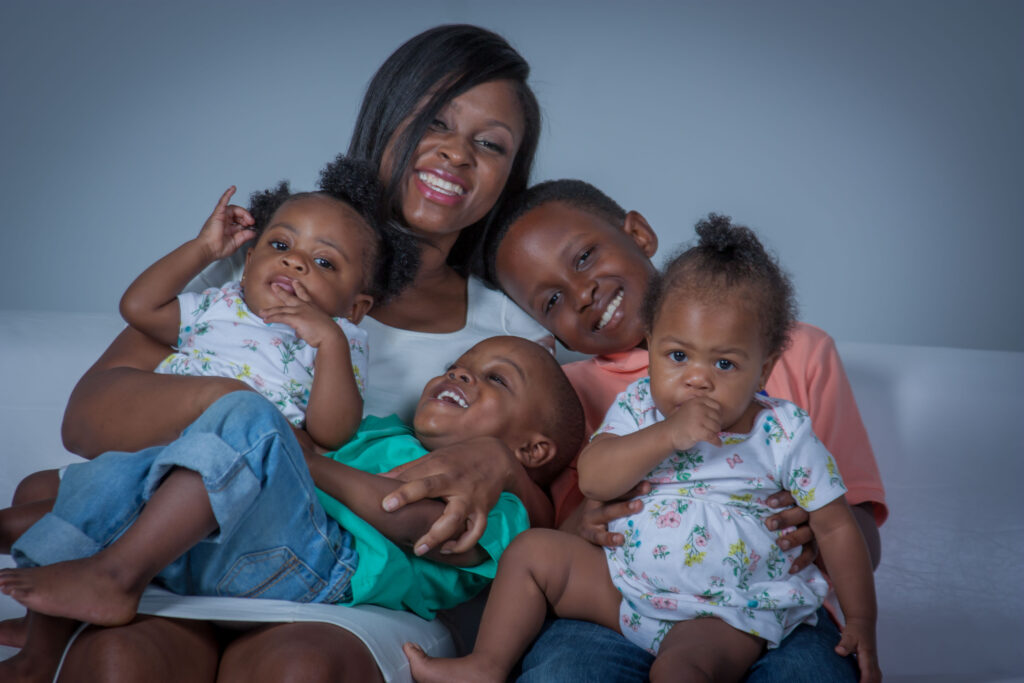 In early 2016 I began chronicling my life as a single mother of four. I was so busy balancing 3 kids under the age of 3, a preteen, work and life but, I wanted to share how full my heart was in the midst.
Nakishawynn.com was started as a way for me to share my methods on how I make it work as a single parent. Eventually, I began to share my life and my journey as a woman. Now it has become a full family lifestyle blog. This space exists to encourage, relate and connect with women who wanna have it all; and understands that everything doesn't have to be perfect to do so. I give candid insight into the life of the single, busy, working mom.
I speak to the things she has to consider from motherhood, finances, family fun, self-care and more. I show that you can be a great mother without sacrificing who you are as a woman. On the blog, I share a variety of posts that appeal to ambitious working moms. I share my personal stories, tips, resources, and strategies on how I started over from nothing and created a life I love.
Here are a few of my favorite posts:
The Day I gave birth to my Twins via C-section Alone
Finding Myself Again after being Lost in Motherhood
I'm a Single Mom please Don't wish me a Happy Father's Day
5 Important things I Learned in the US Virgin Islands
7 Beyonce Homecoming Lessons for any Mom Pursuing Anything

For brand partnerships click here or email me at [email protected] with details.
Connect with me on Instagram, Linkedin, Facebook, Twitter