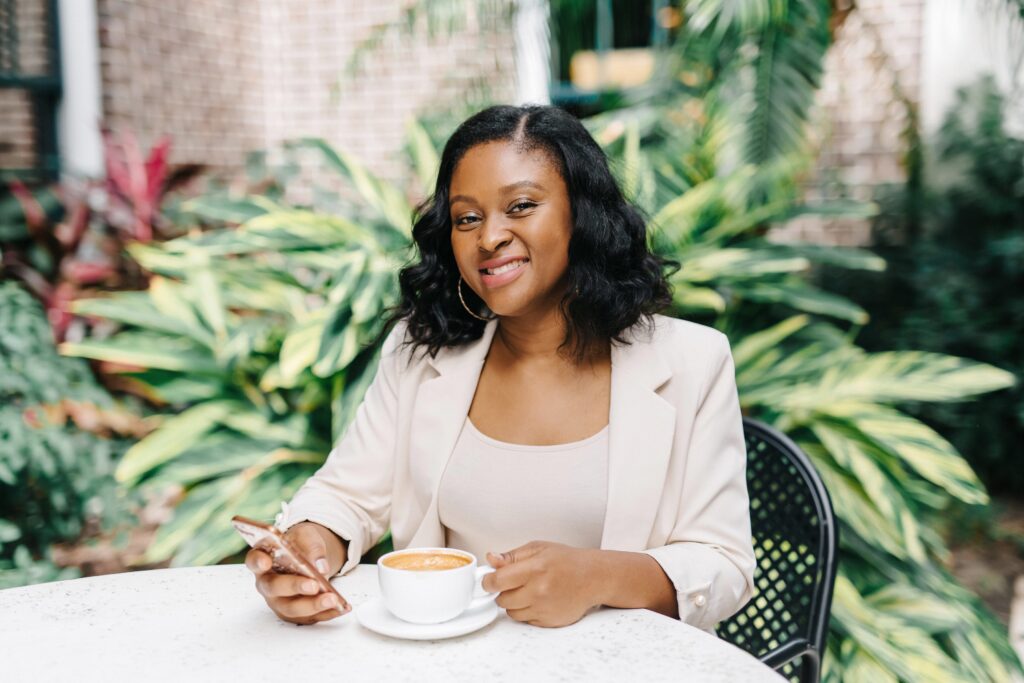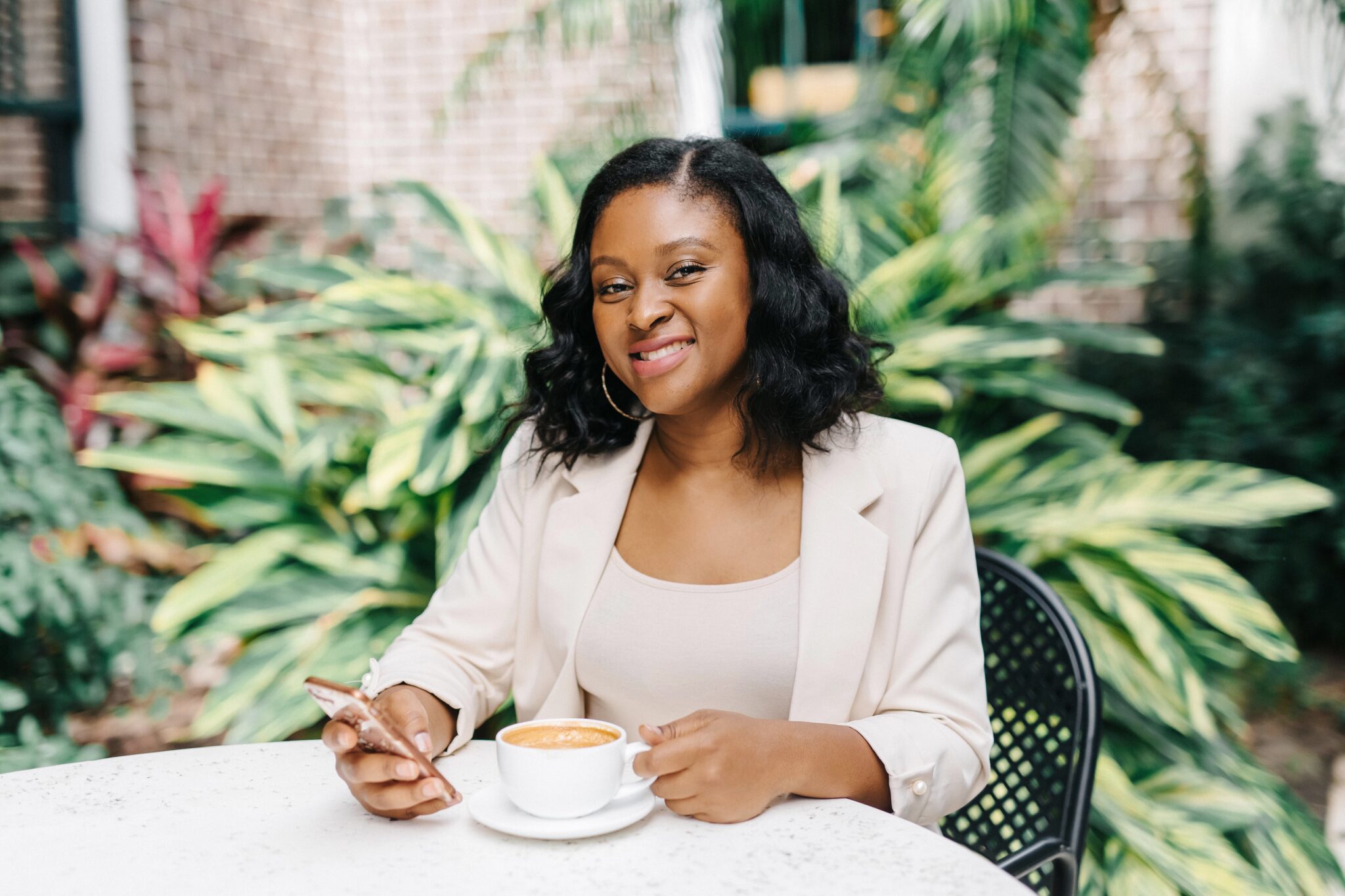 For speaking engagements and brand partnerships email [email protected] with inquiries.
Nakisha Wynn is a business coach and mother of 4. She loves spending time with her family and inspiring other moms to pursue the life they really want.
After becoming a mother she decided to leave the corporate environment behind and have a little more fun teaching. Eventually she decided that being at home with her children full time was best for her so she took the leap and began to pursue her dream business. She hasn't looked back since. You can usually find her exploring sunny Florida with her family.
Nakisha is available for partnerships on the following projects:
Sponsored Videos
Sponsored Blog Posts
Sponsored Social Media Posts
Ambassadorships
Speaking Engagements
Press Trips
Rates will vary based on scope of work, usage and exclusivity but please reach out with all budget levels. I would love to learn more about your objectives and find ways to work together that are within your budget. Let's build some excitement around your product or service.
BRAND AMBASSADOR AND INFLUENCER
Nakisha love's partnering with brands and organizations to establish long-term relationships that benefit her audience, driving interactions that lasts long after the post is published. She'd love to partner in building excitement around your products and causes. She's available for sponsored posts, brand ambassadorships, video reviews, press trips, and experiences.
Let's discuss ways we can partner to reach your goals. My media kit is available upon request. I look forward to hearing from you soon.
Contact me at [email protected]
I do not accept guest posts at this time. I also don't offer paid ad placement or paid link placement.