One of the greatest things about living in Florida is that your next getaway is always just a short drive away. In a few hours you can find yourself at a beautiful beach, a luxury resort or an amazing attraction depending on your choice that day. A few weeks ago my friend Tiffany and I took a quick road trip to Fort Lauderdale. We got some much needed relaxation at the Hilton Fort Lauderdale Beach Resort which is one of the best Fort Lauderdale oceanfront hotels.
We took the short drive in the brand new Toyota Rav4 Hybrid and had an amazing drive down. It was a beautiful day with blue sunny skies. We took the back roads, ate all the good snacks and laughed until our stomachs hurt. It was everything we needed.
When we arrived we realized that the hotel was situated in a prime location directly on the beach strip. There were so many restaurants, shops, and activities in close proximity to the hotel. We were excited to get our weekend started.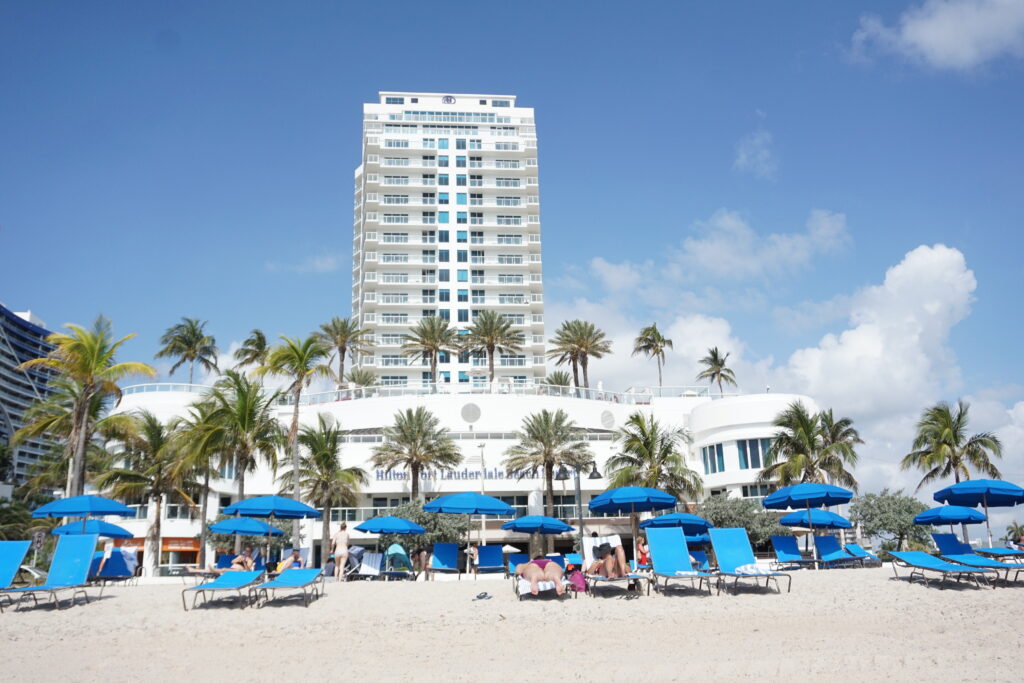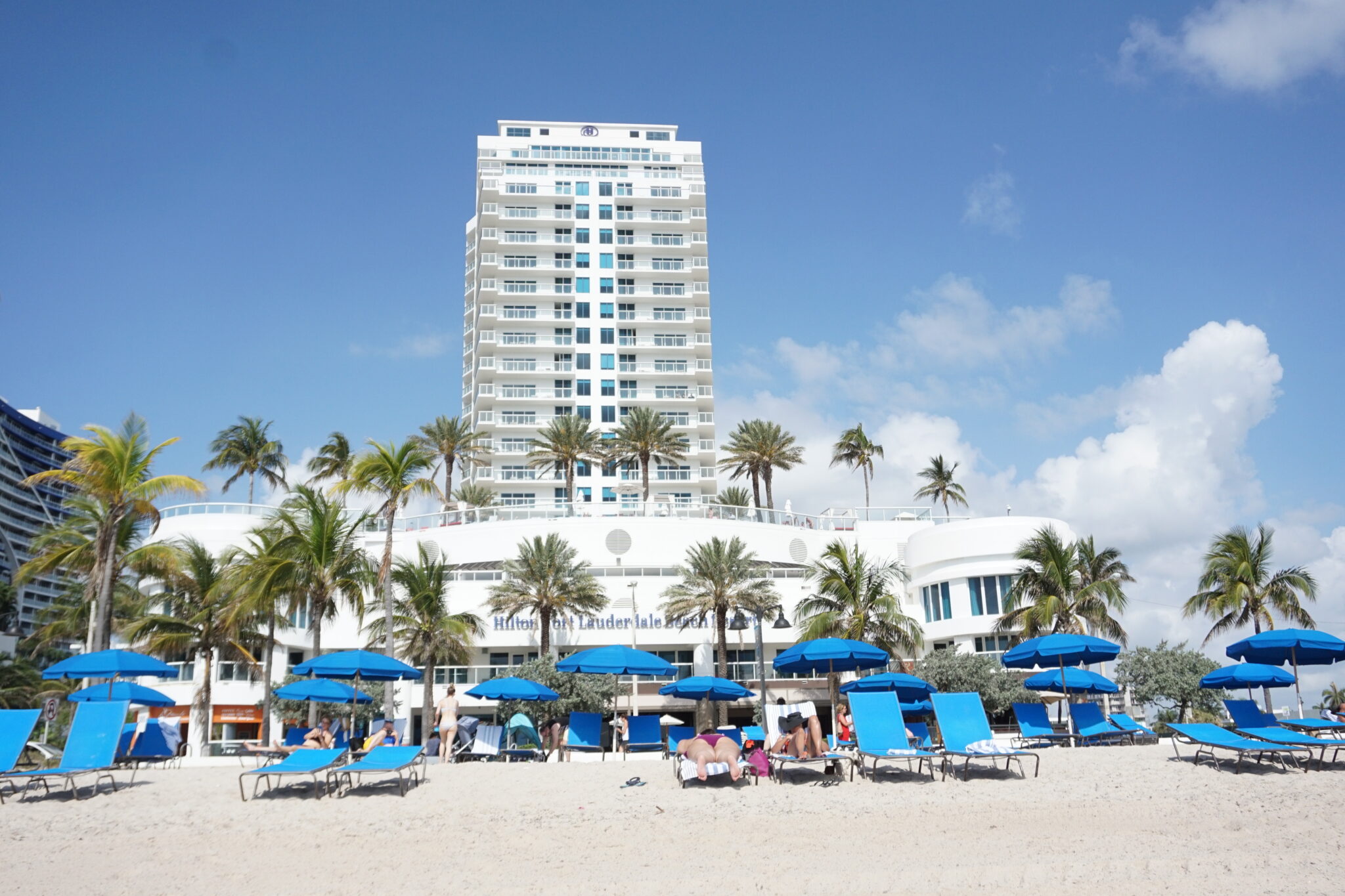 The Location
The location of this hotel could not be more perfect. It is located between Sunrise and Las Olas Boulevard directly on Fort Lauderdale's North beach. It's just a few steps away from the lush sand. Along the beach strip you can find an array of dining, shopping, and fun activities.
The Hilton Fort Lauderdale Beach is only a few miles away from the the Greater Fort Lauderdale convention center and a short drive to major highways and airports. So whether you're coming for business or leisure, you'll be in a prime location.
The first day we arrived we enjoyed all the hotel had to offer. We enjoyed the outdoor terrace at a private event, dinner at the Ilios, and socializing in the lobby with some new friends we made. Our first night stay was so fun. I had a pina colada for the first time in forever and it was the cherry on top of a great evening.
Hilton Fort Lauderdale Beach Resort Amenities
This hotel is jam packed with amenities and conveniences. I love a hotel that I do not have to leave on vacation because everything I need is right there. That was definitely the case here. A few of the conveniences I loved were:
Valet Parking
Gift Shop
Laundry Valet
Luggage Hold
Bicycle Rental
Children's Activities
Cribs
Meeting Rooms
Airport Transfers
I certainly appreciated not having to drag my bags across a parking lot on my own or searching for a nearby store after forgetting my hair ties.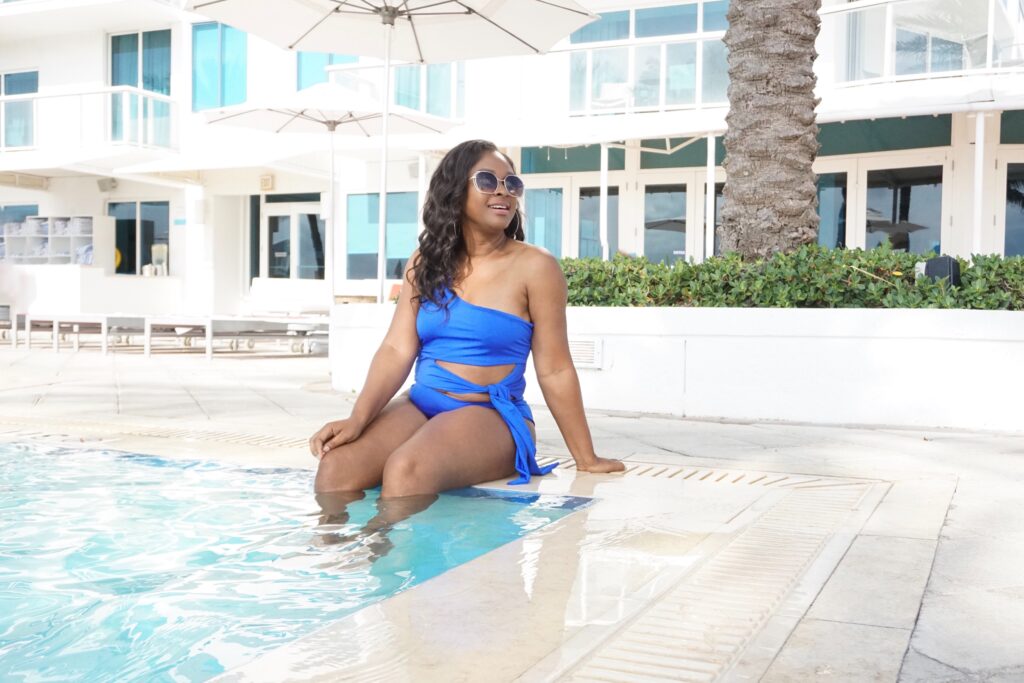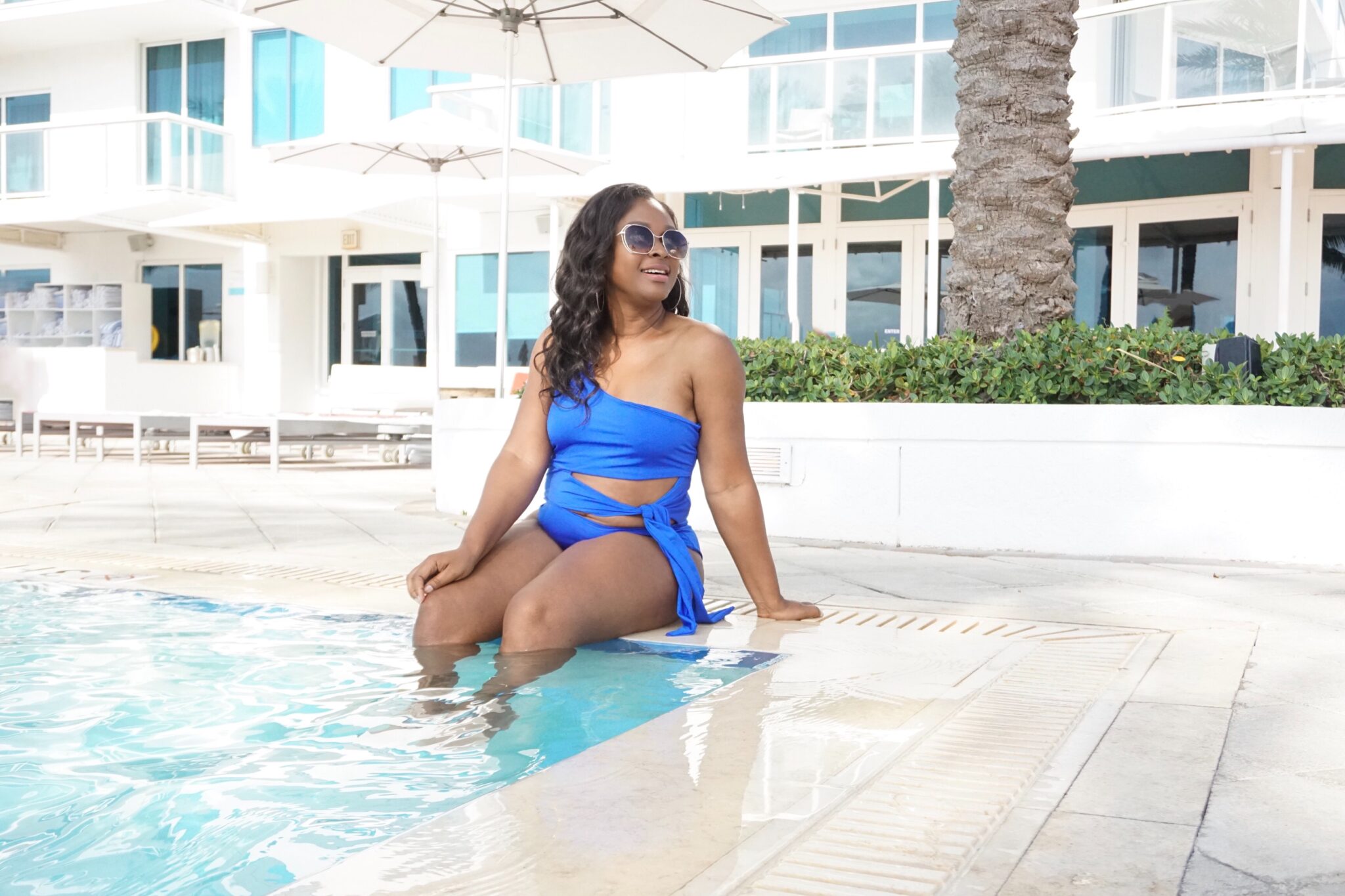 The Rooms & Junior Suites
One of the best things about this hotel is the amazing views!
When I got in the room the first thing I noticed was the ocean view. It was so captivating. I spent about 15 minutes out on the balcony before I even unpacked. I was just enjoying the sun, watching boats go by and amazed at the number of people parasailing that day.
When I decided to head back into the room I was thrilled to see how well maintained it was. The decor was very modern and welcoming. And the bathroom was clean and well lit.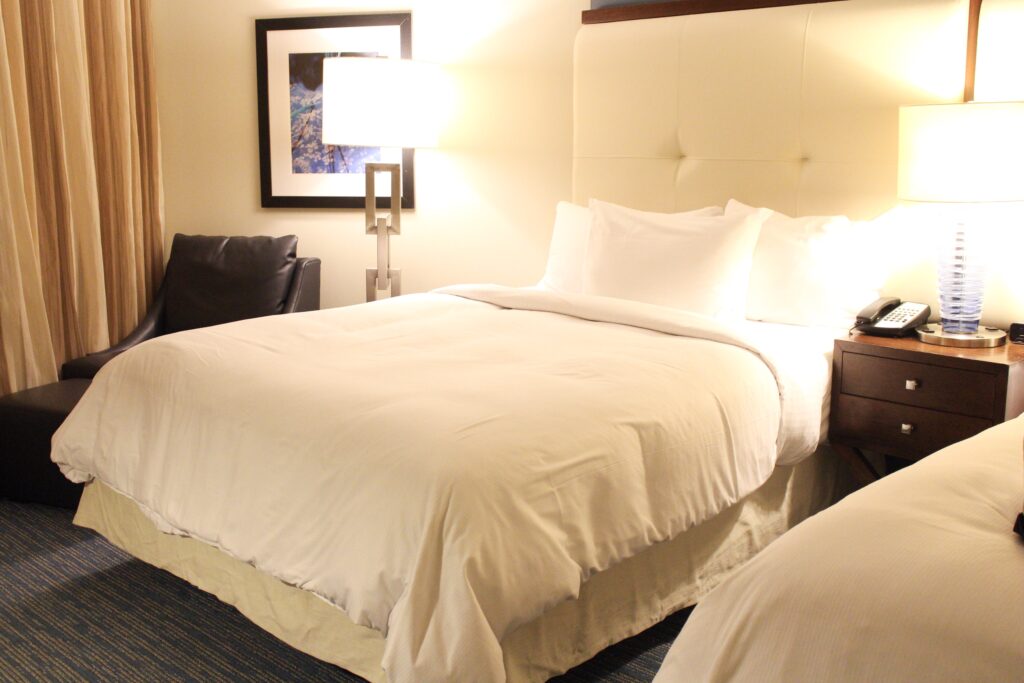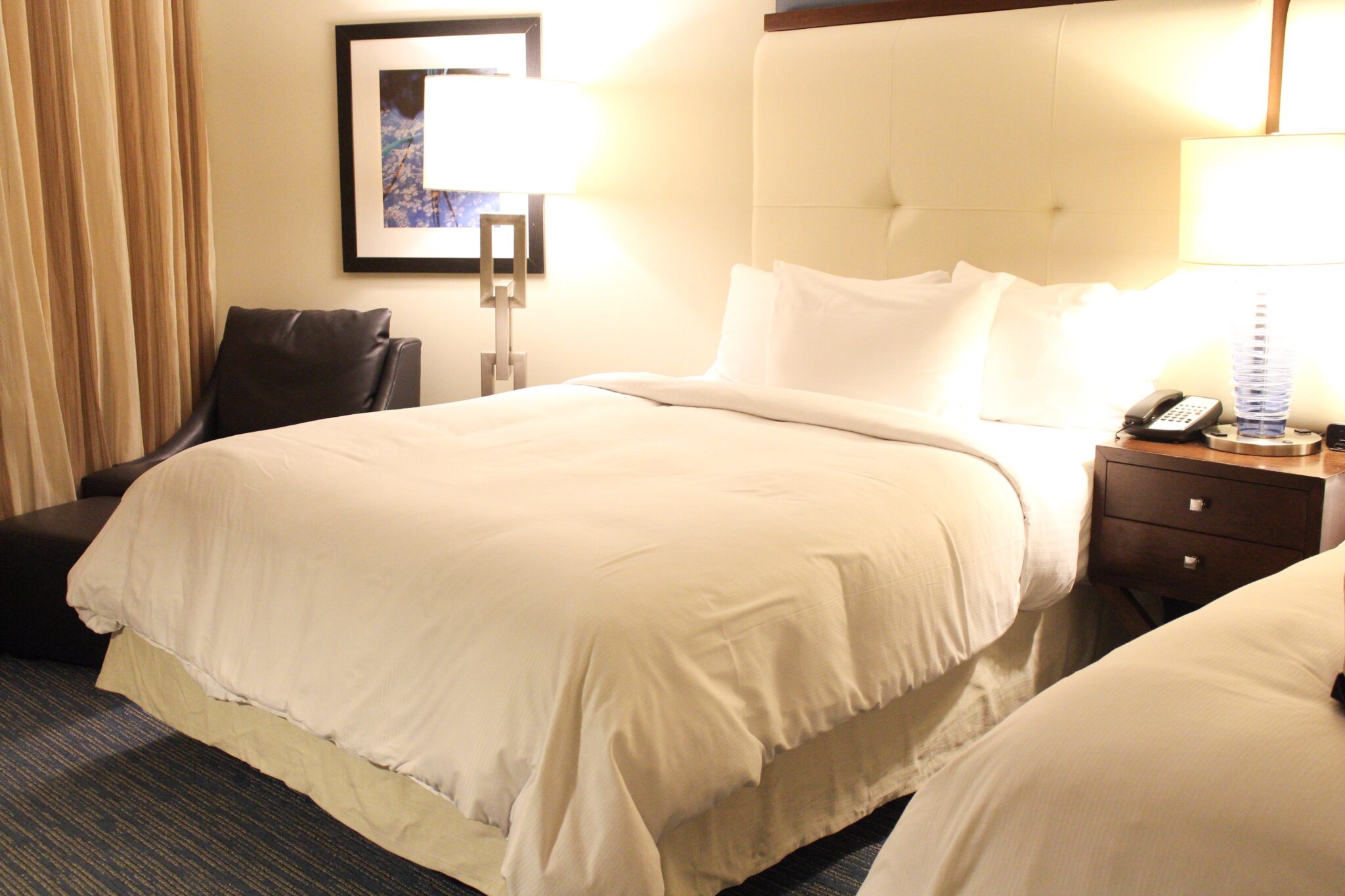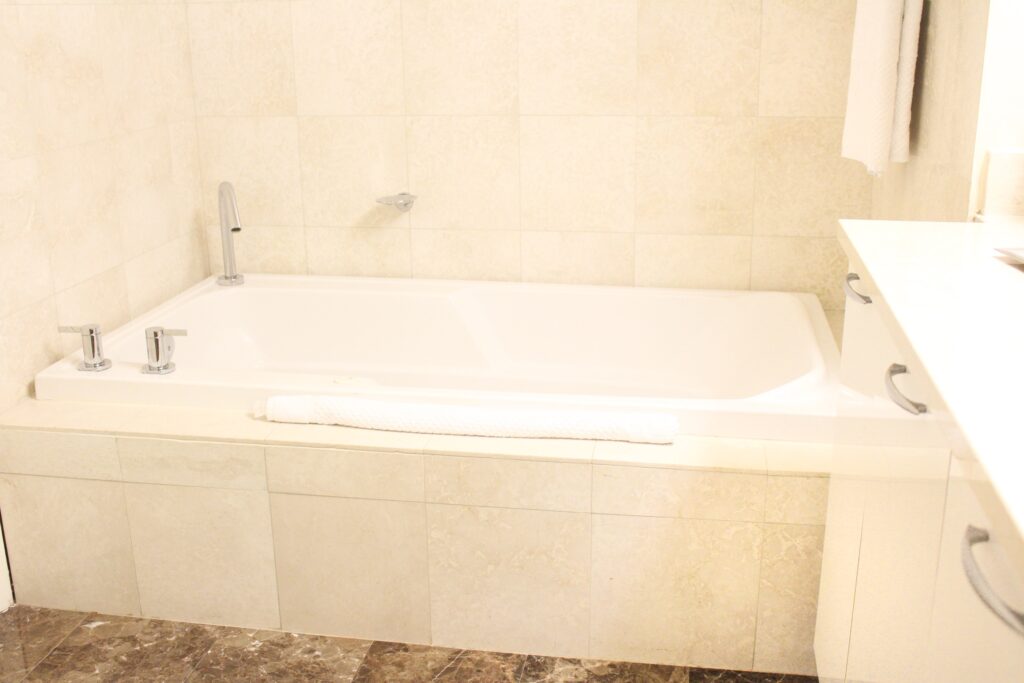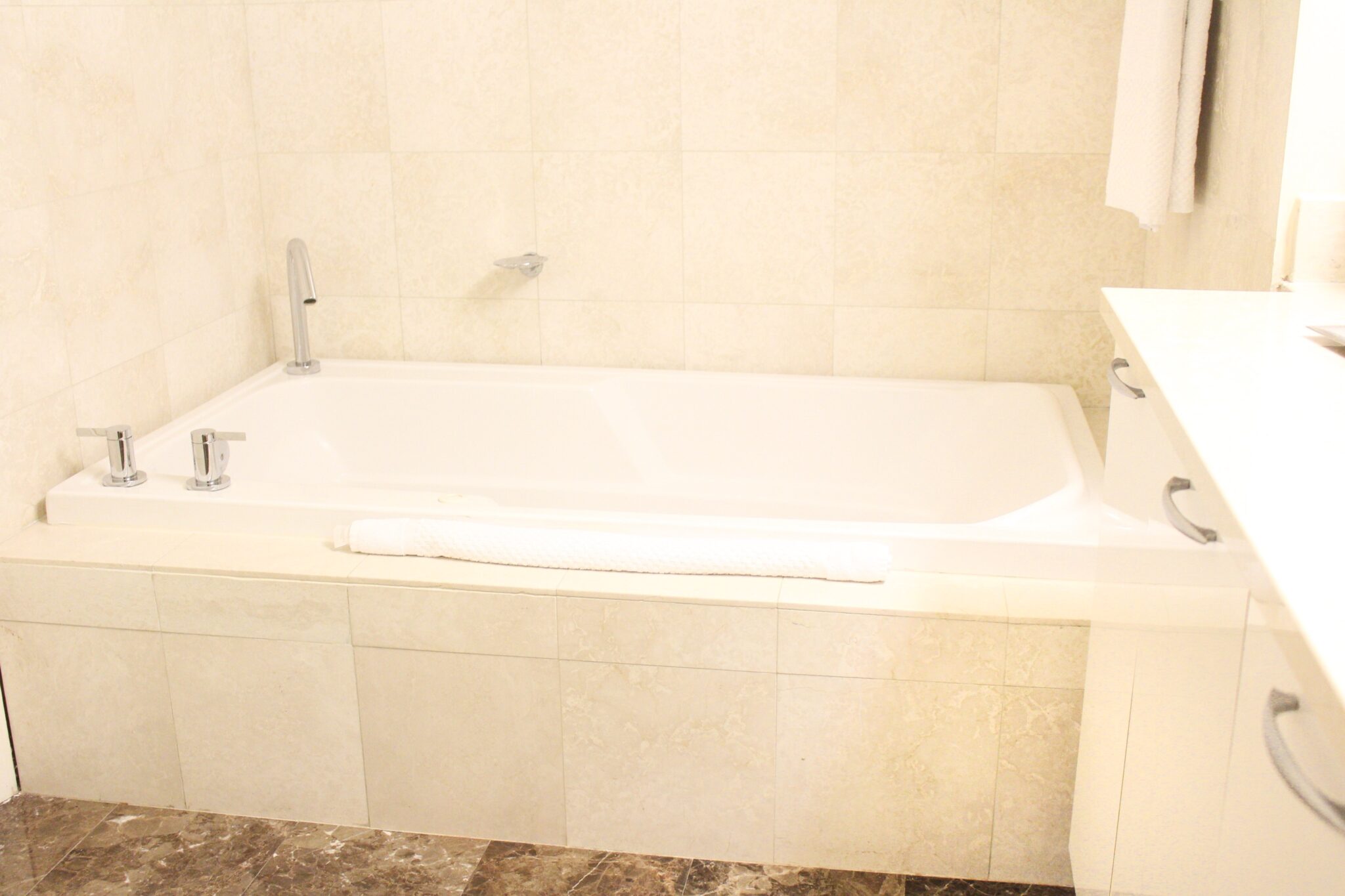 The Food & Dining Options
One thing I love about this resort is that a full hot breakfast is included. The breakfast bar had so many options. Breakfast is my favorite meal of the day so I was excited to see all the choices. On property there are 3 restaurants to choose from and even in room dining.
The night we arrived, we had an amazing dinner at Ilios, the mediterranean inspired American restaurant on site. We were also able to order from a variety of snacks while enjoying our day at the pool. Needless to say I was not disappointing with the choices of food while enjoying my stay here.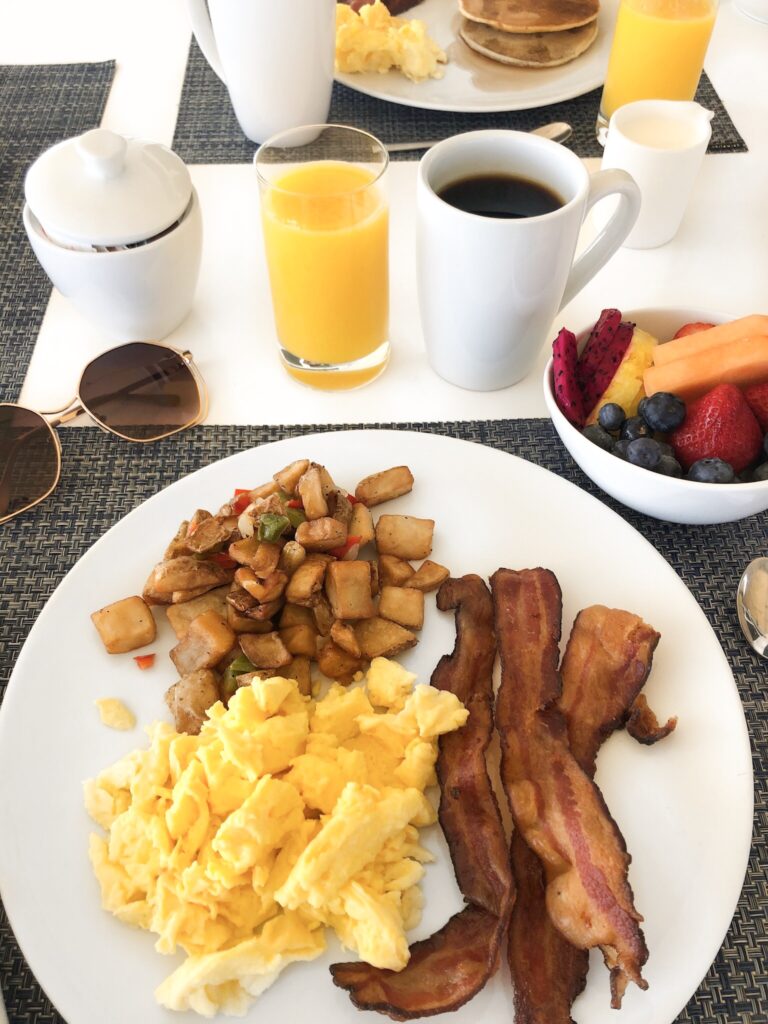 Before leaving, we realized we had been enjoying the hotel so much we hadn't gone to the beach. So at check out we left our bags at the luggage hold and went to enjoy the sun and sand for a bit. They even let the car stay in valet!
Ultimately I enjoyed everything about my weekend. I was happy to getaway from mom duties and unwind for a few days. I got to soak up all the vitamin D my heart desired, enjoy the amazing ocean breeze, and tighten a bond with a good friend.
The service at the resort was impeccable. The staff was friendly and attentive, the food was good and the property was well maintained. My entire stay was flawless and I will definitely visit again.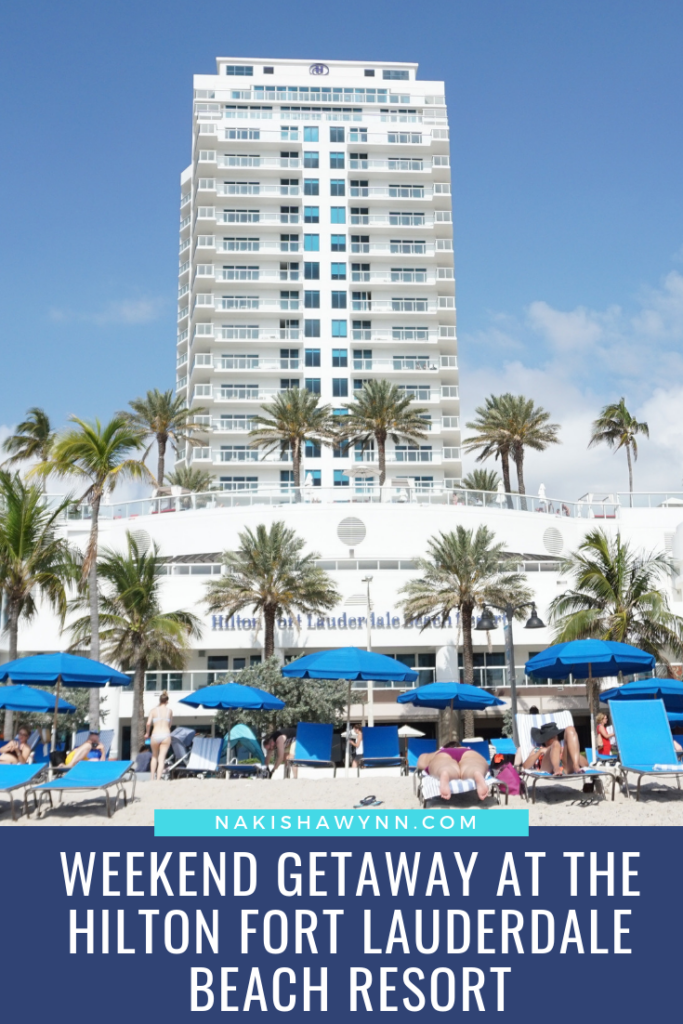 hotel photo credits: Tiffany D. Brown