Summer is upon us and with that comes vacation and travel season. For every summer trip it's necessary to have easy breezy dresses that can be put on in a pinch. The summer heat requires clothing that is breathable and easy. These are some of my favorite casual summer maxi dresses that are not only practical but stylish at the same time.
Each occasion requires something different and it's important to show up in the right way. From dressy to casual, maxi dresses offer the perfect blend of flexibility, comfort, and style.
Special Event Chic
The baby showers, weddings, and family reunions are the most anticipated events of the summer months. Though the weather is an issue, we all still want to look good. You can't go wrong with a bold print maxi dress to make a statement when you walk in.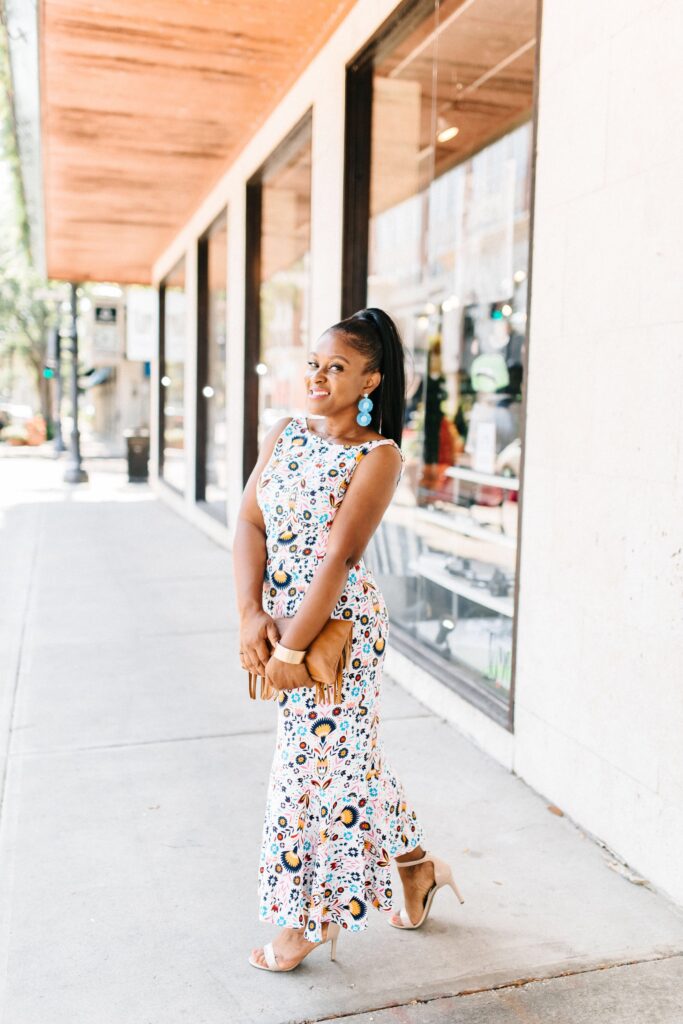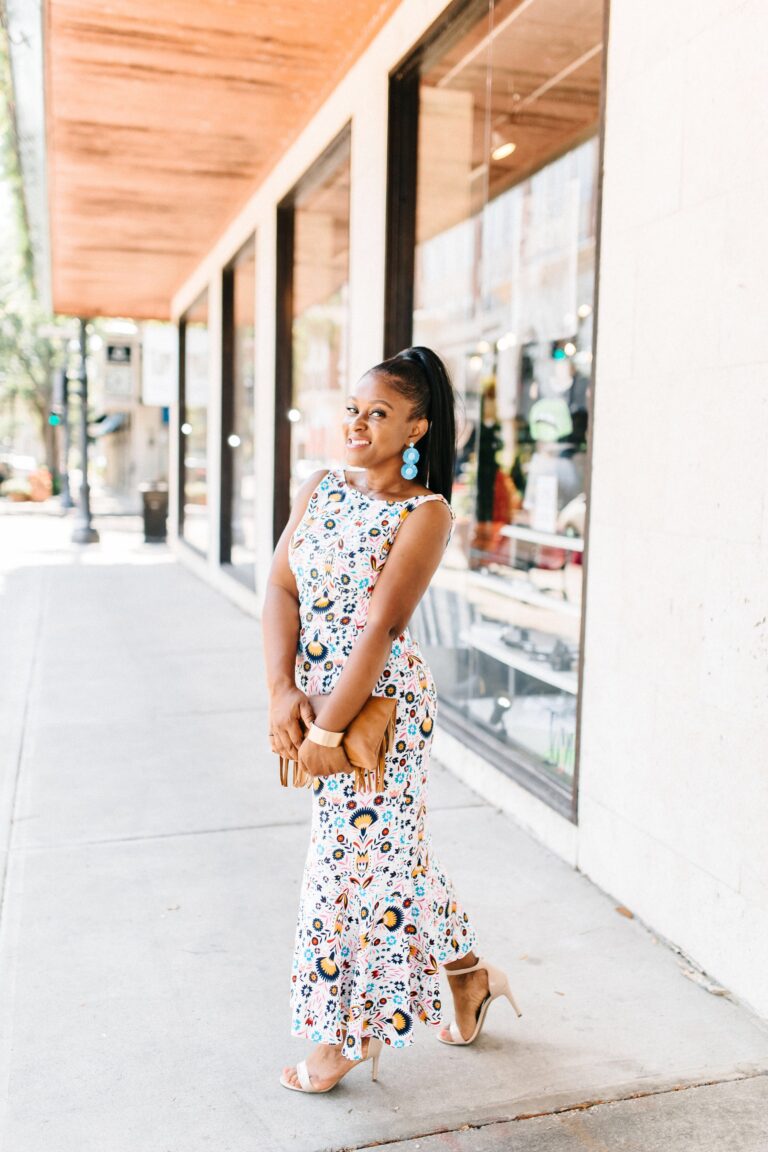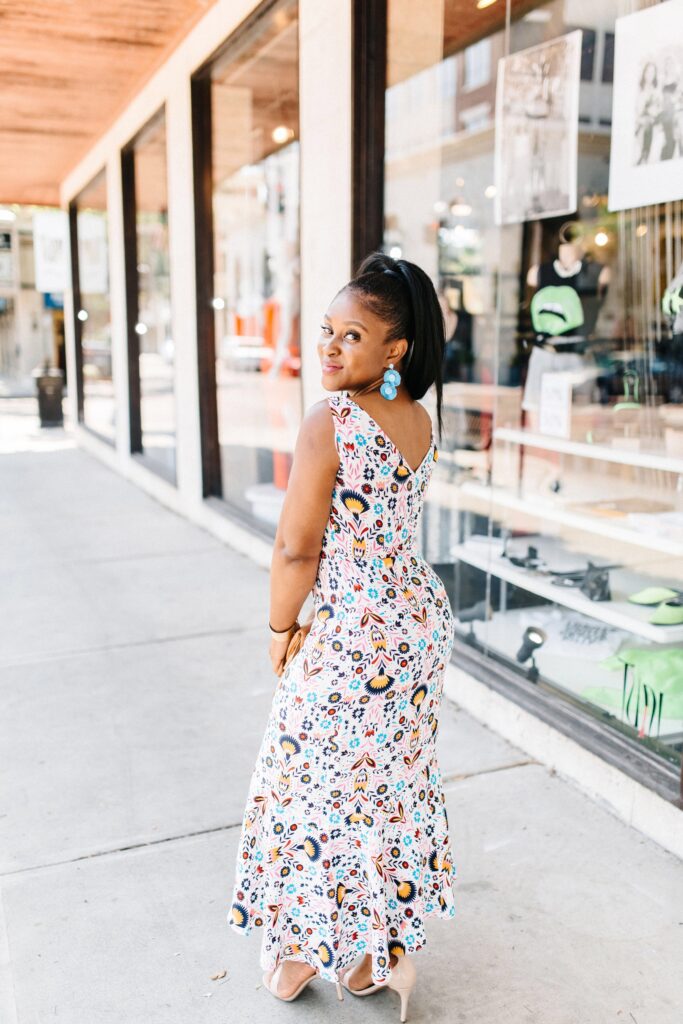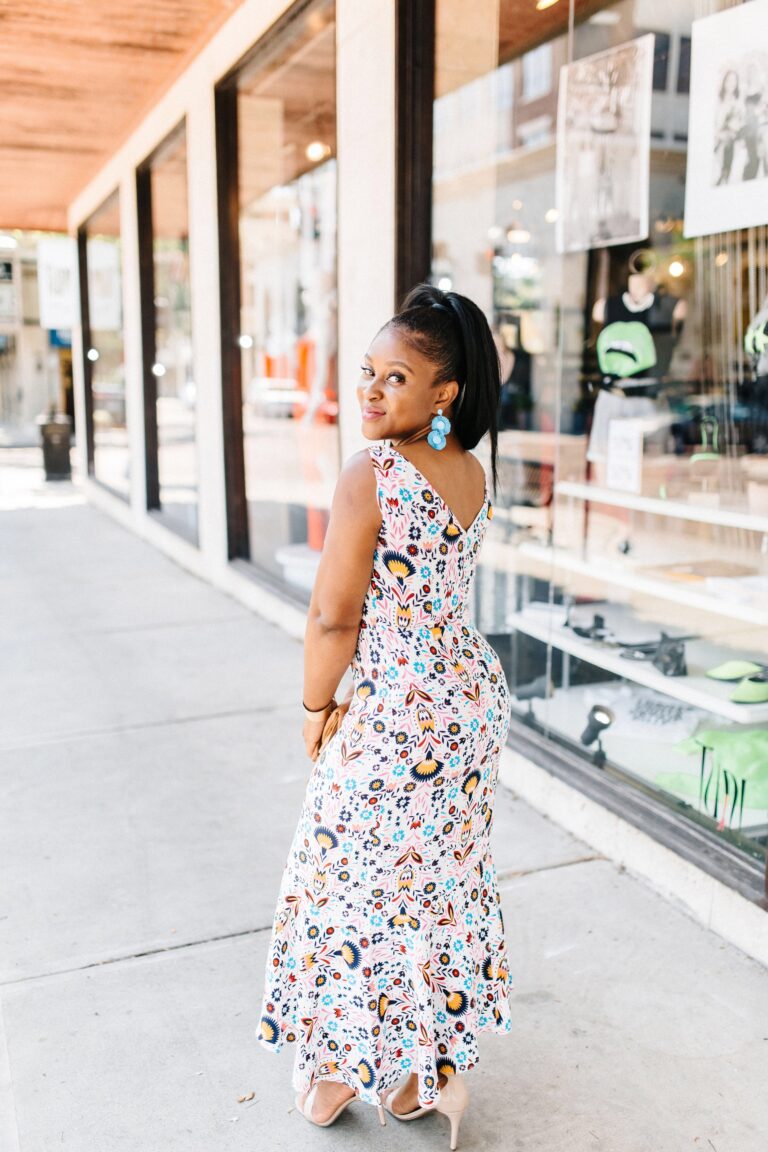 Everyday Comfort
When out with the kids, running errands or having brunch with friends we all want to look good. This colorful cotton number is the perfect casual statement for a regular day out. It's comfortable, stylish and versatile to wear in many different ways.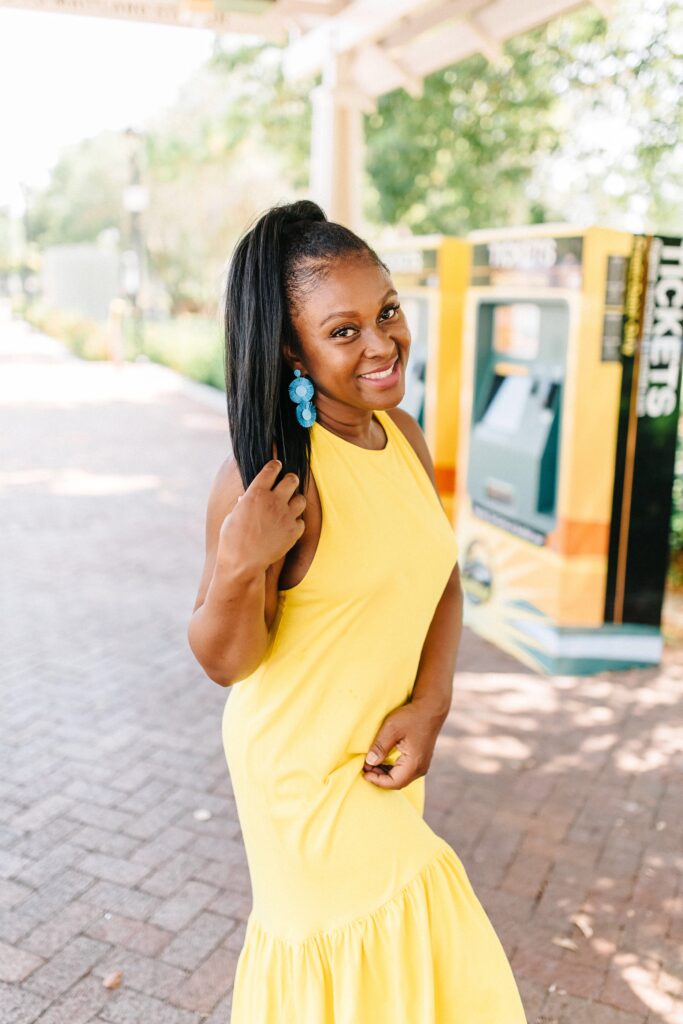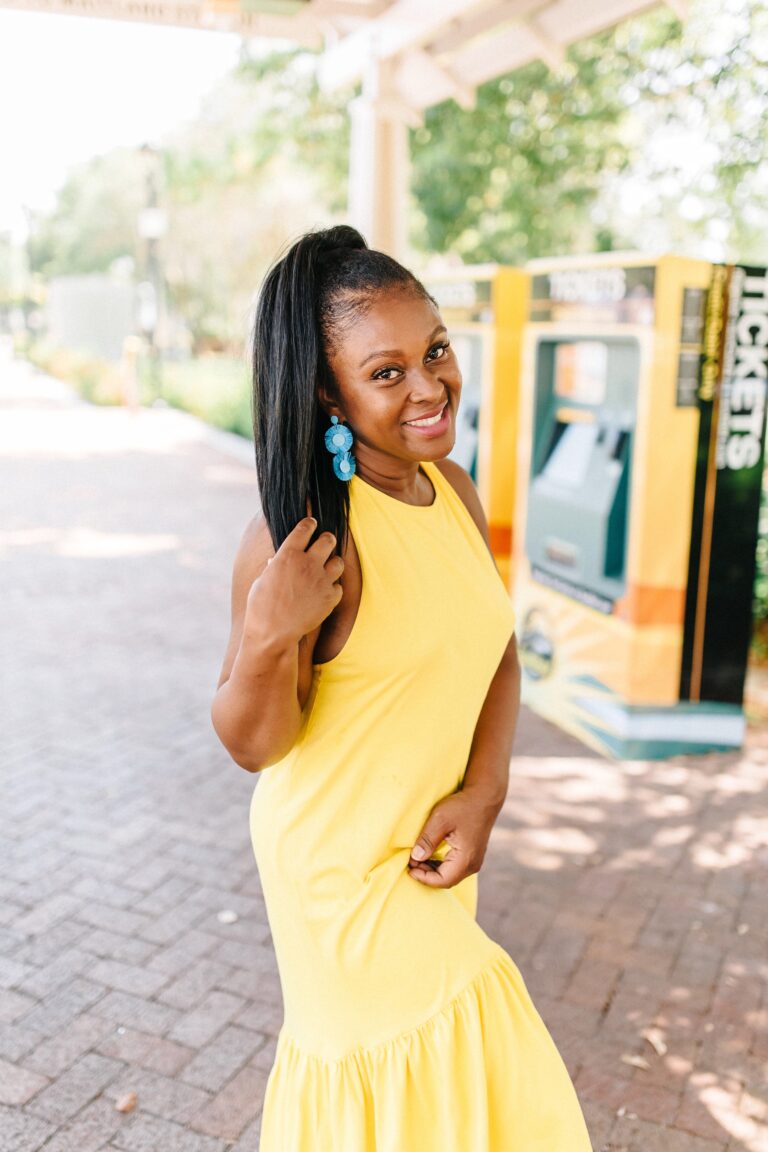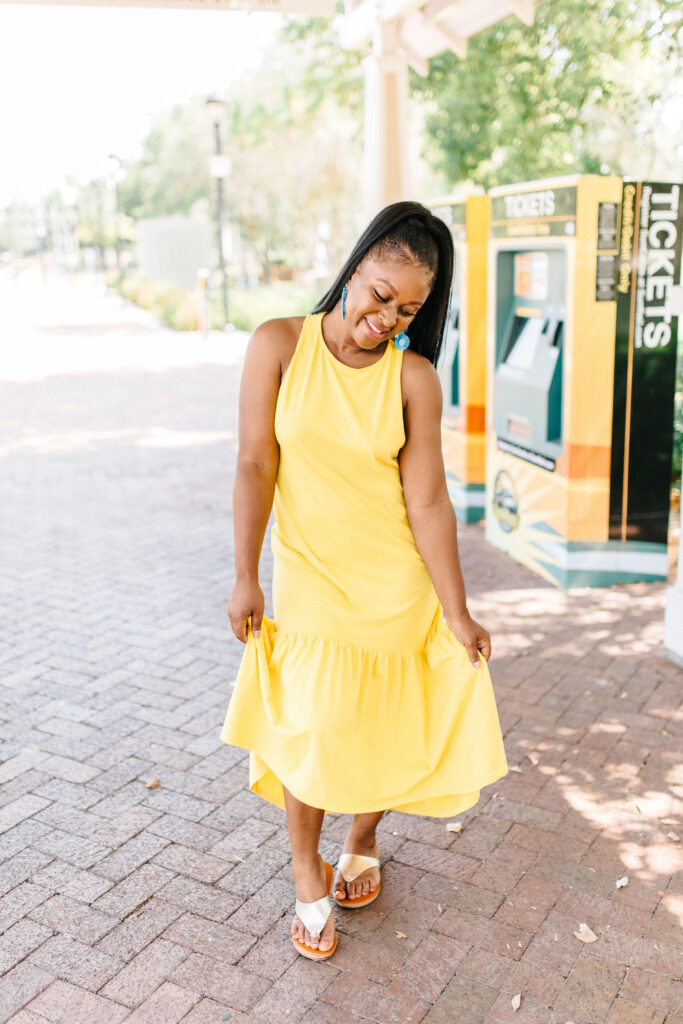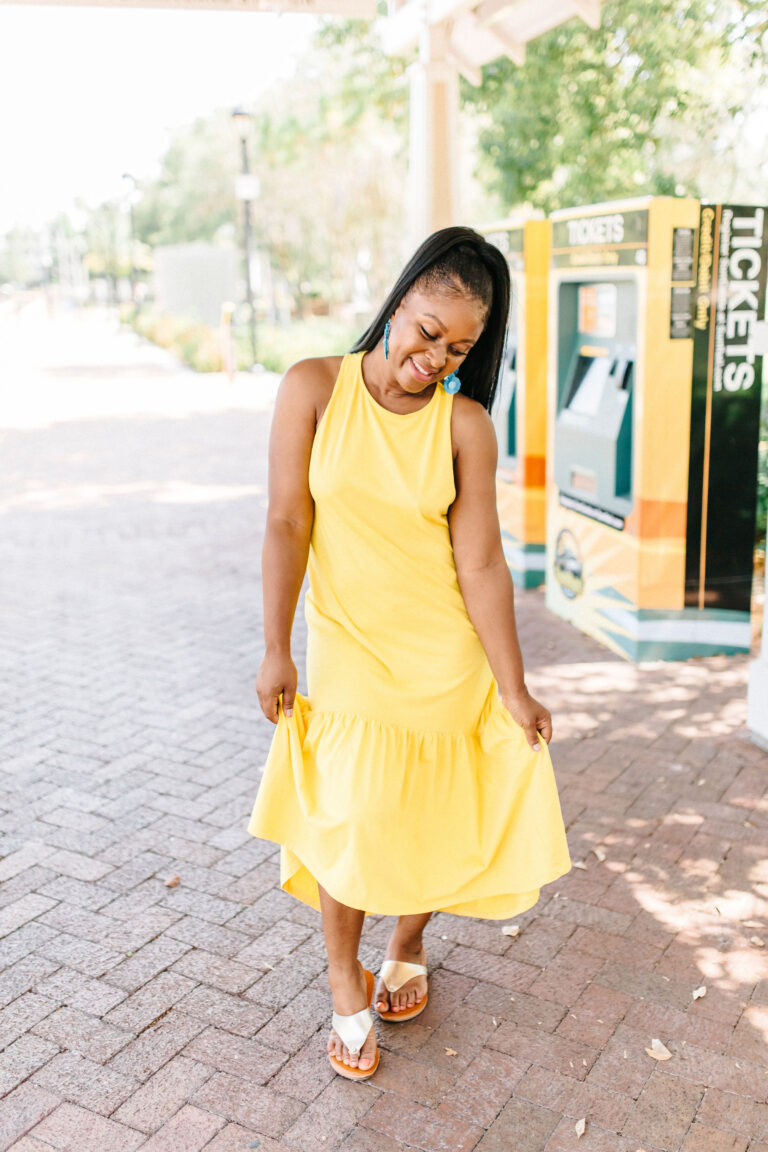 Beach Day Glam
What is better that a day at the beach in the summer? During this time I love having dresses that can be thrown over my swimsuit yet double as a brunch attire. This is the perfect dress to take you to both. This glam little beach dress is everything you need to make it though the summer in style.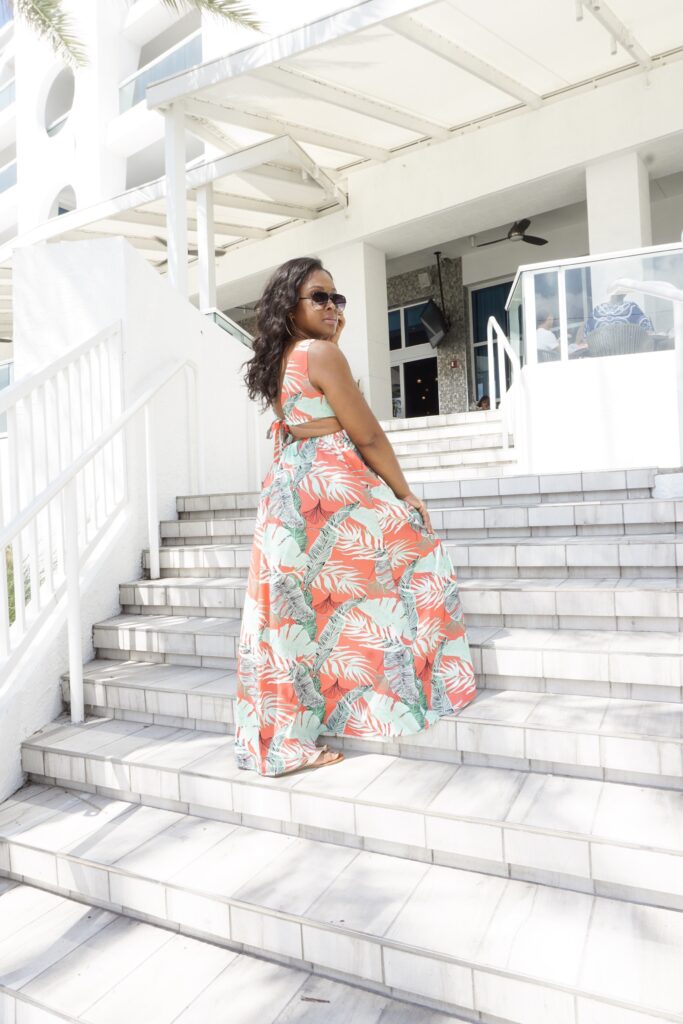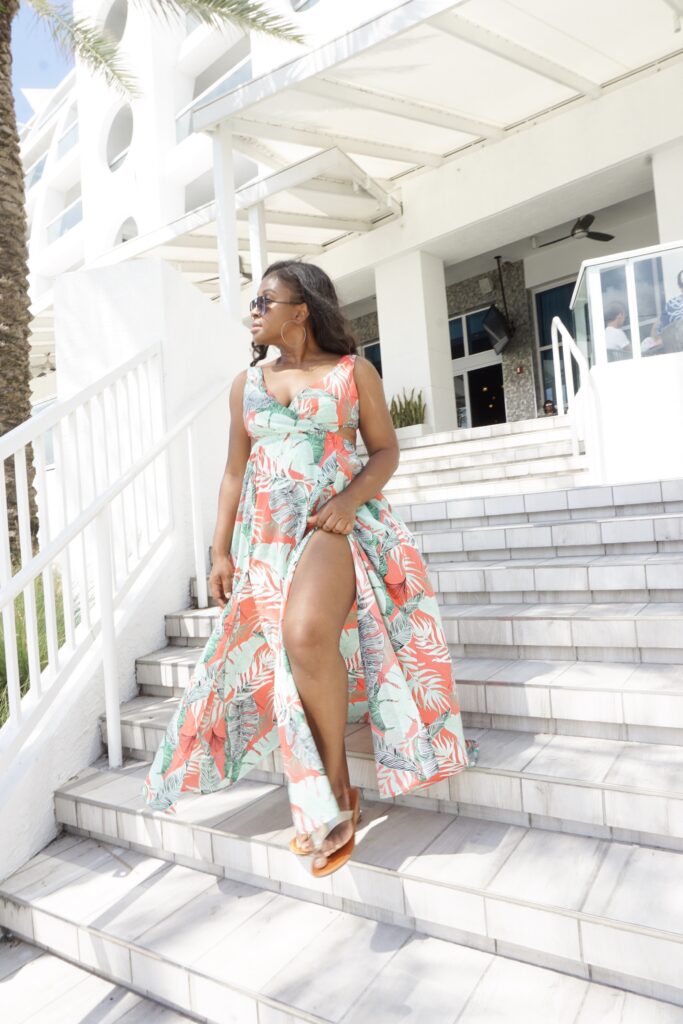 A few more of my Casual Summer Maxi Dresses Picks You'll Love