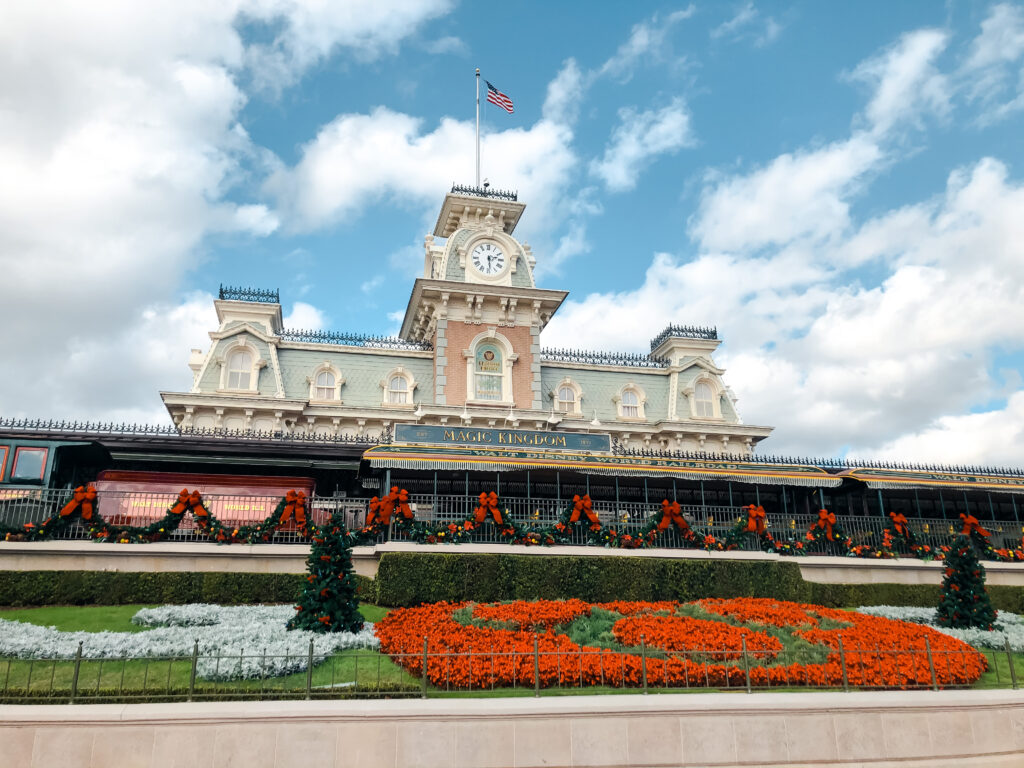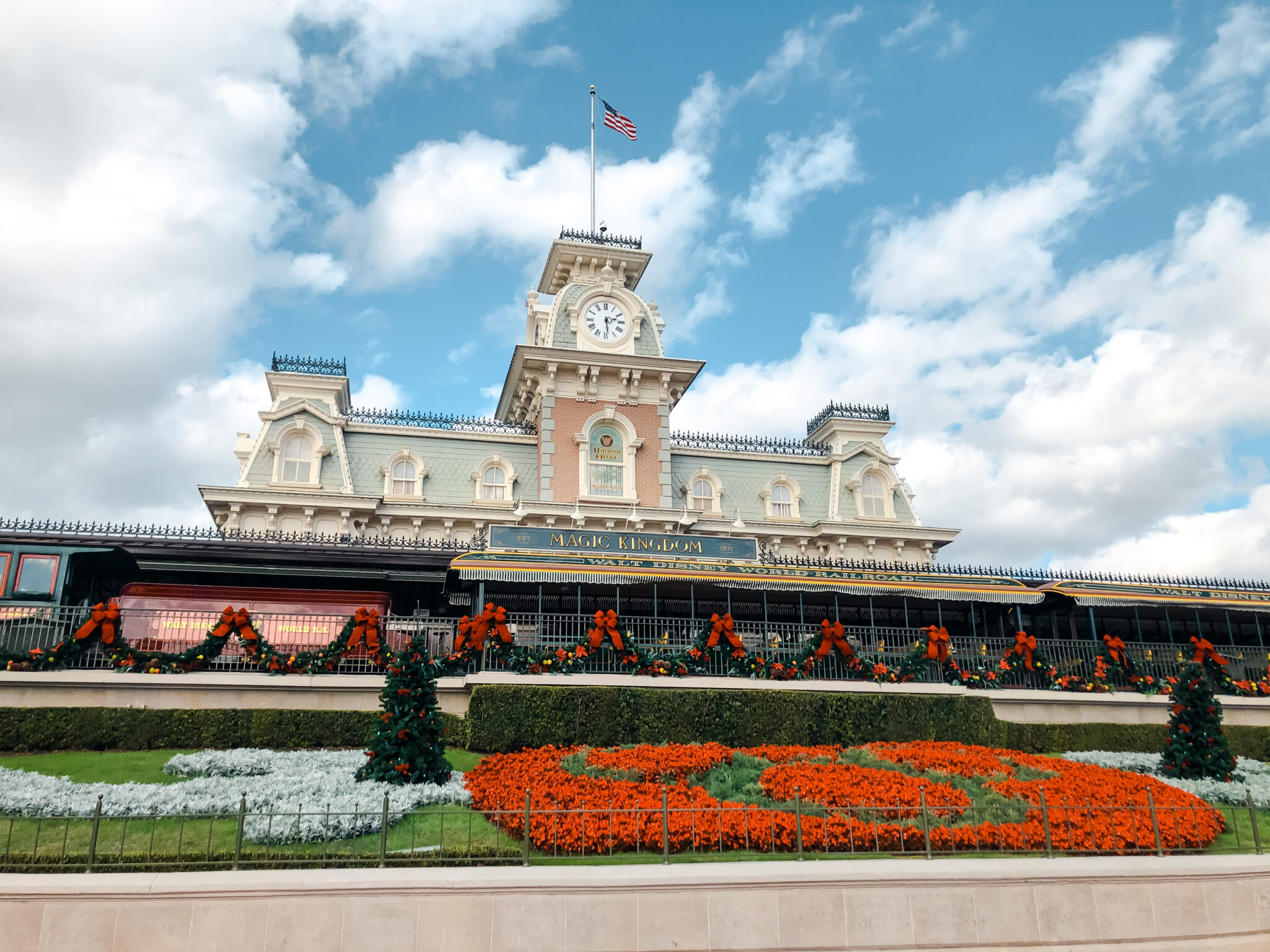 Visiting Walt Disney World at Christmas should be on your Holiday Bucket List at least once in your lifetime. The abundant Christmas decorations and holiday-themed attraction overlays add a festive touch. Rides and experiences in the parks bring a touch of pixie dust to the Christmas season. This makes the holidays at Disney even more magical than ever.
One such Christmas overlay occurs at the Jungle Cruise attraction at Magic Kingdom. Not only is the narration changed up a bit to fit the holidays, but the name of the cruise actually changes too. Jungle Cruise becomes Jingle Cruise; it's still as cringe-worthy and full of dad-jokes as ever, but with a festive holiday twist.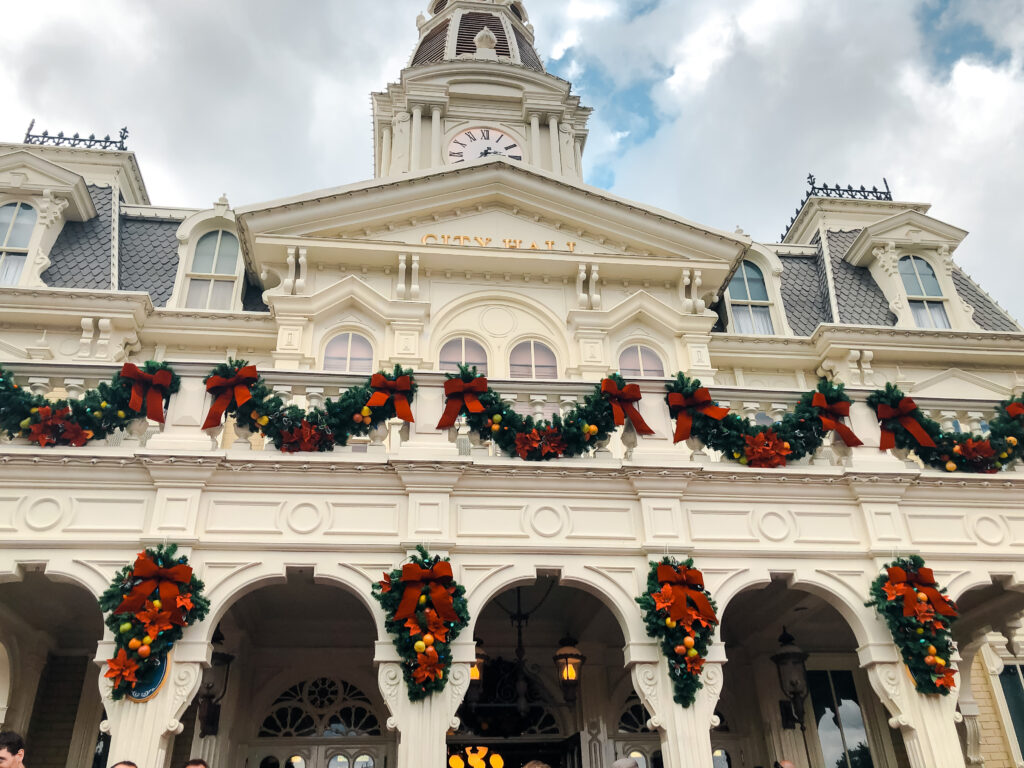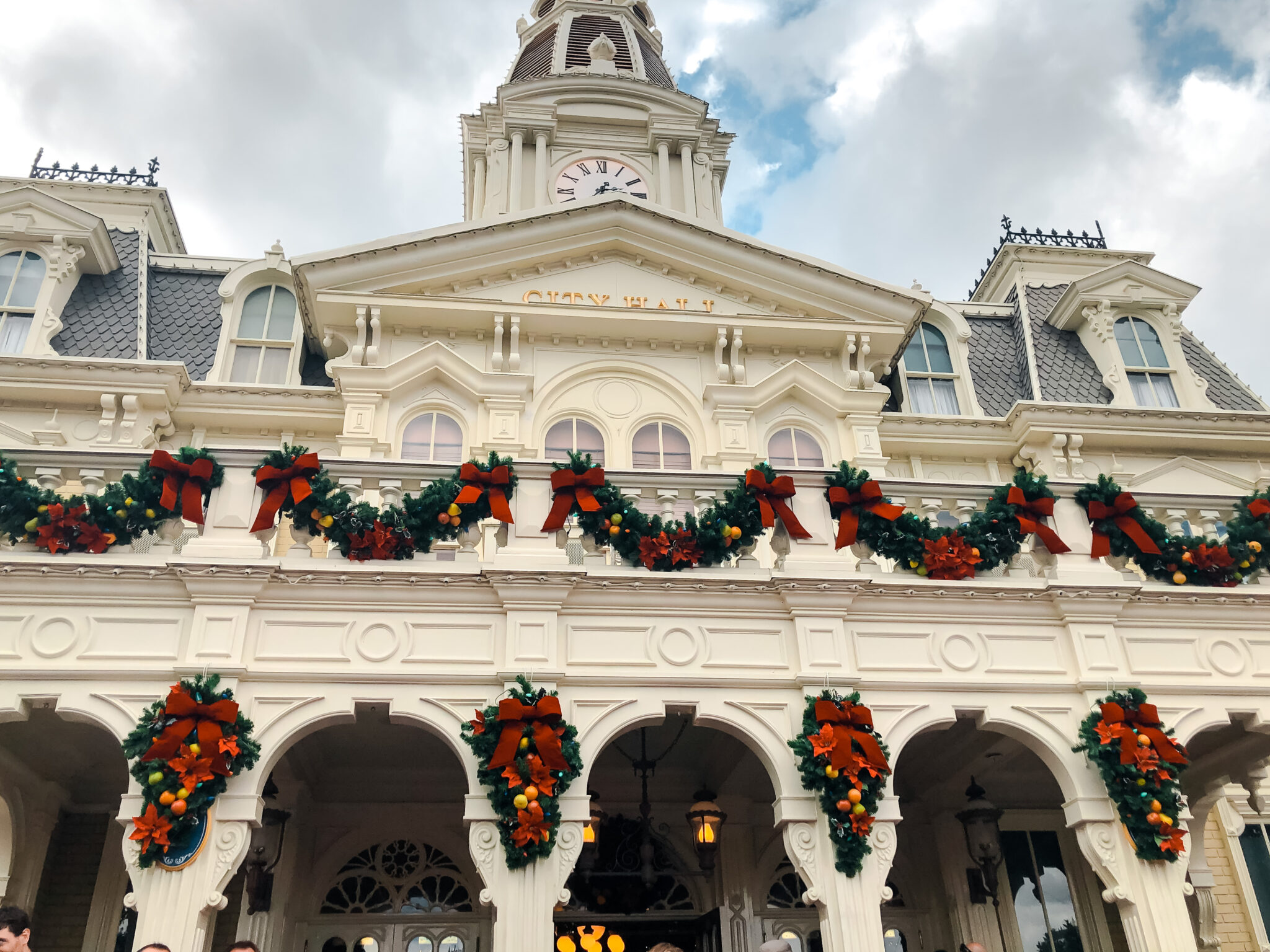 Disney World at Christmas in 2020
Walt Disney World is doing its best to keep the magic alive this holiday season. The theme parks closed in March as a result of the COVID-19 outbreak. After months of working through safety protocols, Disney reopened in July. The parks have been working hard to ensure the safety of Cast Members and guests throughout this trying time. Much has changed at Walt Disney World, much as it has in just about everything in 2020, so many of the events and activities we have come to love have been canceled this year. Events like the EPCOT Candlelight Processional and Mickey's Very Merry Christmas Party.
How Disney is Handling the COVID-19 Pandemic
Safety is of the utmost importance and Disney working hard to create equally fun and entertaining events. Disney Christmas events during the coronavirus pandemic include mini parades. These shorter, sporadic cavalcades help disperse guests and keep them from congregating in large groups. Special stage shows have been developed to maintain physical distancing. Enhanced cleaning and sanitation procedures have been implemented. Disney is also working to ensure all guests and staff adhere to physical distancing requirements at all times.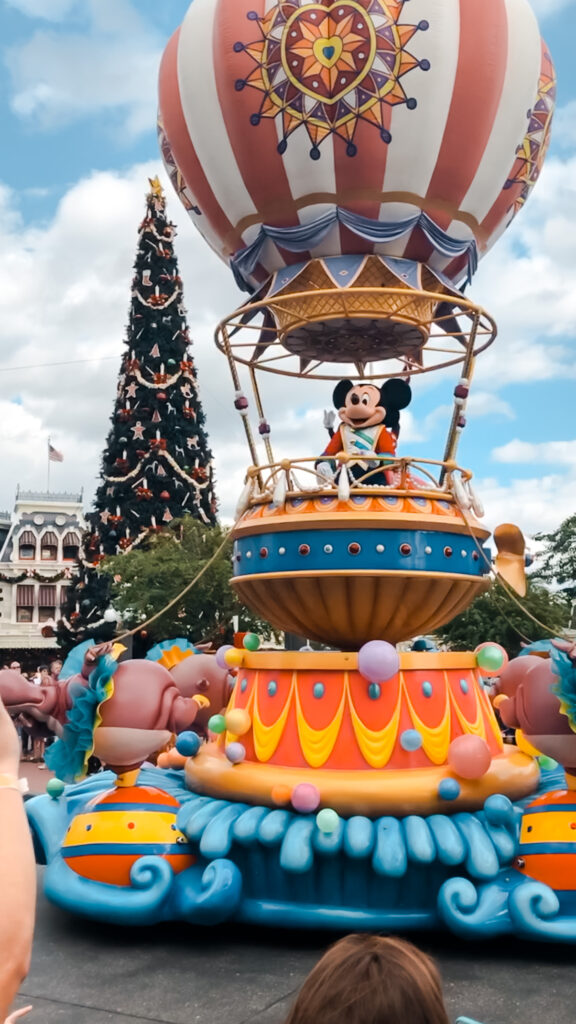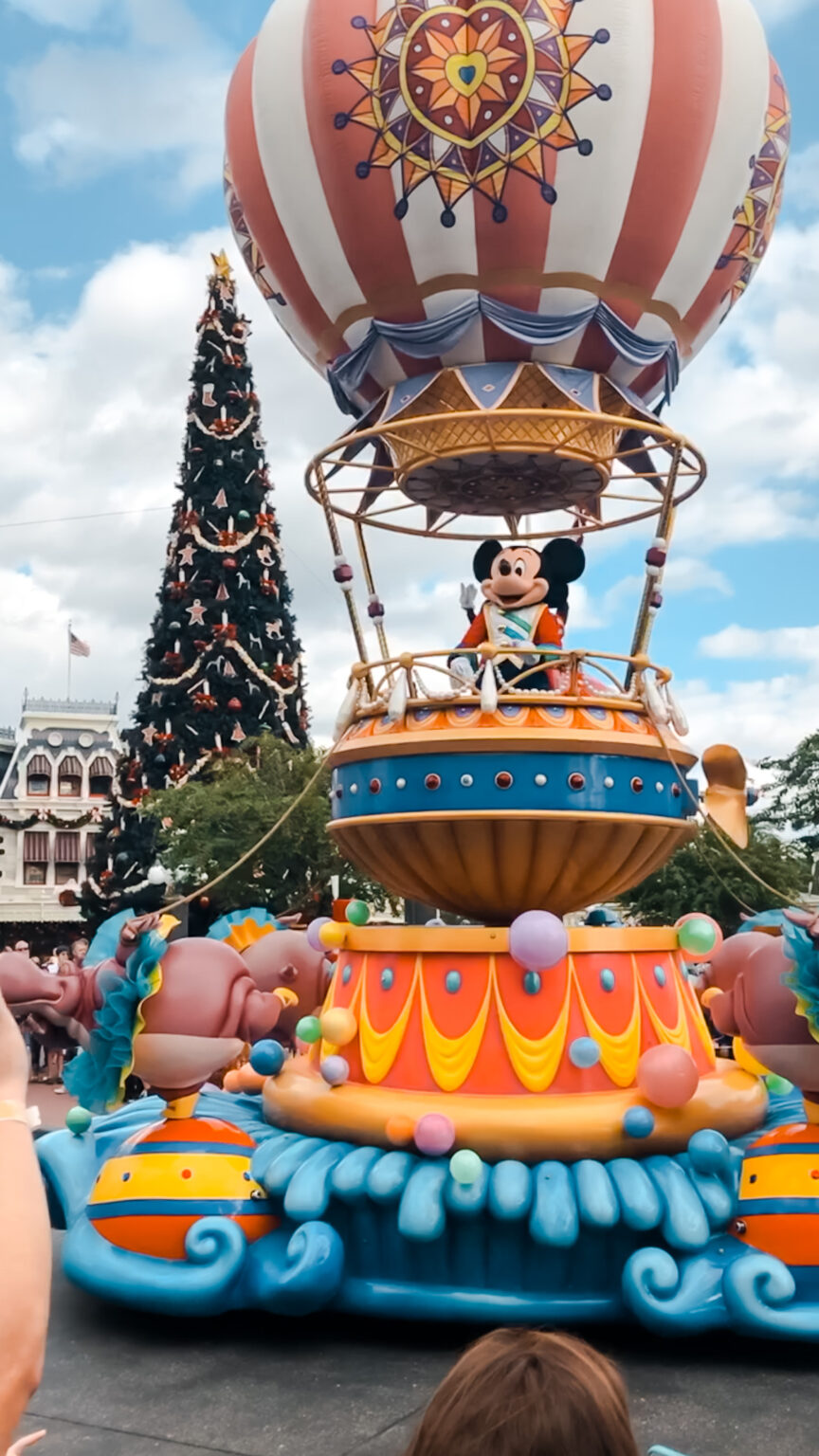 Christmas at Disney's Magic Kingdom
Magic Kingdom becomes even more magical with special events and activities throughout the park at Christmastime. In addition to holiday-themed stage shows, guests will enjoy fun castle projections as Cinderella Castle is lit up with images and music. Entertaining holiday-themed parades featuring the Toy Soldiers and Dapper Dan's line the streets and even a bit of snow falls on Main Street at Christmastime at Disney. There's also a chance to see Santa during the holidays at Disney!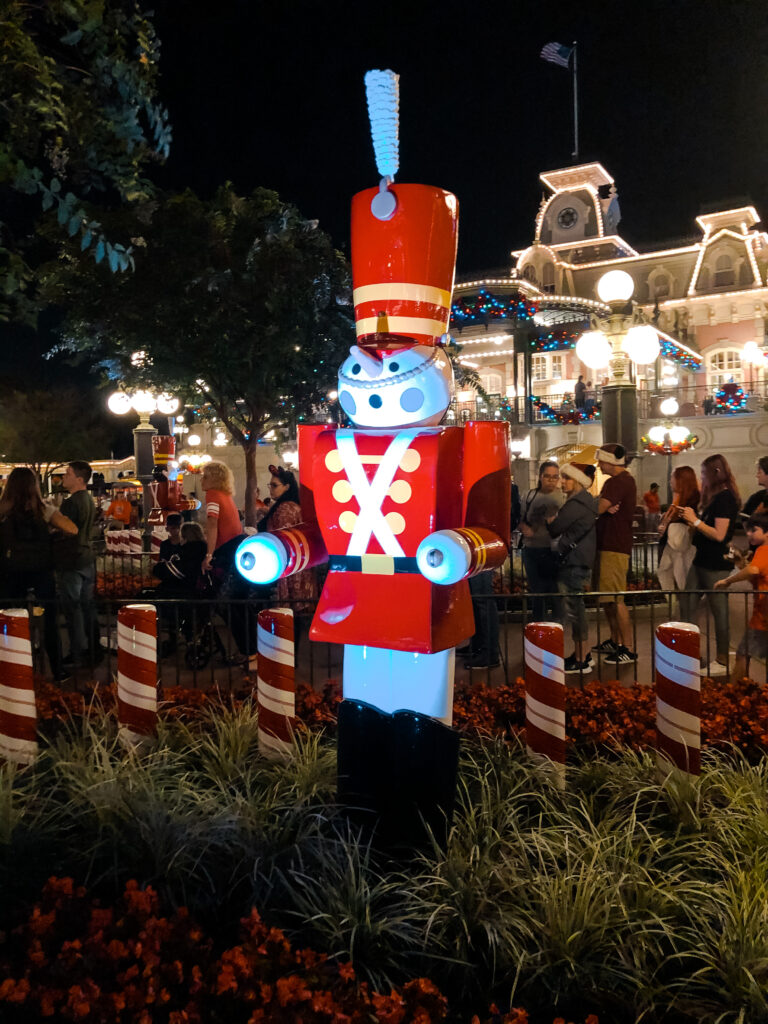 A trip to Walt Disney World wouldn't be complete without delicious treats, and Disney at Christmas is no exception. From the Holiday Mickey Cinnamon Rolls, Christmas Churros to the Santa Mickey Holiday Waffle, you're bound to find something you'll love.
Mickey's Very Merry Christmas Party
With the exception of 2020, one of the biggest draws to Disney at Christmas each year is Mickey's Very Merry Christmas Party. The party is held on select nights in November and December. This is a hard-ticket event, meaning you'll be unable to attend with your regular Magic Kingdom admission ticket. Magic Kingdom guests who have not purchased a party ticket are asked to leave the park usually around 6 p.m. Party guests, who enter the Magic Kingdom receive a designated armband. They can begin filing into Magic Kingdom around 4 p.m.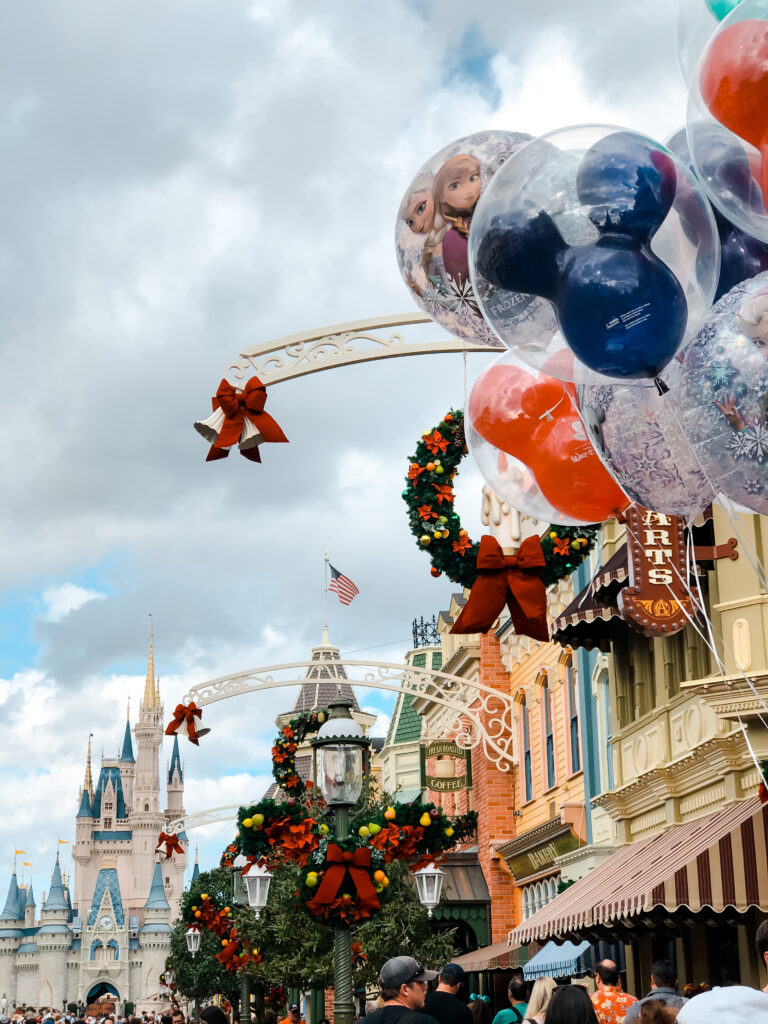 With special musical events and shows, parades, party treats, and snacks, Mickey's Very Merry Christmas Party is a great way to ring in the holiday season. Guests will enjoy complimentary items like hot chocolate, cookies, and apple cider. One of the best parts of Mickey's Very Merry Christmas Party is that the attractions are all open.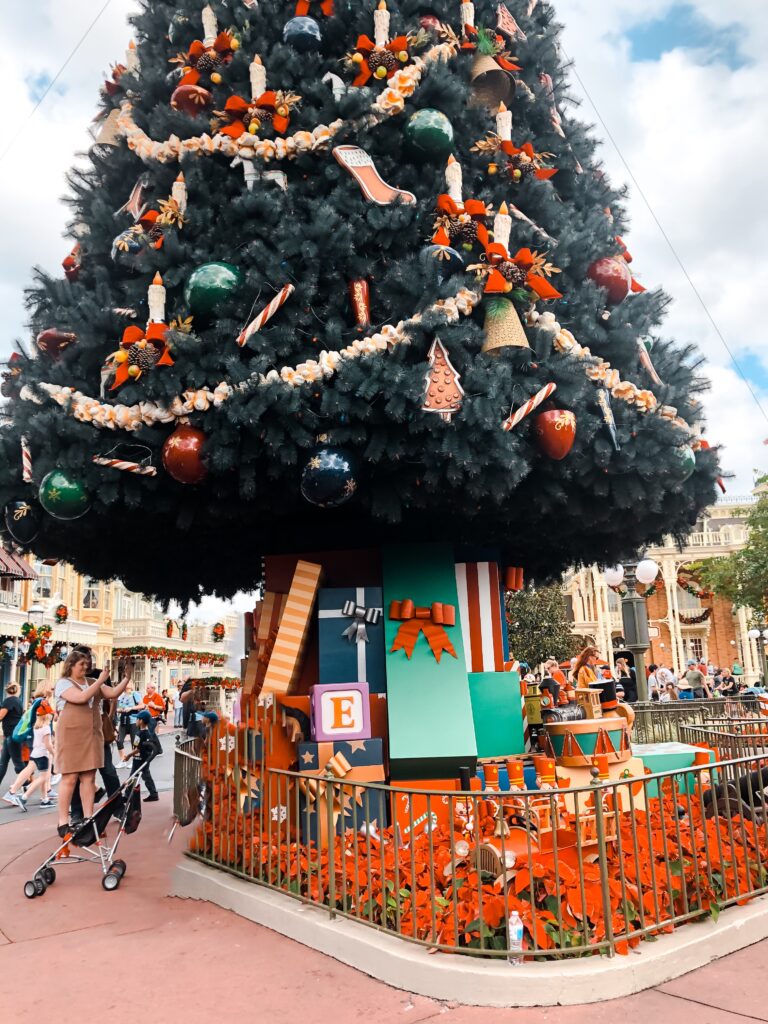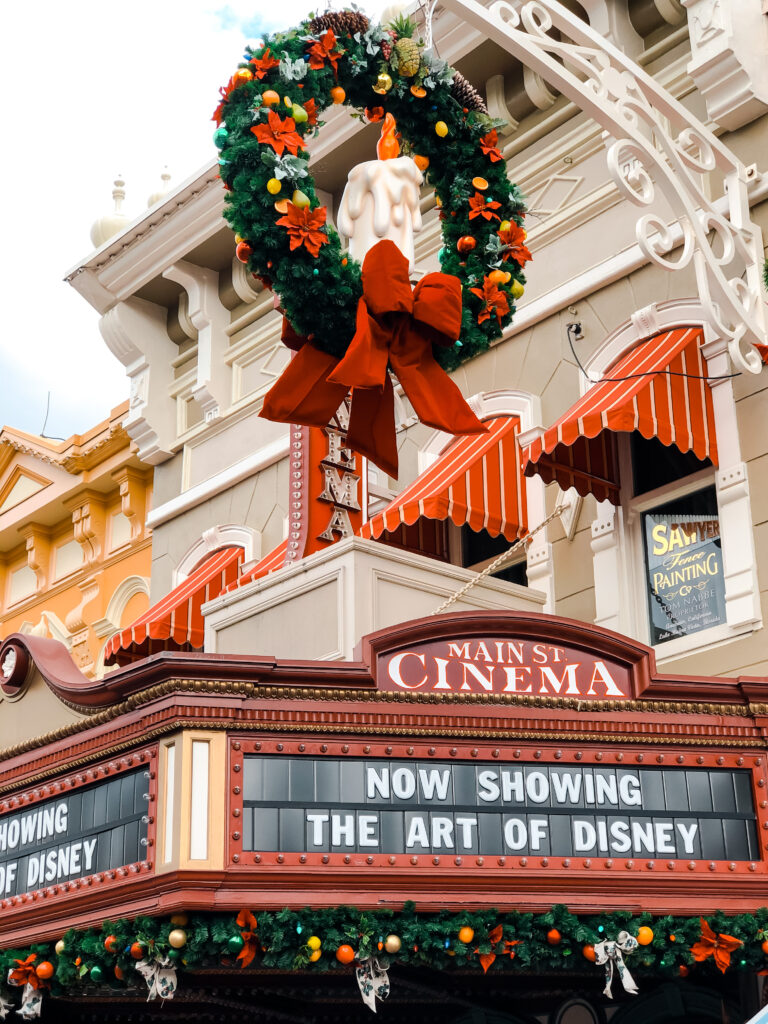 EPCOT Holiday Happenings Bring Joy the Season
If you're looking for more subdued holiday theming, EPCOT may just be the theme park for you. Disney at Christmas in EPCOT is fun for visitors of all ages. Santa makes his rounds with the Santa Claus Promenade along World Showcase in a horse-drawn sleigh and you'll spot Mickey, Minnie and friends decked out in their holiday clothes.
For the foodies, EPCOT International Holiday Festival brings holiday celebrations to World Showcase with shows and events, It also features delicious holiday food and drinks from each of the eleven World Showcase countries. Experience Interactive Holiday Fun with an EPCOT Scavenger Hunt
EPCOT is the place for scavenger hunts. In the Fall, EPCOT is home to the Food and Wine Festival where guests can track down everyone's favorite Ratatouille character, Remy. The Hide & Squeak Scavenger Hunt brings guests on a tour of World Showcase tracking down clues in exchange for a fun prize. The Winter months at EPCOT are no different. Guests visiting Disney at Christmas can now enjoy Olaf's Holiday Tradition Expedition, Scavenger Hunt, during the EPCOT International Holiday Festival.
Other Ways to Experience the Joy of Christmas at Disney
Holiday theming abounds during Christmas at Disney. Take a Disney resort tour to the Grand Floridian to see the gingerbread house. Head to the Beach Club resort to check out the Gingerbread Carousel. Each resort offers their own take on Christmas and the holidays. Be sure not to miss the breathtaking castle lighting ceremony at Magic Kingdom. With over 200,000 lights and appearances of your favorite Disney characters, it's a stunning display that will put you right in the holiday spirit.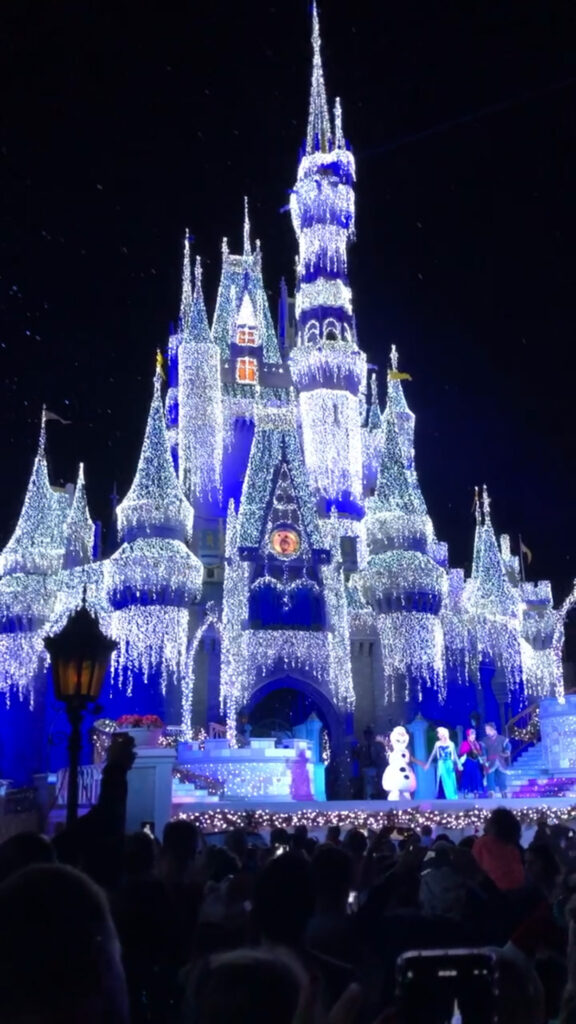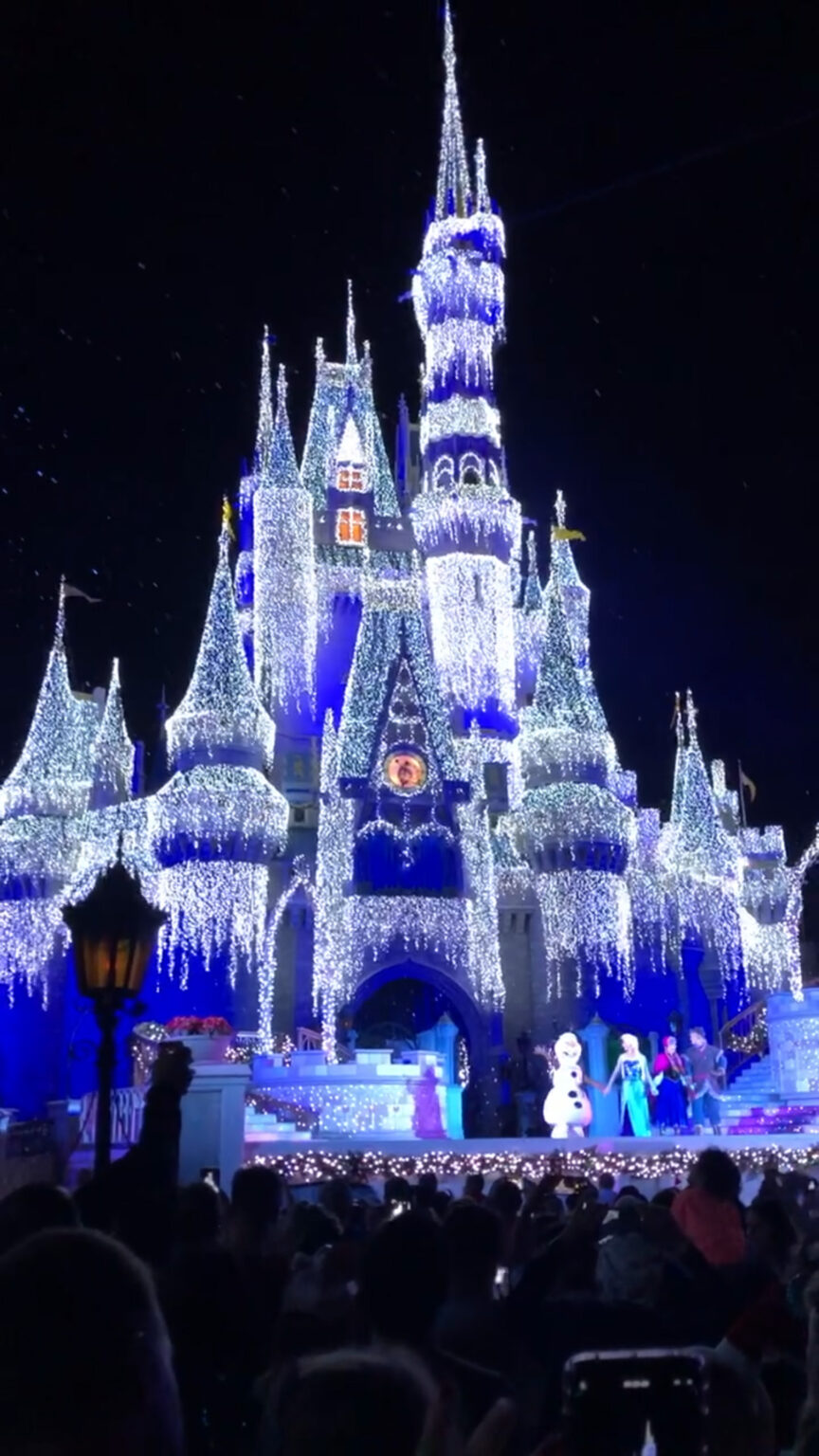 Holiday images projected at Cinderella Castle aren't the only ones you'll find at Disney at Christmas. The Tower of Terror in Disney's Hollywood Studios is home to the Flurries of Fun projection show. A trip to Disney Springs for some shopping and walking along The Christmas Tree Trail should also be on your bucket list. The Christmas Tree Trail is a fun, lighthearted display of cheerfully decorated trees. It's the perfect spot for creating just the right family photo or as a backdrop to a festive holiday selfie.
Spending Christmas at Disney is a magical experience that will provide memories for years to come. A pixie-dusted holiday, complete with your favorite characters, delicious treats, and time with friends and loved ones, will put you in the perfect holiday mindset of giving and cheer.