Shopping with toddlers is not always the easiest thing to do. I usually try to find a time to do it without the little ones with me but there are those times when I have no choice. I usually like to do it as soon as the store opens and when the kids are well rested. If I don't go to the store with a strategy it is likely to end in disaster. So here are 5 ways to actually get your shopping done with toddlers in tow.
Use the potty when you arrive
How many times have you been in the middle of the store and your child said: "Mommy I have to use the potty." I know for me it has to be a couple of thousand, or at least it feels like it. You want to take a potty break as soon as you arrive at your destination. This will help with the unwanted potty breaks in the middle of your shopping trip.
Bring entertainment
Tablets and cell phones work well for this. My kids bring along their Amazon Fire tablet and it keeps them occupied most of the time. Simply download some kid friendly apps like ABC Mouse, Disney Jr, or Youtube kids to keep them engaged. If technology is not your thing or you're making an unplanned trip, pen and paper and small toys work well. The important thing is that you have something to keep their attention.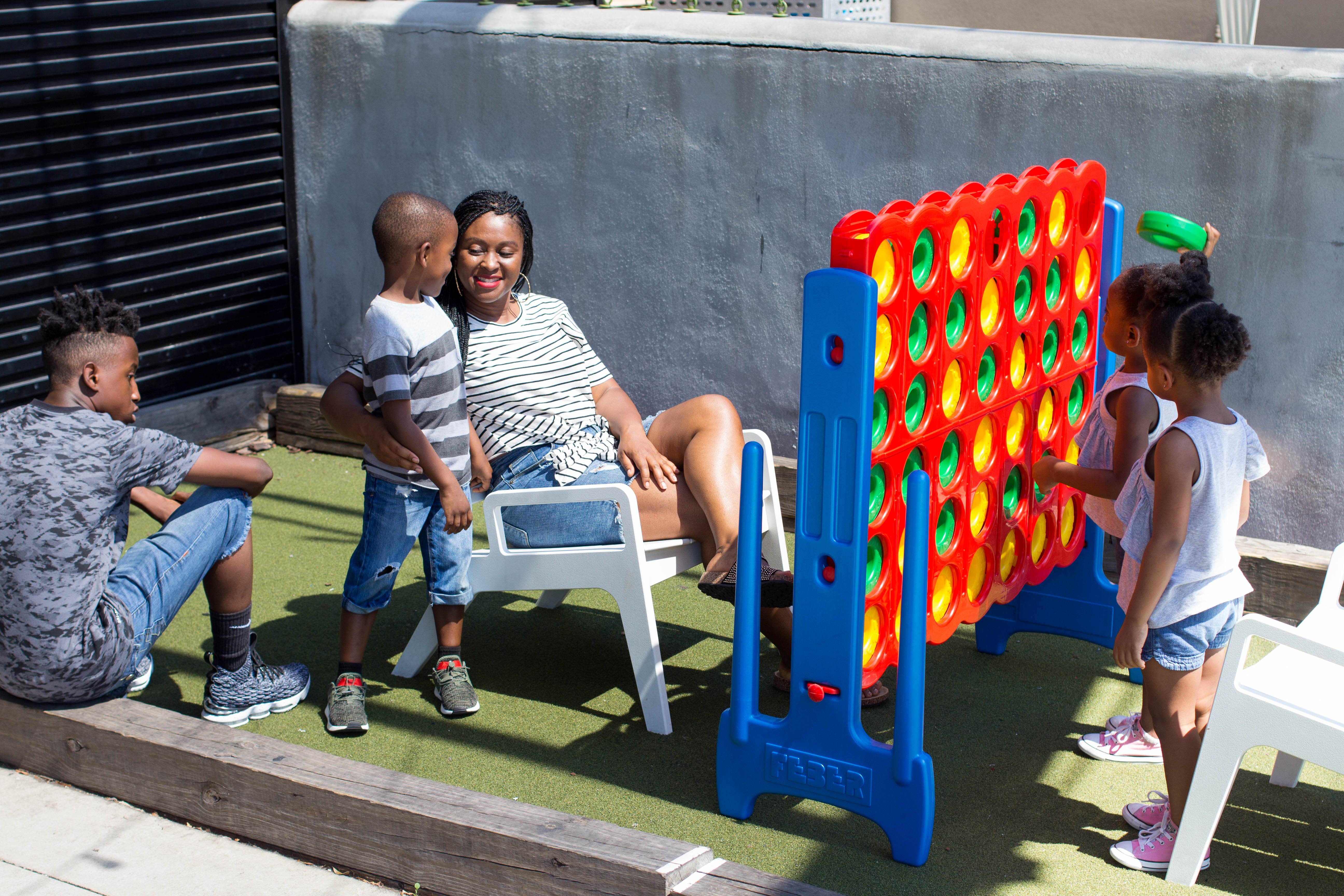 Have snacks handy
If you're like me you keep snacks handy at all times but having them while you're shopping is so important. Because what you don't want is for your toddler to be hungry and asking for everything they see. The snacks will keep their tummy satisfied and keep their hands busy and off of things on the shelves.
Shop with a list
Prepare a list of items that you need to get before you arrive. Having a list will help you stay focused on what you came for and not just strolling down aisles trying to figure out what you want. Shopping with toddlers requires efficiency and a list is the most important thing.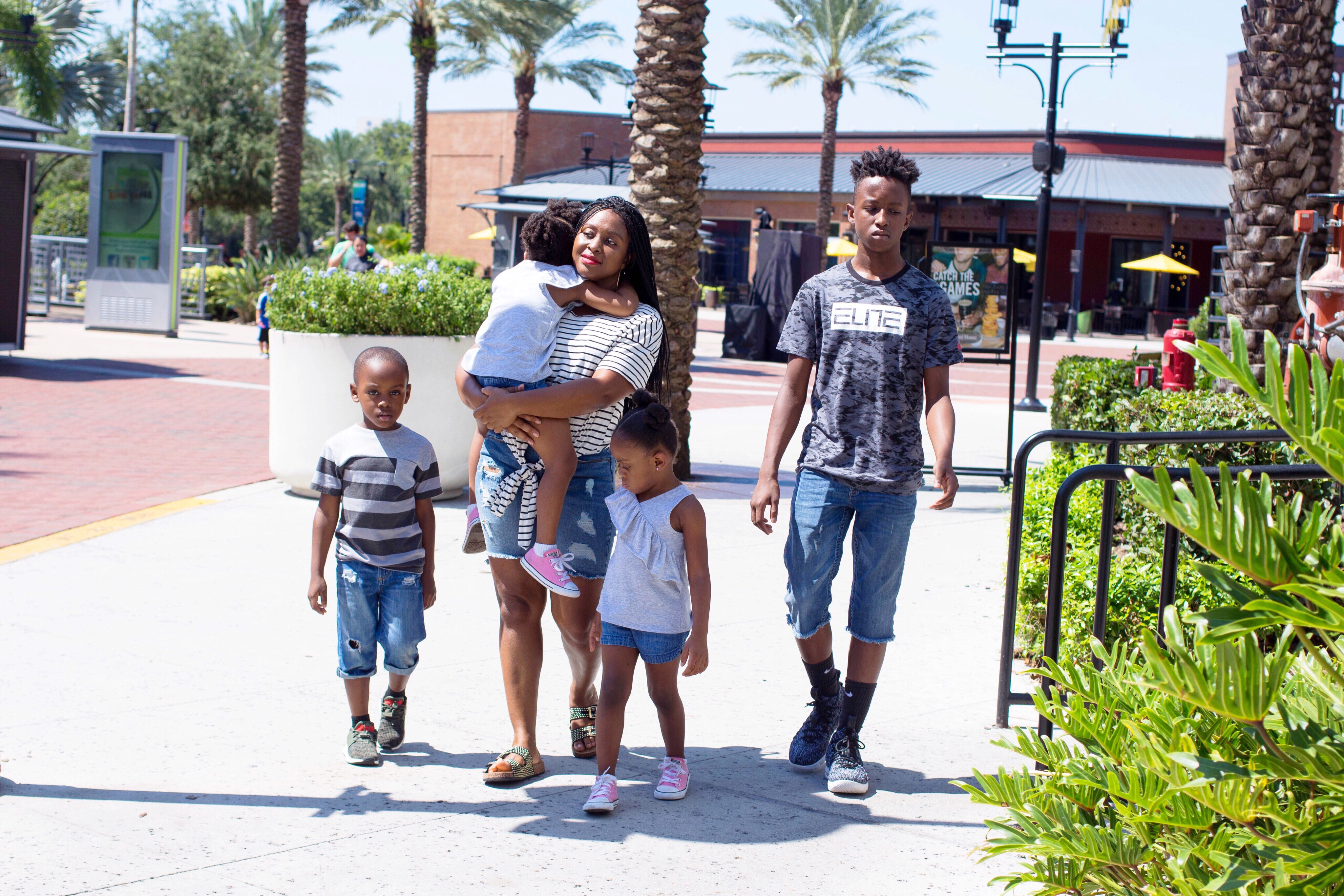 Know your toddlers time limit
Fact of the matter is, our toddlers will only cooperate for so long. You have to know how long you have to get the job done. Figure out how long your little ones will sit still and limit your shopping trip to the time. Taking longer than necessary can cause your trip to end in total chaos.
You can have an amazing time shopping with toddlers as long as you prepare ahead of time. Doing these things will help make shopping experience much more smooth. If you just can't be bothered with all of this shop online. Many super stores like Amazon, Walmart and Target have free shipping options so you don't pay anything extra.
Also if you are going to be shopping online make sure you shop through Ebates. Ebates is a shopping site that gives you cash back for your purchases. You can save up 22% shopping at your favorite online retailers. Ebates is an amazing way to make money on your spending.