This stress free family road trip post was written in partnership with Mazda. All views and opinions are my own.
Recently my kids and I went on our first family vacation. When I first planned the trip I was concerned that it might be too much for me to handle alone so I brought my mother along for the ride. With 3 under the age of 6 and a teenager I had a lot to consider when making this trip productive, fun and stress free. Thankfully everything went well and there are a few things I attribute to the success of our trip.
5 Tips for a Stress Free Family Road Trip
Prepare before you leave
My planning and preparing for this trip is what helped it go so well. I was determined to keep this trip as chill as possible. I've heard many stories of road trip turning chaotic with so many little ones on board. I tried to think of as many situations as possible and plan for them. I know my youngest daughter gets cold. I had a blankie in the car. My son has allergies, pack the the cream and medicine. My teenager is a snacker, pack those. Getting prepared for the trip is the best thing you can do to keep things going well on the trip. The goal is to make sure that everyone is happy and comfortable for the long drive.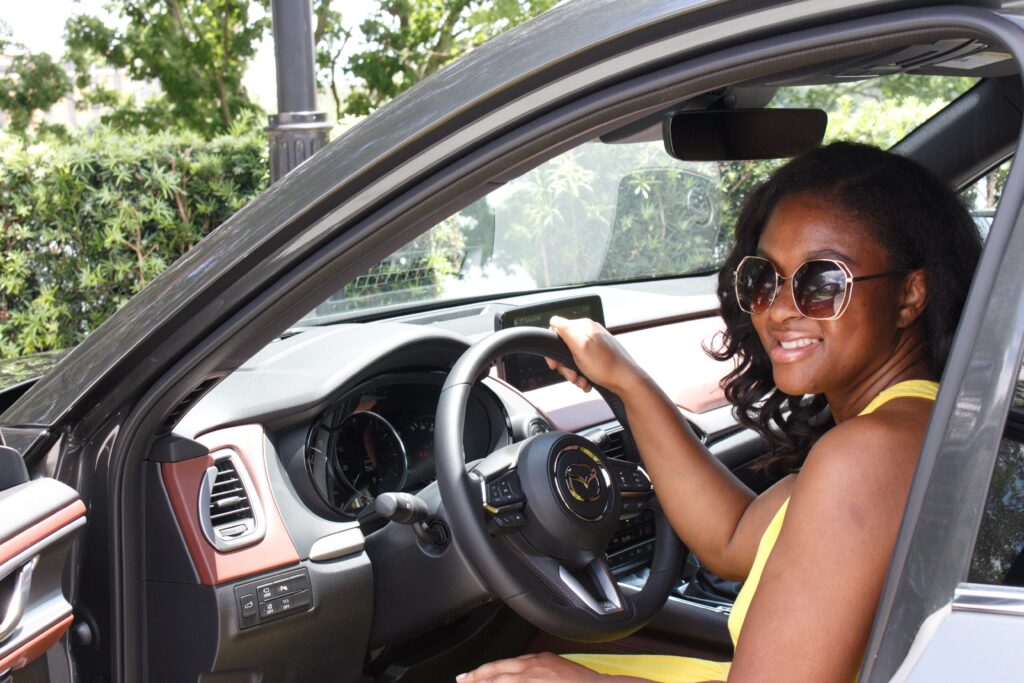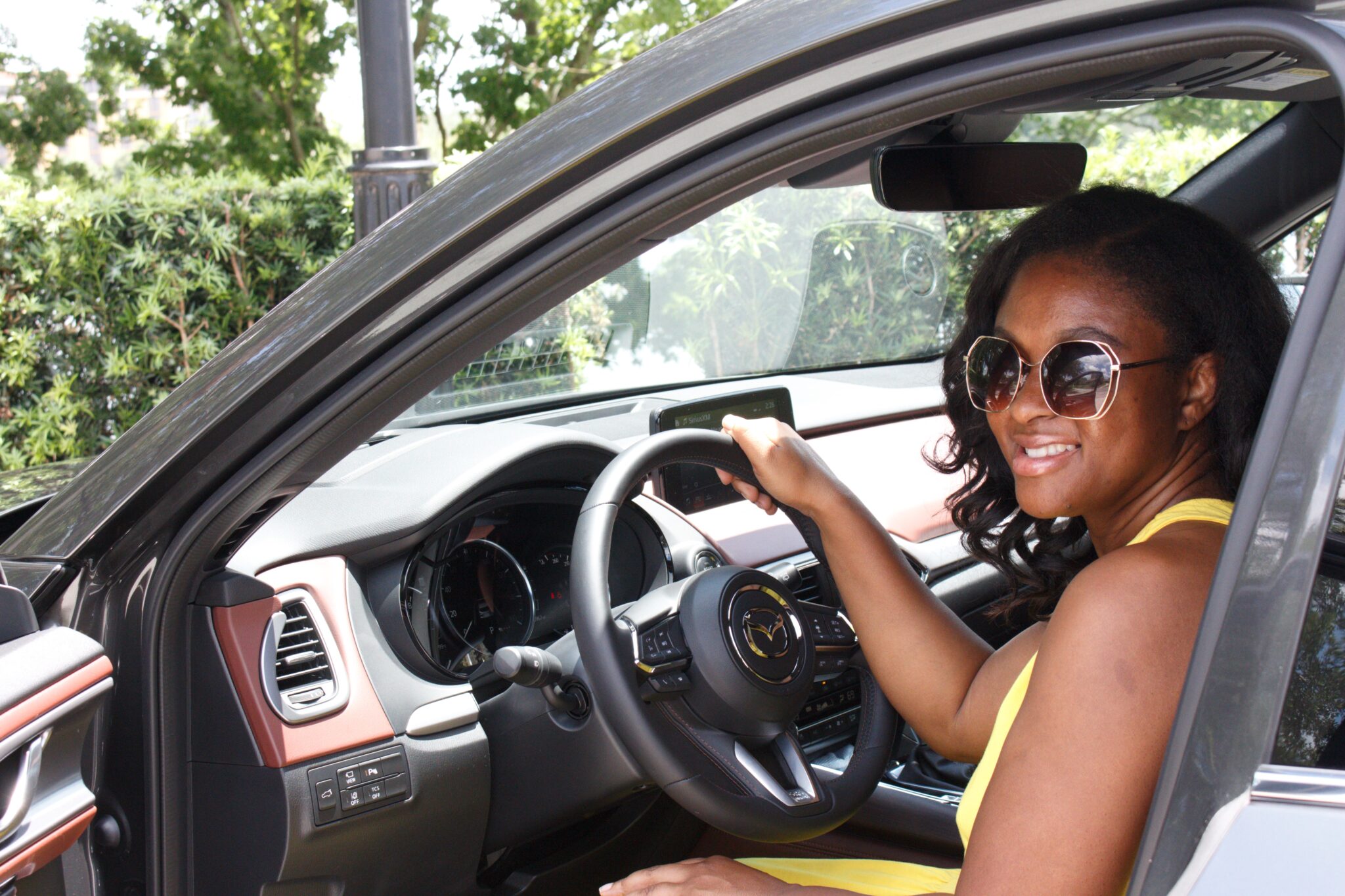 Bring entertainment for the kids
Now one thing I was determined to have is a drive with no fighting between siblings. On a regular day my kids will cry over who's touching who, who's looking at who and anything else they feel like whining over. I vowed to not have that experience on this trip. So I made sure to load the iPads up with fun learning games, bring coloring books and crayons, and have Play Doh available when they got bored with those. I kept my teenager busy playing the license plate game, where we spot as many different state license plates as we can. It's so fun to see plates from so many different places.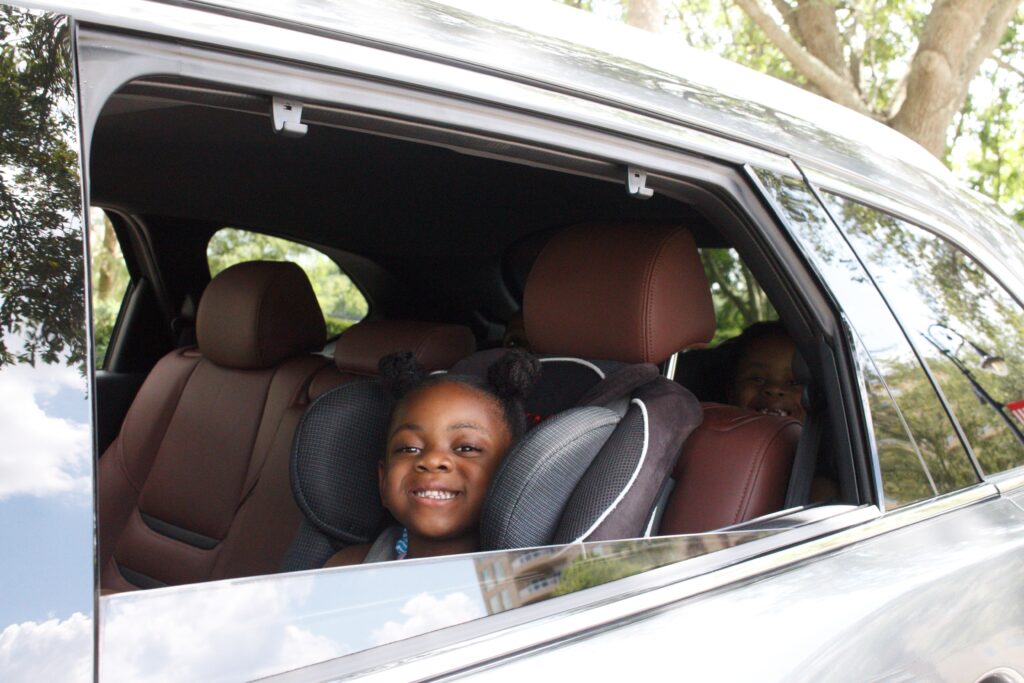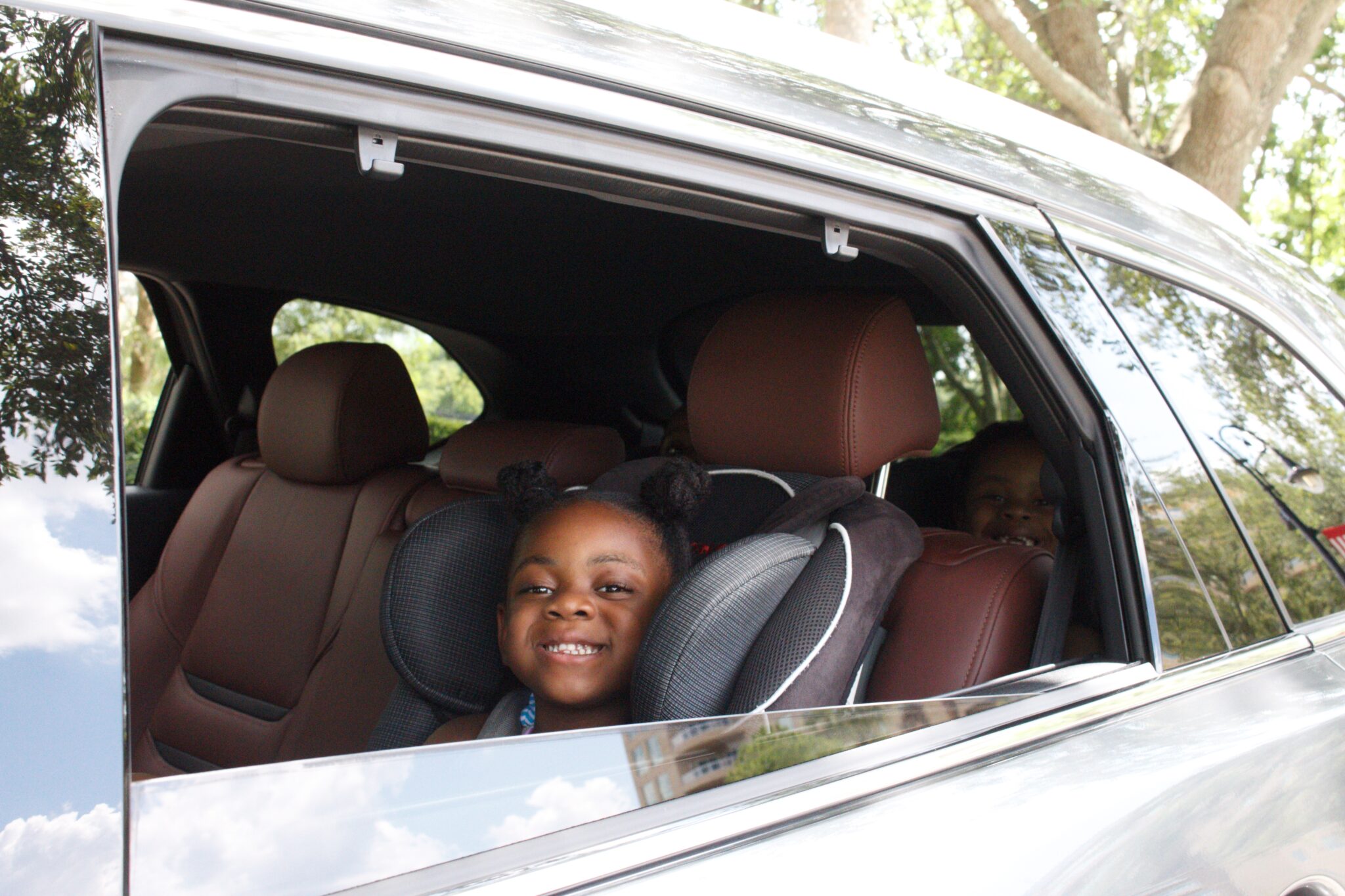 Drive the Right Vehicle
Being in a vehicle that is able to accommodate the entire family is key. No one wants to be cramped and uncomfortable on a long drive. We had the opportunity to take the brand new Mazda CX-9 on our trip and it was perfect. It was so spacious and well equipped for a family of my size. I still have 3 little ones in carseats and it fit them all seamlessly! I attribute this CX-9 for us having such a stress free family road trip. This 7 passenger family vehicle was loaded with features that made our drive so easy.
My teenager loved the Apple CarPlay, navigation system and the Bose sound system. The little ones loved the third row seats complete with cup holders. I was obsessed with the Blind Spot Monitoring with Rear Cross Traffic Alert, the rearview camera, and the overall sleek design of the vehicle. The beautiful leather seats, sunroof, and sporty design is perfect for a fly mom like me.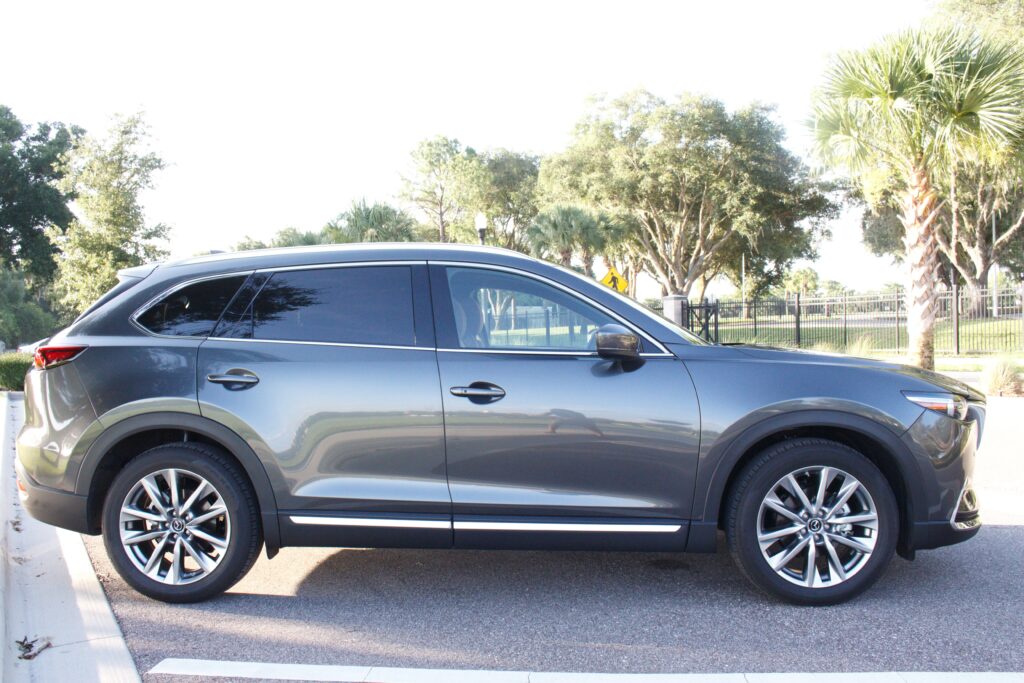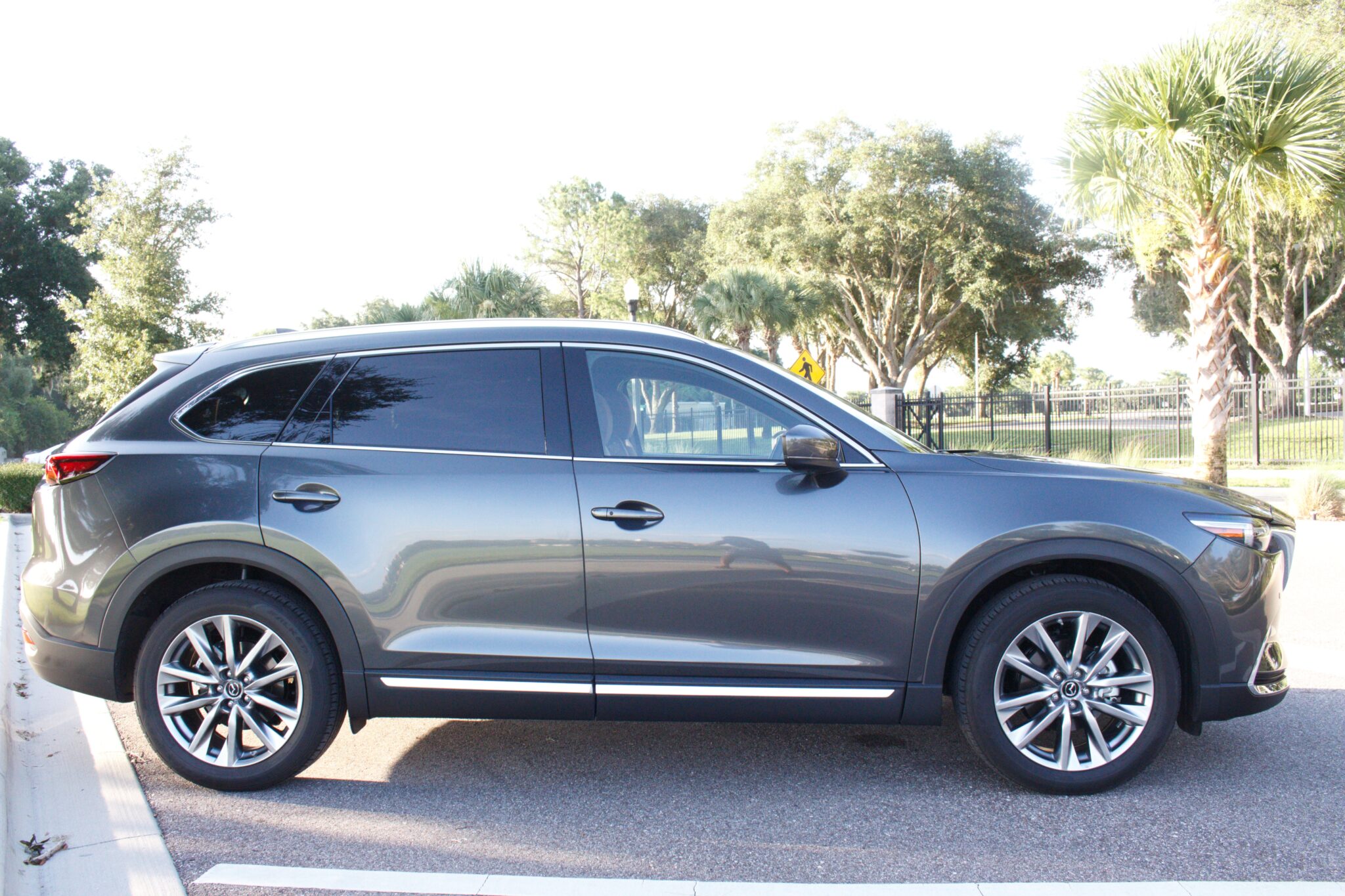 Rest when necessary
One of the things I was set on is having a schedule but I realized really quickly that I had to throw that out of the window. After leaving 4 hours after I intended I decided to just go with the flow. We drove for about 3 hours before the kids needed to stop. We took that time to hang out at the rest stop and eat our lunch I had packed. The kids also got some time to run around and stretch their legs a bit. Having a stress free family road trip involves everyone enjoying themselves and feeling great about the experience in the end.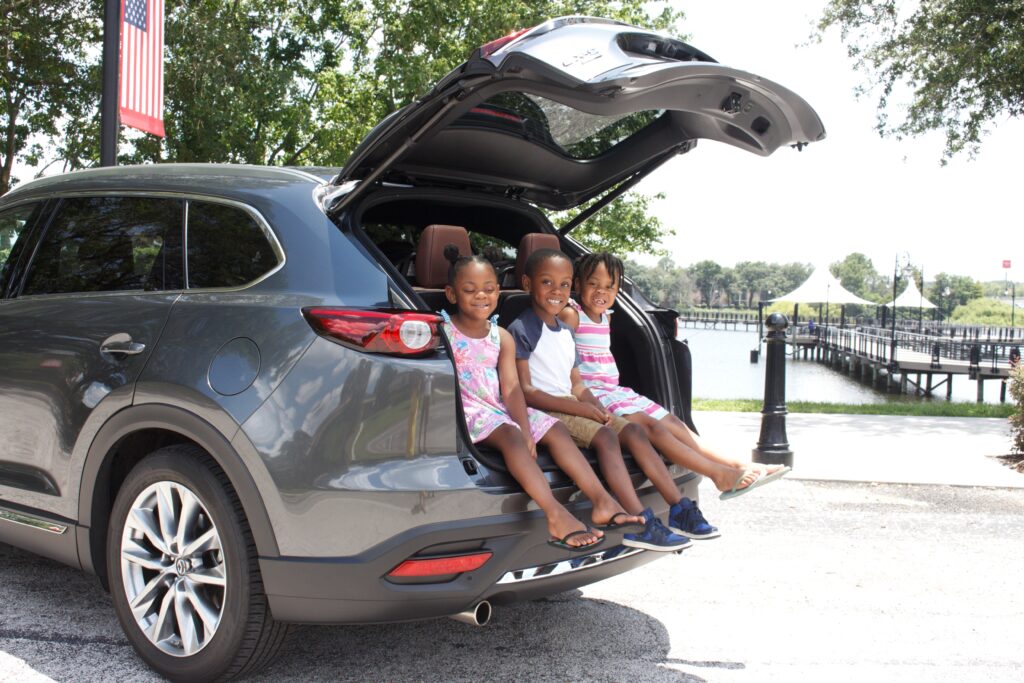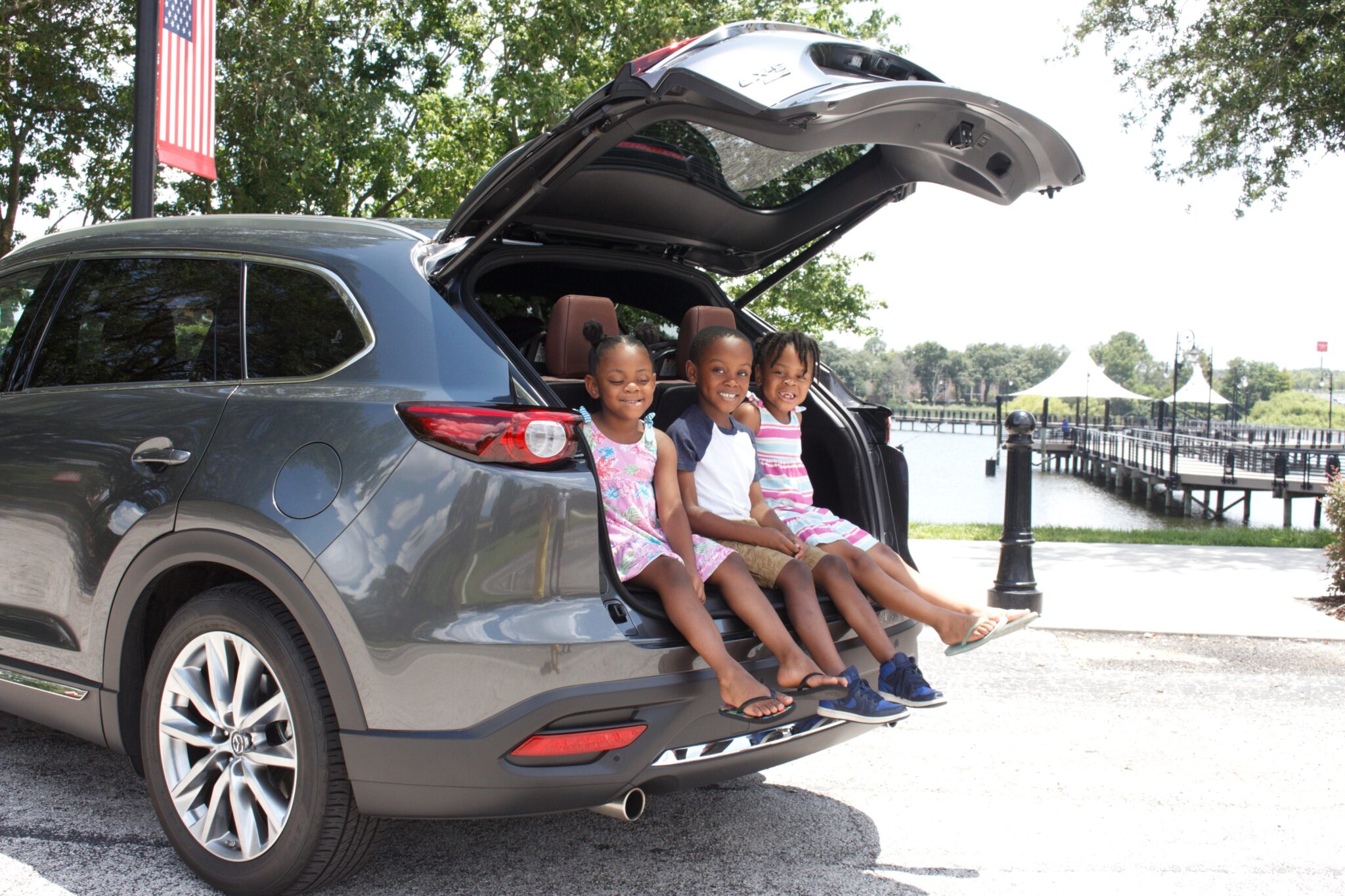 Capture the Memories
This is a trip I will always remember because it was our first one. I wanted to make sure I captured all of the memories. Me and the kids have really enjoyed looking back at all the video and photo. I am happy to know we will be able to do that for many years to come.
Check out more from our first family road trip here.