On June 22, 2019 I held my very first live event and it was nothing short of amazing. The Single Mom Success Tour was as a collaboration between Kim from Single Black Motherhood and I. It was both satisfying and heartwarming to host this event with another ambitious single mom while providing a space for our new mom friends to open up about their issues and get feedback about their circumstances. To see the breakthroughs of each mom was inspiring and I am so honored to have been part of it.
It is truly my desire to continue to provide hope for single moms, so that they know they can succeed no matter their circumstances. I will continue providing resources for them to do just that!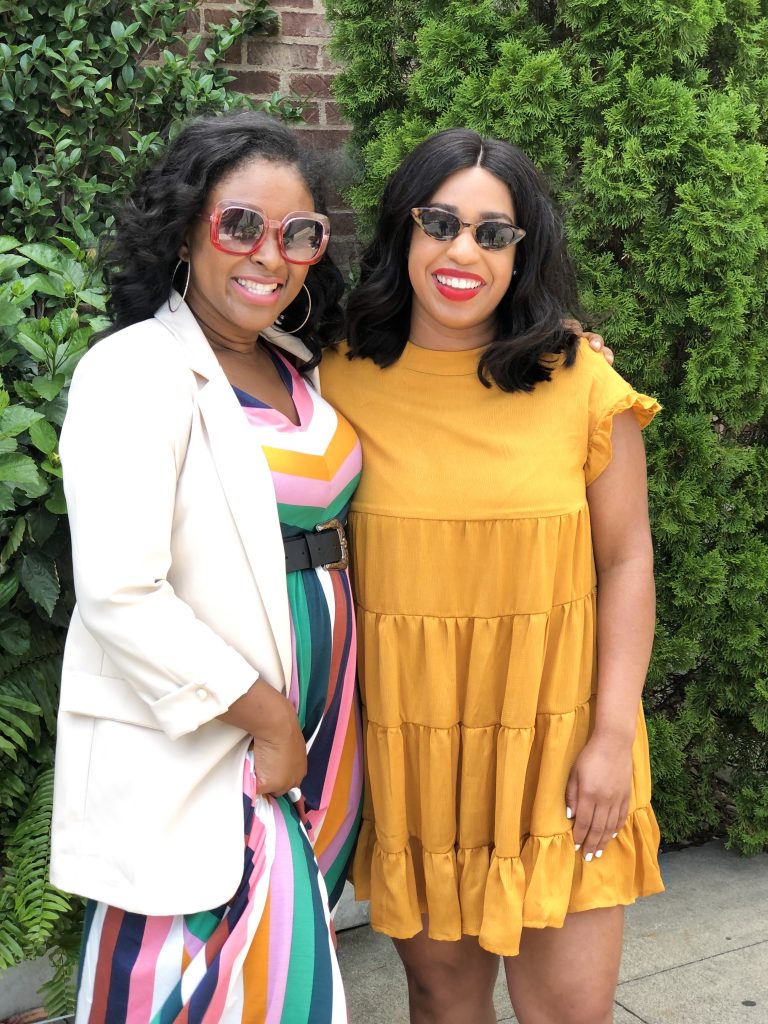 We held the event in the Buckhead area of Atlanta and it was perfect. Having the event in Atlanta meant so much to me because this was the city that ignited my interest in entrepreneurship. Back in the day I would go there and see so many of my people doing amazing things and I wanted to be a part of that. When we announced the tour, the Atlanta moms were some of the first to show interest. That made me happy. We actually had 2 moms come in from other cities just to be there with us.
We started the event with introductions and we were all able to open up about our concerns and really have some amazing discussions around them. We talked motherhood, money, time management and community.
Tips for Single Mom Success
Manage your money like a boss
As a single mother managing money is essential to being financially stable. Kim talked about the importance of having a budget and how to set it up. She gave tips on how the moms could make more money in their day jobs through promotions and higher salary requests.

Cultivate your mom squad
I went in depth with the moms about the importance of building community and a support system around them. As a single mother it can be hard but it doesn't have to be. Finding the perfect babysitter, friends, and mentor are critical to the success of a single mother. I identified and broke down each person they should have in their corner. It was much needed.

Mind your mindset
One of the biggest things that can change a single moms life and bring massive success quickly is mindset! It is essential to address any mental blocks and make sure that, our way of thinking is in line with the life we want to live. We talked in depth about how to get our mind to match our desires so that we can create the life we want.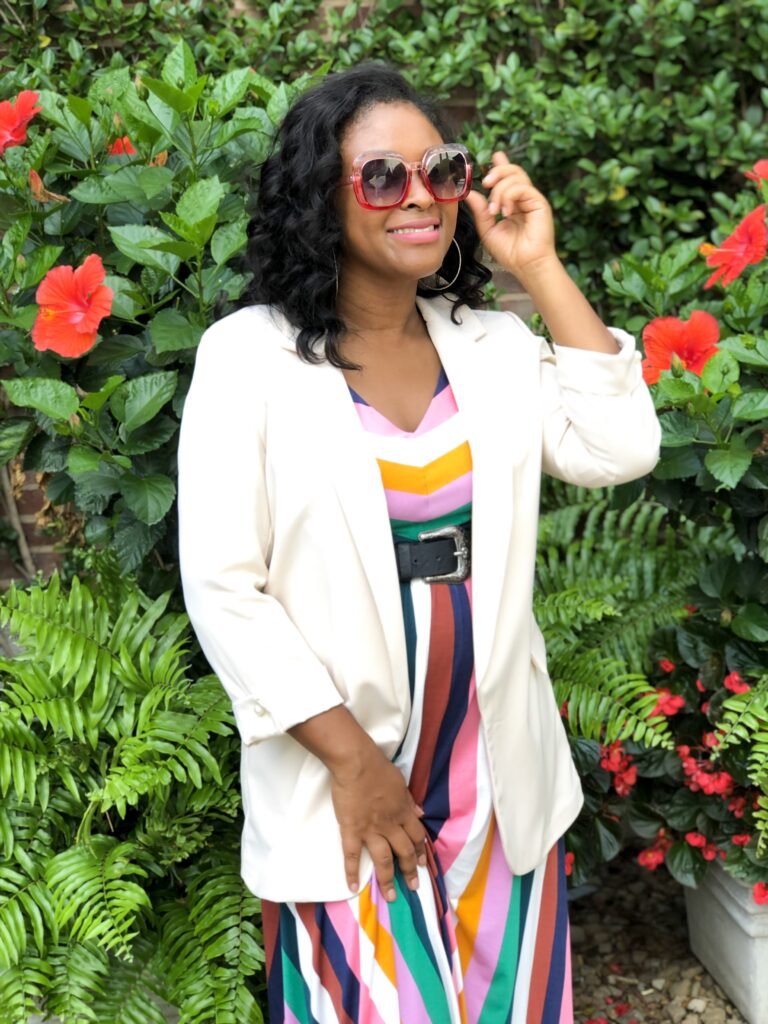 Hope for Single Moms
Ultimately, no matter the circumstances of a mom, she can be successful if she is determined to do so. There are many resources to help with most situations we find ourselves in. It is my hope to continue being a resource and inspiration for any mom that want to level up in life and be all that God has for her to be.