This post is sponsored by Cars.com. All thoughts and opinions are my own.
It was not too long ago that I was riding around in a 2 door sports car with my 2 sons just enjoying my life. Then I found out I was pregnant with twins! There is nothing that will force you into a new vehicle like going from two kids to four within minutes. That also meant going from 1 car seat to three! Ugh. I needed a new car. So I had to begin my search for a new family vehicle.
As a single mother of four now, I knew I had to make an informed decision about this purchase because I didn't plan on buying another vehicle for at least 5 years.
5 things I had to consider, when choosing the right family vehicle.
Price
The most important aspect of this purchase was the cost. I knew I wanted a dependable vehicle at an affordable price. I decided what I wanted to spend then began looking at vehicles in that price range. I began looking online because its a lot less intimidating for me than going to a huge car lot.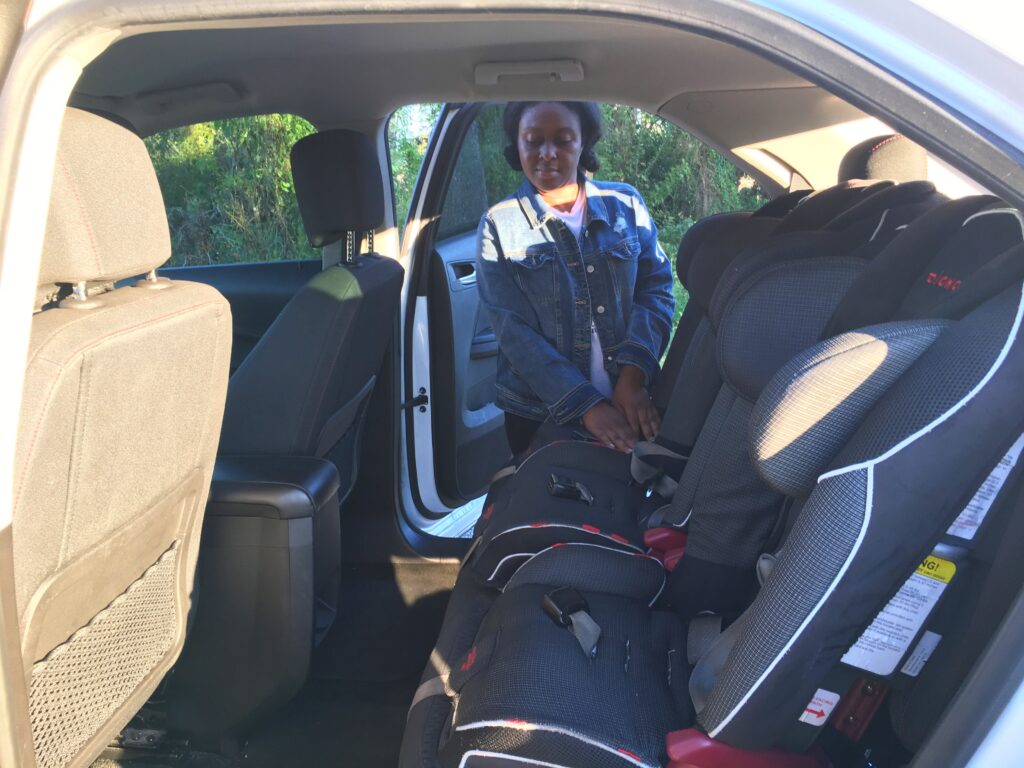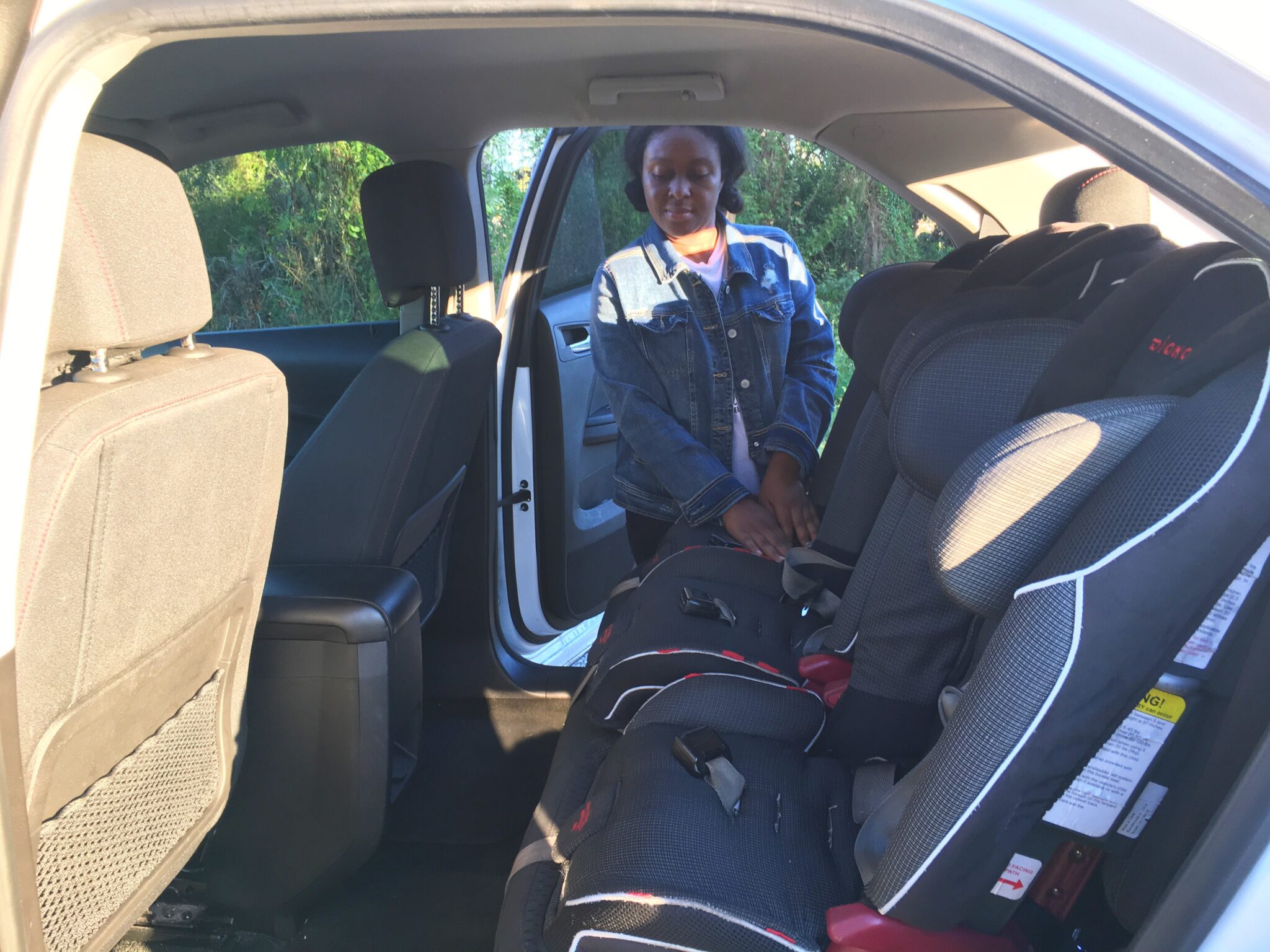 Safety
I'm a safety geek when it comes to cars. Making sure the vehicle I was purchasing had good safety ratings was so important to me. Not only did I want to make sure the car was in good driving order, I also needed to safely and comfortably fit three carseats. That meant the vehicle had to support the Latch System. I knew this would be the safest way for me to fit all my babies. Cars.com has great resources on carseat safety and installation. I used that to help me choose the right vehicle for my situation.
Appearance
Coming from the sports car I handpicked for myself, it was important to me that I liked the new vehicle I was getting. I wanted that suburban mom, sporty, family vehicle look. LOL. Is that a thing? And I also had to have dark interior. Because, kids. But no matter what your options are, I think it's important to get something you will be happy with. Especially if you have to pay the car not each month.
Space
Having a family of five, space is essential. I needed to have enough room for all the bodies and all the luggage that comes with that. We take a lot of road trips and having the room to accommodate everyone comfortably was important. So, consider who and what you will be transporting and go from there.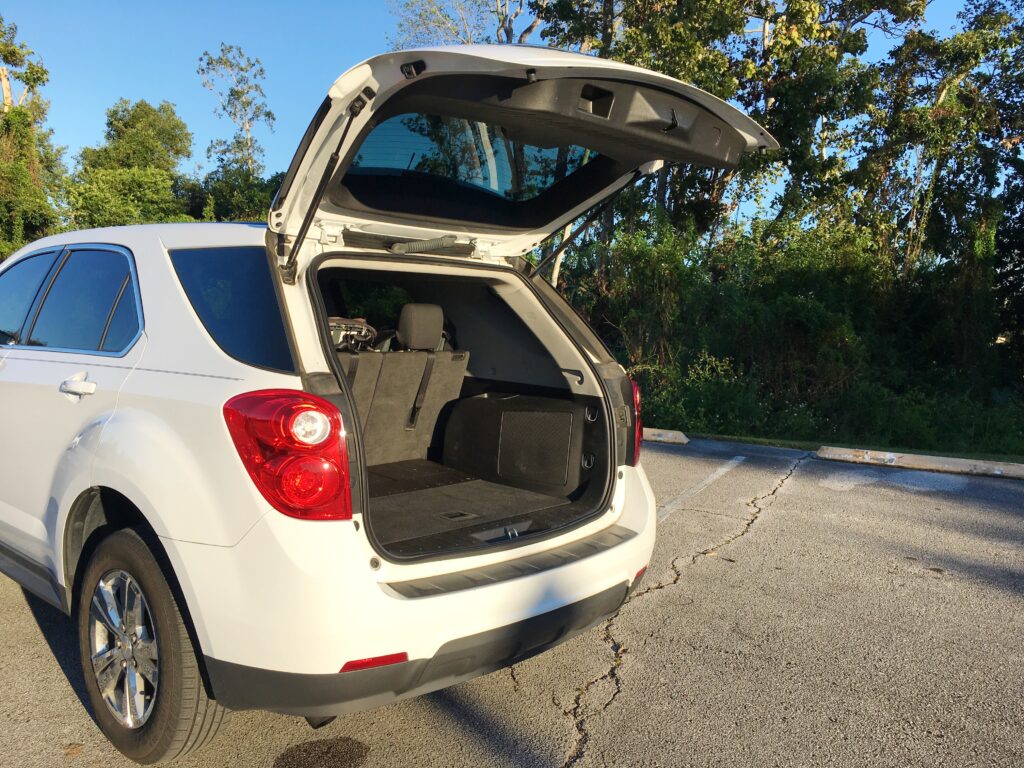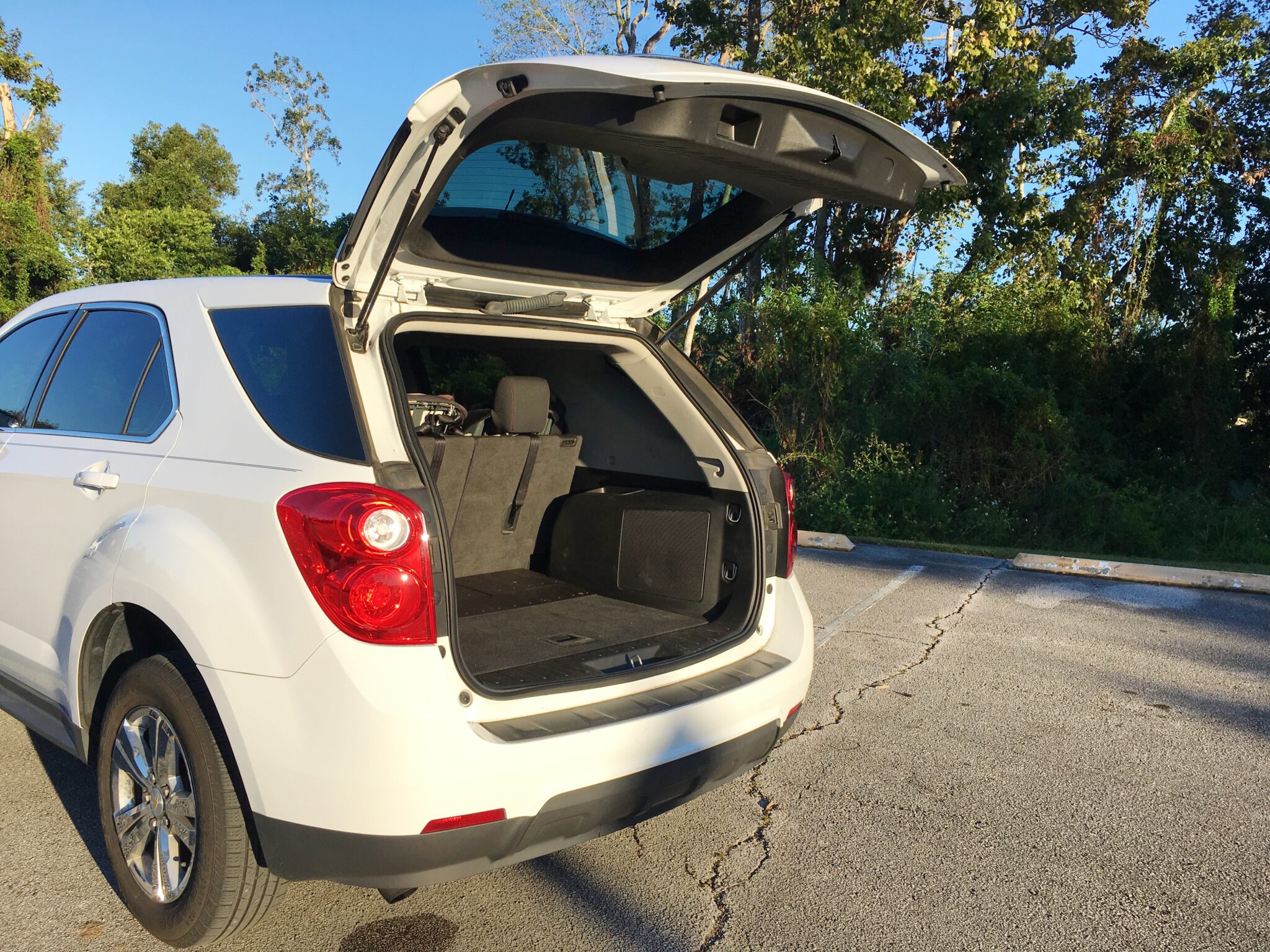 Storage
That space includes storage space. I've seen some of the largest SUV's with the smallest amount of storage. I wanted to fit all of the baby gear and luggage without strapping it to the top of the car.
Gas Mileage
No gas guzzlers over here! I wanted something with great fuel economy. Paying another mortgage in gas is not my idea of a good time. Make sure you consider this when making your purchase.
Choosing the right family vehicle can be super easy when you are informed and you do your research. Don't overspend but get something you will enjoy and will last you for years to come.