It's about that time again! The kids are headed back to school. For my kids things are going to look a lot different because we are doing virtual school this year. I am doing everything I can to give them some normalcy and make this transition as smooth as possible. Back to school shopping being one of those things. I've partnered with Walmart to get them ready for school regardless of how they're going back. But we're going back to school with Walmart Fashion.
My kids love school and they always look forward to choosing their clothes. This year I let them choose everything. I'm a regular Walmart shopper and have always been able to count on them for all our back to school needs. They have amazing low prices, fashionable finds and are a one stop shop for all the things you might need.

When it came to choosing their back to school clothes I let my kids choose what they wanted. My twins love to match but I have been trying to guide them to be a little different. The selection of coordinating pieces at Walmart was amazing for them. Then my son loves a sporty look. I was really impressed at the choices he made. It's a good thing the prices at Walmart are so affordable because my kids loved everything!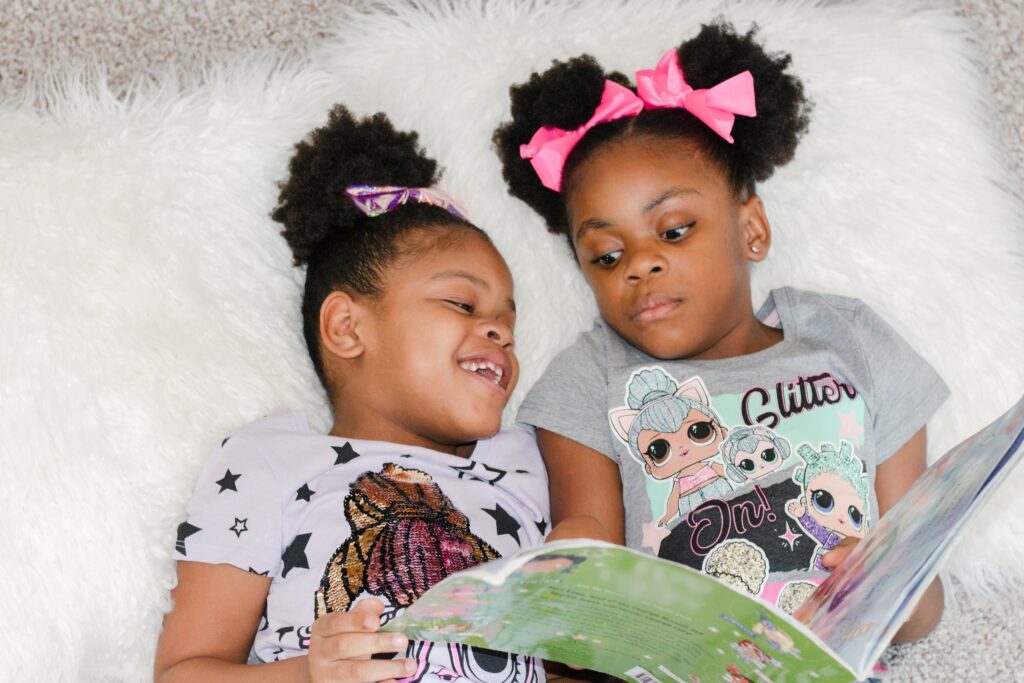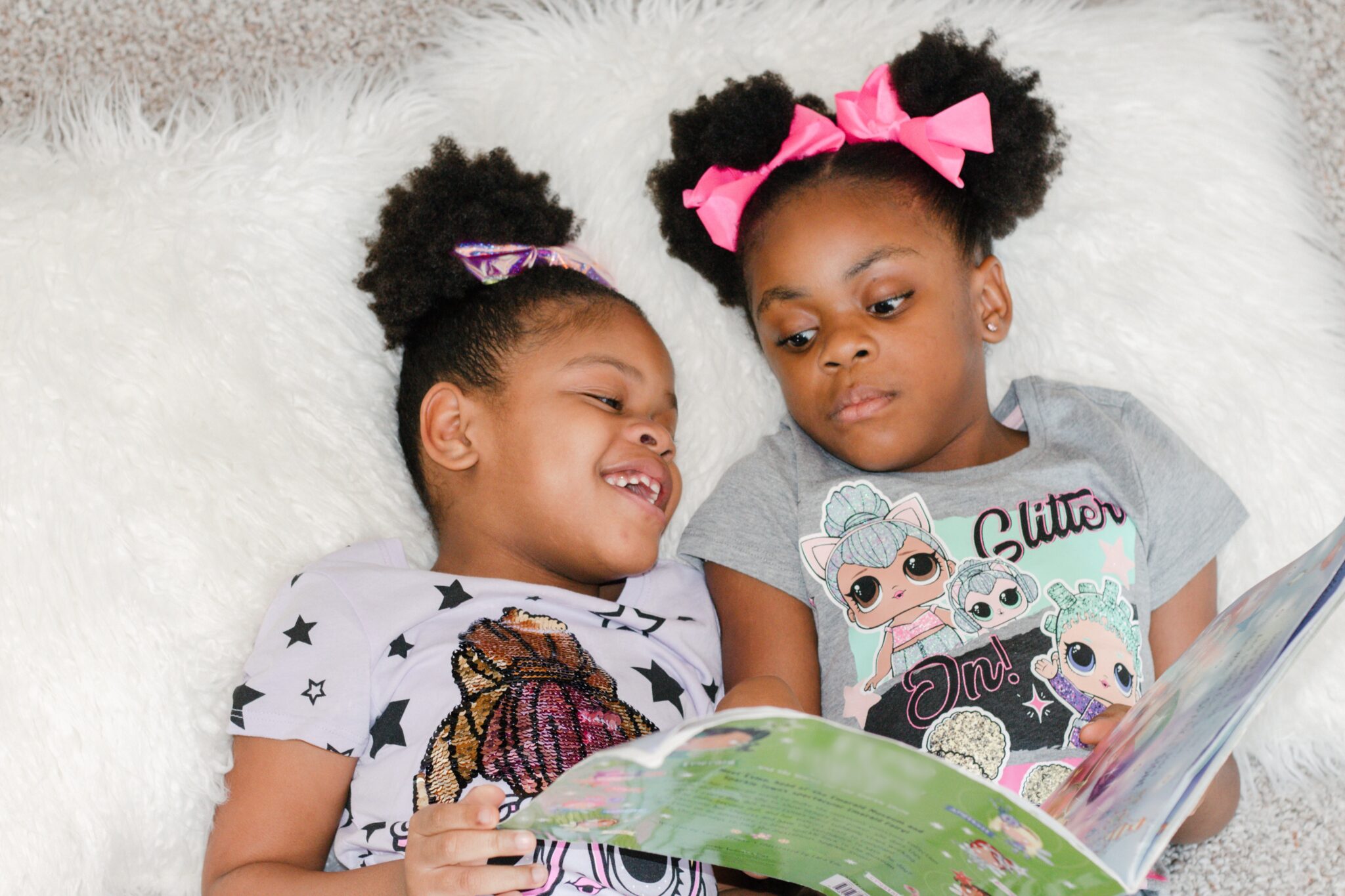 I did guide them to choose comfortable back to school clothing that they could lounge in during our school day. My girls don't like rough heavy fabrics and I was really impressed with the quality of the items they chose. I chose to do the 2 day shipping for most of the items and went in store for a few pieces. One of the shipments actually came the next day! It was so easy and convenient.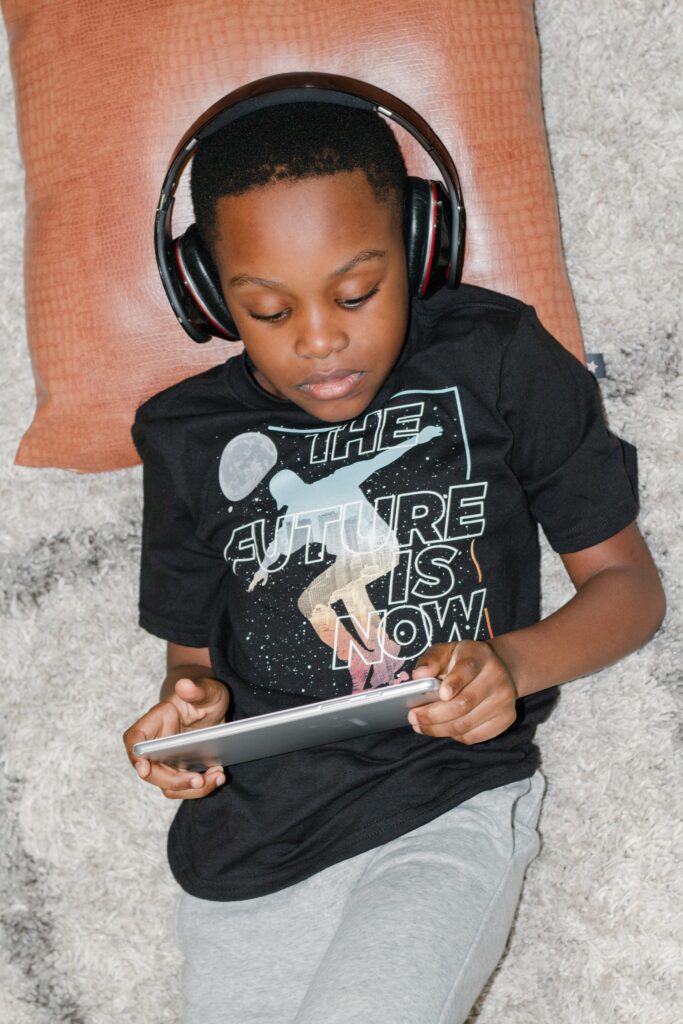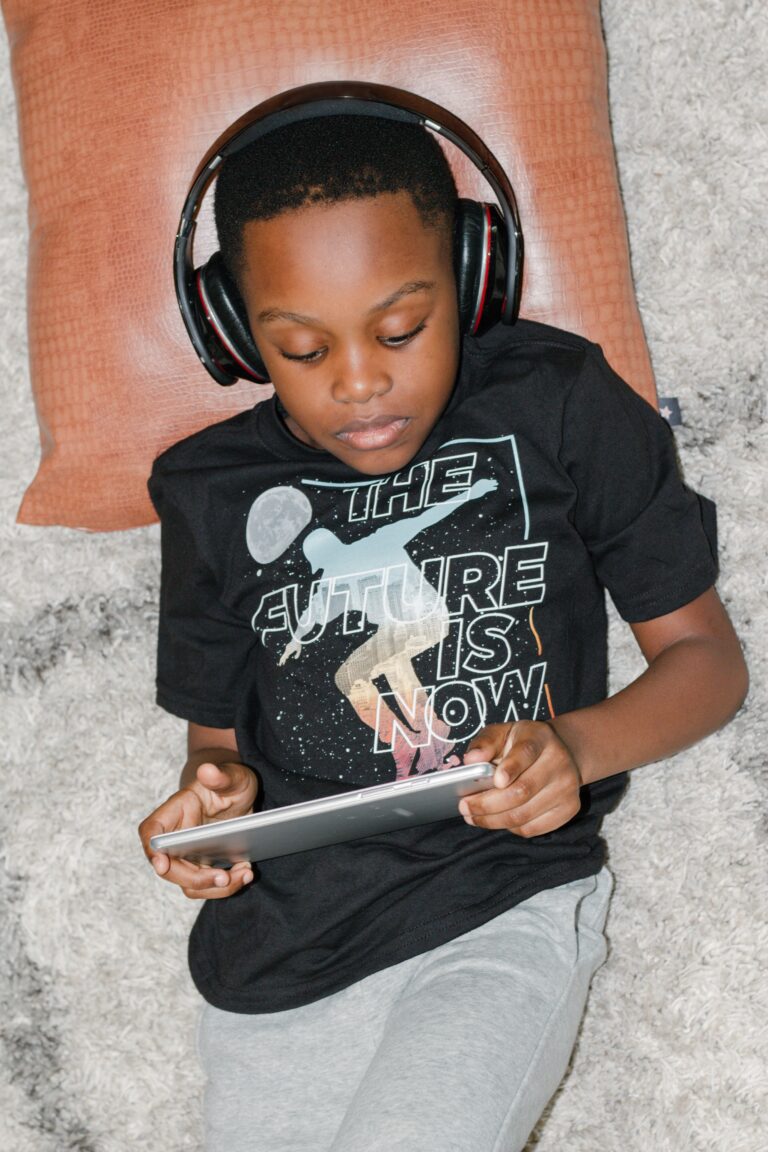 With the kids doing virtual school I know we will be doing a lot of outdoor activities to get out of the house so mama decided to get in on the action too! I ordered some cute little casual pieces to bear this Florida heat when I'm out with them. They are so comfortable! Honestly I am in love with the pieces I chose. They are the perfect active mom coordinates.

Check out Walmart's full selection of back to school inventory! You will love the great low prices and your kids will love the cool kid clothes. Be sure to check out all the pieces hand selected by my kids and I too. I hope you have a safe and happy school year.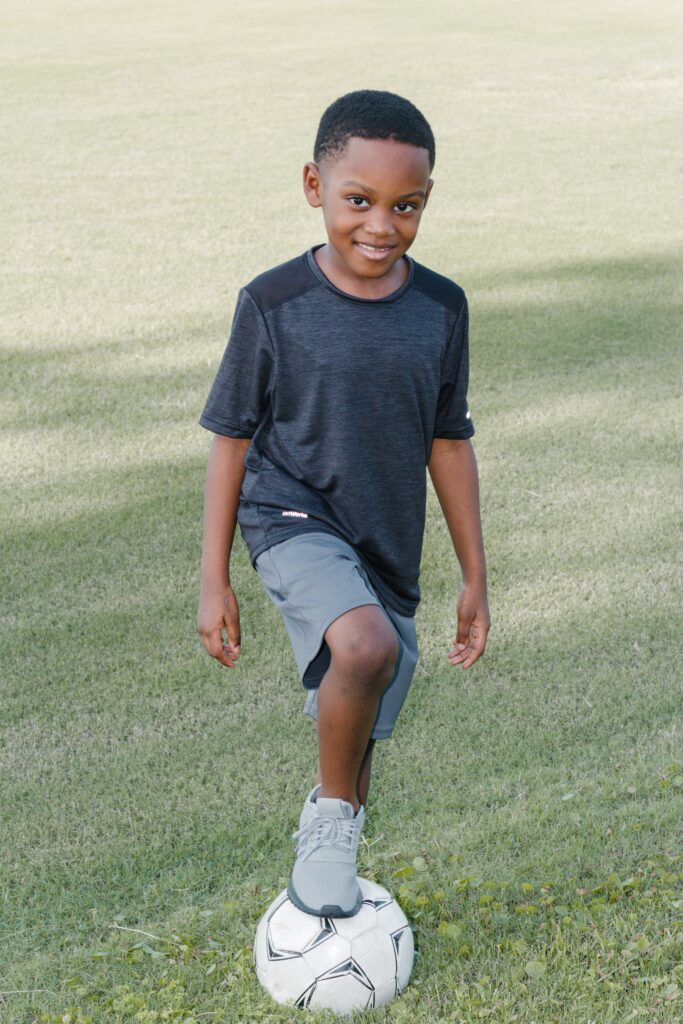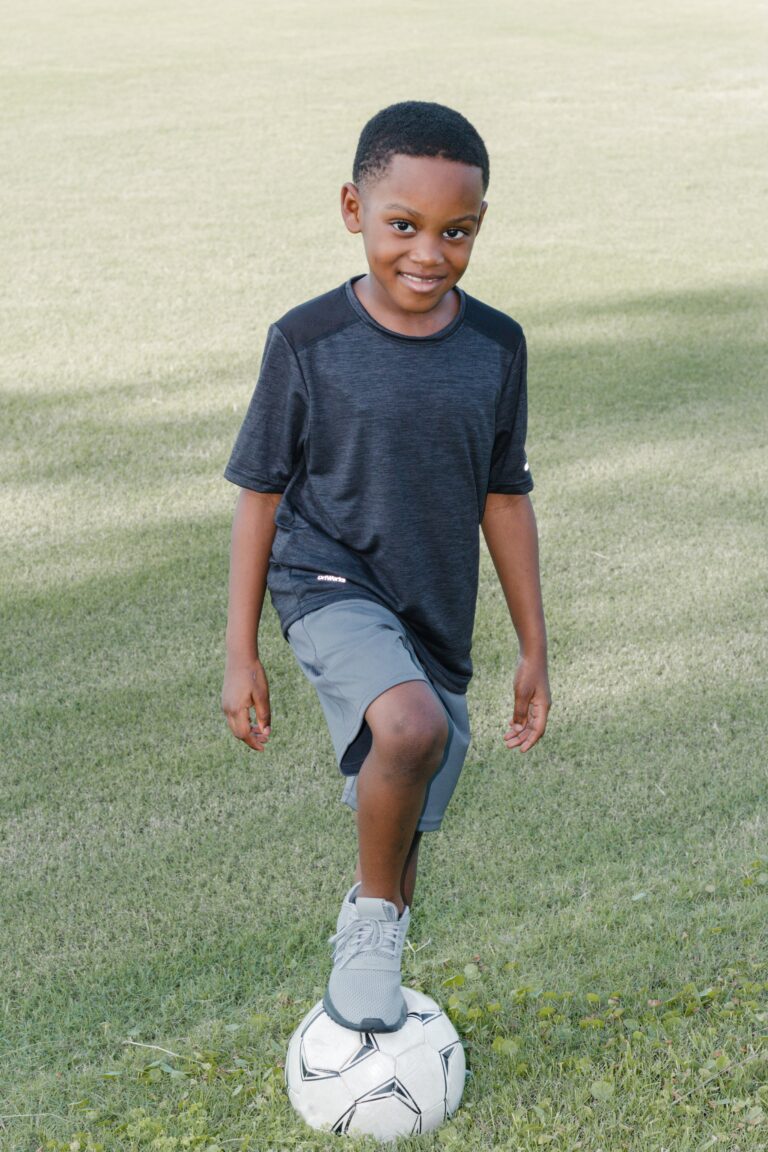 Back to School with Walmart Fashion