The skies have cleared and the sun is out. We have made it through hurricane Irma. The past couple days have been a bit tough as so many people have been affected by this storm. Thank God my family made it through unaffected and unharmed. We are truly blessed.
As our community begins clean up and the local businesses start to reopen their doors things are finally getting back to normal. Even though we are just a few days post chaos, I wanted to get the kids out of the house and back to our normal lives. So, I dressed to kids in their almost fall denim layers and we headed up to our community center for a post hurricane gathering.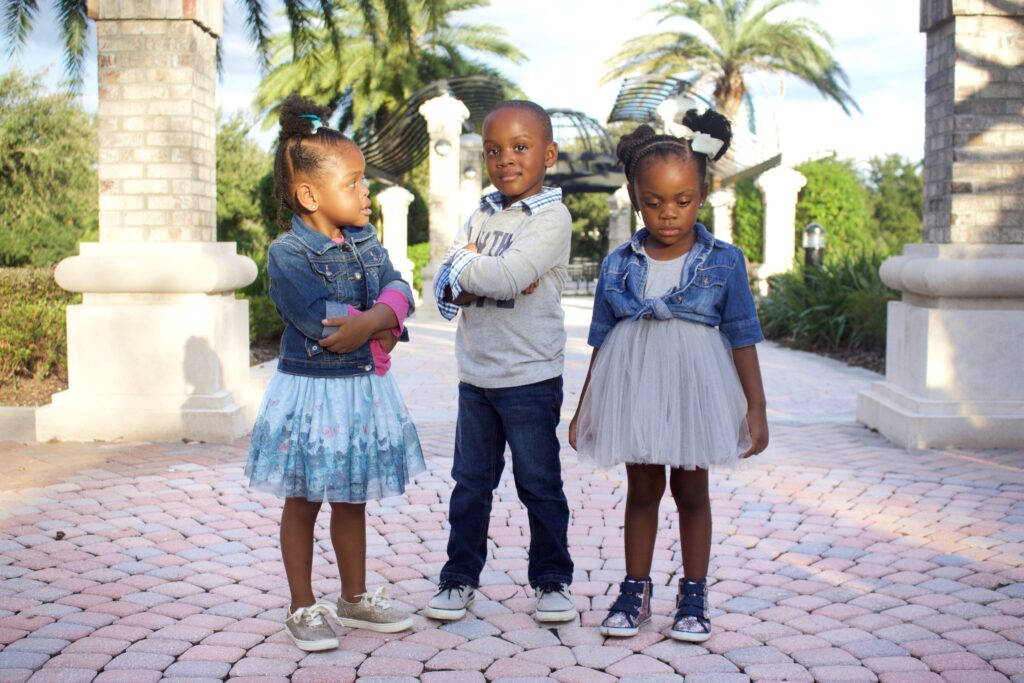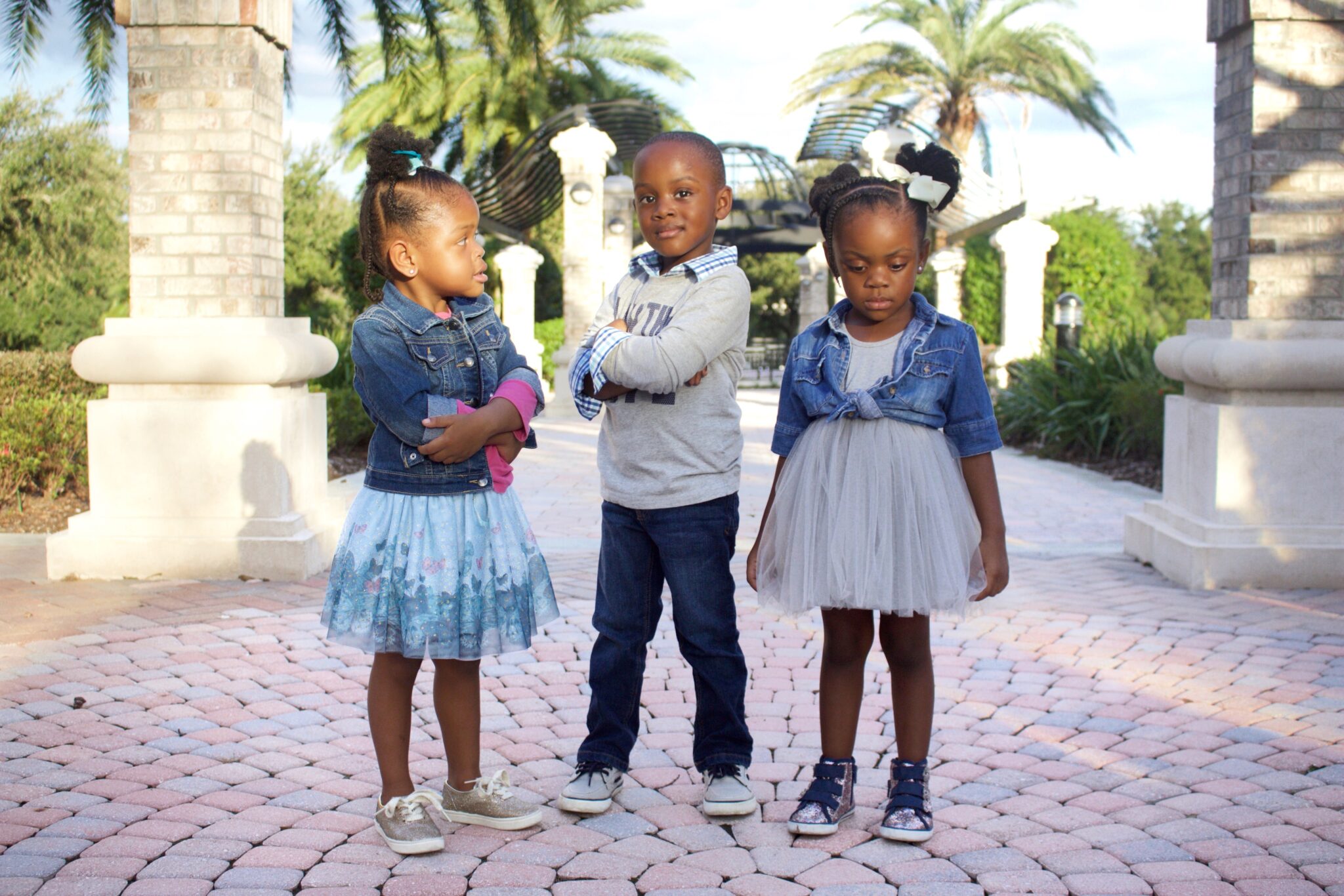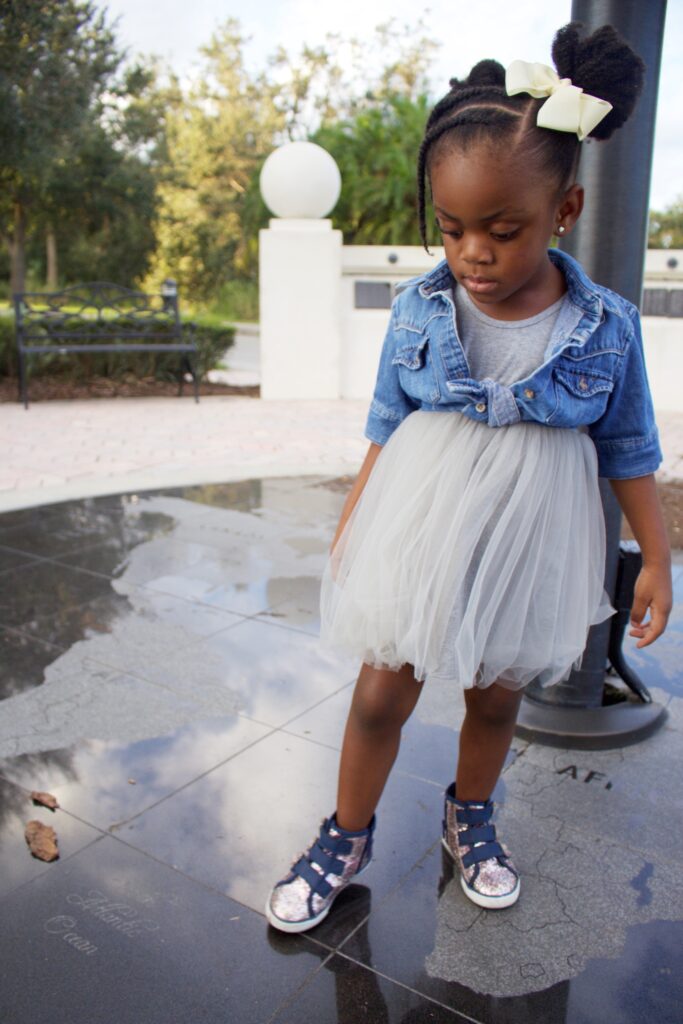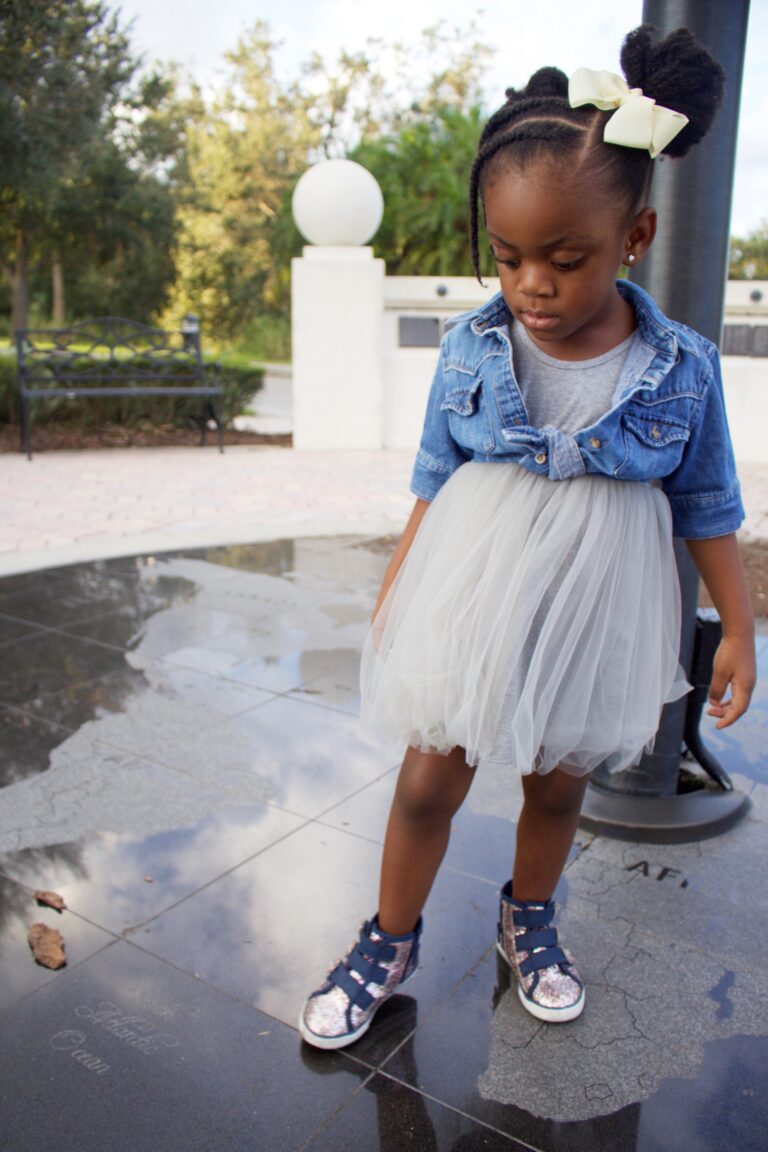 Dress – Amazon | Shoes – Cat & Jack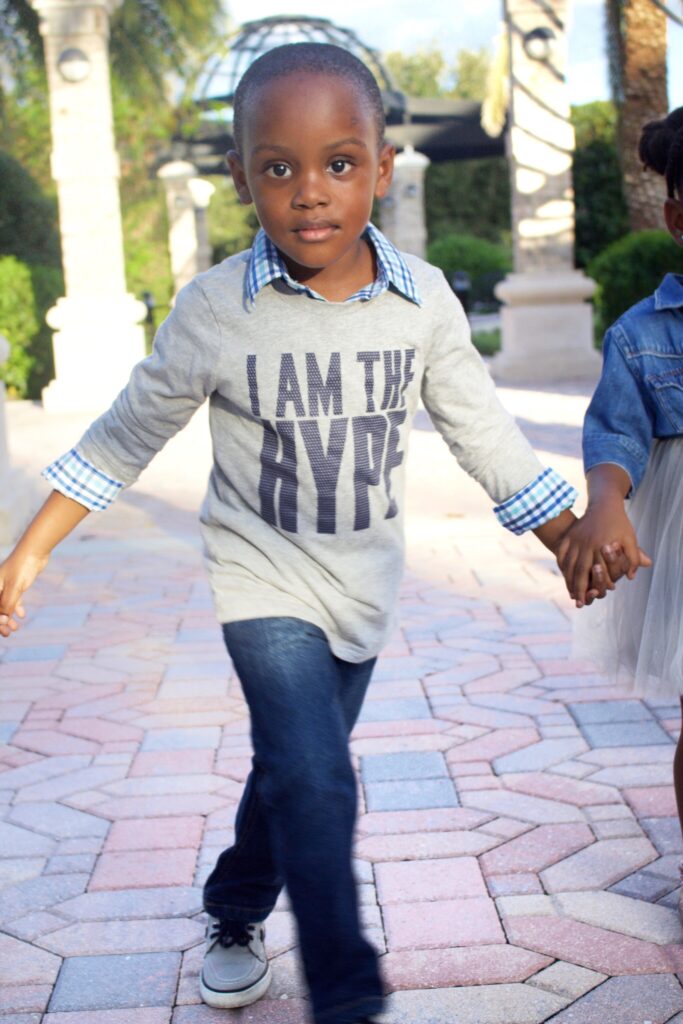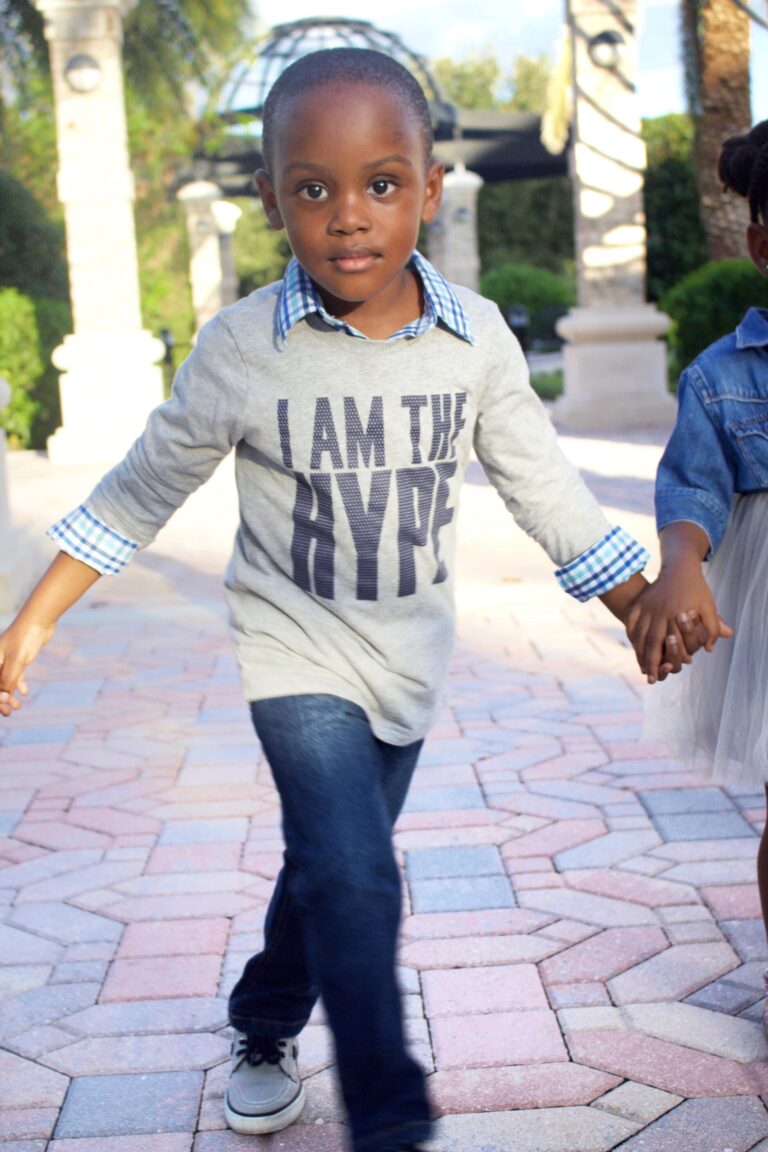 Jeans – Cat & Jack | Shirt – Children's Place | Shoes – Ralph Lauren (similar)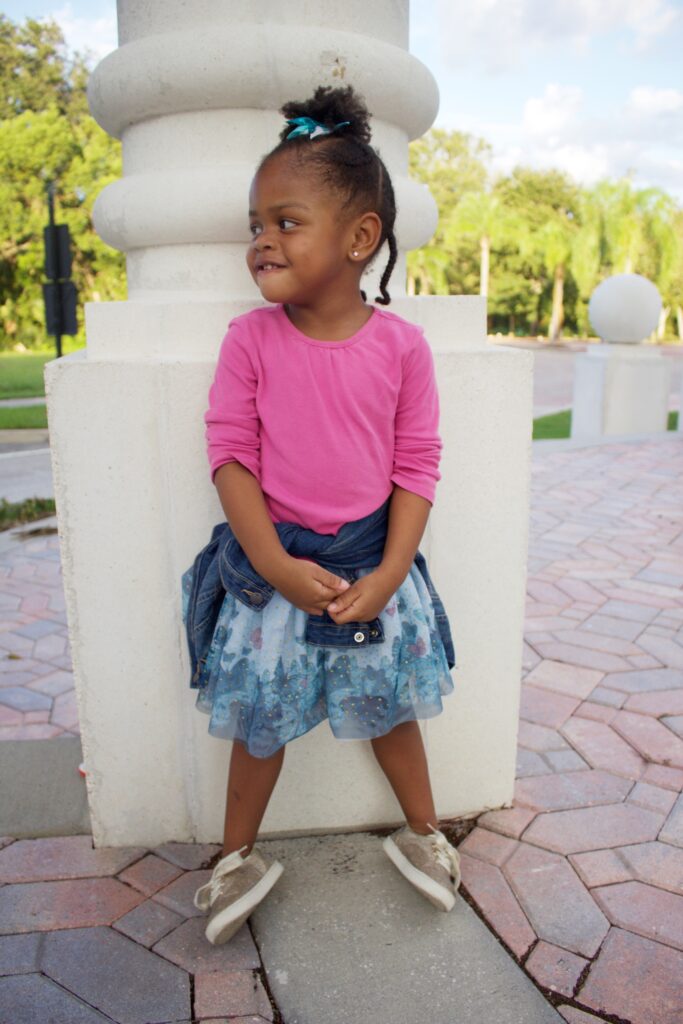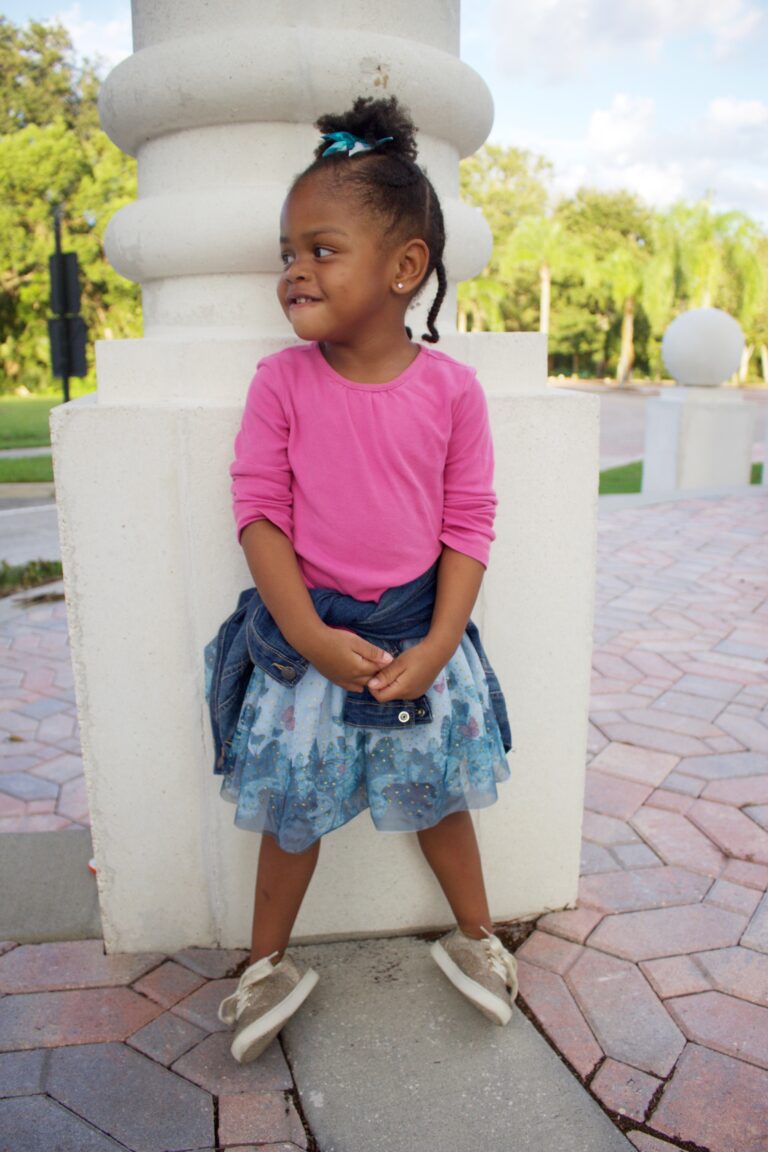 Skirt – HM | Shoes – Cat & Jack (similar) | Jacket – Children's Place
The kids enjoyed themselves. They hadn't been out of the house in days so they were all over the place; running, jumping and laughing with friends. It was in the evening so I made sure to bring layers to cover them because they get cold easily. That's what I love about toddler style, layering! It allows me to add and remove pieces as they ruin them with ketchup or juice. But dressing up and getting out of the house after being inside for so many days was exactly what we need to get back to life as usual.