So you've started your blog now what? Are there secrets to getting more eyes on your blog? I get it, it's been a minute and you're not seeing the traffic to your site that you expected.
Starting a blog, organizing and writing content, then publishing it takes time, money, energy, and effort. The last thing you want to do is to have it all be for nothing. There are some basic ways to bring traffic to your blog and then there are some more advanced ways. I'll share with you the standard ways to build traffic as well as a few secrets to getting more clicks, more traffic and more eyes on that blog you invested so much into.
Standard Ways of Getting More Blog Traffic
Generally, blog owners will head to Facebook and post their content there to hopefully garner 'likes' and shares from their personal page. It's also a good idea to create a Facebook Group and a Facebook Page for your blog, though you don't necessarily have to do both. A Facebook Group will allow you to create a community for your audience. If your blog is about beauty and makeup, you may consider starting a Facebook Group new products with them.
Use Social Media Strategically to Get More Pageviews
Content creators often use Twitter in the same way. They get into the habit of pushing their content out onto Twitter in hopes of getting a share or like. The secret to using Twitter to get more eyes on your blog is to engage and connect with people which we'll talk about later.
Pinterest is a huge driver of traffic to blogs. Content creators use Pinterest strategically by creating aesthetically pleasing pins that entice readers to click through. With tools like Tailwind, you can increase your reach on Pinterest and get more eyes on your blog by creating engaging pins and posting them regularly to Pinterest. Canva is a popular resource for creating attractive pins that grab attention. It is easy to use even if you don't have any graphic design experience.
Another way to drive traffic to your site is to guest post on other blogs. As a guest blogger, you're better able to establish your name and build credibility. This helps you to build up a repertoire of sorts and establishes you as a subject matter expert. As far as getting more eyes on your blog; usually as a guest blogger, you'll be able to include a bio with a link to your own content. Consider becoming a regular contributing blogger to a website in your niche. This will help you set yourself up as an expert and ultimately increase traffic to your own blog.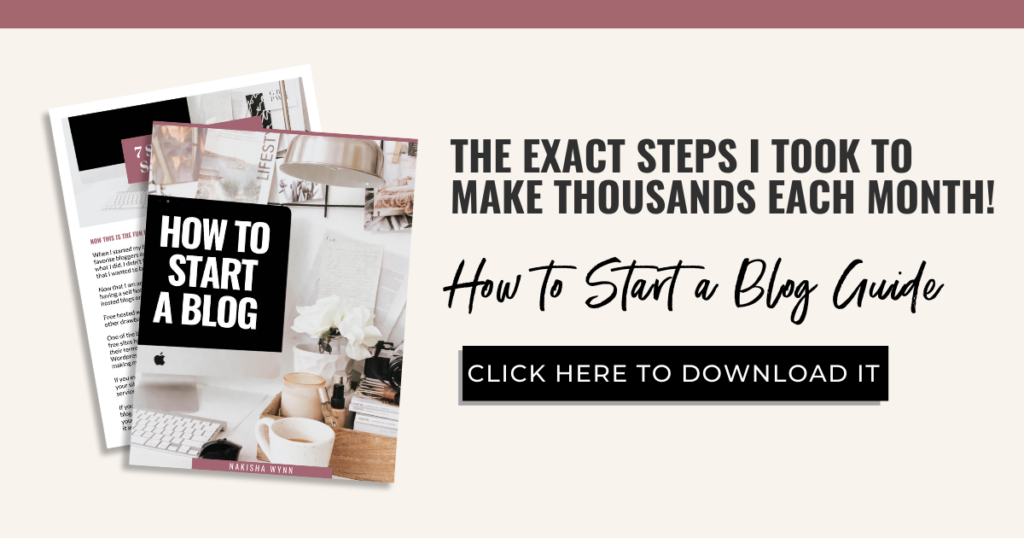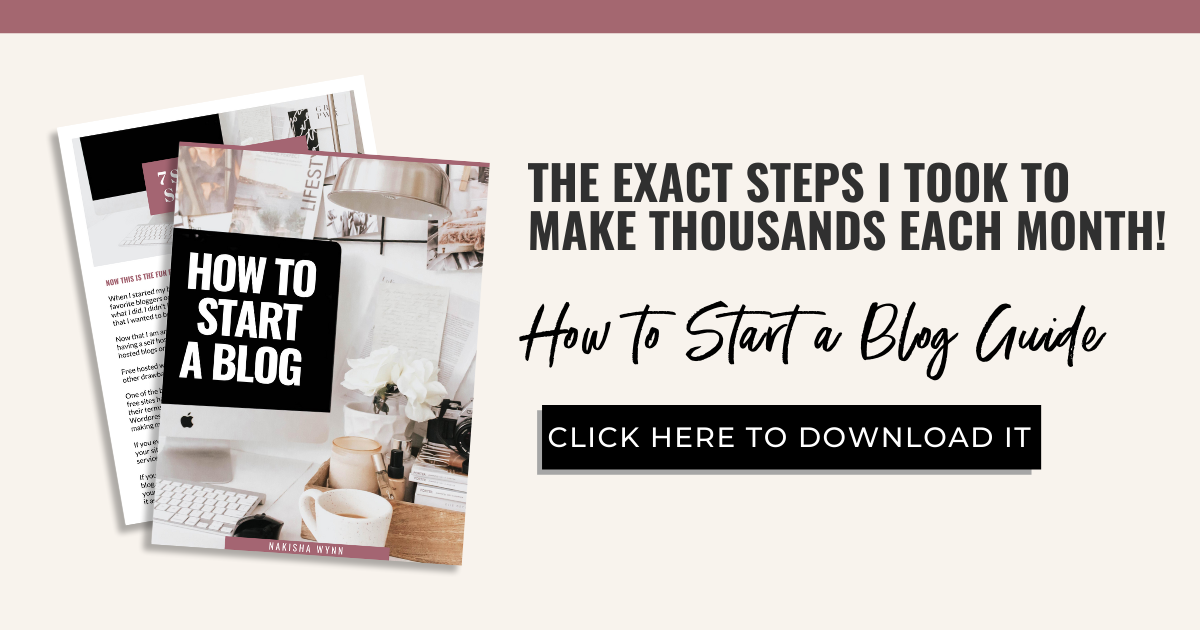 Secrets to Getting More Eyes on Your Blog
So now that you know the most common ways of driving traffic to your site and getting more eyes on your blog, let's talk about some out-of-the-box ways to get more clicks.
Organic and Real Engagement
As alluded to above, Twitter is a great tool for sharing social media content but there is a secret to doing it correctly. Simply posting a link to your blog isn't enough. Twitter is about making connections and engaging with people. This means really getting to know others by following them, sharing their content and commenting and engaging in a genuine and organic way.
When you make an effort to truly create relationships online, the chance of people clicking on your link or heading over to your profile increases. They'll want to learn more about you when you show an interest in them. Use Twitter strategically and with purpose and build engage with others in your niche. This takes time, so work on it a little each day, share your content and interact with other people's content. In time you'll see your blog views increase.
Diversify and Conquer
It may seem as though everyone and their mother is starting a podcast but there's a reason. People are busy and often don't have the time to sit down and read an entire blog post. Podcasts are easily digestible and can be listened to while doing things around the house or commuting to work. Podcasts do not have to be long, in fact, as short and to the point podcast with a regular upload schedule can propel you to success. Choose a few topics to discuss and create a podcast then link to your blog in show notes. This will help to increase your blog views, especially if you tell your listeners to check the show notes for more information on the topic you're presenting.
Start a Youtube Channel
YouTube channel is another great place to share your content. It allows you to go more in-depth and gives your blog readers the ability to match a name to a face. Your readers want to know who you are as a person and YouTube allows you to do that. Over time you can monetize your YouTube channel and create an additional stream of income for your blog too.
Write a Book
Everyone has a story and everyone has something they know better than someone else. Because of this, everyone has a book inside of them. While most of us won't be New York Times best-selling authors, we can all write a book about what we know. The internet has made that possible and e-books are a great way to get your knowledge out there into the world. Create an e-book around a topic you write about and use it as an opt-in for your web and include links to your blog with backup information. This will direct traffic back to your site and help increase page views.
Have All The Answers
While it's impossible to have all of the answers, it is possible to share answers and information online with large groups of people. Question-Answer sites like Quora, Yahoo Answers, Reddit and Ask Ubuntu allow users to ask questions and crowd-source for answers in an open forum setting.
Set up an account with some of these sites, include your website in your profile and answer questions that relate to your niche. Over time you can build up credibility within the Question-Answer site and if your answers are engaging and informative, it is likely that other users will click over to your profile and find your blog link.
Send Out a Newsletter
A key way to get more people to your site is to create a mailing list and regularly share content from your blog with your list. You can offer a freebie on your blog in exchange for an email or collect emails on your blog with a download. Reach out to your audience, see what they're saying, keep track of the things they're asking and then provide them with what they're asking for. Once your reader agrees to provide their email address to you, engage with them via a newsletter on a regular basis to bring traffic back to your blog. It's a great way to keep your readers engaged and remind them that you have information on your site that is important to them.
Getting more blog readers takes time and getting more eyes on your blog is the first step toward increasing your page views. Work towards creating engaging content that people want to read, get them to your site and keep them coming back