There are some fall fashion essentials I just can't go without. Fall is a fun time of year and the fashion makes it better. I love layering my clothes because it helps disguise the little rolls I develop this time of year. Layering also helps me look fashionable with little effort.
These are My Top 10 Fall Fashion Essentials.
A leather biker jacket can be added to almost any outfit and add a little edge to it. I can throw it over a dress, add it to basic white tee and jeans or pair it with black jeggings for a night time look.
Camo print has become a necessary neutral in fashion, so it's a must that an oversized camo jacket is in my fall lineup.
Every time I go somewhere I want to throw on my combat boots. They are so comfy and perfect for chasing toddlers.
Thigh high boots are perfect when I want to get my sexy on. With a mini dress or leggings, I'm sure to be turning heads.
Black Jeggings should be at the top of my list of fall fashion essentials. I love these things because I can put them on with just about anything and look cute. I like to get the high waist skinny ones because I got mom curves and it helps them look more refined.
A chunky sweater is a great mix of comfy and cute.
I love accessorizing with a statement bag because it adds interest. Adding a bag with a pop of color or an amazing detail like fringe will elevate an outfit fast.
A colorful scarf helps to break up all the dark colors and adds a moment to the entire outfit.
Sunglasses add a touch of glam to any wardrobe. They also protect my eyes from the wind and any flying debris during fall. I always have to keep two pair on hand because well, I'm a toddler mom. They get them, try them on, fight over them, then no more sunglasses.
Shop my favorites below.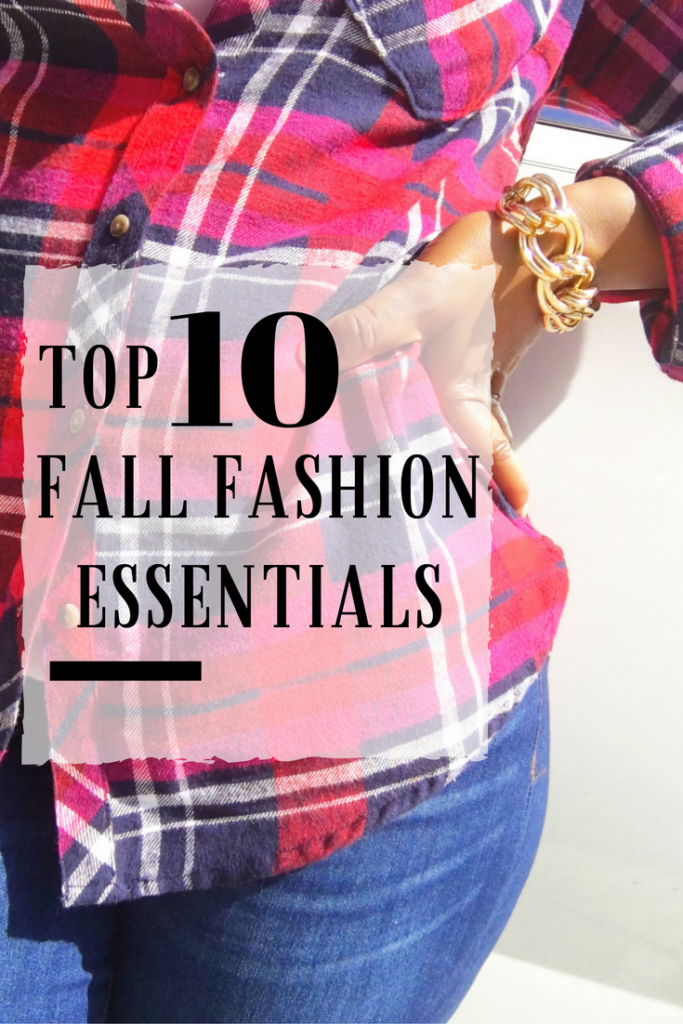 Join the List!
Never miss a moment! Enter your email address below and subscribe to the newsletter. Get exclusive content and priority access to all my new projects