There are some fall fashion essentials I just can't go without. Fall is a fun time of year and the fashion makes it better. I love layering my clothes this time of year too. Layering also helps me look fashionable with little effort.
These are My Top 10 Fall Fashion Essentials.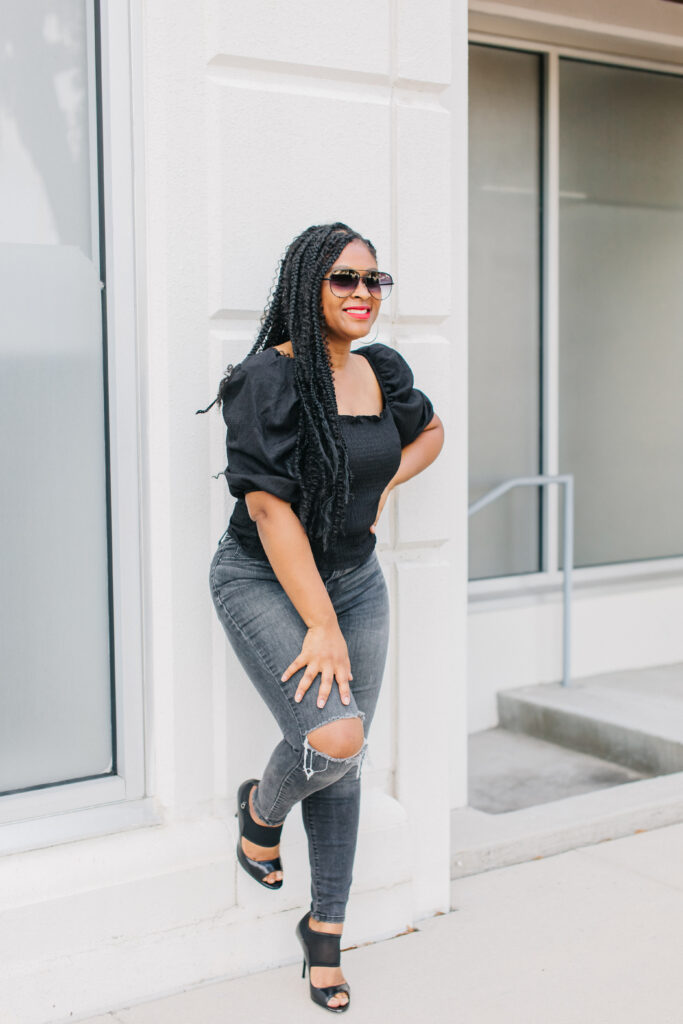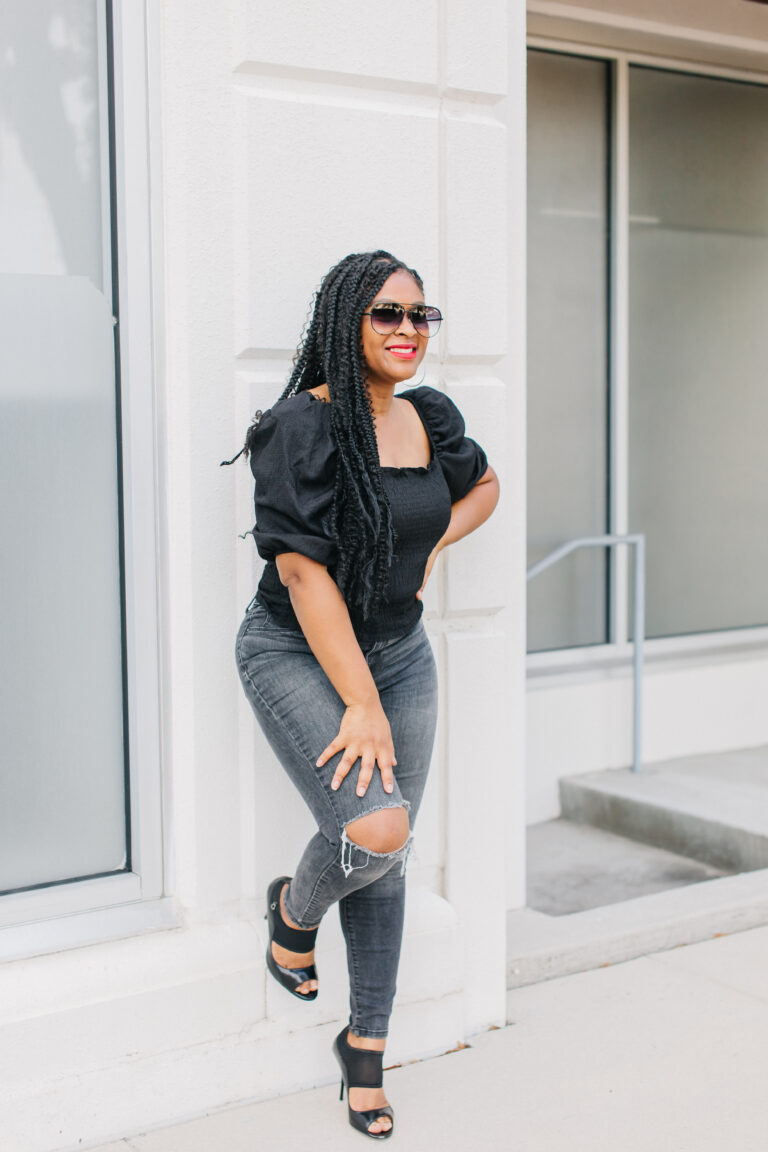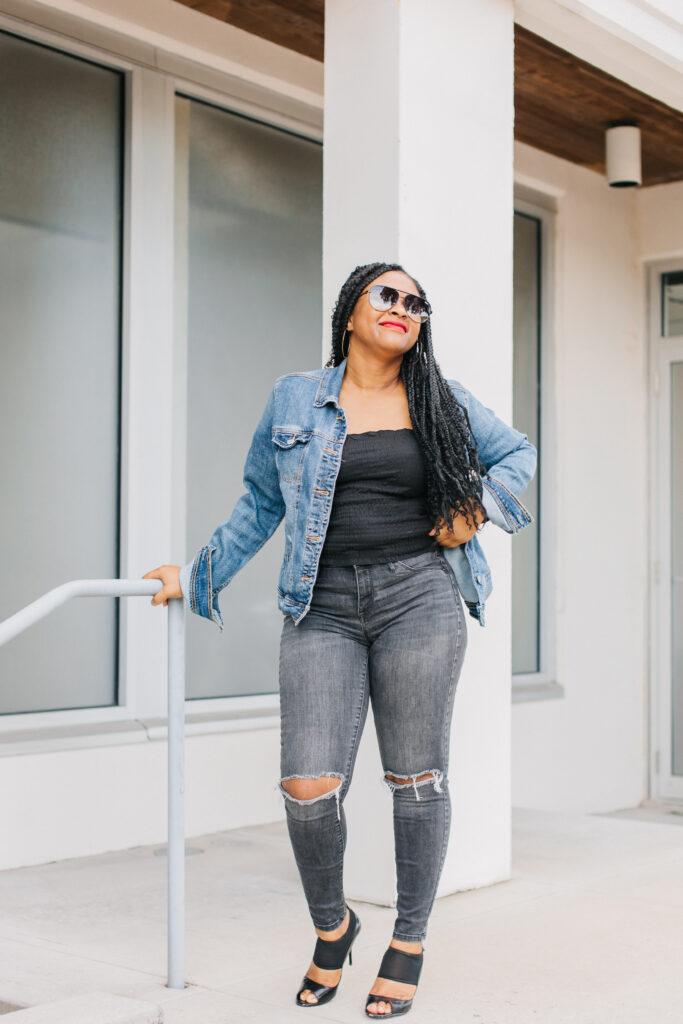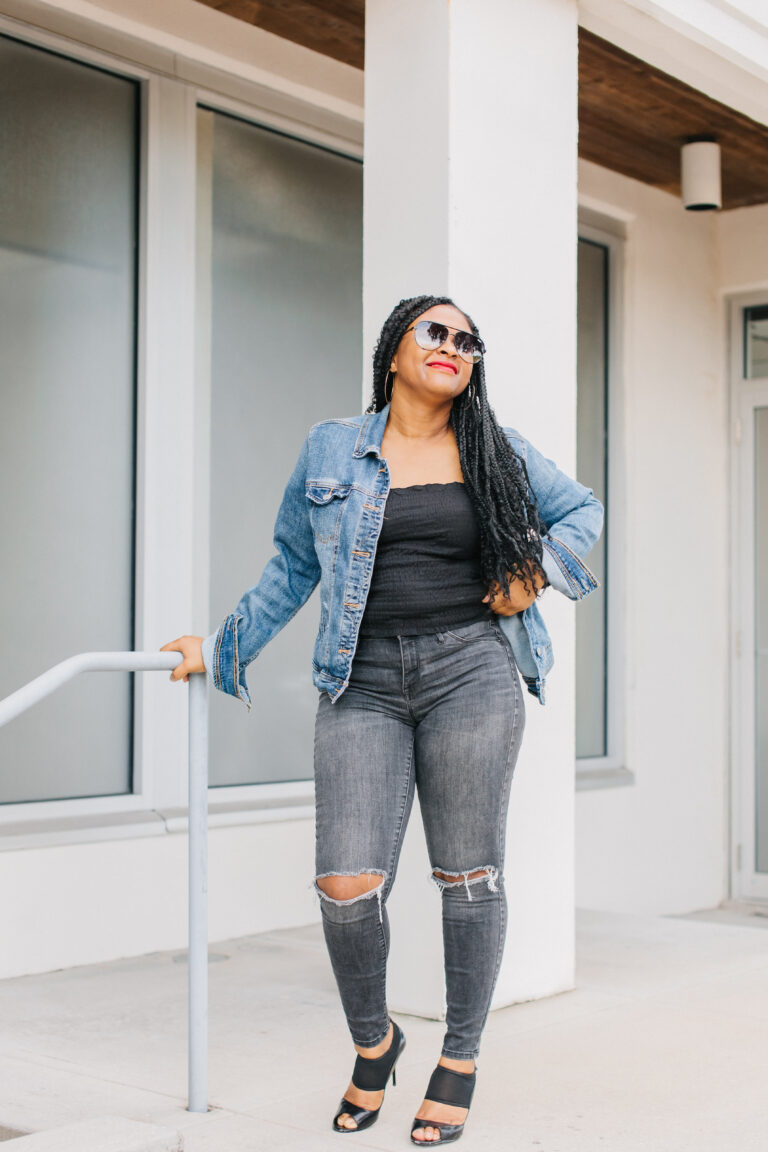 Basic Black Top
Having a basic black top is imperative during the fall. It can be paired with so many bottoms for a different look each time.
Black Jeggings
Black Jeggings should be at the top of my list of fall fashion essentials. I love these things because I can put them on with just about anything and look cute. I like to get the high waist skinny ones because I got mom curves and it helps them look more refined.
Denim Jacket
A denim jacket is the perfect lightweight option to throw over any outfit and make it more interesting. I always keep mine with me during this time of year.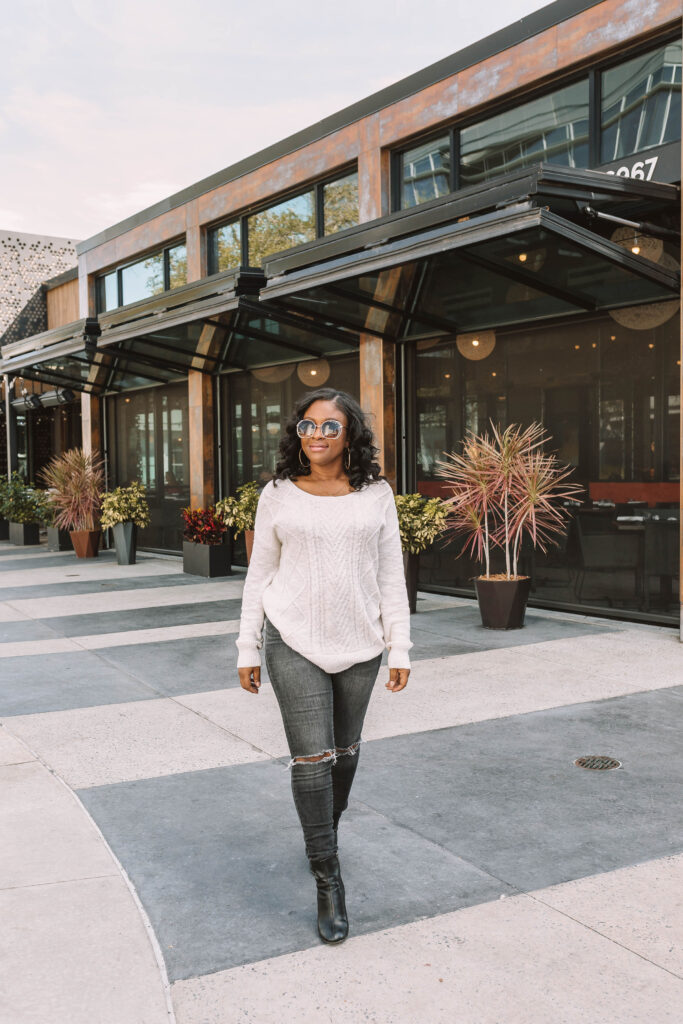 Chunky Sweater
A chunky sweater is a great mix of comfy and cute. It can be worn with leggings, jeans, over dresses and layer it with other items. It's one of the most versatile Fall pieces.
Black Booties
Black booties are the perfect way to compliment any basic outfit. They can be paired with dresses, leggings and your favorite pair of jeans.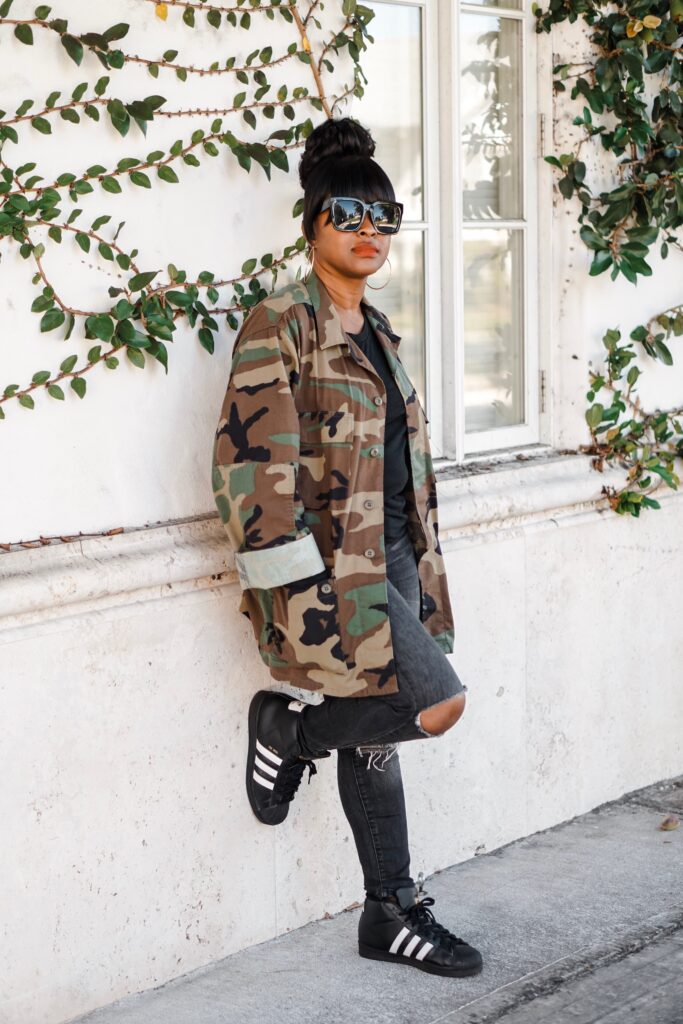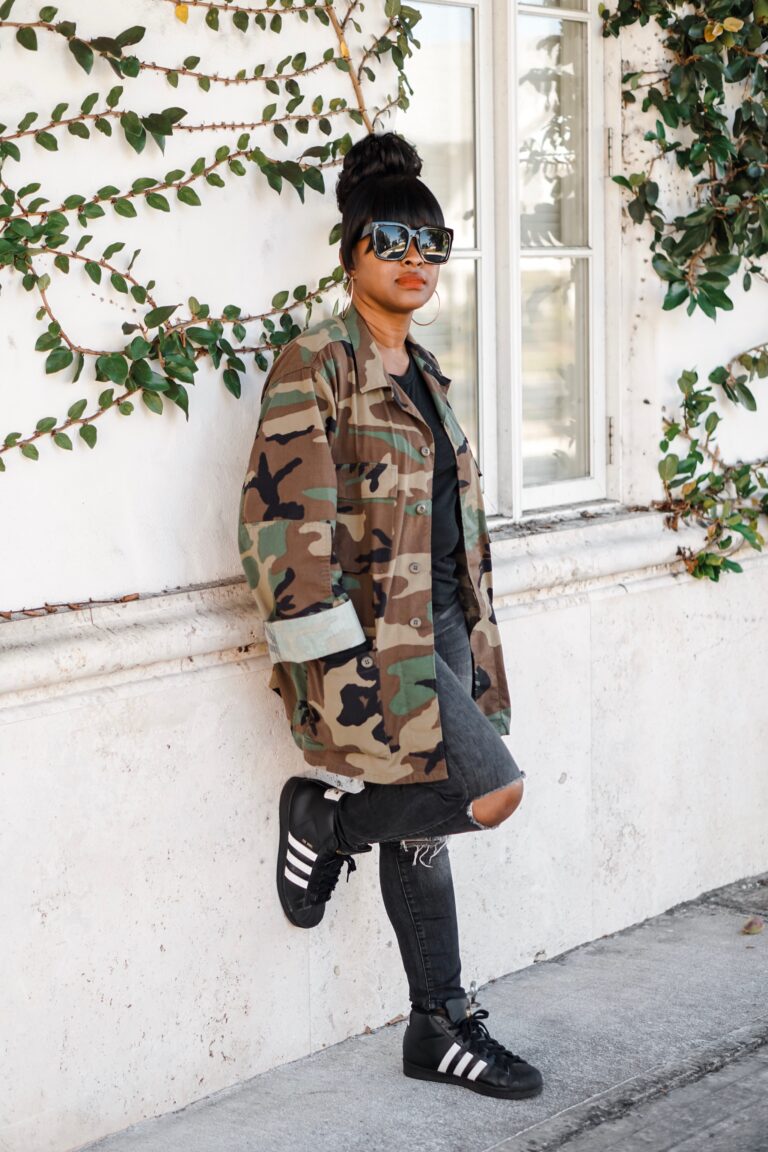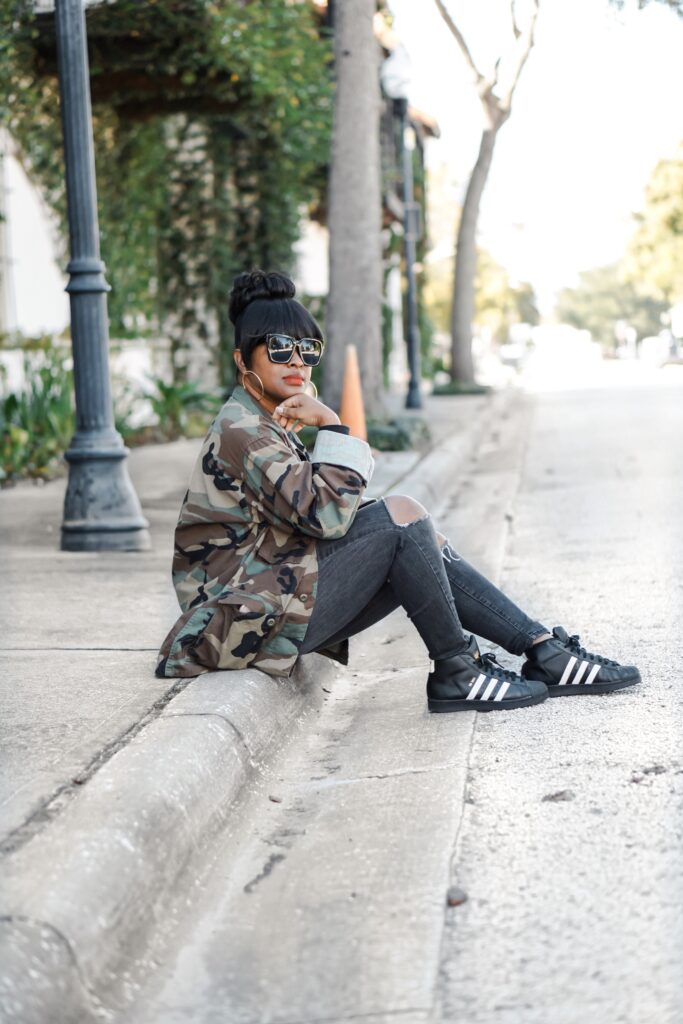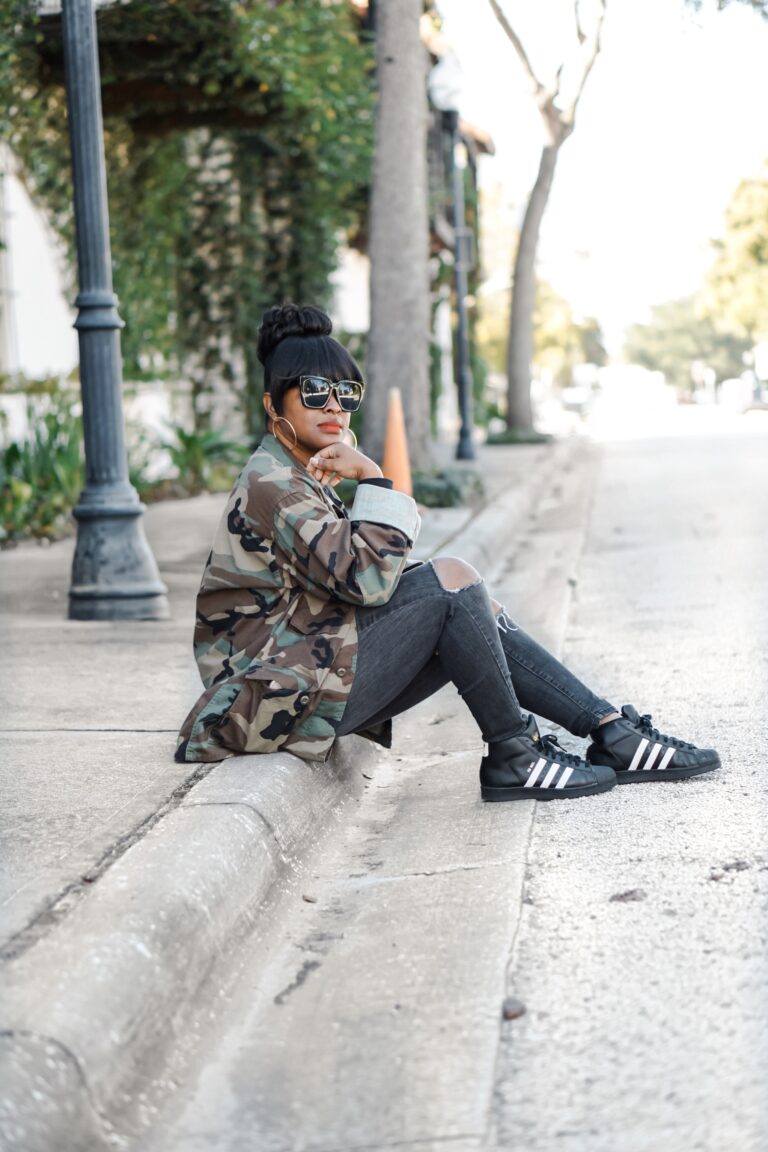 Oversized Camo Jacket
Camo print has become a necessary neutral in fashion, so it's a must that an oversized camo jacket is in my fall lineup.
Biker Jacket
A leather biker jacket can be added to almost any outfit and add a little edge to it. I can throw it over a dress, add it to basic white tee and jeans or pair it with black jeggings for a night time look.

Statement Bag
I love accessorizing with a statement bag because it adds interest. Adding a bag with a pop of color or an amazing detail like fringe will elevate an outfit fast.
Sunglasses
Sunglasses add a touch of glam to any wardrobe. They also protect my eyes from the wind and any flying debris during fall. I always have to keep two pair on hand because well, I'm a toddler mom. They get them, try them on, fight over them, then no more sunglasses.
Shop More of My Favorites Below

More Fashion Posts