After not uploading to my Youtube channel for thirty days I was ready to get back to it. Channel engagement had gotten low and views were going down so I started to think. How to revive a dead youtube channel?
Getting your Youtube channel more views and gaining new subscribers again includes knowing what topics are currently popular in your niche, making search based content, recreating past high performing videos, reengaging your audience, uploading regularly and consistently promoting your channel.
Your success will depend heavily on your ability to master these Youtube skills. Reviving a dead channel is possible when you focus on consistently developing your content creation skills and become committed to getting better. Make the decision now to level up and you'll be on your way to more views and subscribers.
How to Revive a Dead Youtube Channel
Create Search Based Content
The very first thing you have to do is create search based content. This means you should be creating videos that people are coming to YouTube searching for. These types of videos give you the opportunity to find new viewers for your channel.
Each time your video is found in a search result, your channel is reaching a new audience. So creating search based puts you in front of new people that don't already know that you exist.
Finding great keyword search terms is easy to do with Tubebuddy. It allows you to plug terms into the interface and see if it's right for your channel. It will give you a score analysis of things like search volume, competition, and number of search results. All of this information in Tubebuddy allows you to make a better decision on what videos to make.
How to Save a dying Youtube channel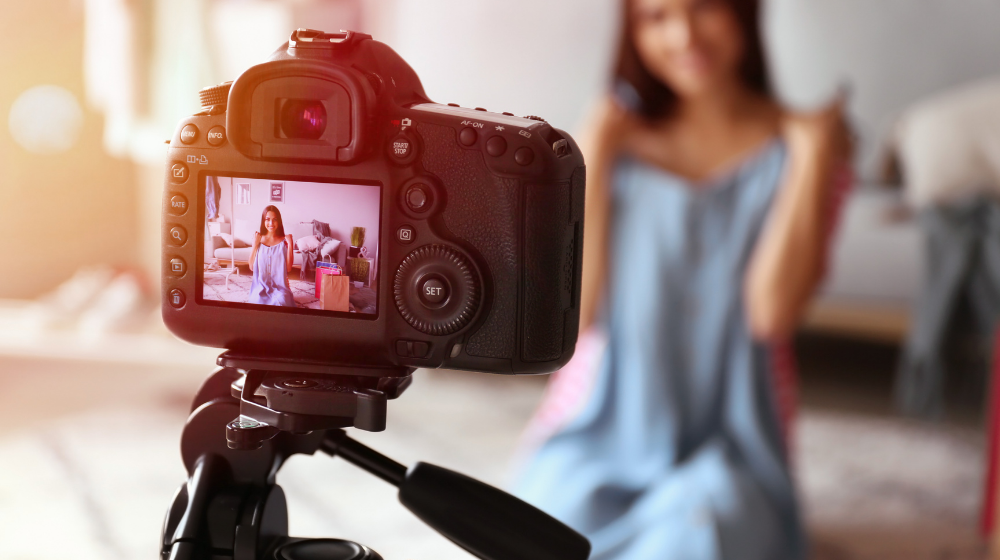 Make Videos on Popular Topics in your Youtube Channel Niche
One of the easiest ways to get your channel going is to make content that's doing well. Find the top channels in your niche and see what content is performing best on their channel. If there are videos that did well in a short amount of time that's an indication that the audience likes it.
Also engage in the community and become a valuable contributor. Chances are there are people who may check out your channel and be interested in subscribing.
YOU SHOULD ALSO READ: Beat Youtube Equipment for Beginners
Create Videos that your Current Youtube Audience Wants to see
Although they may be inactive because the channel has been, you have an audience that's already on the channel and at some point they subscribed for a reason. Which video brought them to your channel? Why did they subscribe in the first place? What would they want to see from you now?
An easy way to figure this out is to look in your Youtube Studio in the analytics and find the videos that are currently doing the best on the channel. These may be great indicators of videos you can get ideas or recreate.
Now that you know what's doing well on the channel you can come up with new content ideas that align with those old topics. So create content ideas that build on the content that you already have. This will appease the existing audience because it will align with what they originally came for.
YOU SHOULD ALSO READ: 21Youtube Channel Ideas without Showing your Face
Re Engage the old Youtube Subscribers
Oftentimes with inactive channels there are subscribers that just are no longer engaged with your channel because you aren't actively uploading. Some people may have even unsubscribed before you became inactive. But whatever the reason, you can re-engage them by recreating old videos that did well on your channel.
You can do an update to the high performing video, do a new take on it, or just simply recreate it. This can bring back old viewers or new ones similar to them once they see you are doing new content and the type of content they want to see. So look through your analytics and see if there are any videos in the past that did extremely well. YouTube will go out and find the right audience for your content.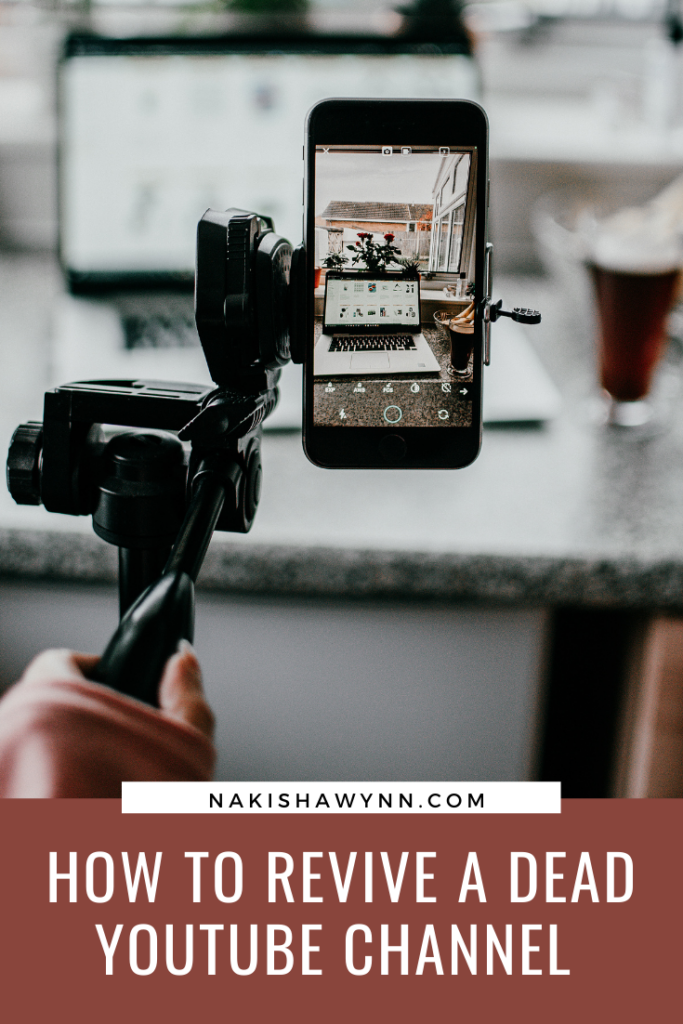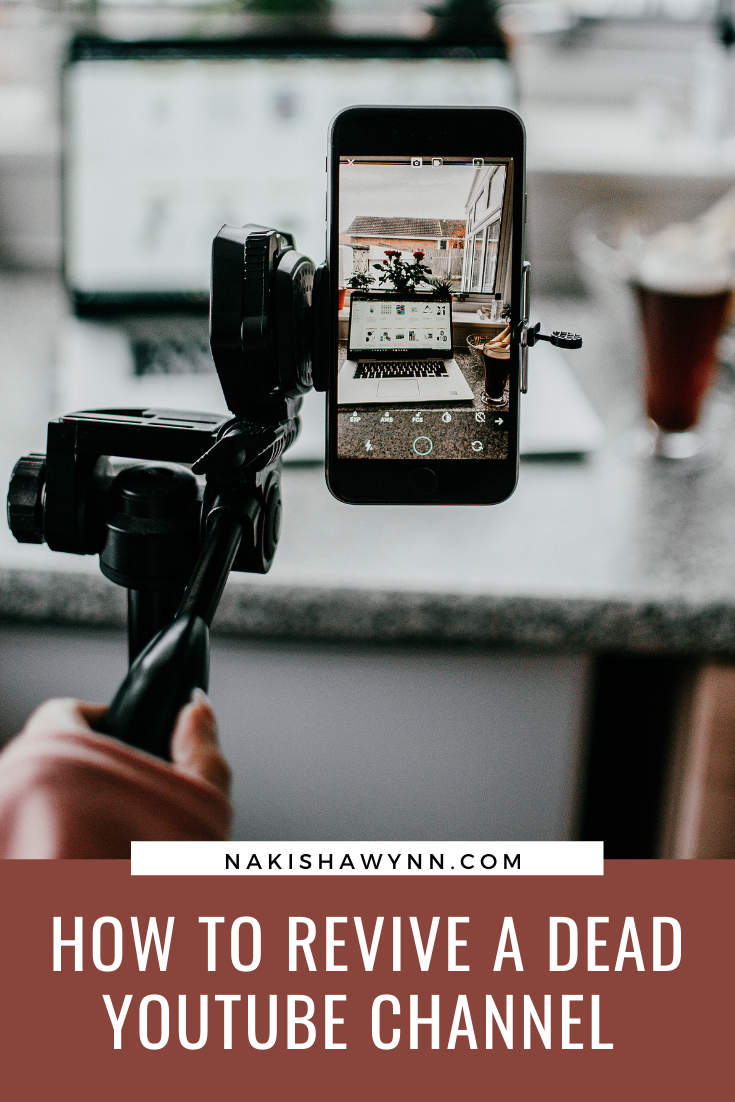 Upload Consistently to your Youtube Channel
The one thing that's sure to bring consistent viewers to your Youtube channel is consistent videos uploaded on a consistent basis. This is the one thing that can bring back old viewers and find new ones. If you are serious about getting started again with Youtube, try to upload once a week or at minimum once a month but whatever upload schedule you choose, make it consistent so your audience gets used to it and knows when to check for your videos.
This will tell YouTube you are back and ready to work. That's how to revive a dead Youtube channel.
Promote your Renewed Youtube Channel
You have to promote your videos. It's the one thing people miss with doing YouTube. You have to promote every video the best you can. Share your videos to whatever social media platform you have an engaged audience on. Chances are if they support you on one platform they will support you on another.
But even if you don't have an engaged audience share your video anyway. You never know who's going to see it and who might be interested. Share it everywhere. The goal is to bring people back to your channel to watch your videos in hopes that they'll subscribe.
Should I Start a new Youtube channel or keep my old one?
Despite all the tips I'm sure you've wondered is it better to start a new channel or revive a dying channel. You can revive a dormant Youtube channel without starting over if you are willing to put in the work. You do not have to start over. Your channel may be stagnant at the moment but all hope is not lost.
If you focus on the key actions discussed in this post and stay consistent with that strategy for at least 3 months before reevaluating. Stay focused on why you started and keep the end goal in mind.
How to Refresh a Youtube channel
You can restart a Youtube channel seamlessly by recreating and reviving old Youtube videos. A great way to refresh your Youtube channel is to level up your channel quality. You don't have to have the most expensive camera and as a matter of fact your cell phone will work just fine.
Just take the time to make sure you produce high quality content. To bring back inactive subs to your channel, you have to start with a fresh channel perspective.
Make sure your lighting is good, increase your sound quality. How's your filming space? How's your editing? if it could be better work on it. And if you do nothing else, work on your on camera presence. Be engaging in your videos. Learning to be on camera and command the attention of an audience takes work and time. Be patient with yourself but commit to being your best on camera.
OTHER YOUTUBE CHANNEL POSTS YOU SHOULD READ:
How to Start a Successful Youtube Channel
3 Ways to Make More Money with Youtube
21 Youtube Channel Idea without Showing your Face
How to Start and Blog Step by Step 2021

How do you grow a dead Youtube Channel