So, you want to start a blog, and you keep hearing that you need to have a niche. But, you have no idea what a niche is or how to choose one? Well, I'm going to show you how to choose the best blogging niches for you and ensure you have success with it.
How to Choose a Niche for your Blog
What are your interests?
The first thing to consider is what do you like? What do you love? What do you spend your time thinking or talking about, researching, or looking at online yourself? Typically, the things you're interested in will make for a good blogging niche because you're going to be passionate about that topic. When you're passionate about a topic, people can feel that energy in your content. So, try to choose a topic that you genuinely love.
Who do you want to talk to?
I believe that the reason people find the word 'niche' so limiting is that they feel like it means they can only talk about one thing. So, I encourage you to consider who you want to talk to. For instance, let's say I love to sew and I want to speak to and build a community with fellow sewing enthusiasts. There are multiple subjects I could talk about, from the type of equipment I use to certain projects that I've completed. I can even highlight how I taught my child to sew, as well.
So, don't look at a finding the best blogging niches as limiting. Look at it as a topic you're using to find and build a community of like-minded people that will continue to visit your site and follow what you're doing online.
OTHER BLOGGING POST YOUR SHOULD READ
What can you teach?
Do you have a skill or expertise? Or maybe you went through a journey that can teach people something!
You might say, "Well, I don't know anything. I don't have anything to teach people. I just want to talk about my life." And I hear you. But, I'm sure that you've gone through something in your life, right?
Did you used to be horrible with money until you learned how to budget properly? Did you learn how to garden in your backyard during the pandemic? Do you love going thrift shopping and finding bargains on clothes?
I'm sure you have something to share and teach other people based on things you've gone through in your life. It doesn't have to be some groundbreaking skill or specialized expertise. It just has to be taking people from one place to another.
Get Specific
Once you've chosen the best blogging niches for you, it's time to get even more specific. For example, it's great that you want to start a mom blog, but better if you start a blog for moms raising twins. It's even better if you start a blog for moms raising twin girls. 
You could start a blog about hair, but it would be even better if you started a blog about black women's hair. You could even take it a step further by starting a black women's hair blog focusing on a particular hair care style, like the silk press.
You could start a blog about fashion and style. But, it would be even better if you started a fashion blog about how to wear mixed prints.
I'm sure you get my drift. But, seriously, you want to start a blog that's very specific and that makes you stand out from the sea of other blogs in that same niche.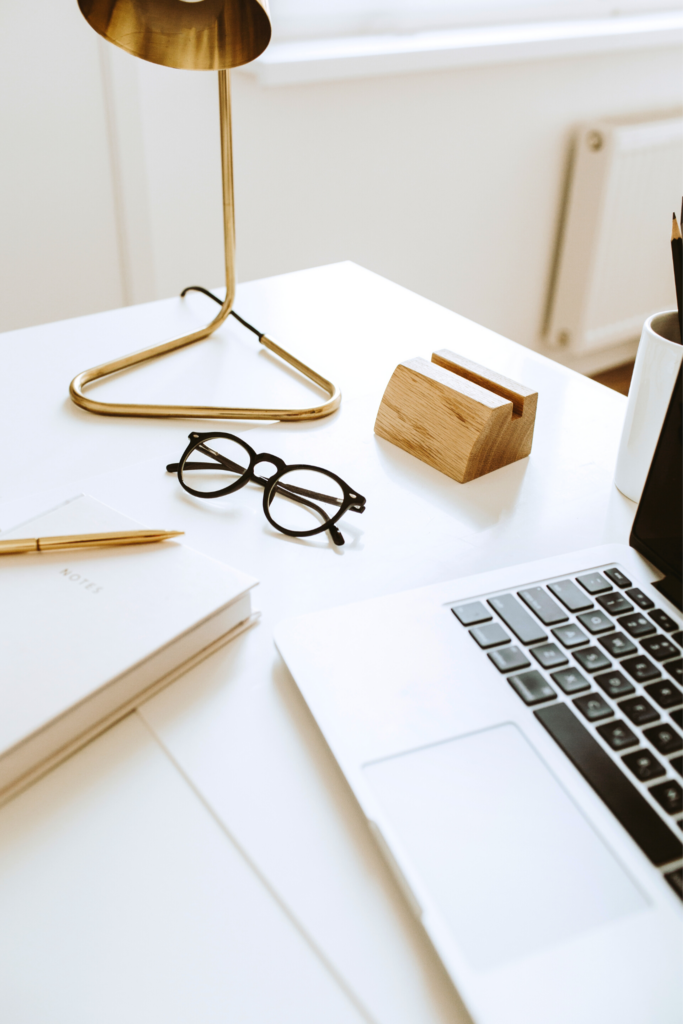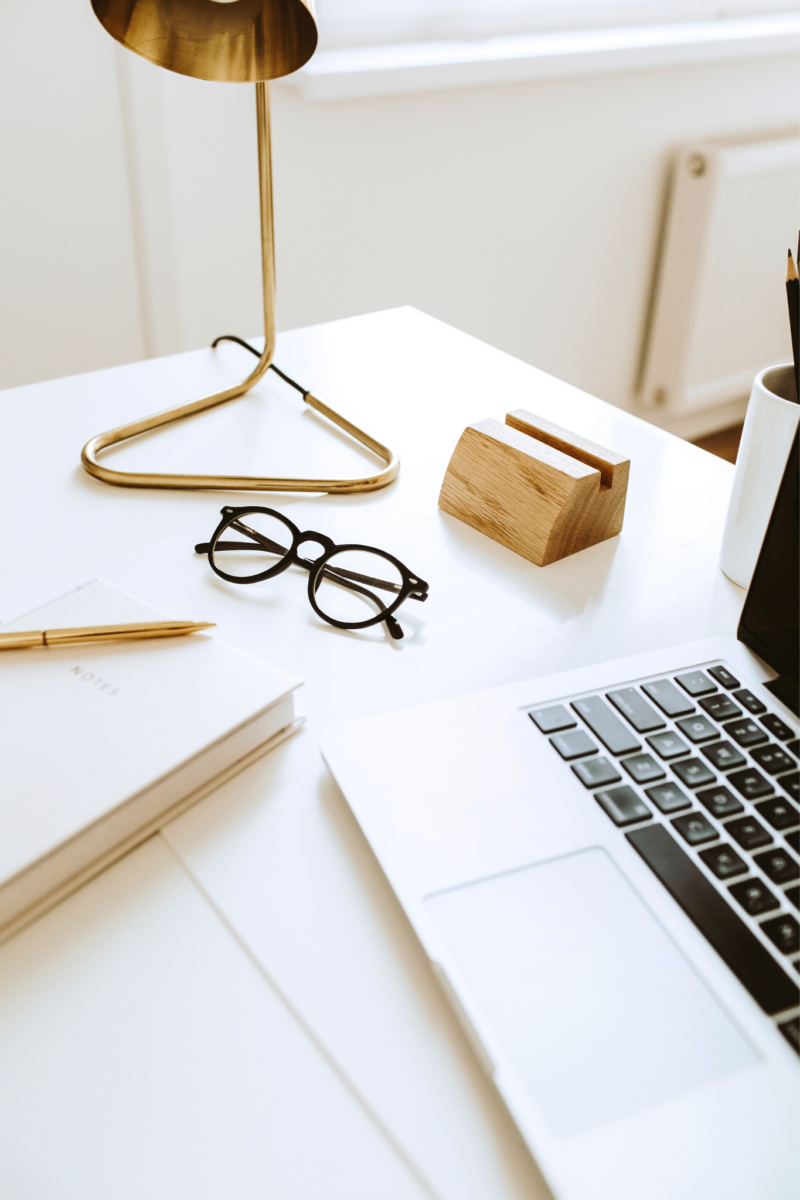 Share Your Story
So, how do you do all of this? You do this by sharing your story.
Ultimately, your story will be the one thing that helps you stand out amongst other bloggers. There is only one you. No one has the exact same experiences as you. No one is going on the exact same journey. So, when you begin to tell your story, that will be the thing that will set you apart from everyone else.
When I first started out, I simply started by sharing my journey online. I was a single mom with small kids and I wanted to cultivate a community of other people that could understand. So, what did I do? I started a blog for single moms.
As I continued to share my journey and show up online, my blog began attracting the attention of other single moms and some married moms. Brands began reaching out to partner with me.
My journey continued to unfold. Eventually, I left my full-time job to become a full-time work-at-home mom with my little kids and I began to share that journey online.
Today I share my journey as an entrepreneur and there are people who have been following me since day one.
So use your story and experiences to come up with a blog niche that's going to be perfectly suited for you, understanding that your story can continue to unfold over time and you don't have to be boxed into "one thing."
Best Bloggine Niches
Relationships & Divorce
Relationships—particularly, divorce—are a popular blog niche right now. Maybe you have tips for people on how to rekindle the fire in their marriage and prevent divorce. Or maybe you have insights, for people for whom divorce is inevitable, on how to go through a divorce involving children. This is a great niche to hop into because according to the news and media outlets, many marriages and romantic relationships have crashed and burned during the pandemic.
Home Workouts & Fitness
Do you have tips on how to reclaim your health and shed pandemic weight in the comfort of your own home? Fitness, especially in the area of home workouts, could be a great niche for you to get into.
Food & The Keto Diet
Many people are really into changing their eating habits to lose weight and get healthy. One of the most popular diets today is the keto diet. If you've gone on your own "keto journey" and had success with it, jumping into this niche may be the right move for you.
DIY Home Renovations
At-home DIY projects have been popular for a while. But, at the onslaught of the pandemic, they grew in popularity because we were spending more time at home looking at all of the work that needed to be done on our homes. If you're crafty and get giddy over home DIY projects, this may be the niche for you. You can even niche down even further and pick a specific area in the home to focus on, like DIY projects for the bathroom, bedroom, kitchen, or even your backyard patio.
Working From Home
Thanks to the pandemic, working from home is a big thing now. If you're a freelancer or experienced remote customer service representative, you can start a blog on best practices for running a successful freelance business or how to balance working a remote job, marriage and motherhood while everybody is spending a lot more time at home.
So, that's it! Do some research and check the trends to find the best blogging niches and go for it now.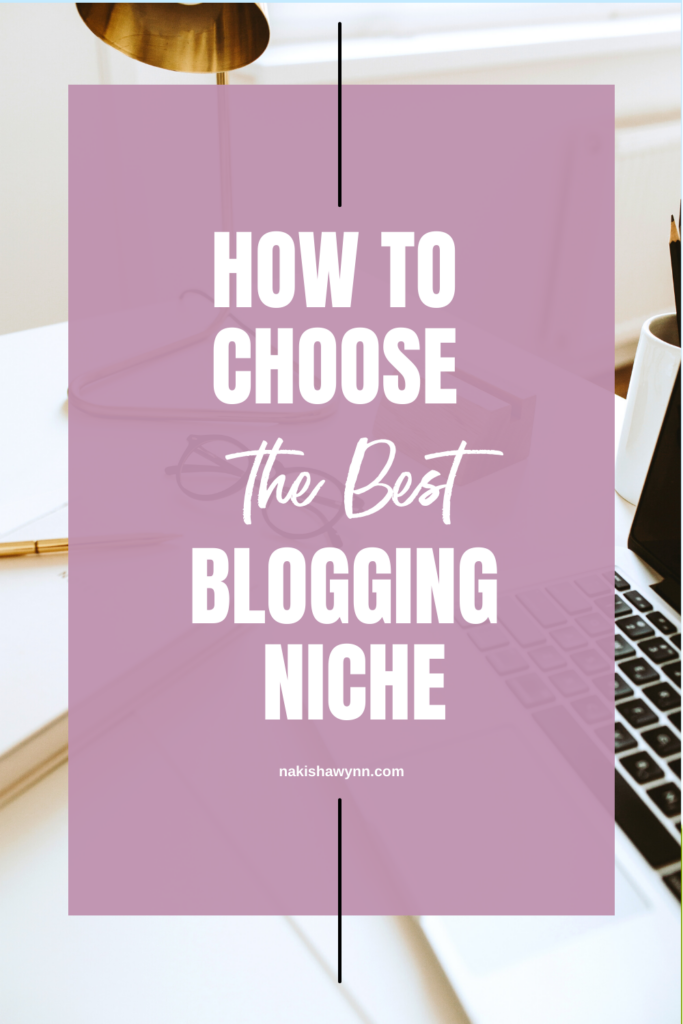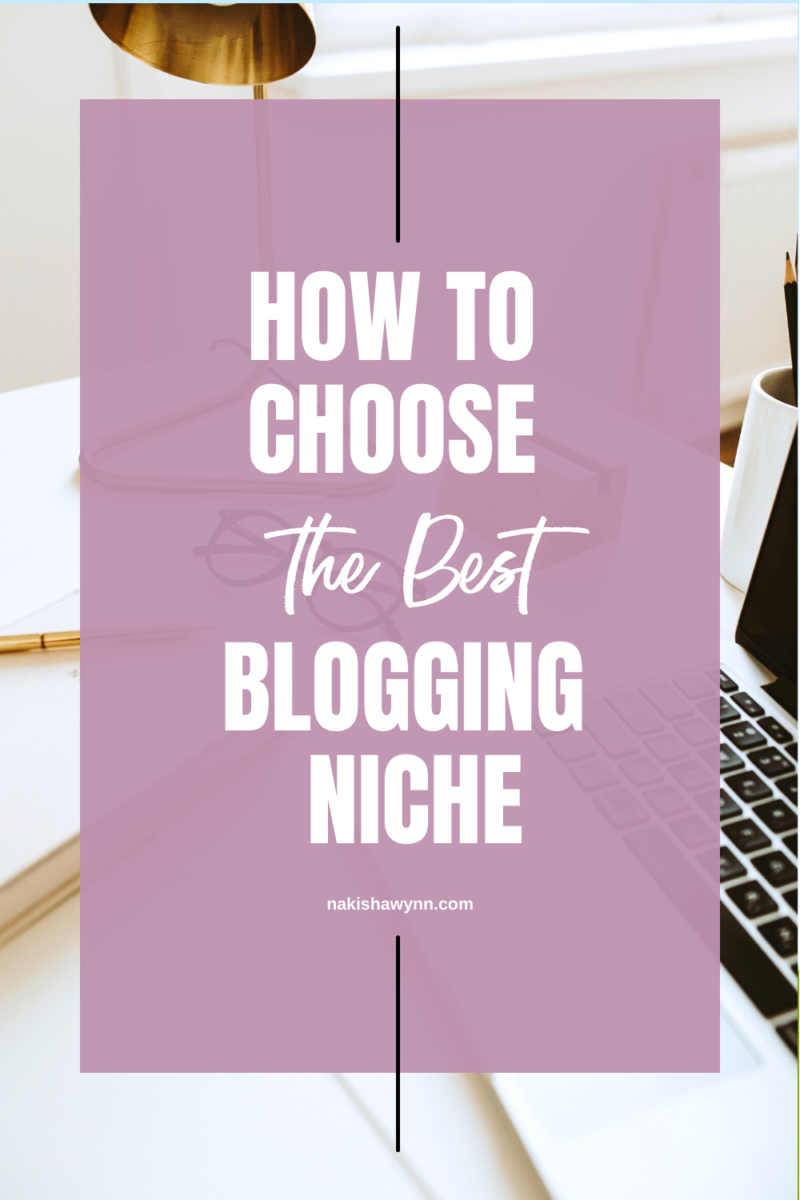 Best Blogging Niches: How to choose the right Idea for your Blog