You must remain vigilant in your mission to grow your blog every day. There are some things to do daily to grow your blog. Doing these tasks each day will help you grow your audience and revenue. Blogging to make money isn't as easy as some people think. This career path requires dedication, motivation, and education.
Today I'm sharing some of the best things you must do every day to grow your blog. Feel free to peruse my list and learn why each task is important. Once you've evaluated my 10 things to do every day to grow your blog, sit down to create a daily schedule. Using your daily schedule you'll be able to better grow your blog and expand your reach as well as your revenue.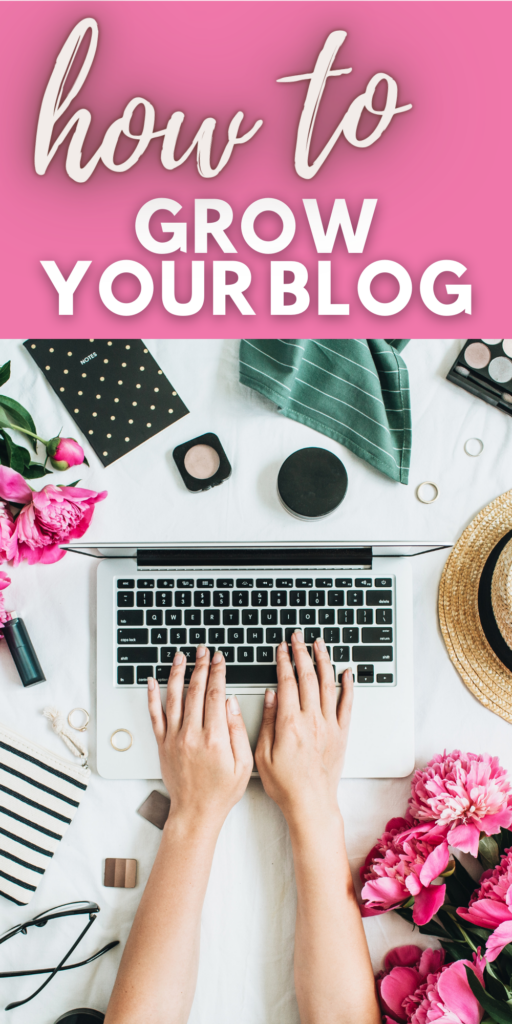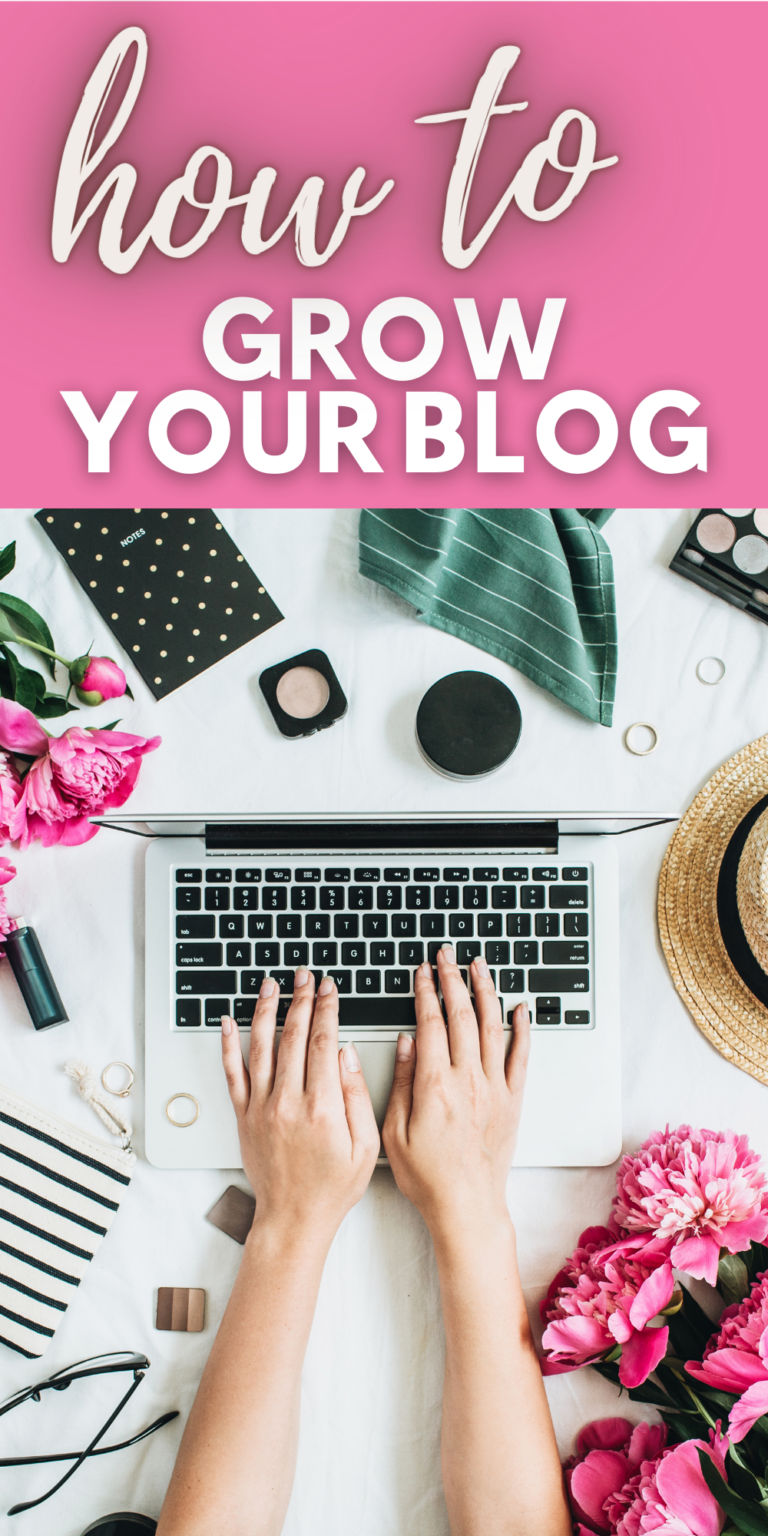 10 Things to do Every Day to Grow Your Blog
Here are 10 simple ways that you can grow your blog daily.
Network Online
Set aside at least one hour each day to network online. This task involves replying to comments on your blog and social media outlets. Engage your audience in thoughtful but relevant conversations to increase exposure to your blog.
Write Daily
This doesn't mean that you must publish a blog post every day, but do spend some time each day writing. This daily task to grow your blog will help you perfect your writing ability. Some of your daily writing could be for future blog posts, but the key importance is to practice your writing skills.
Create New Pins
You should be working off an editorial calendar so that you know what your upcoming blog topics will be. Set aside time each day to create graphics for upcoming social media and blog posts. This will help you master the art of creating pins and blog posts graphics.
Post on Social Media
You should have something scheduled to go live on social media every day. This may be a random question that's relevant to your niche to engage your audience, a blog post, or a special event. Social media is an amazing way to get in front of new audiences and make more people aware of your brand.
Pitch yourself to Media Outlets
Talking to media outlets is a great way to grow your blog and get you in front of people. Media outlets can be an easy way to get more eyes on your outlet and increase your traffic.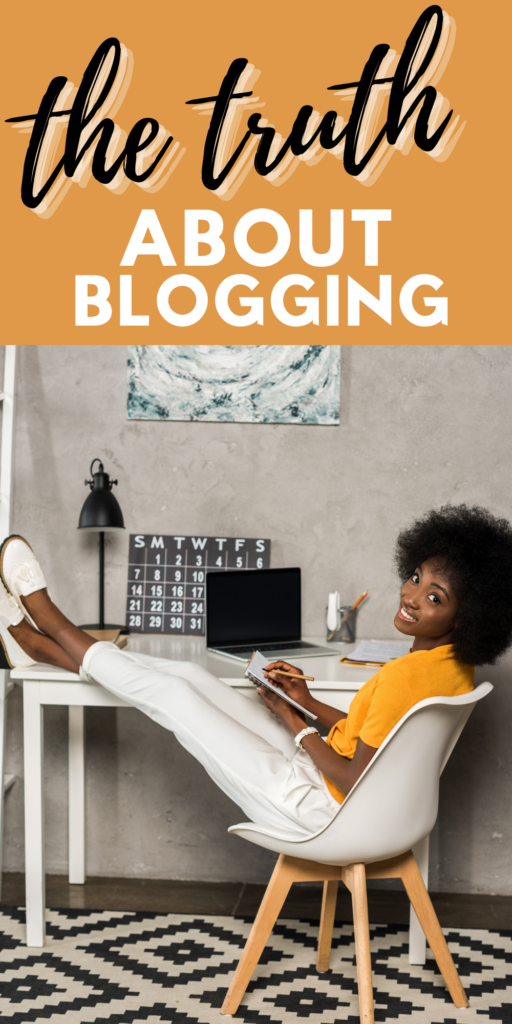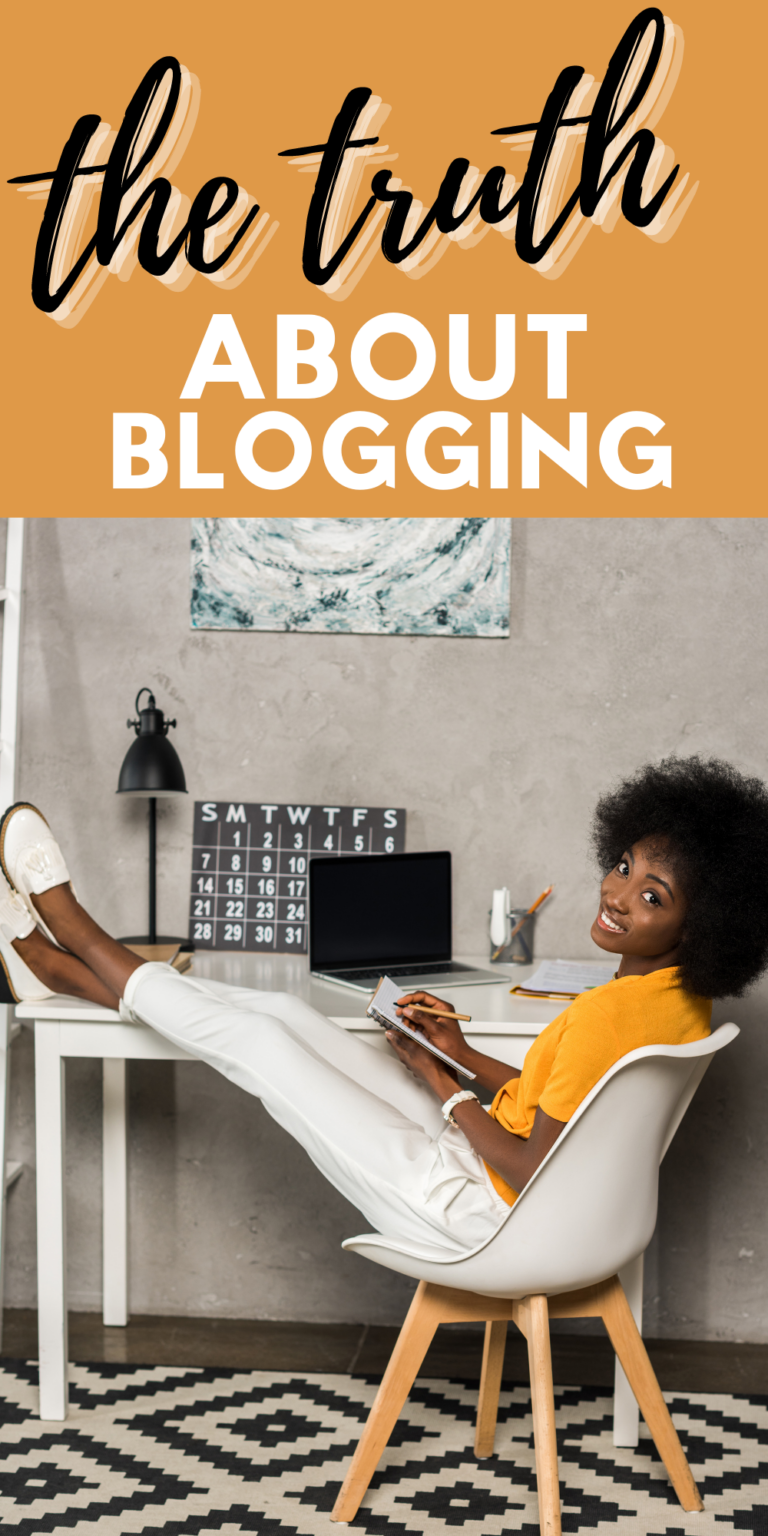 Task Pertaining to Goals
Every day you must complete at least one task that pertains to your short and long term blogging goals. Giving at least 20 minutes per day to focus on tasks that pertain to your ultimate goals will help you grow your blog. This may include joining new affiliate programs or organizing your current ones.
Comment on Other Blog Posts
Much like networking online this task is separate from engaging with your audience on social media. Find similar niche blogs and leave relevant comments to help grow your blog. Reading other blog posts will help give you inspiration. Leaving comments on other blog posts usually involve dropping your blog URL in the comment form, which leads to sharing traffic from that blogger's blog post.
Update Old Blog Posts
You should have a list of old blog posts that need revising and SEO updates. Using this list you'll want to update at least 2 old blog posts with new social media graphics, and updated SEO text. This will help you achieve your ultimate goal to grow your blog.
Learn Something New
Learning something new every day can help you grow your blog with ease. Make a list of things you'd like to learn more about. This could be affiliate marketing tips, SEO tips, and anything else that may help you expand your knowledge to grow your blog.
Reply to Emails
Schedule a specific time each day that you review your inbox and reply to pertinent emails. During this time you'll want to not only reply to email pitches, but you should consider pitching brands or other contacts for new paid gigs.
Finish a Blog Draft
Lastly, many of you are guilty of having blog post drafts sitting there waiting for the day that you'll go back and complete them. Spend time each day finishing an old blog draft so that you can schedule it out for your audience.
These are just the top 10 things to do every day to grow your blog as a means to increase traffic and revenue. You must use a planner to create a daily schedule that will help keep you on track to complete each of these daily blogger tasks efficiently.
More Blogging Tips