So fall is here and I just love everything about Fall fashion. I love it l because I love prints and layering and accessories. Where I live it's still not cool during the Fall months. The temperatures are still pretty warm but it is the perfect time to wear those transitional pieces that give fall vibes but allow you to still be comfortable in the warmer weather. Here are a some perfect fall dresses Im loving right now.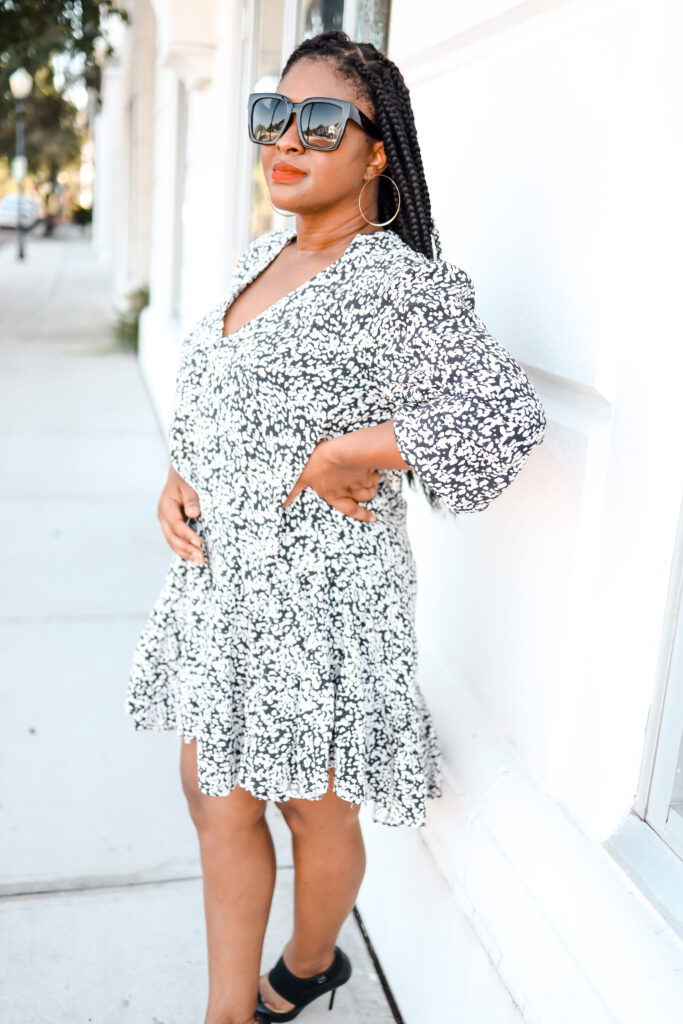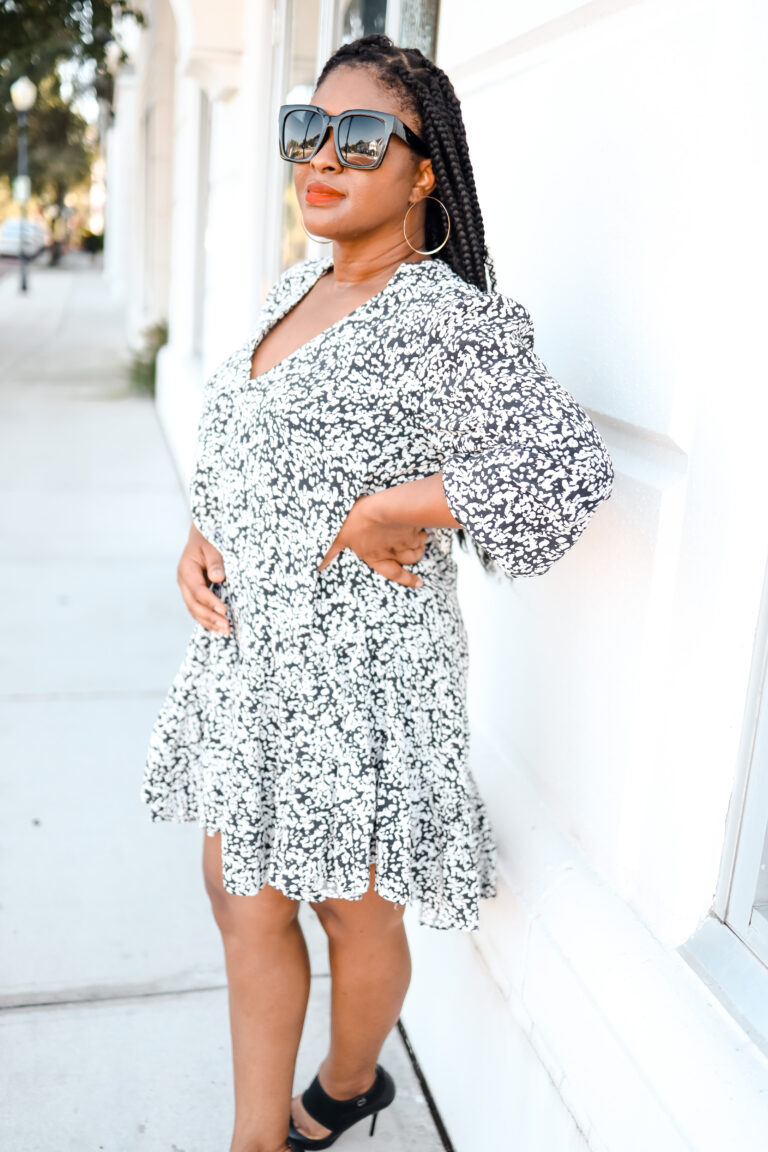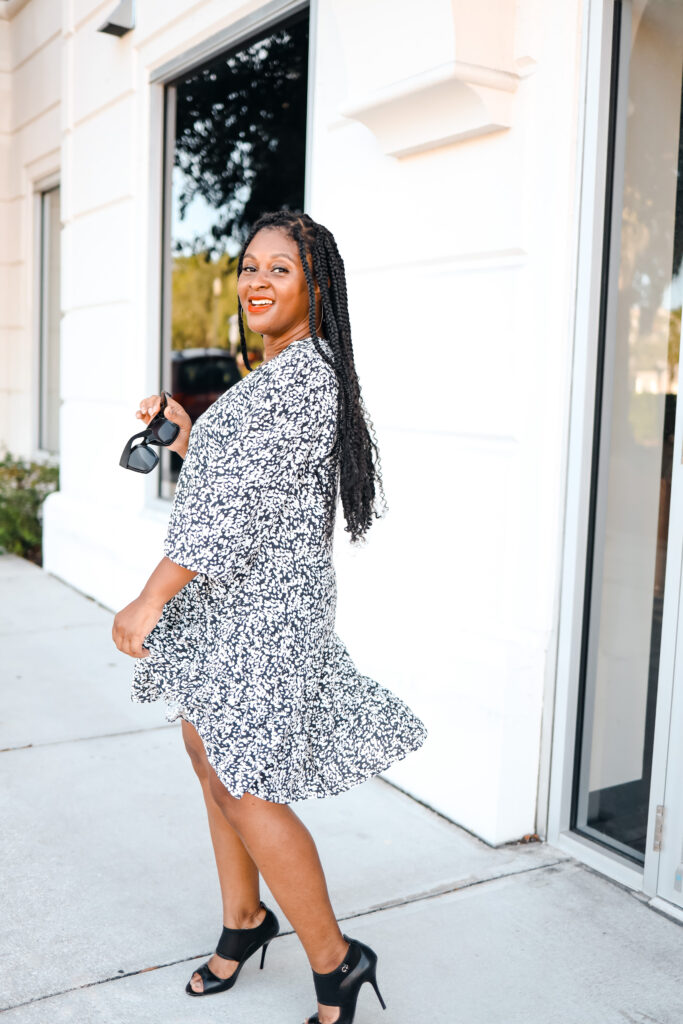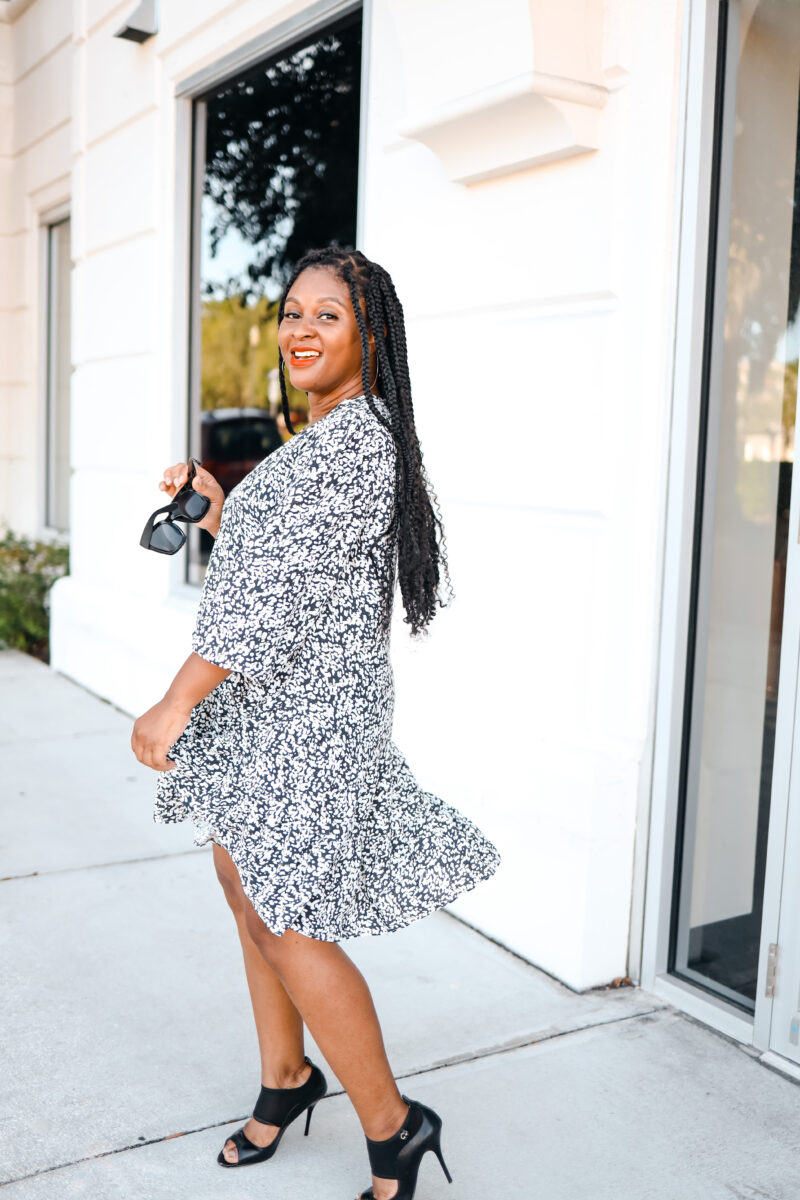 Dress (similar)| Shoes (similar)| Sunglasses (similar)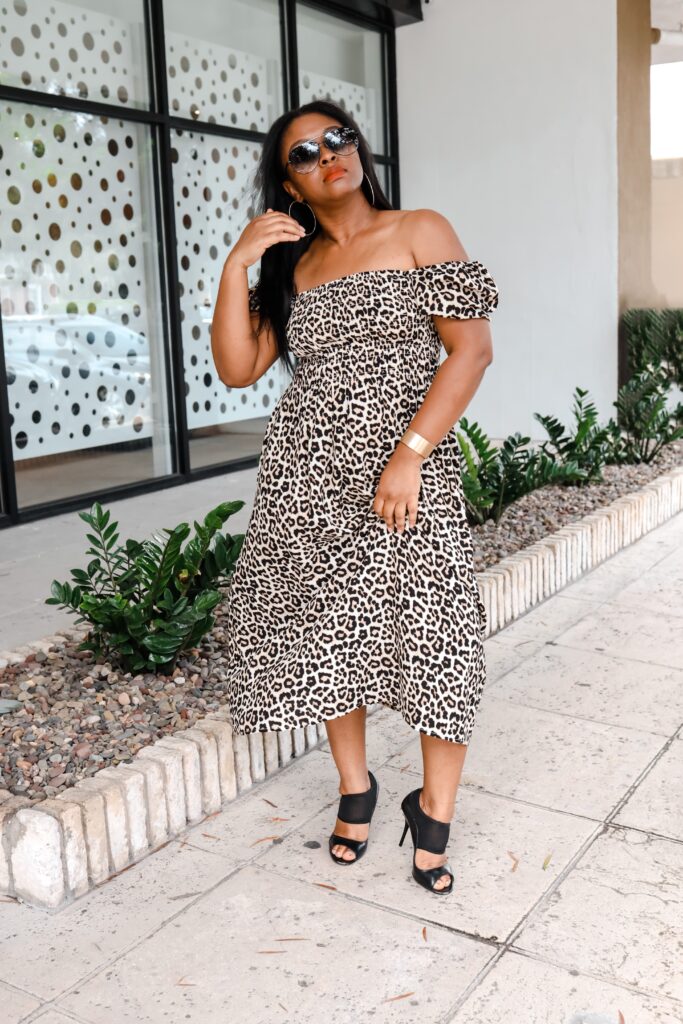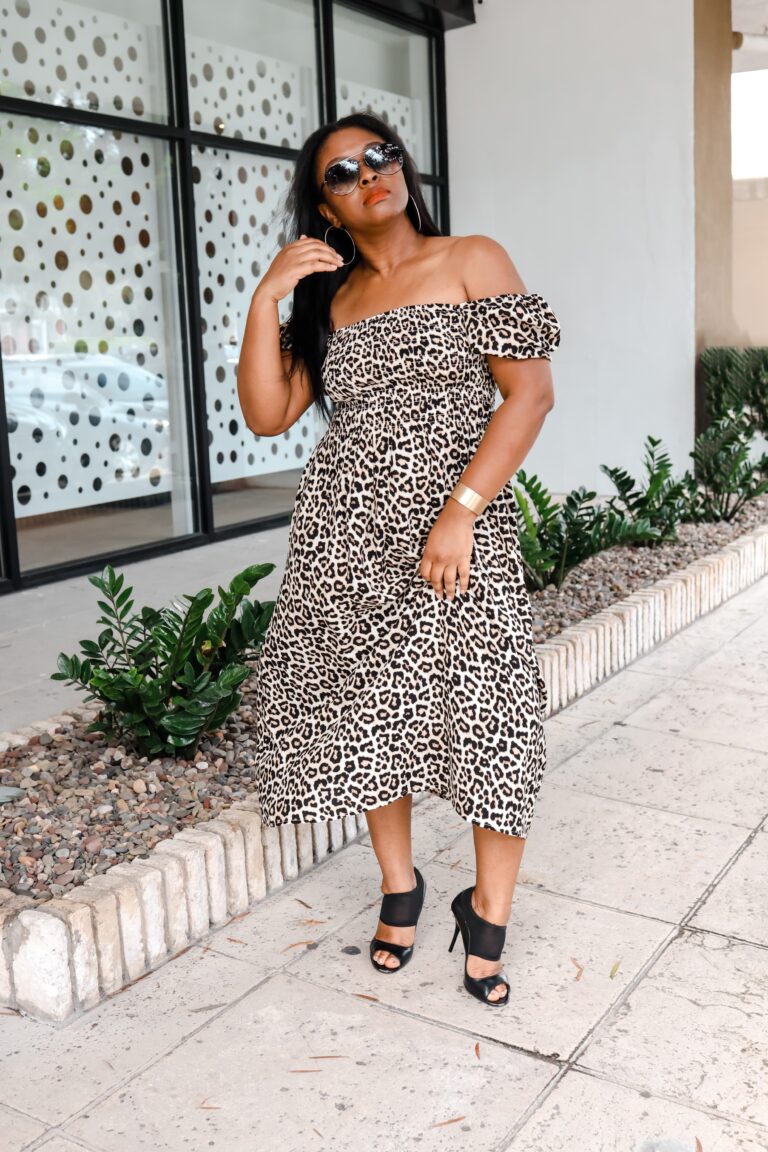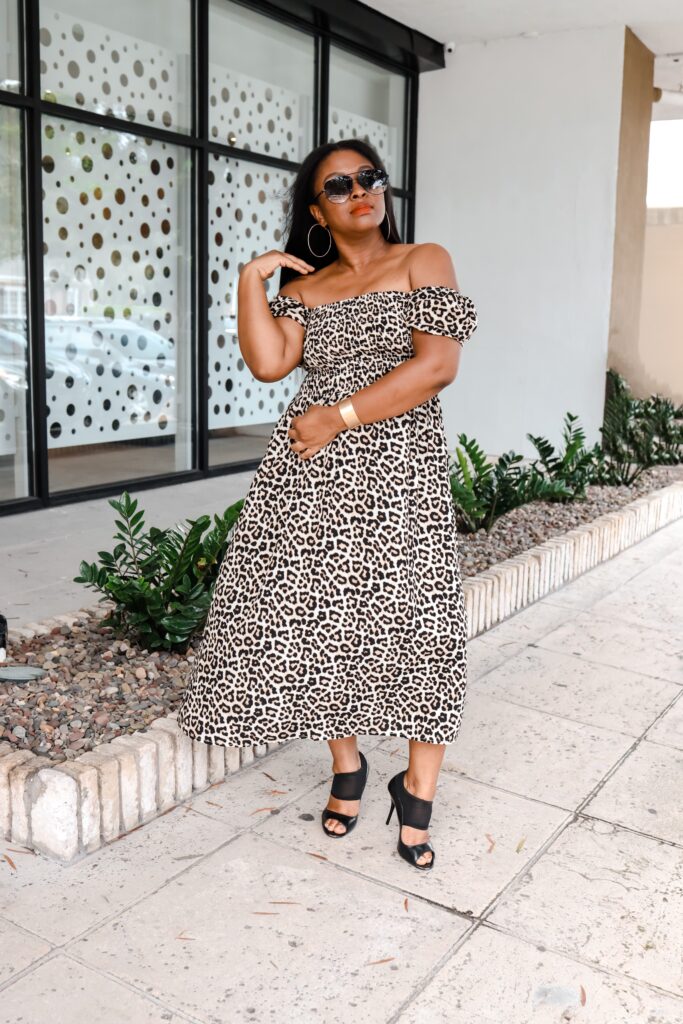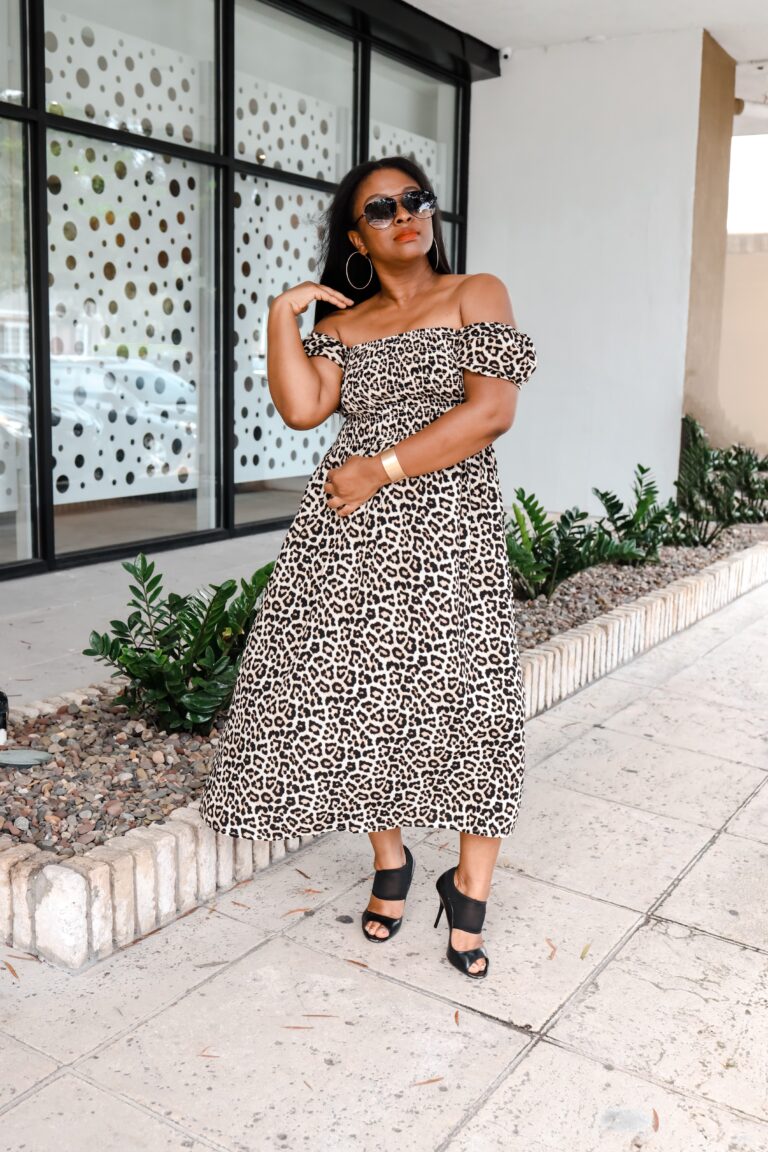 Dress | Shoes (similar) | Sunglasses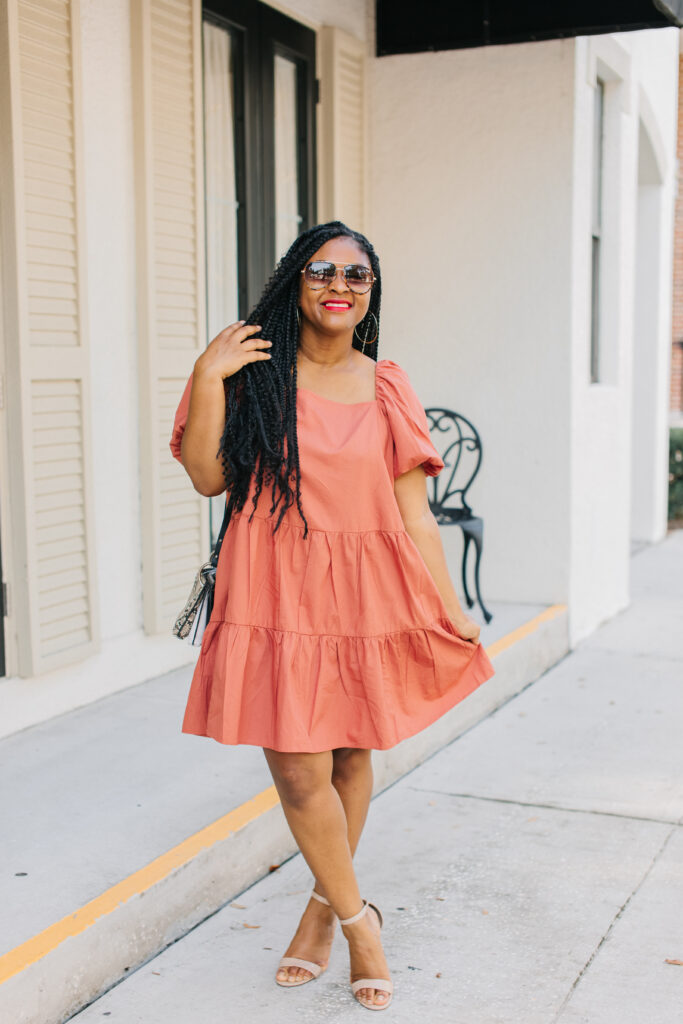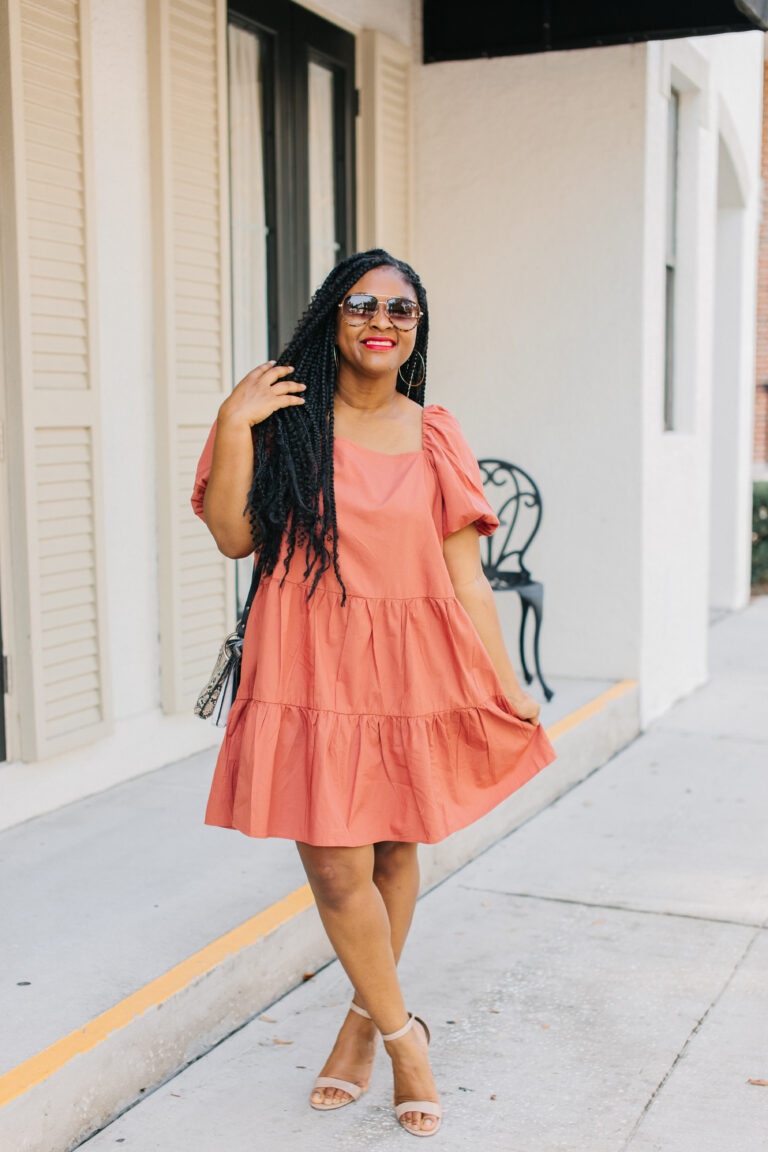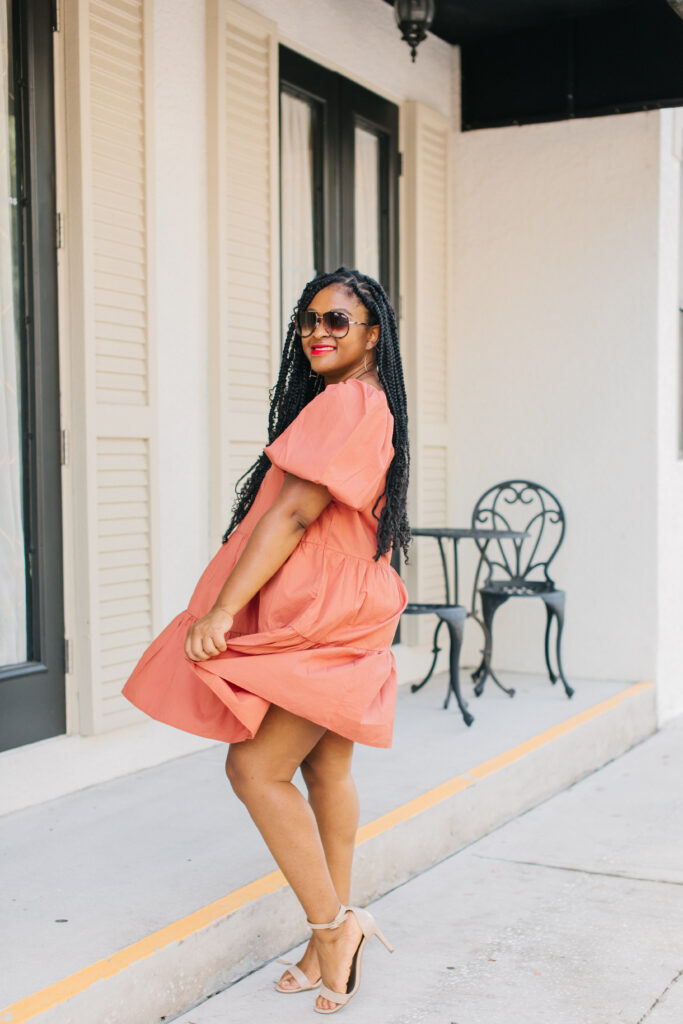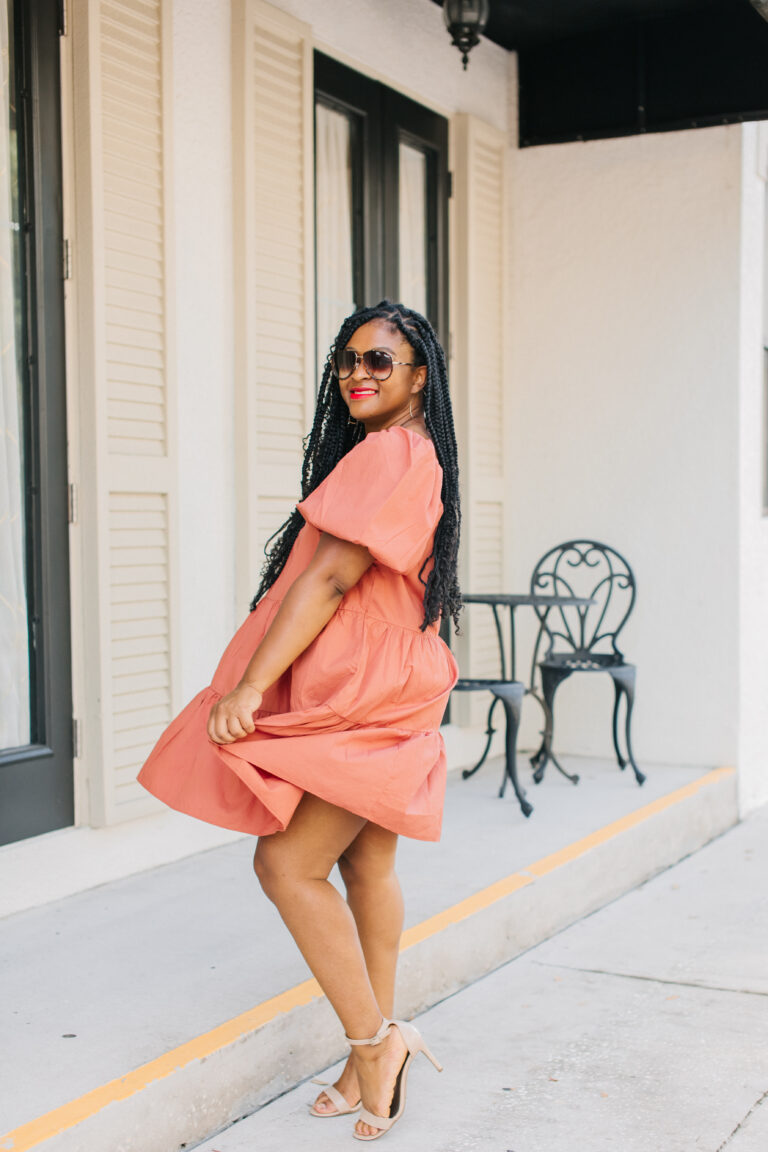 Dress | Taupe boots | Sunglasses

As you can see I love wearing dresses during the Fall because you can wear them as is or layer them with so many other pieces and accessories. Besides, they are just so easy. I don't have to think about the entire outfit when choosing a dress. It's an instant outfit. Do you like wearing dress? What are some of your favorite Fall dress trends?
More Perfect Fall Dresses I'm Loving

More Fashion Posts