Today is a very special day for me as my twin girls turn 3! We have been counting down for a few weeks and I am so excited and fulfilled to see them come into their own.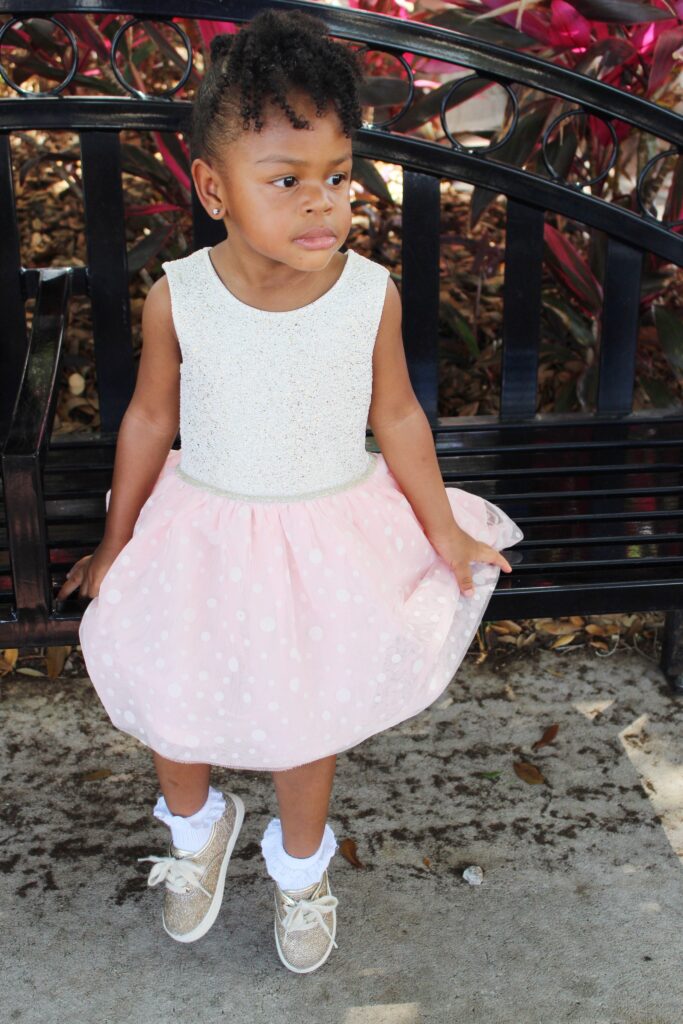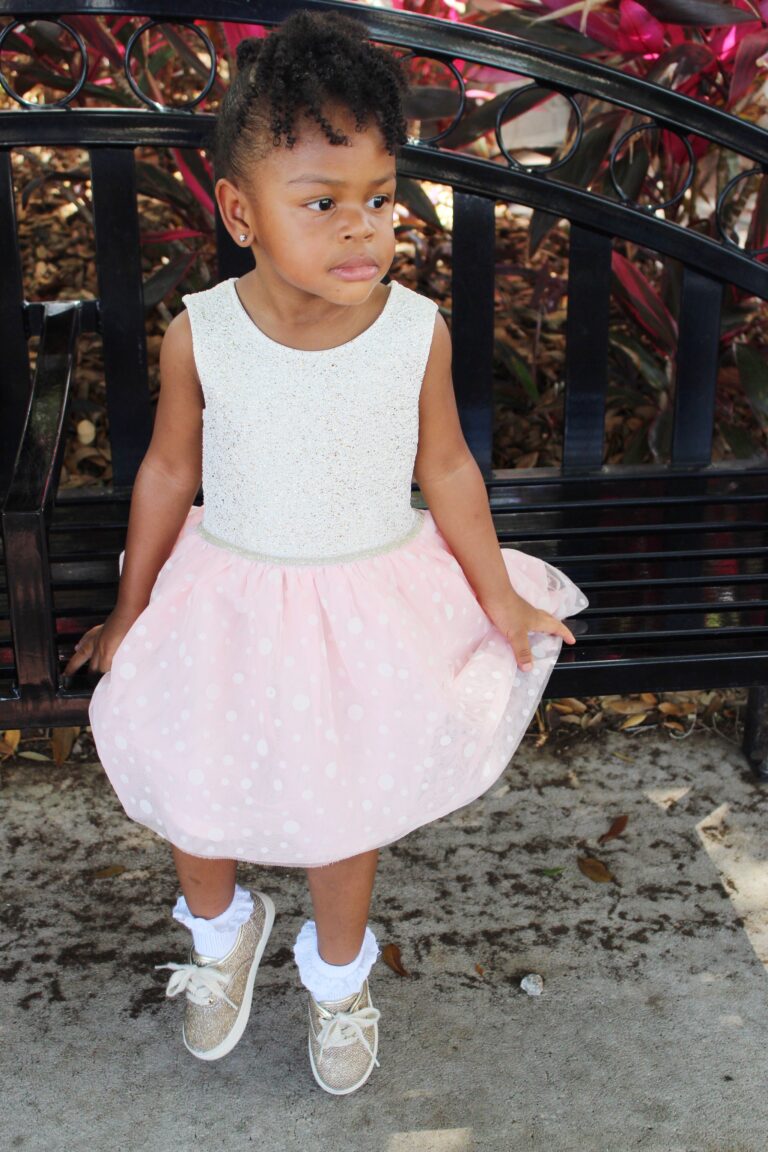 Laia is my self-sufficient little foodie. She is happy when she is able to just do her own thing. She loves to hide in the kitchen cabinets and she loves building tall structures with her Legos. She is a little lover, I call her my koala, she will cuddle with me anytime of the day. I have learned that it is okay to give her a little space and let her enjoy herself. Though I'm still working on that.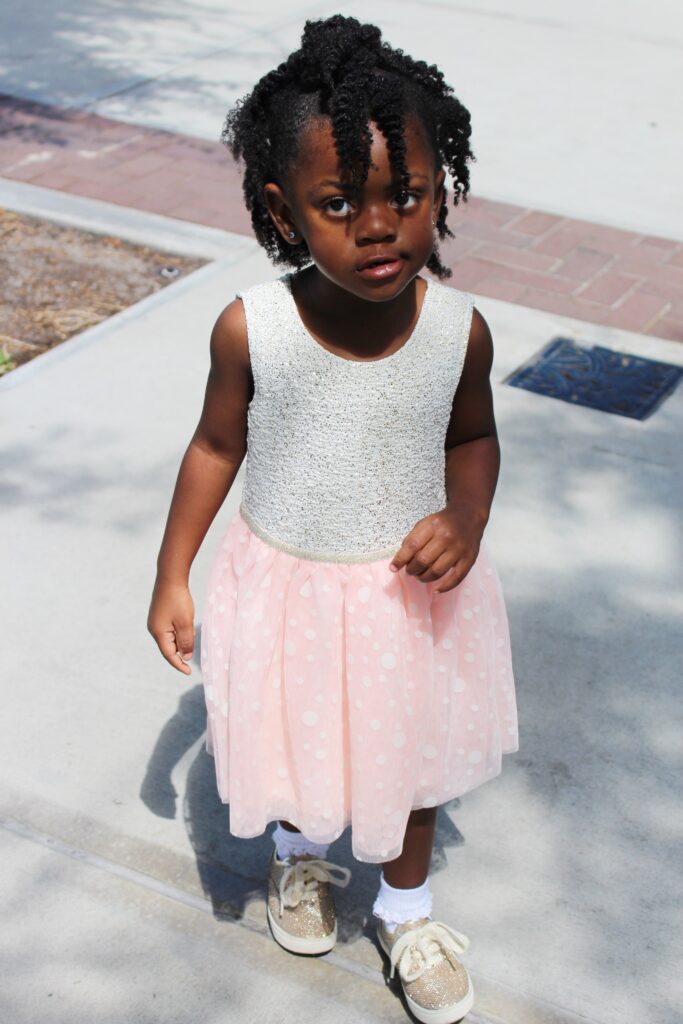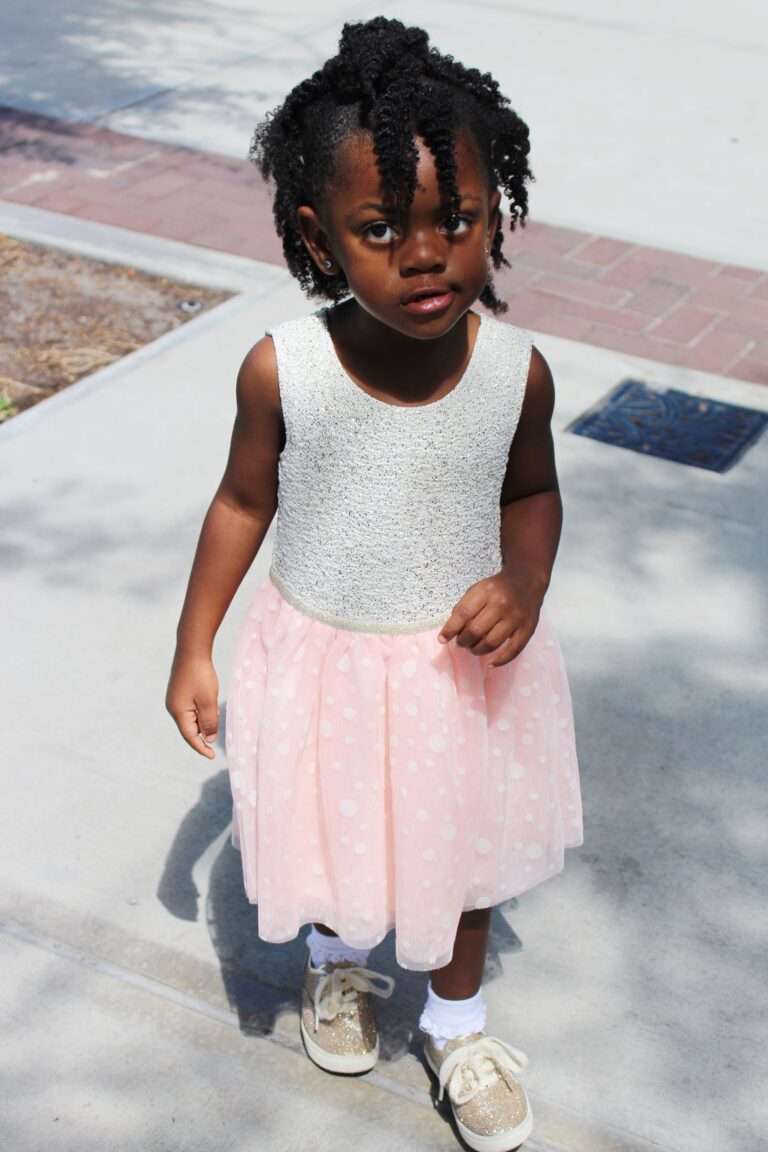 Mila is my strong willed little diva. She loves to create fancy meals for mommy in her play kitchen and she loves to carry around her tablet when we go out. I have learned to let her express herself and have a voice We are working with her on her speech, as she is little late developing her language. She would express herself by what I considered to be throwing tantrums but I have learned this happens when she cannot properly express something then she get frustrated. So now I take my time to watch and listen very closely to what she is trying to communicate with me.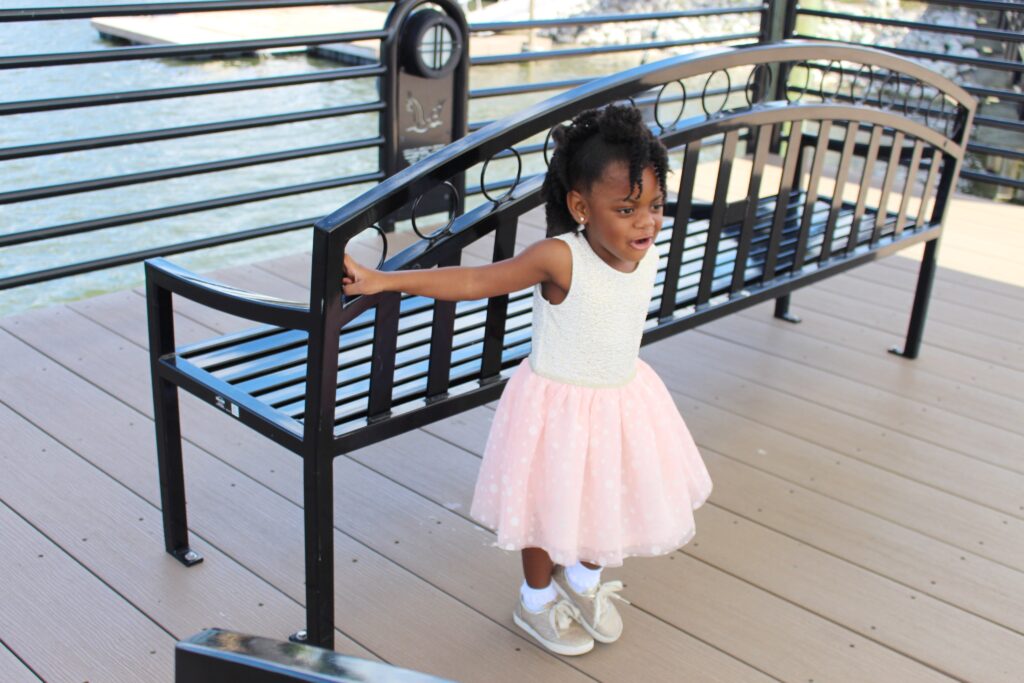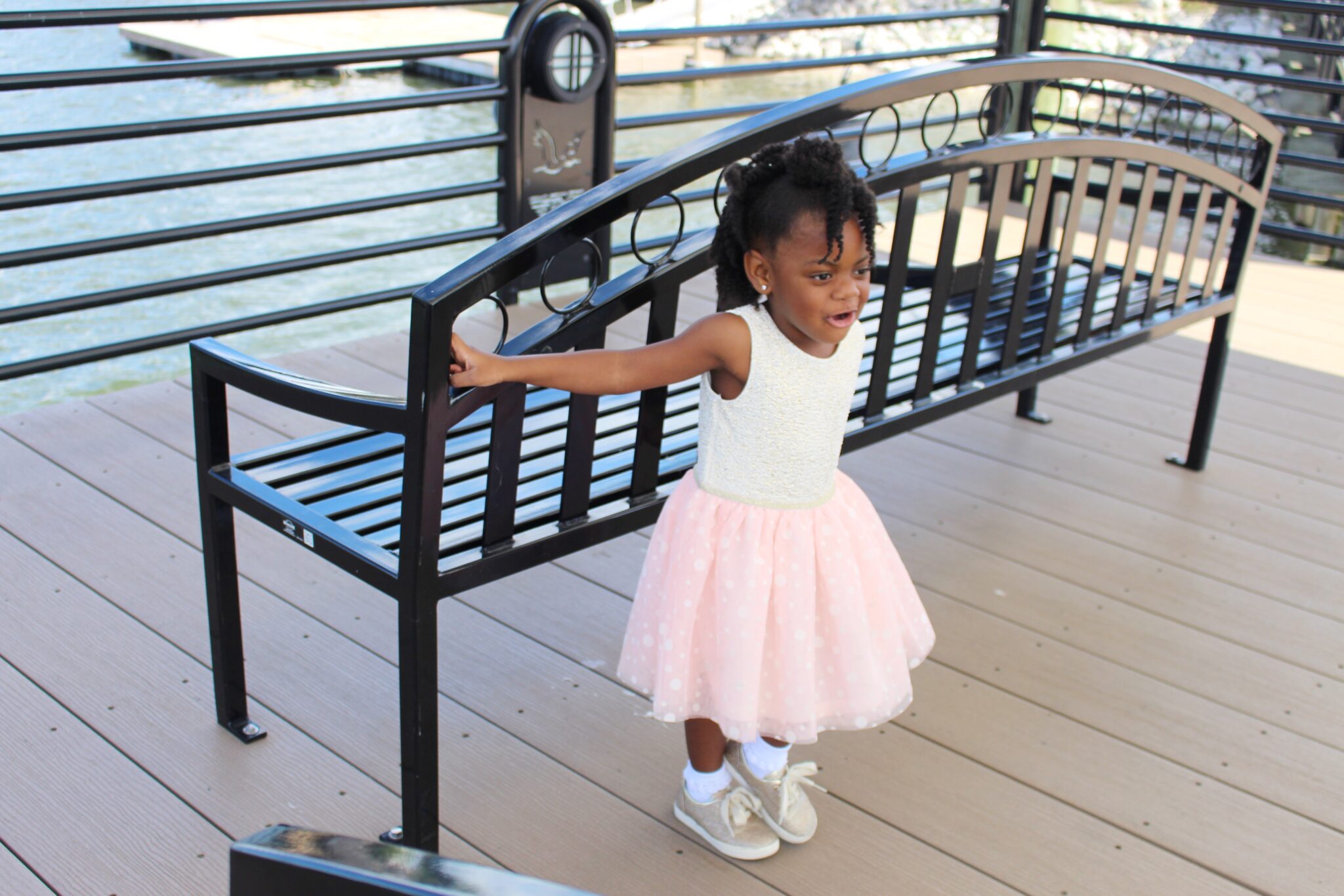 My twin girls are so close and have such a bond with each other. I love the way to comfort each other when they are sad. Often they only want to play with each other, because they are comfortable that way. I was okay with that too because who doesn't want their children to feel comfortable. But, I've learned that I have to encourage them to play with other kids so they can develop proper social and emotional skills.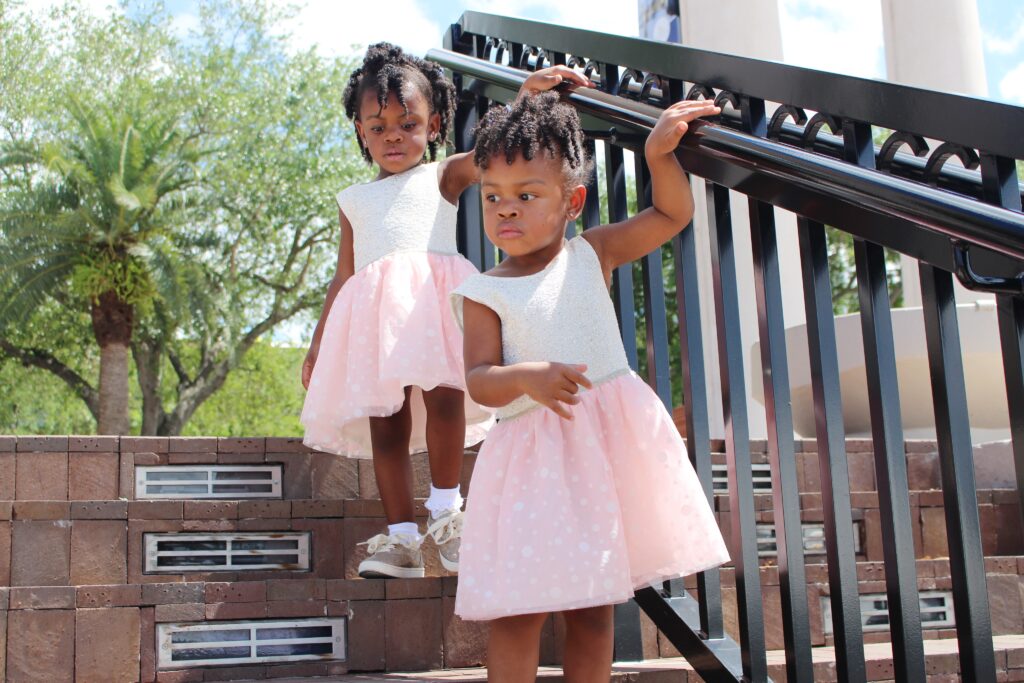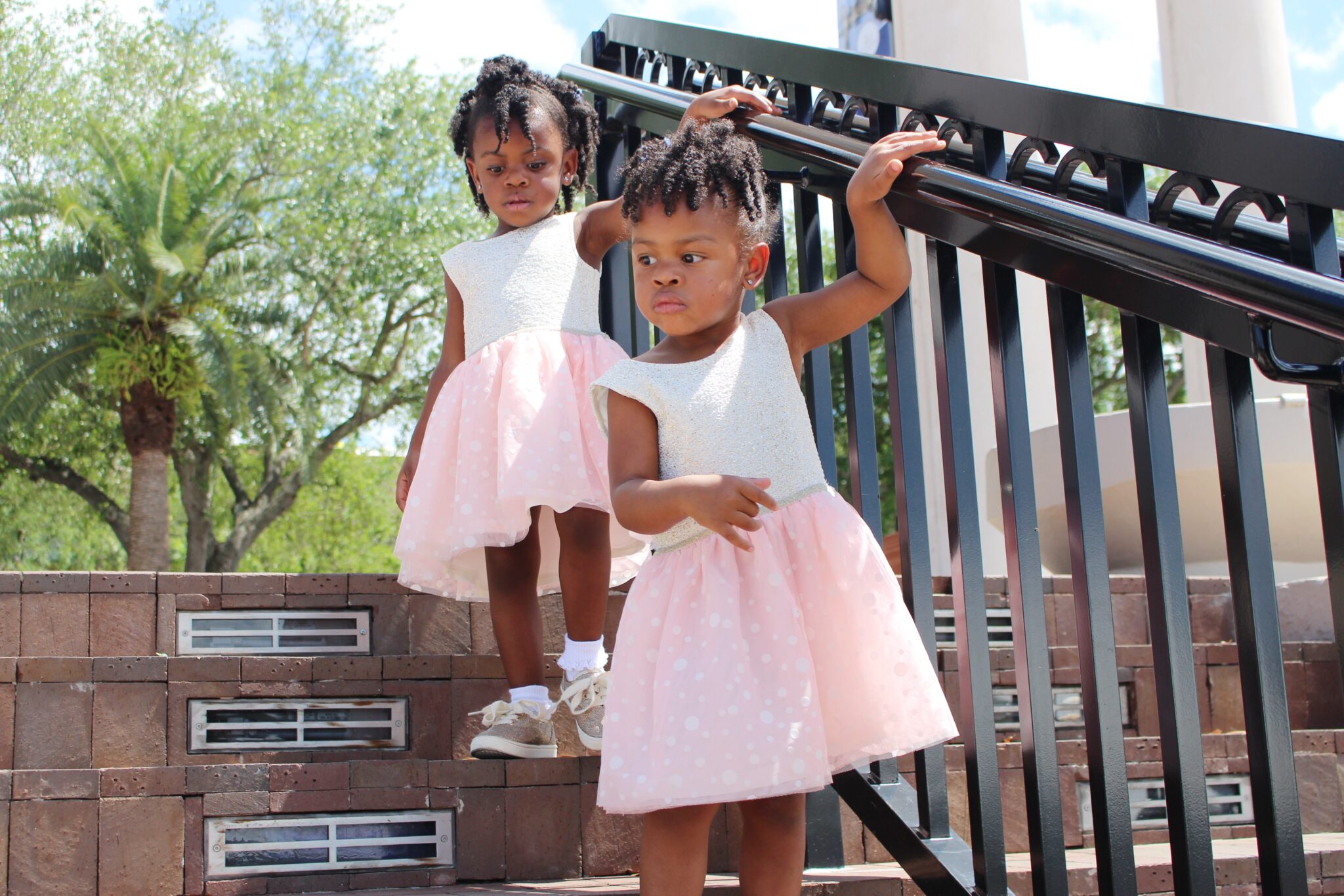 While they are only 3 I am starting to teach them the importance of things like self care, manners and etiquette. I think these traits are learned early and I want to teach them while they are young. I love these little twincesses. They have certainly come into my life and made me better.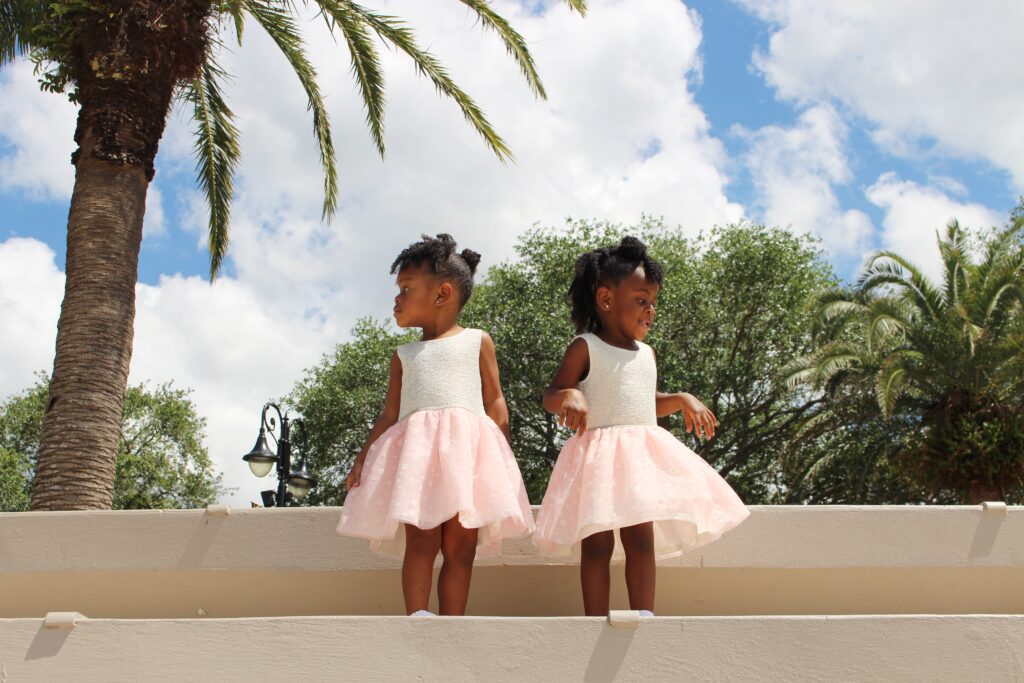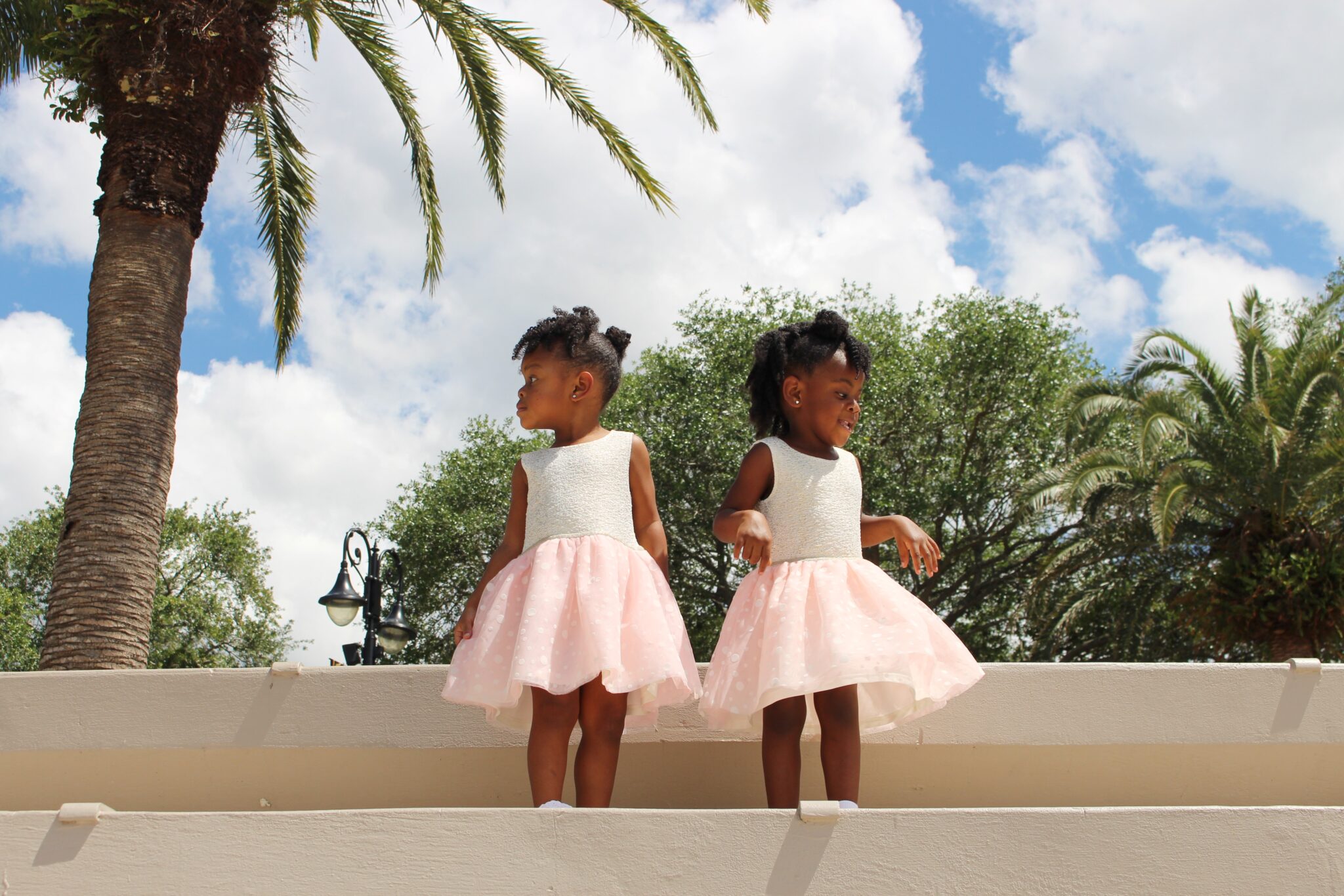 For me not only am I celebrating their birthday but I am celebrating the anniversary of being a fierce, kick butt, unstoppable solo mom. I have overcome so much, so not only do I celebrate them, I celebrate the fact that I'm still standing and stronger than ever before.