So this year is almost at a close but I couldn't let it go without acknowledging all the wins of 2016.
This has been an exciting time for me as I approach being in business for 1 year. I have done so many things wrong yet I have gotten so many things right as well. I have learned a lot and come so far in this journey. The mere fact that I even started and I am still going is huge. I do not take your support lightly and I will be working really hard to get you more content and resources this upcoming year.
Often times we have plans and visions that are so great that we forget to take account of the practical progress and celebrate the small wins. The small wins are the moments that take us into greatness. However, I vow to always acknowledge and celebrate the practical progression.
So here are some of the popular posts and personal wins of 2016.
LEARNED TO OWN MY TRUTH AND EMBRACE THE LIFE THAT IM LEADING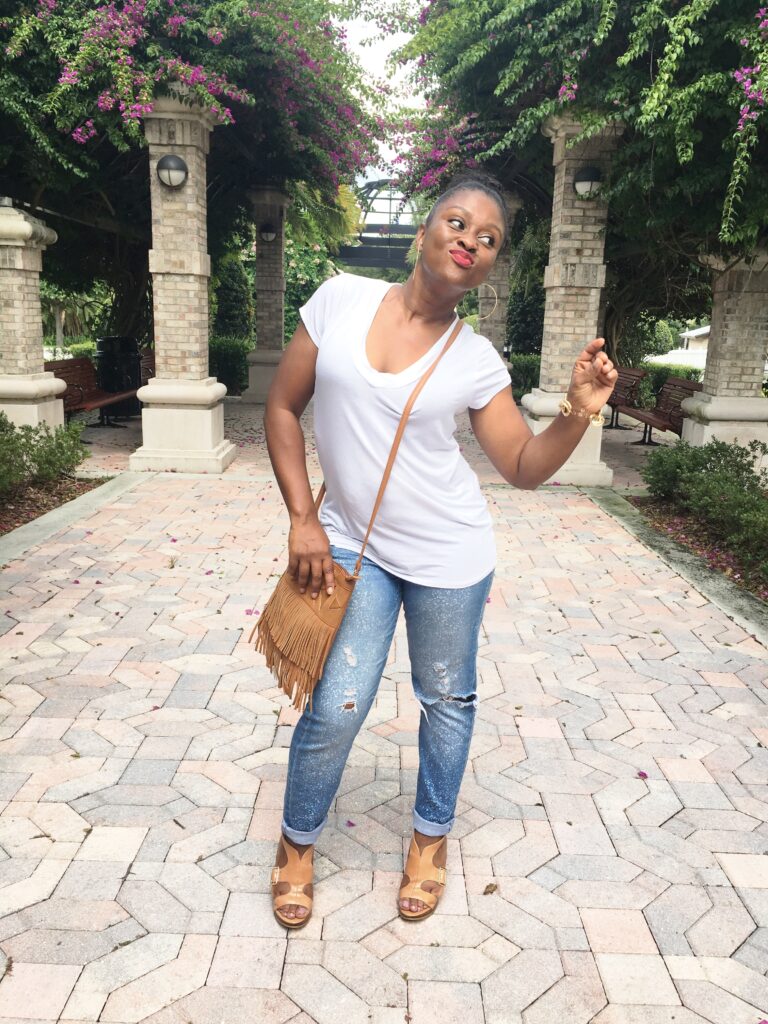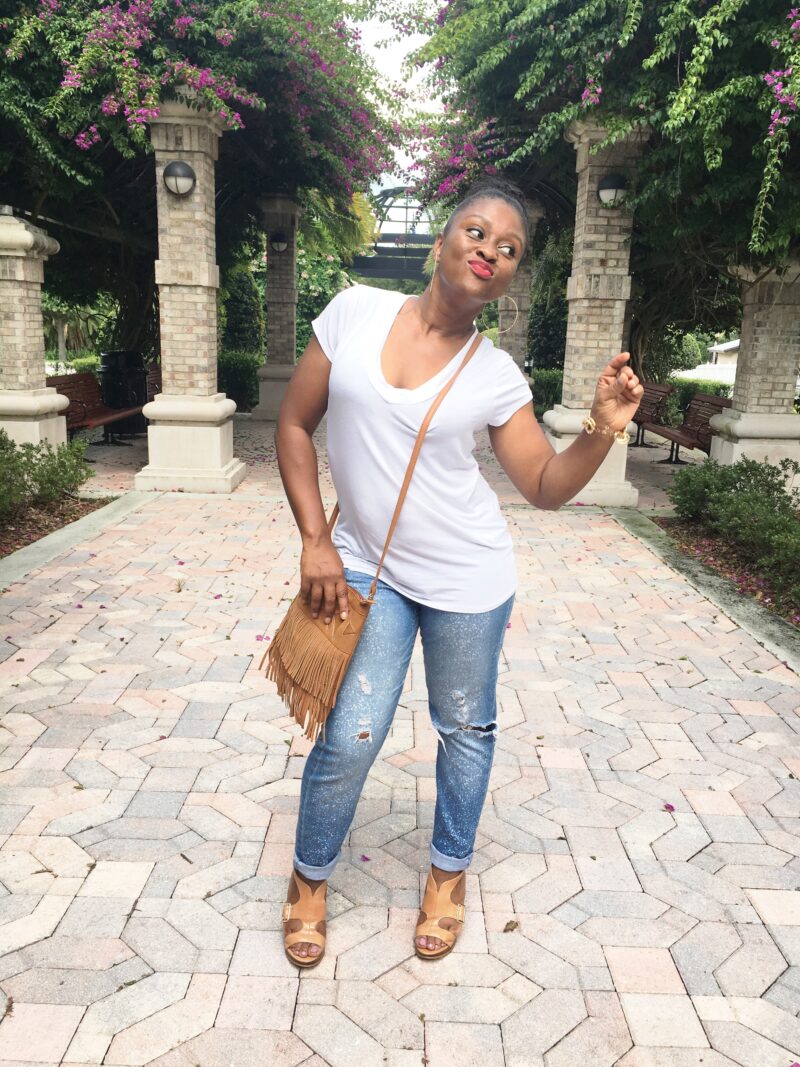 As a single mom, it can be hard to accept your situation for what it is and live your truth. Often, you are already working against stereotypes, judgemental assumptions, and ignorant opinions from others. People do not always apply common sense or view you as subjective as they would themselves had it been them. READ THE ENTIRE POST HERE
I TRULY FELL IN LOVE WITH MY LIFE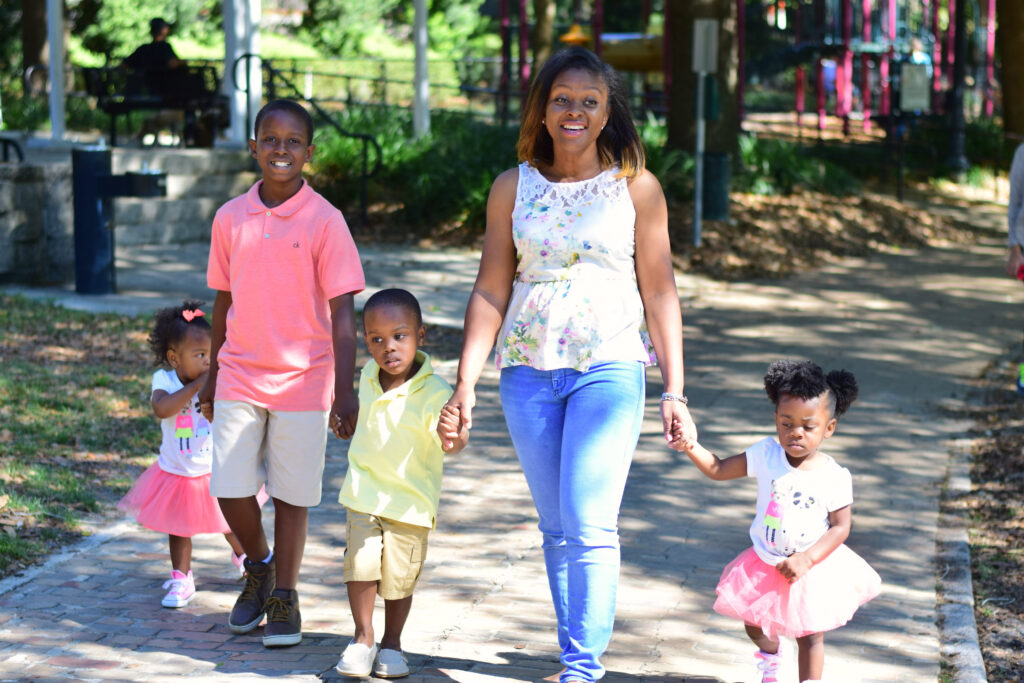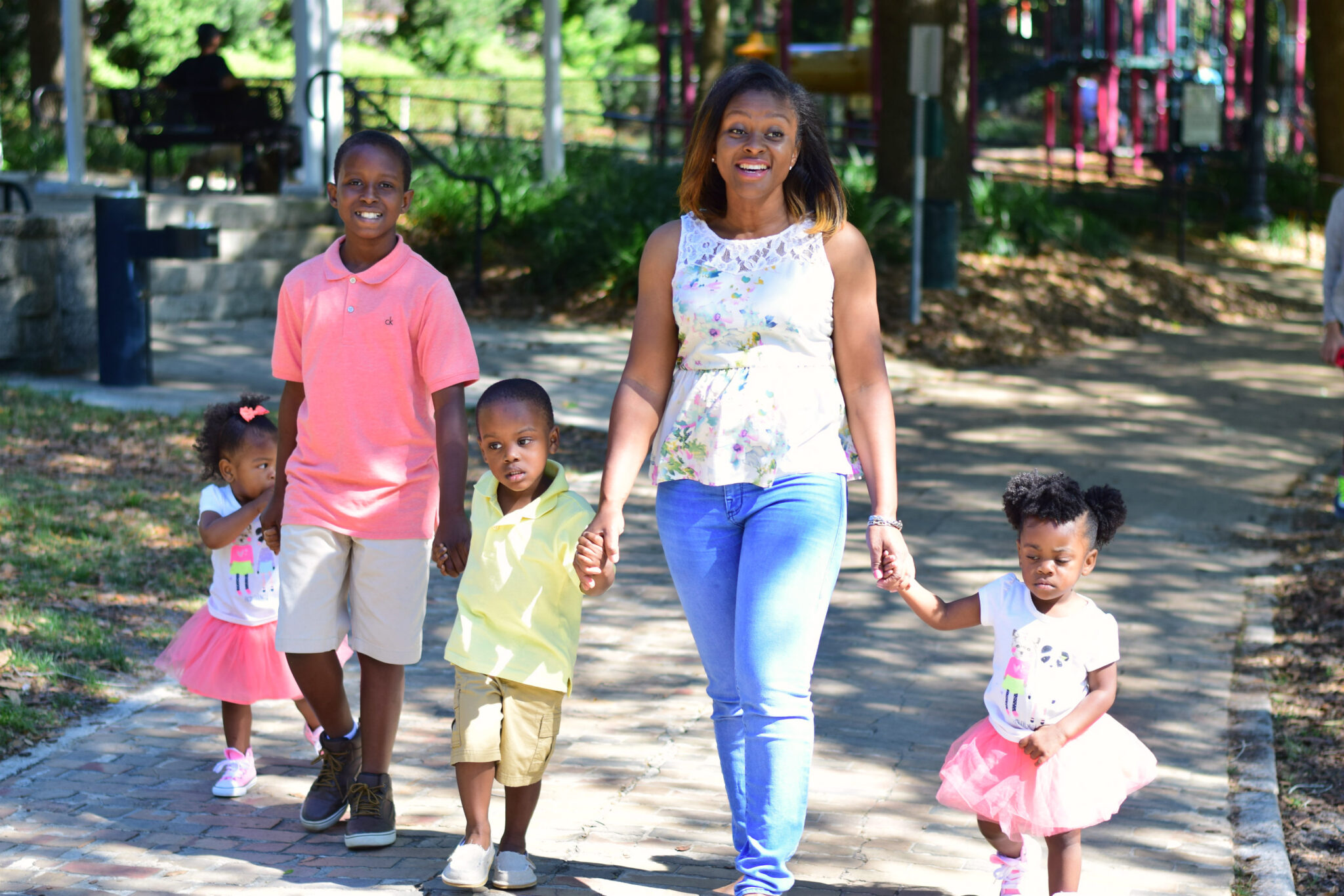 Just remember you have a lot to celebrate right now!! You have beautiful, healthy children. There is a woman somewhere wishing she could carry her child, that she didn't have to lose hers, or that she could even conceive one. You have a beautiful home and shelter for your kids. The homeless shelters are overflowing with people who can only dream of a space to call their own right now. READ THE ENTIRE POST HERE
LEARNED HOW TO LET IT GO AND MANAGE STRESS EFFECTIVELY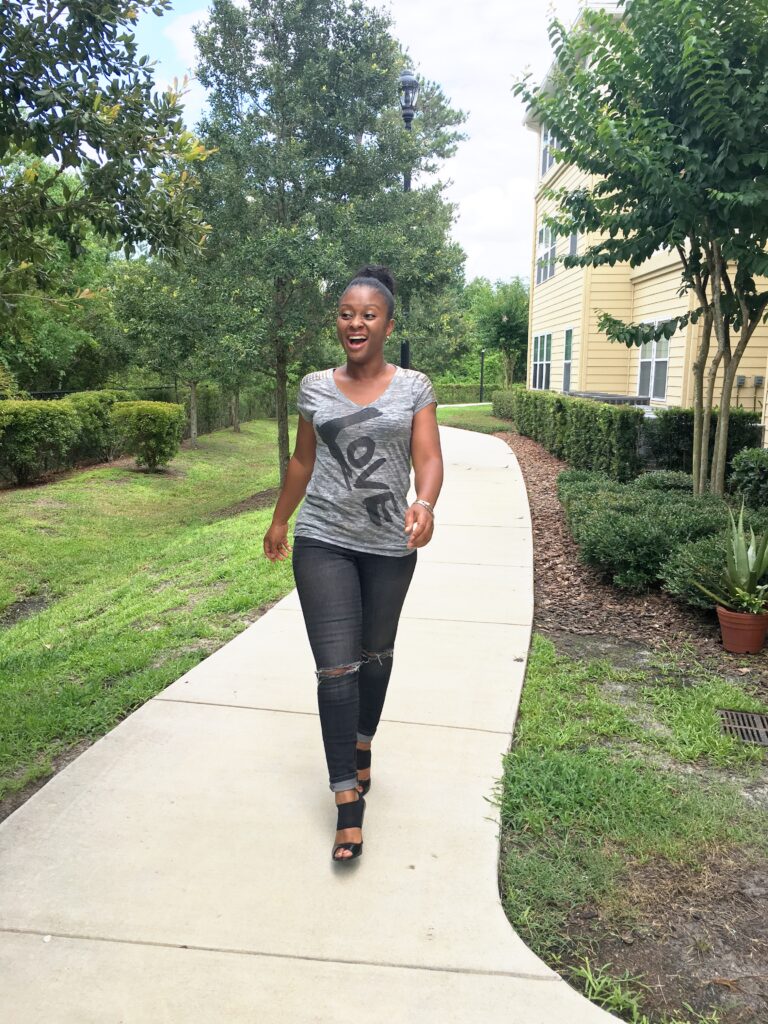 Nobody wants to be the "stressed single mom". But, let's be real. This single mom thing ain't easy. My kids are amazing and frankly, I enjoy myself most days until….I'm not enjoying myself. There are those situations that try to come ruin my day; like thinking about the fact that I've been single forever, how these bills READ THE ENTIRE POST HERE
GAINED THE REASSURANCE THAT MY KIDS WOULD TURN OUT JUST FINE BEING RAISED BY A SINGLE MOM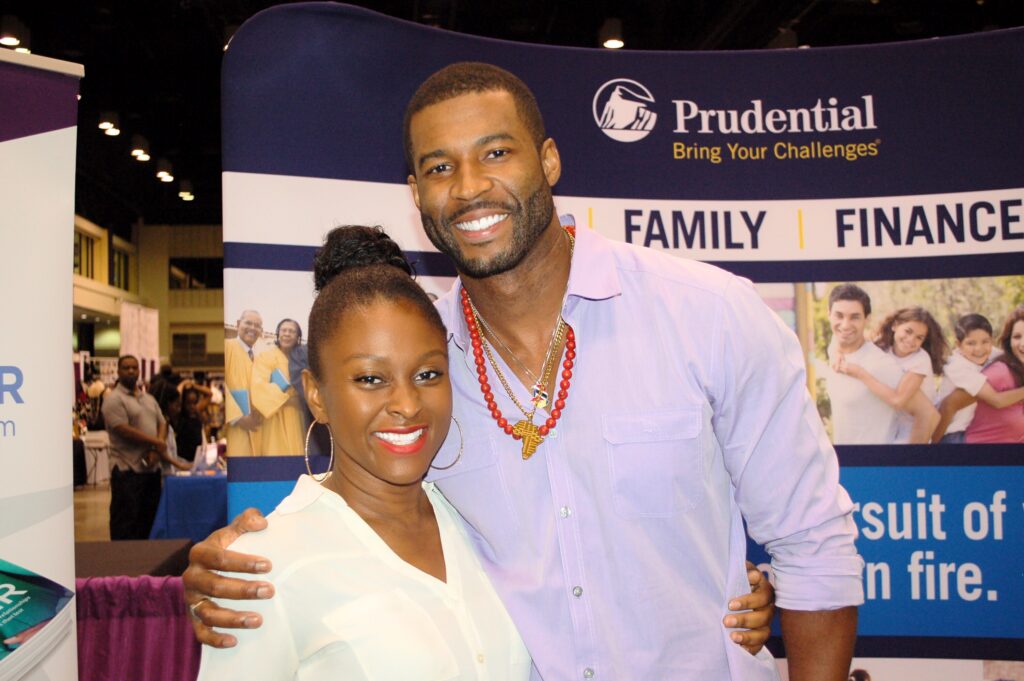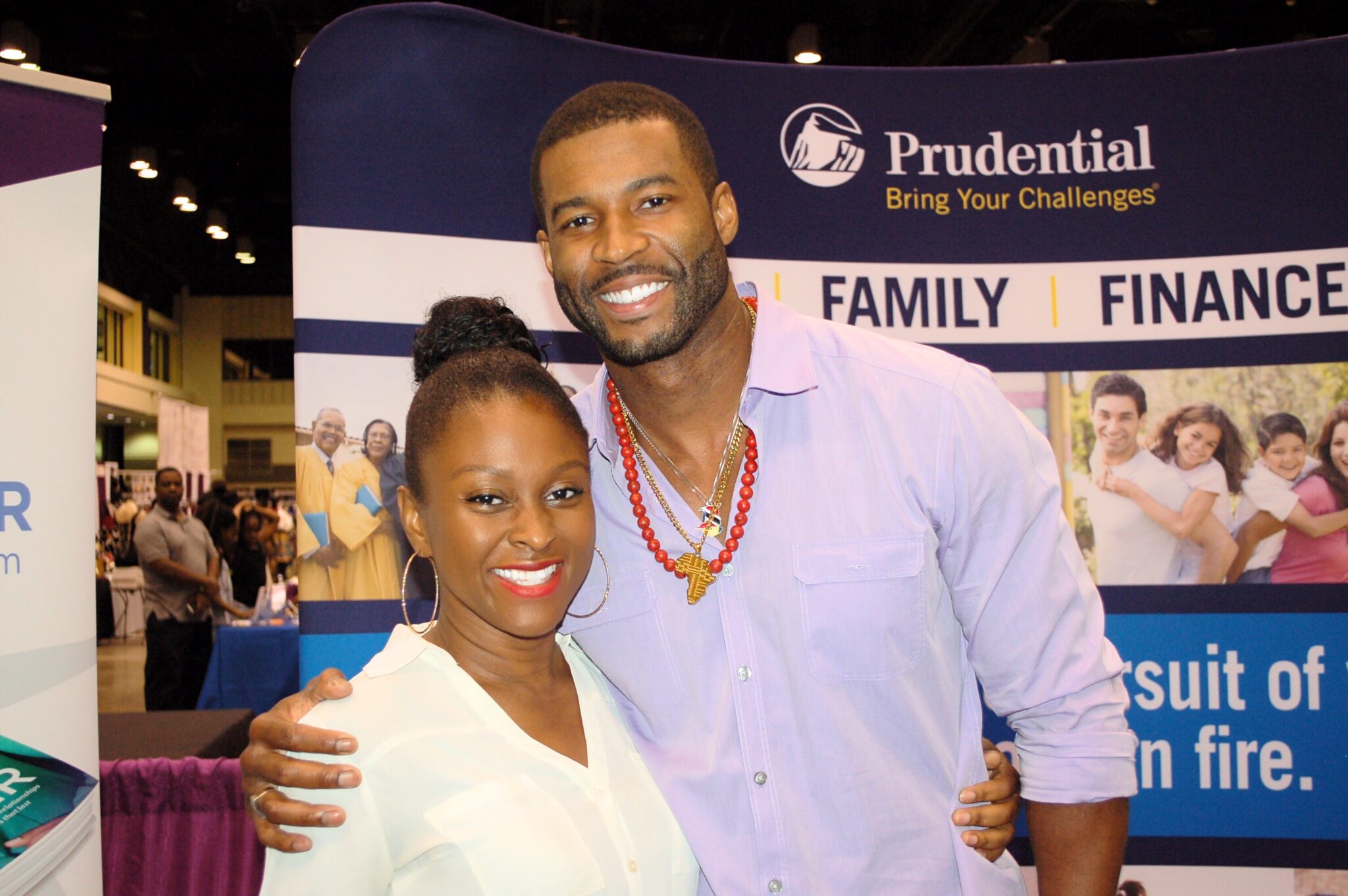 Now, this was definitely not the man I met at the 2016 Full Gospel Conference. Rob Riley was a panelist on The Answers relationship empowerment panel and was a complete gentleman. Some of the answers he gave regarding love and life would give a single girl hope again. A perfect gentleman, gorgeous and God fearing. Yes, please! Seeing strong successful men like this proves that single moms are still doing the damn thang. READ THE ENTIRE POST HERE
I LEARNED TO GRANT MYSELF SOME GRACE AND CELEBRATE THE SMALL THINGS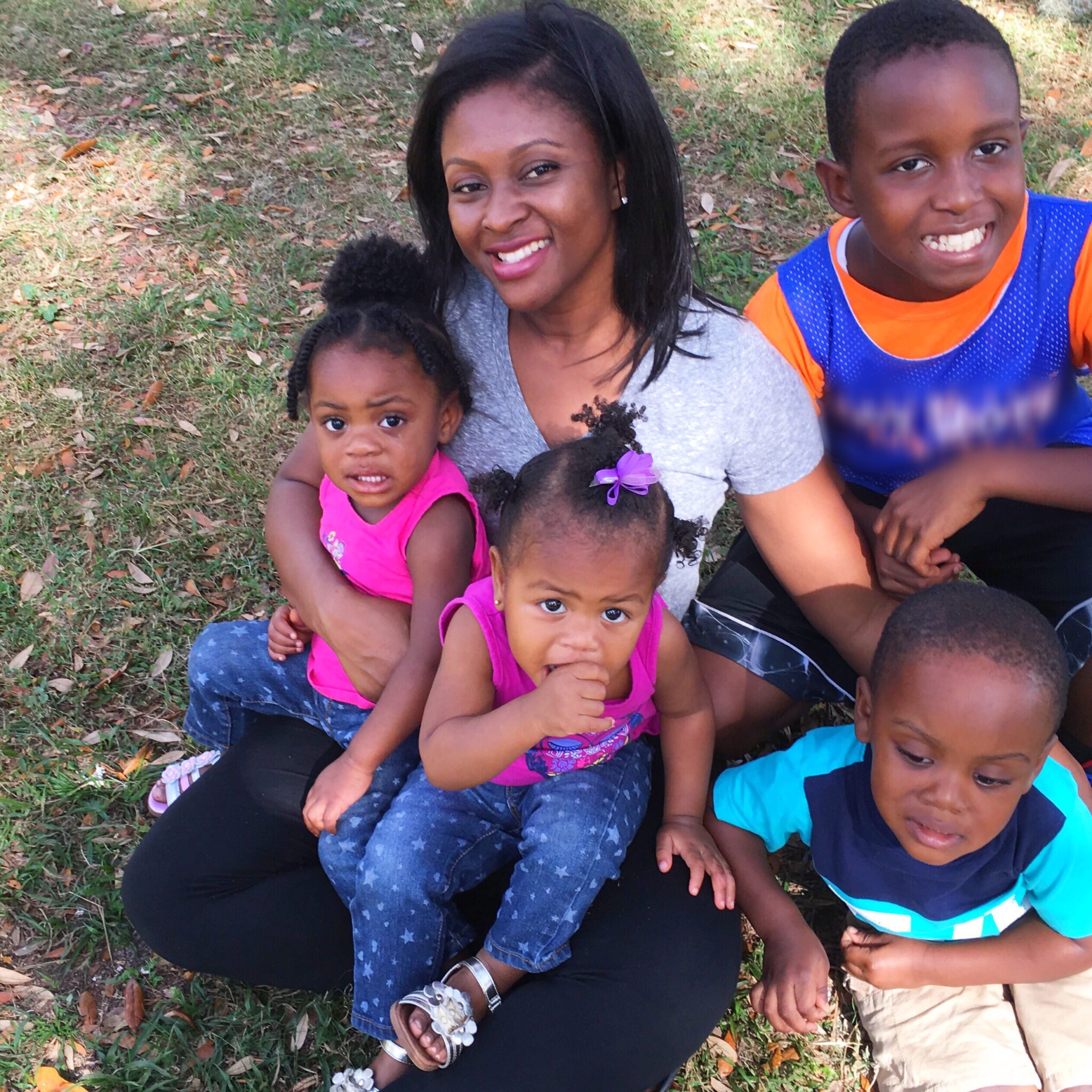 Though not always given credit, there is no denying that single moms are badass. We are successfully managing households, raising babies and effortlessly being everyday heroes, solo. We are literally performing magic with things you make work, figure out and get through in our lives. We possess skills and abilities that we aren't always aware of because they come so naturally. READ THE ENTIRE POST HERE
All in all the wins in 2016 were amazing and I'm looking forward to an even better 2017