If you scroll through his Instagram pics you will see why I was so excited to be introduced to actor Rob Riley. His perfect teeth, chocolate chiseled body and perfectly trimmed beard will have you in a daze. Once I got past the gorgeousness that sat before me, I saw the most pleaseant humble man in Riley.
I had the opportunity to sit down with the star of VH1's TV scripted series Hit the Floor. The show follows the lives of a professional dance team and the good, bad and ugly of professional sports and entertainmanet. On the show Riley plays Terrence Wall, a pro-ball player and over zealous attention seeker.
Now, this was definitely not the man I met at the 2016 Full Gospel Conference. Rob Riley was a panelist on The Answers realtionship empowerment panel and was a complete gentleman. Some of the answers he gave regarding love and life would give a single girl hope again. A perfect gentleman, gorgeous and God fearing…yes please!
[Tweet "Seeing strong, successful black men like this, proves that single moms are still doing the damn thang! "]
On his Instagram page Riley shared a fun video of himself at the services of The Full Gospel Conference and snapped a quick selfie enjoying himslef at the press event.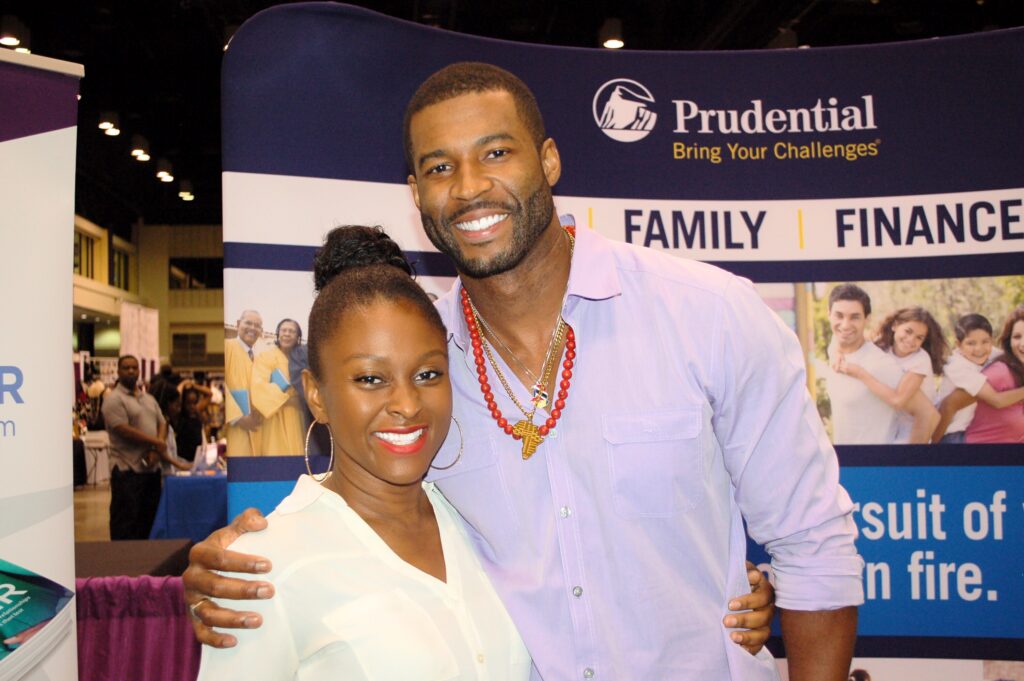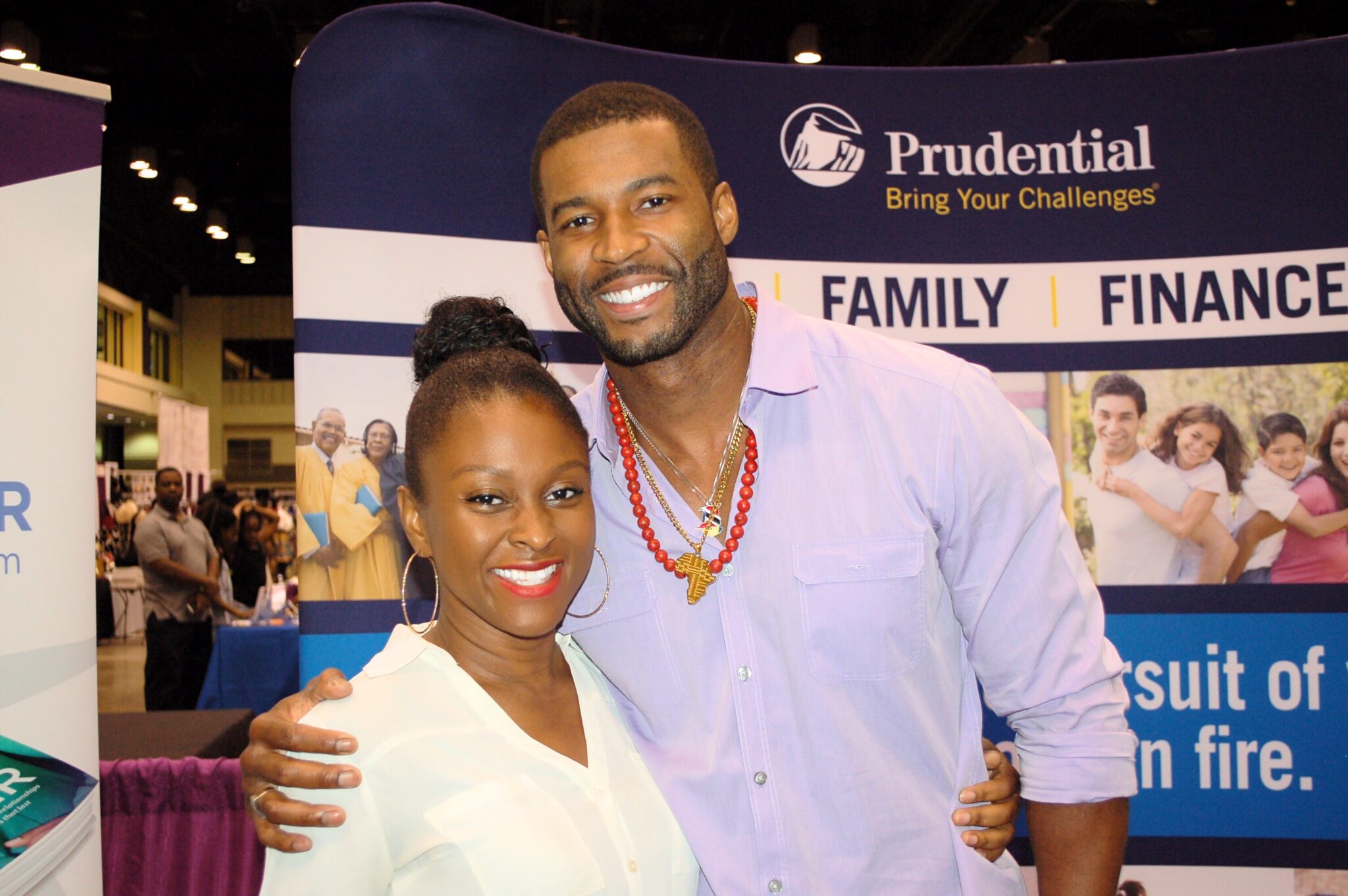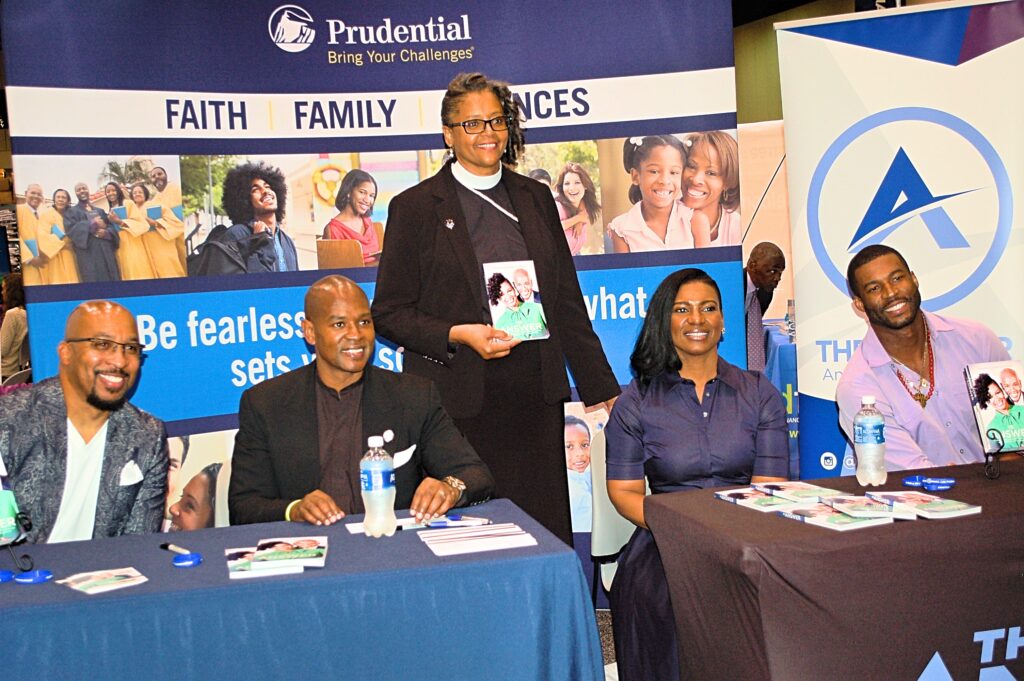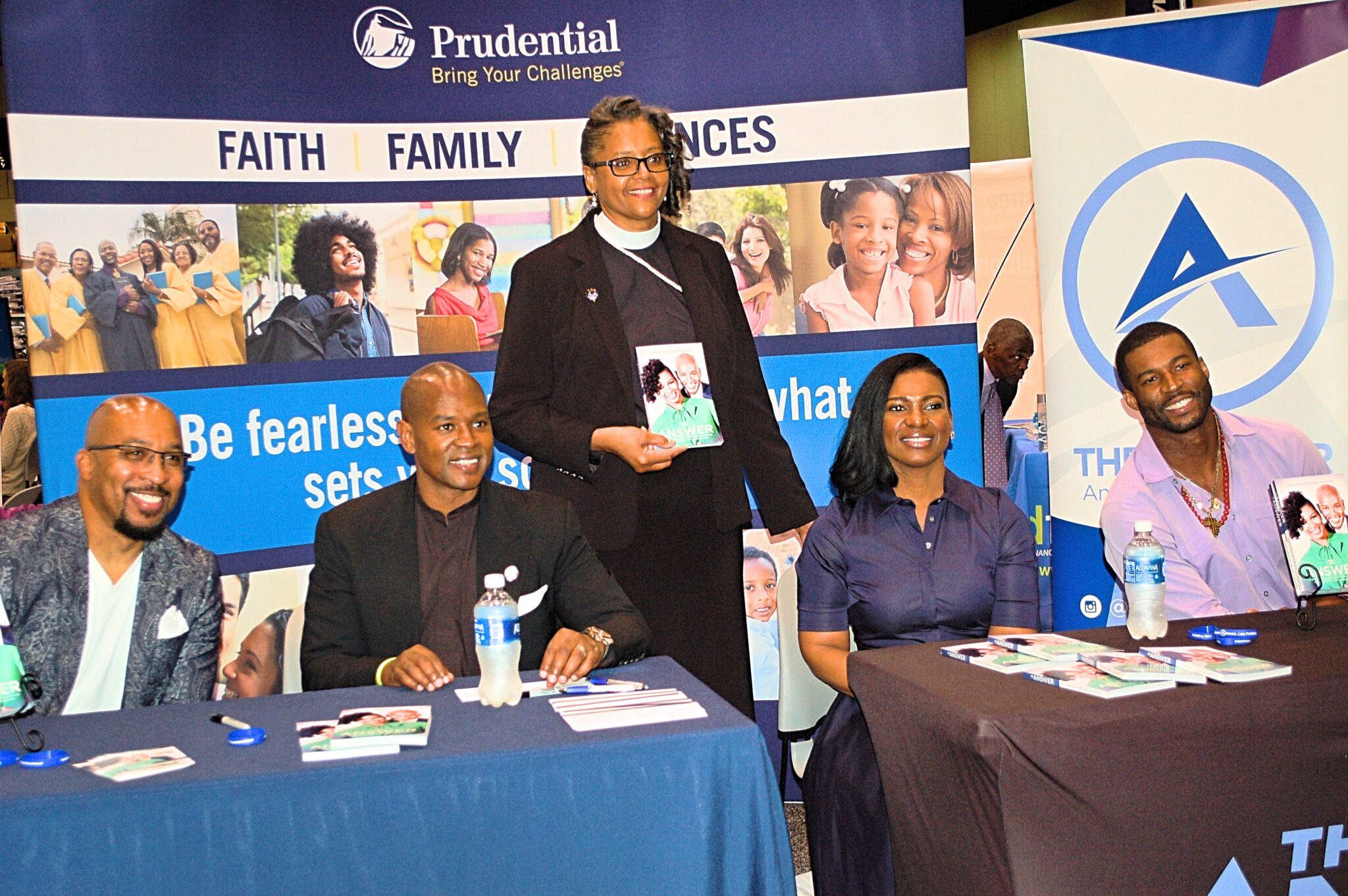 Rob Riley spoke about being raised by a single mom…
"She was knowledgeable enough to surround me with the right men in my life…My mother could teach me how to be a great human being but she could not teach me how to be a man. I had to piece that together. Thankfully she had the wherewithall, the knowledge and the faith in these people that were presented to me throughout the course of my life, she was able to help and allow them to steer me towards being a decent man."
Wow. Out of the mouth of a successful man from a single parent home. Want to hear what advice Rob had for boss women on love, life and business success? Watch more below…
I'd love to hear from you. What do you think about Rob Riley's advice to single moms? How do you ensure your children get the proper male role models?
Leave a comment below and let me know. Don't be afraid to share freely. Your response may be the inspiration someone else needs to get a breakthrough.
Thank you for stopping by and sharing your input with me.