"This post has been sponsored by Maxwell House. All thoughts and opinions are my own."
As a mother of 4 and full-time content creator, people often ask me how I do it all. Honestly, it's pretty simple. I have daily routines that keep me focused and productive. My fall morning routine and Maxwell House lower acid coffee give me that kick-start I need to start my day off right.
Being a boss comes down to having a solid plan for your success. That includes having consistent, productive days that move the needle in your business and put you in the position to win. My mornings are essential and the foundation of that plan for me.
Here are 7 things I do in my fall morning routine to start my day off right: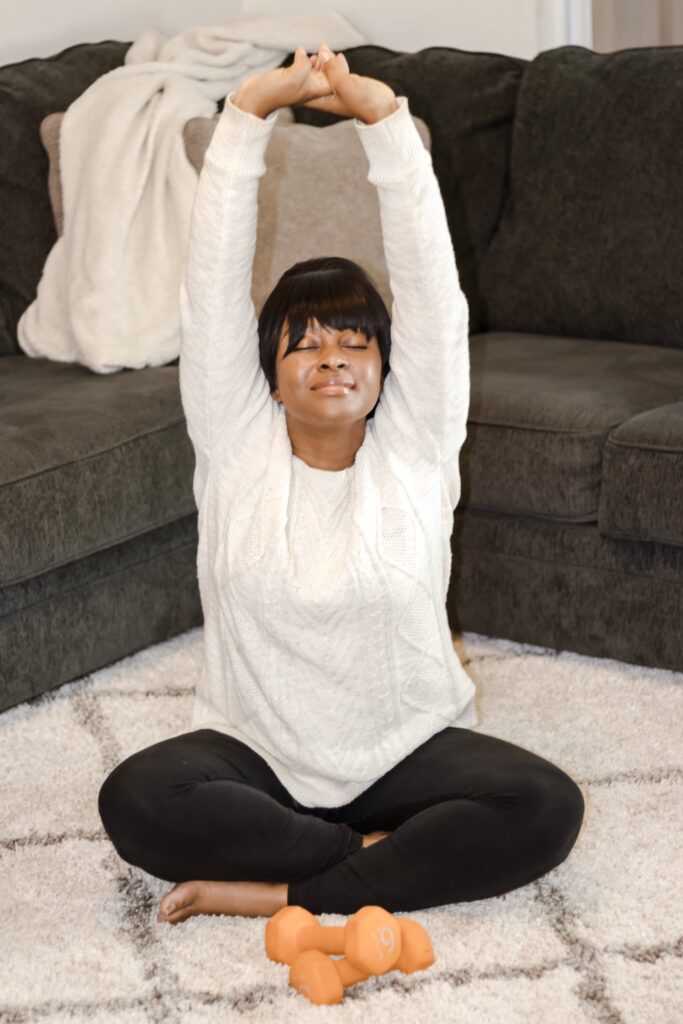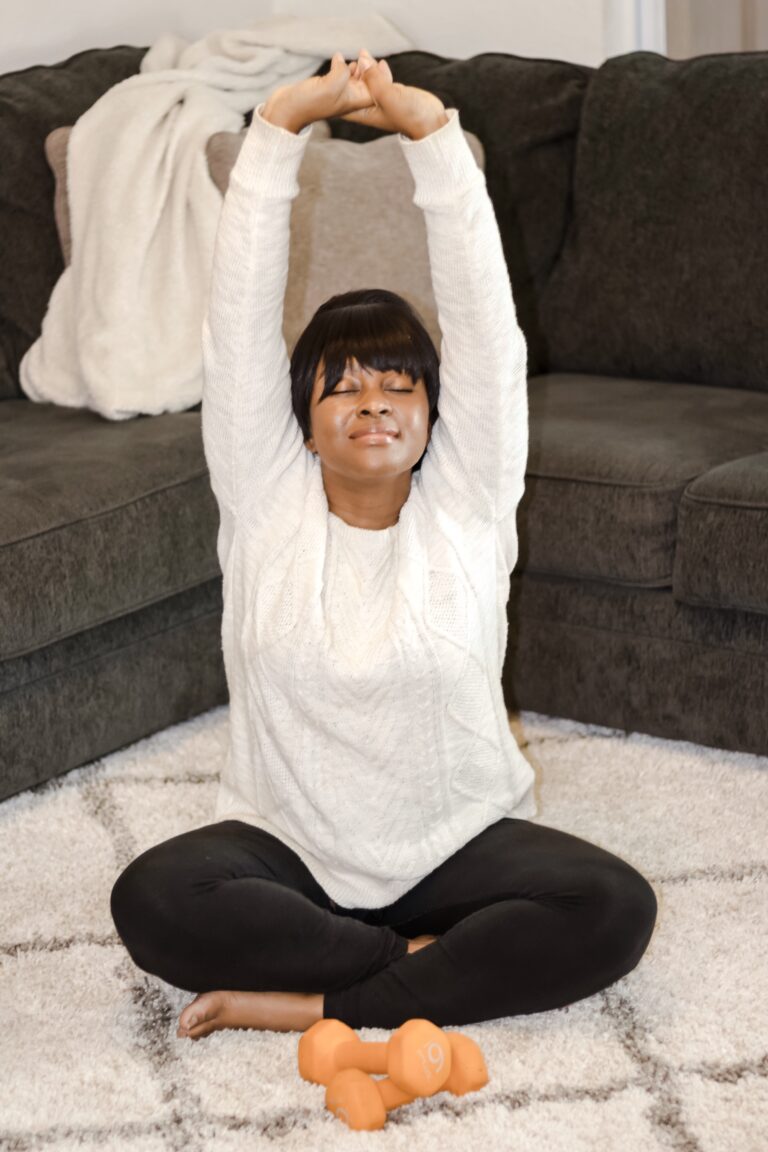 Stretch and Move
One of the first things I like to do when I wake up is stretch and get all the stiffness out of my body. I finds that it loosens up my muscles and helps me get going easier. Some mornings, I also do a light workout too. I find that I have more energy throughout the day and I just feel better overall when I do.
During this stretch time, I listen to worship music or motivational messages and visualize what I want my life to be like. Overall, this process is very relaxing and productive for me to get my mindset on happiness and success.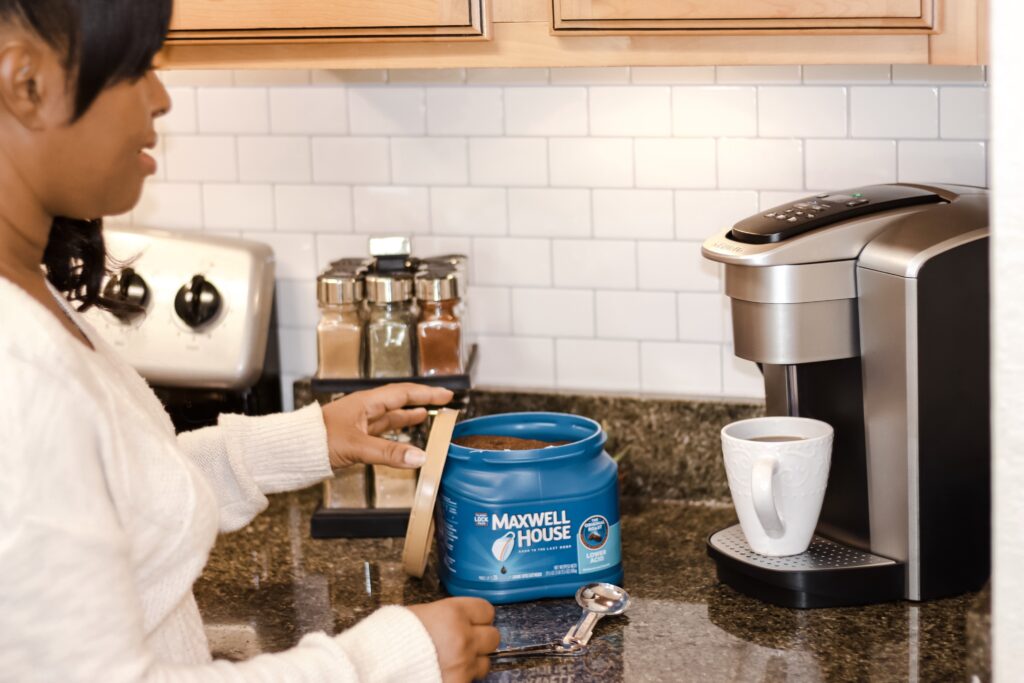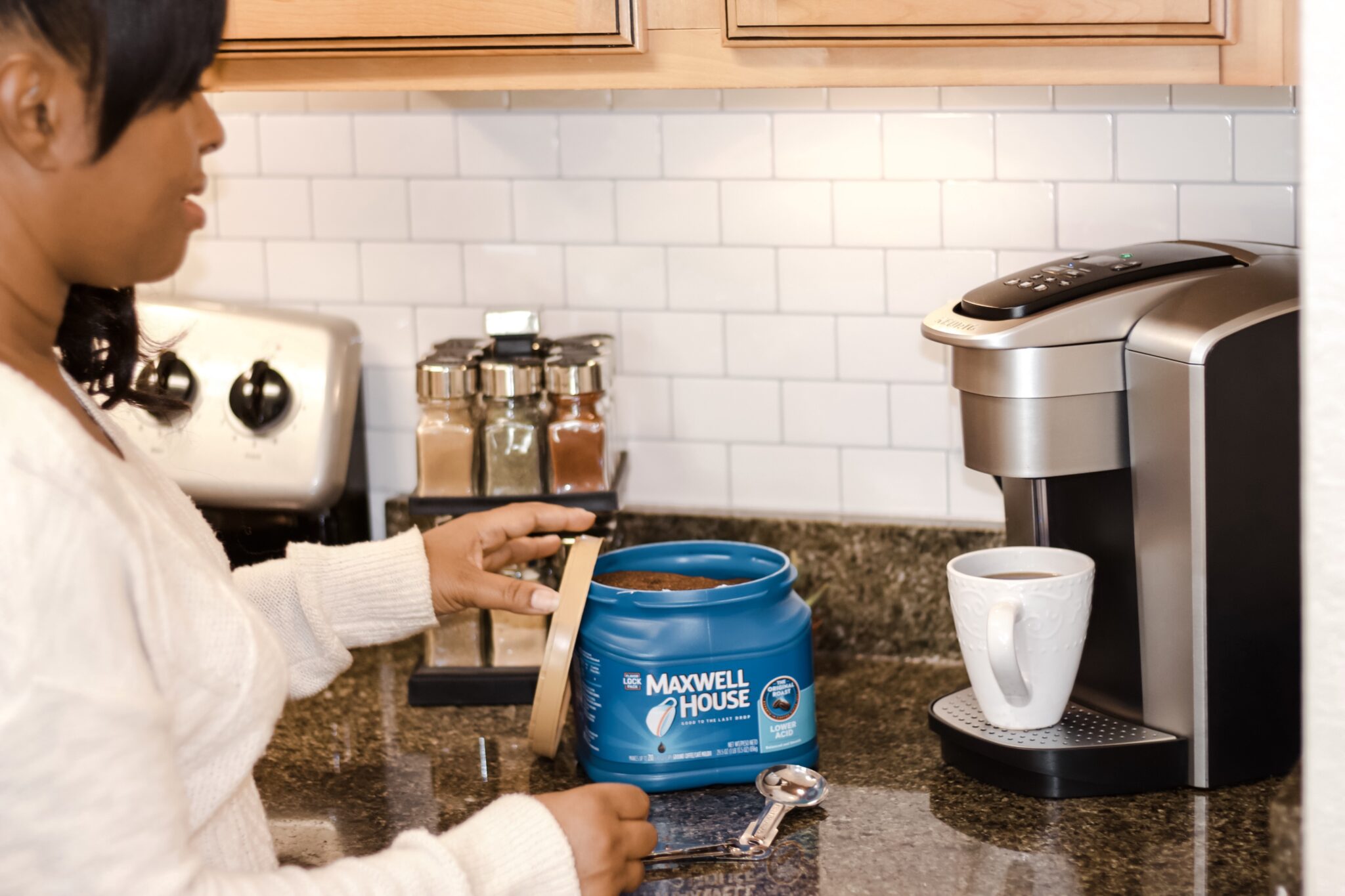 Enjoy My Morning Coffee
The best part of my fall morning routine includes making my coffee. There's nothing like that delicious smell filling the house and really waking up all my senses to get the day going fast! I love it.
I was recently at Winn Dixie and the Maxwell House coffee was on sale, so I grabbed it. One thing I love about Winn Dixie is they always have great deals. They do weekend sales, weekly BOGO deals, and always have promotions during holidays. When I was there this time, the Maxwell House was $3 off. So, I thought I would give it a try with my new reusable coffee pod. I did the math and it's going to be much cheaper than buying the disposable cups. Save now at your local Winn Dixie store.
I love how smooth the lower acid blend is. I have been trying to cut back on cream and sugar, so I was excited to try this black to get the true taste of the coffee. It was actually good. Some coffee is just too bitter for me, but I didn't have that problem with Maxwell House.
Journal and Practice Gratitude
While my coffee is brewing, I love to write in my journal to get my mind going for the day. This is when I write out everything that's on my mind for that morning. That could be a dream I had, something I need to do for the day, or an idea I have for the business. I also use this time to highlight things I'm grateful for in my life. This allows me to keep my mindset positive and continue to pursue my goals without getting caught up in negative mindset traps.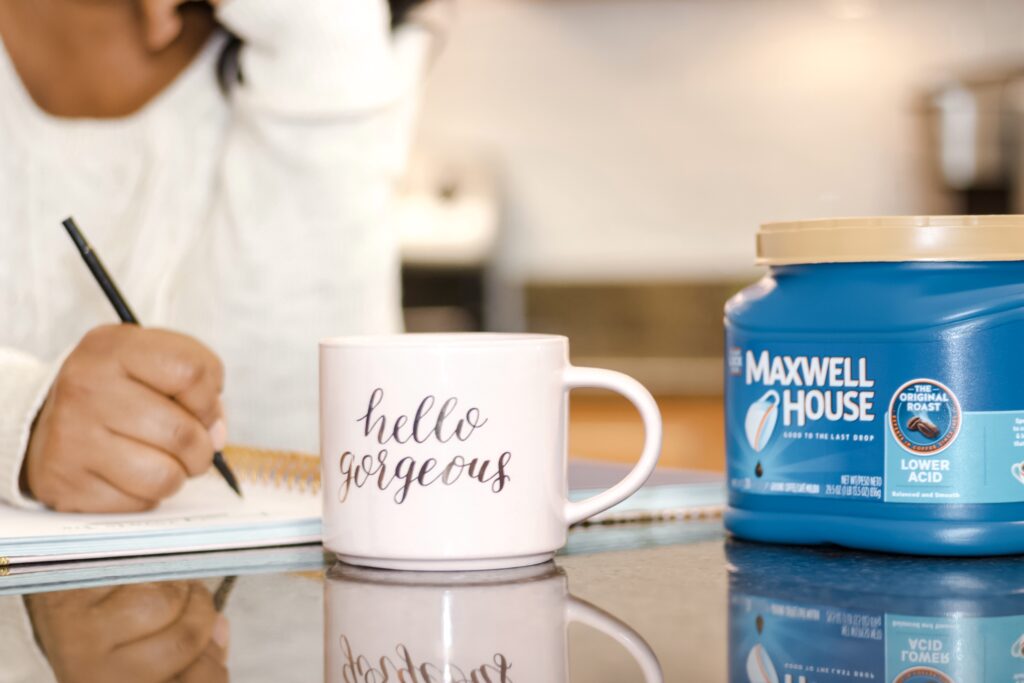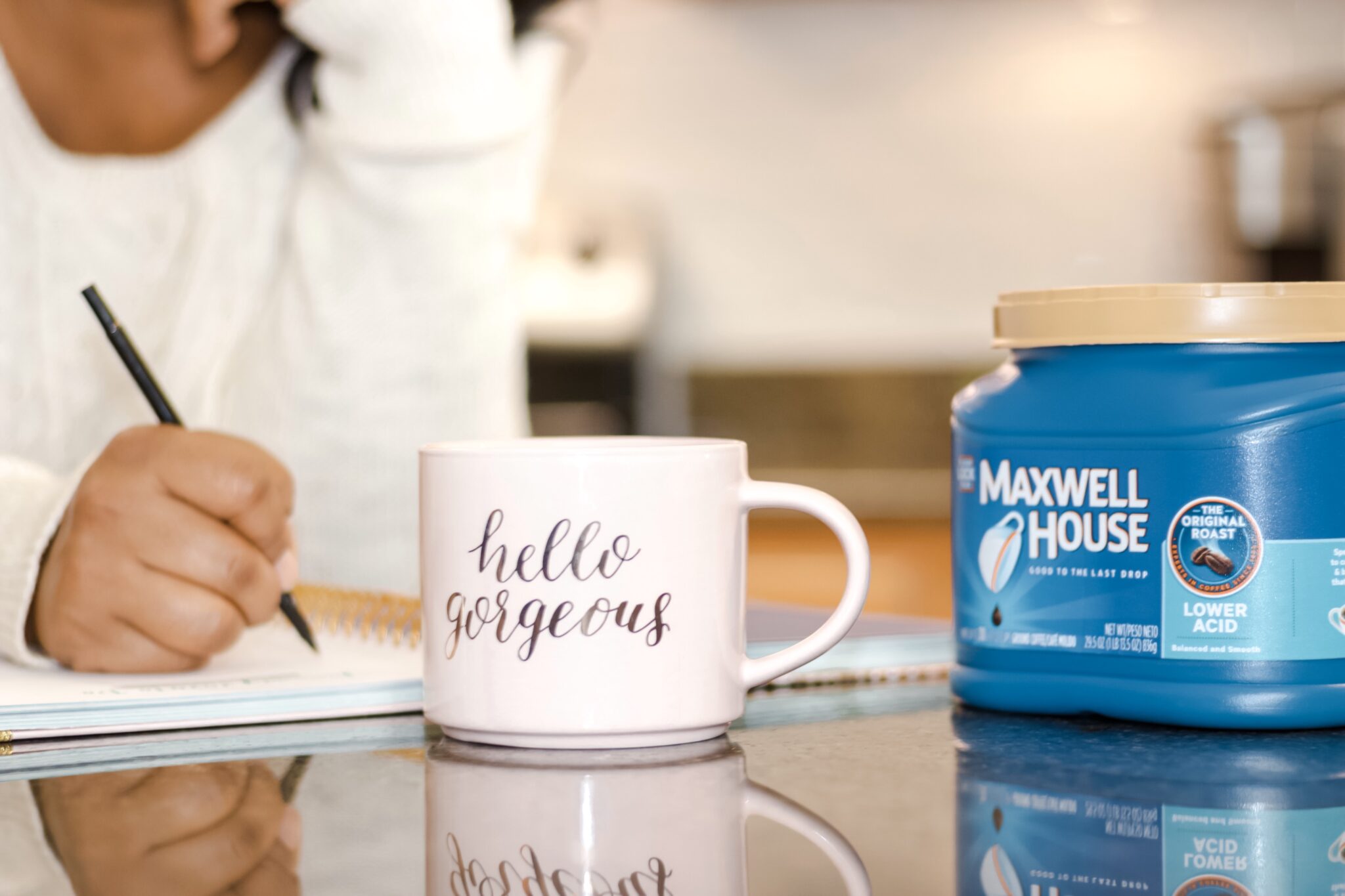 Review My To Do List
On Sundays, I write down everything I want to get done for the week so that I can see it all in one place. Then while I'm enjoying my Maxwell House lower acid coffee each morning, I review that list and prioritize the three things that I need to get done. I write them on my calendar and focus on those three tasks only. This allows me to have a clear plan for my day and stay focused without getting distracted by all the other things there are to do.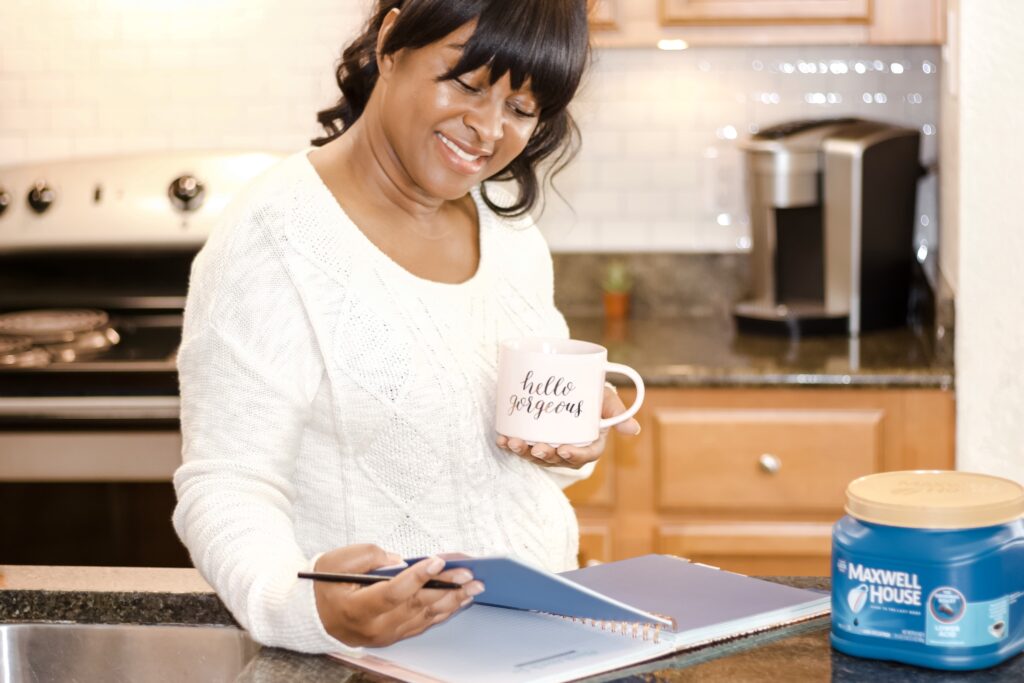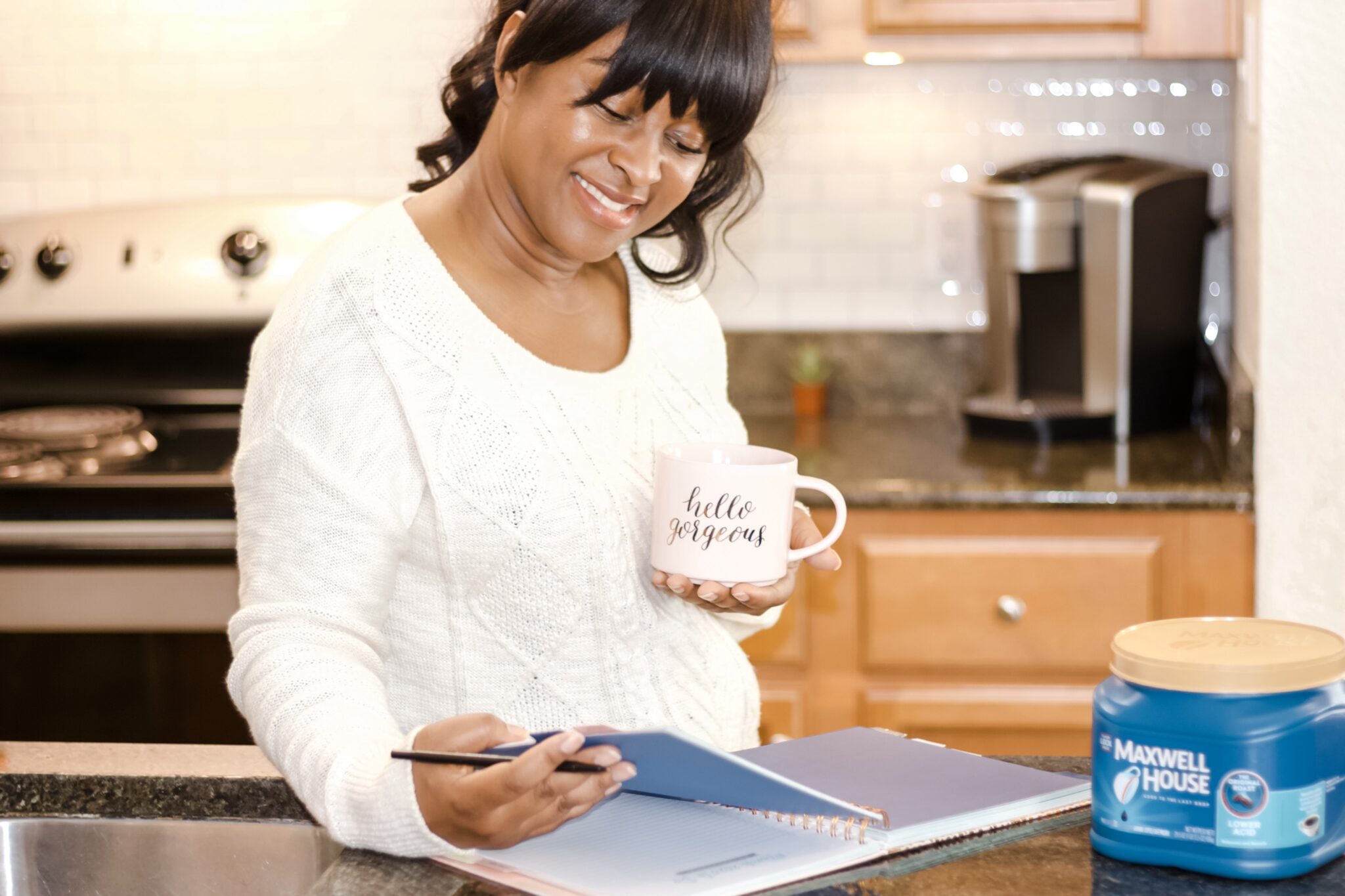 Eat a Light Breakfast
One of the most vital parts of my day is breakfast. I truly believe it's the most important meal of the day. This is the time I nourish my body with the necessary vitamins and minerals to keep me going. On work days, I like to start my morning with something light yet nutritional. That usually involves avocado toast, half of a bagel, or a bowl of fresh fruit.
Whatever I decide to eat determines how I drink my Maxwell House lower acid coffee that day. Being that it is so smooth and doesn't have that bitter aftertaste, I will drink it black sometimes. It just depends on how I feel and what I'm eating. Overall though, it's a great choice of coffee to give the jumpstart I need to have a successful day.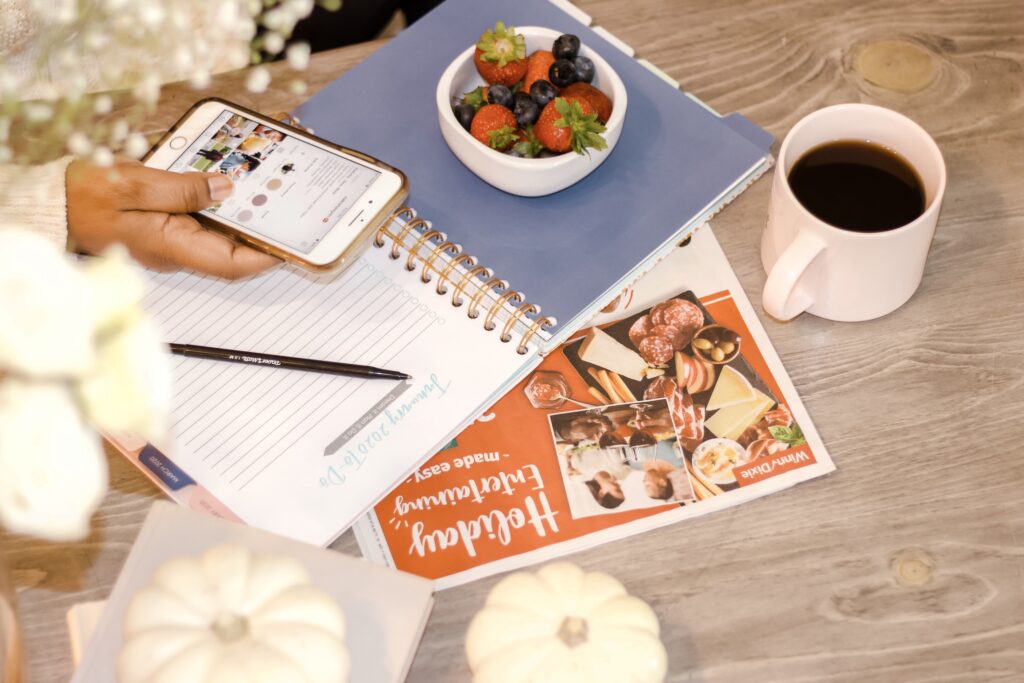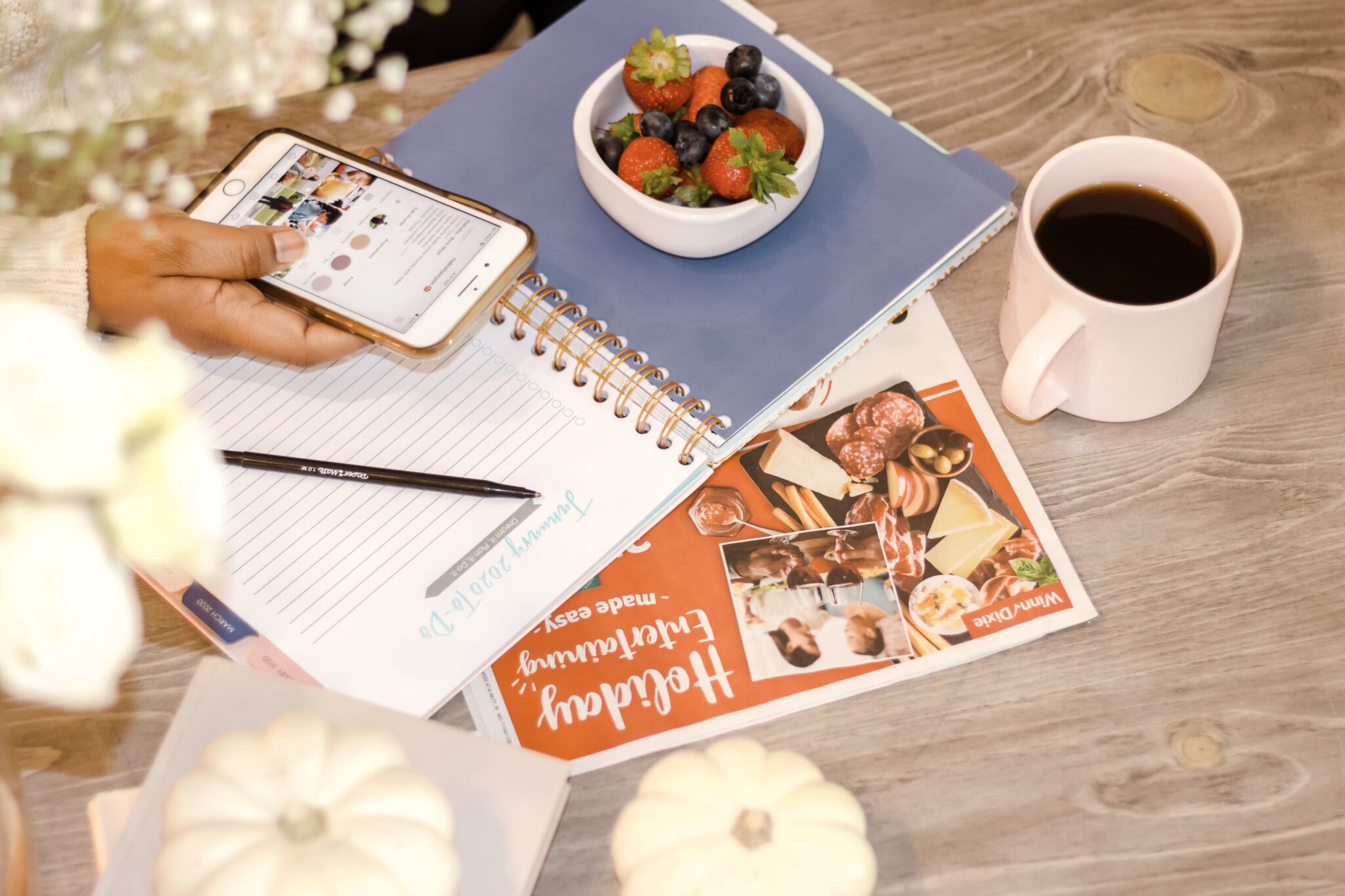 Check Social Media
With social media being such a huge part of my business, it is a part of my morning routine. Every morning, I post to Instagram, respond to comments on Youtube, and scroll through Facebook briefly. I do this so that I am in touch with my audience every single day and they become a part of my life per se. I believe that this daily communication helps me to continue to bring them value and allows us to build a deeper connection with one another.
Do Focused Work
After I spend about 45 minutes doing all the pre-work, I formally start my day. I usually focus on one task for 2 hours at the start of my day. From 9am until 11am, I am focused on one specific task. I have found 2 hours to be a good amount of time to really get things done. If I take anything more that that, I find myself getting bored or overwhelmed with the task.
After doing my focused work, I usually stop to check emails, respond to messages, and send out any correspondence that I need to send out. This is when I take care of the business of the business. After about an hour of that, I go ahead and start making lunch.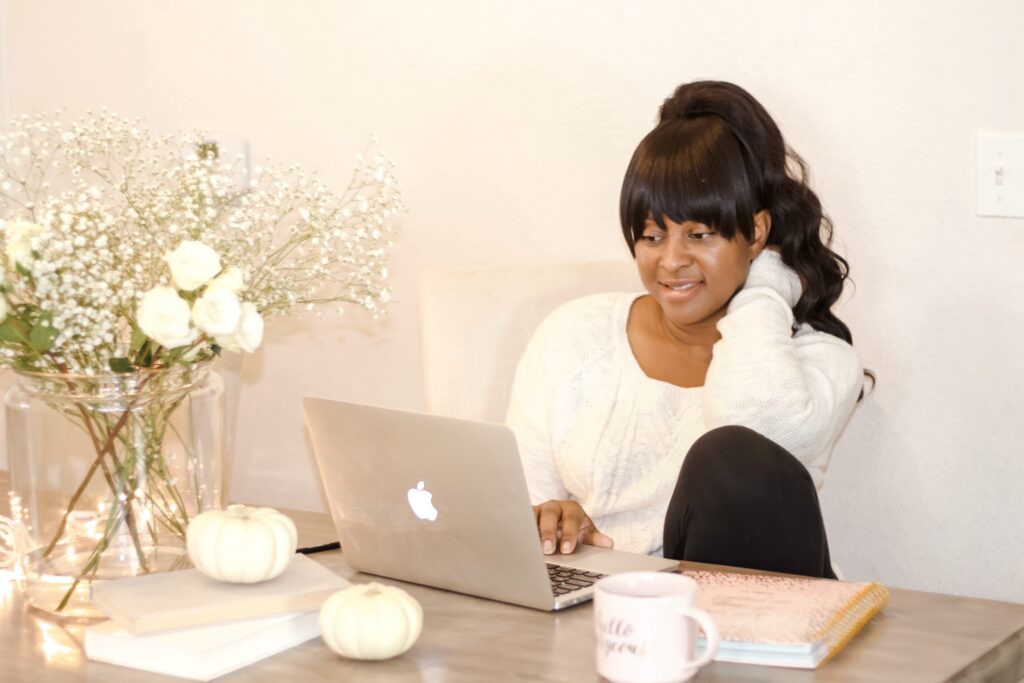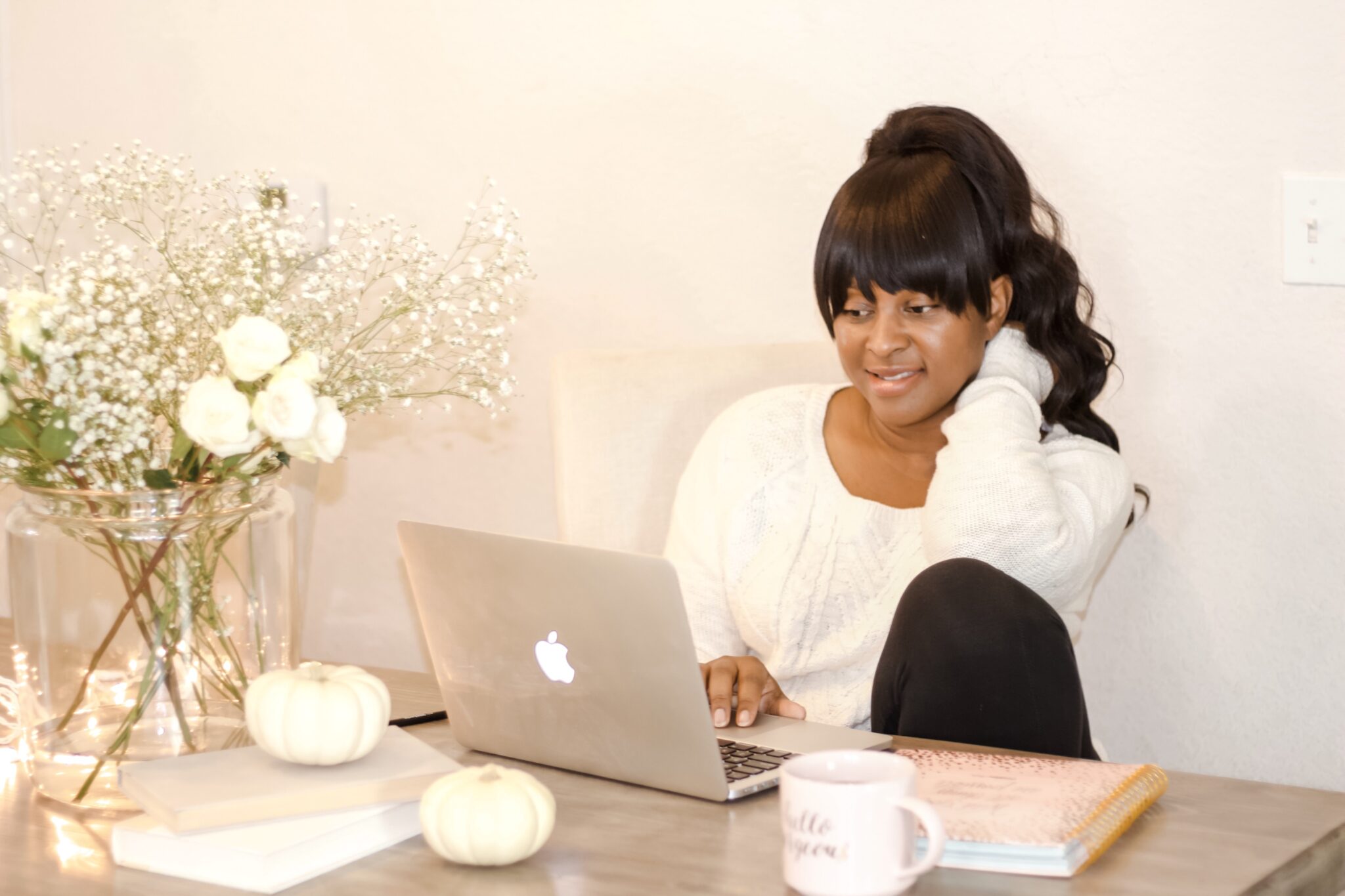 My fall morning routine is so helpful in keeping me on track and focused on my goals each day. I love doing it with an amazing cup of coffee, and the Maxwell House lower acid blend was a great choice for this month. Try it now and save at your local Southeastern Grocers store.