Summer is one of my favorite times of year. I love all the fun activities and family time that allows me to get outside and enjoy my little ones. With all the fun stuff though its easy to get busy with everything and over indulge in the pleasures.
Here are 5 ways tips for healthy family fun this summer.
Drink Lots of Water
Keeping hydrated during the summer months is really important especially when you live in high temperature climates or plan to be outside a lot. Drinking lots of water will help keep your body temperature regulated and assure you get the water intake you need to stay active.
During the summer I love to make refreshing detox waters not only to help my body get rid of toxins but also for a great taste as well. These water can be made in a variety of flavors and are great to have during family gatherings.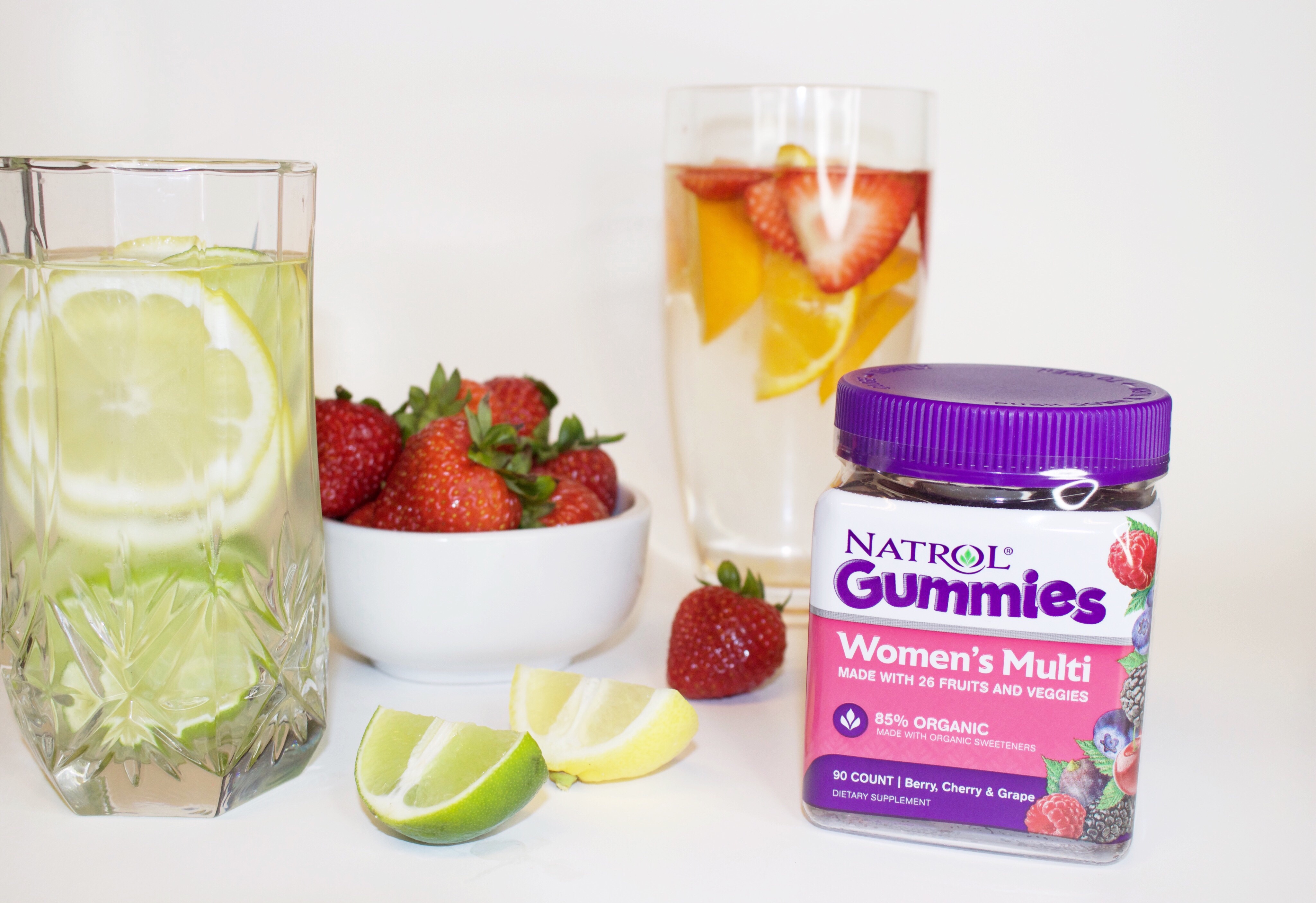 Take Your vitamins
Taking a daily vitamin is an important part of any daily regimen. Vitamins give us all the nutrition we do not get in our food. The summer months are full of cookout and family gatherings and those good time can turn into bad eating habits for me so it's important that I take vitamins regularly.
Recently I have been taking Natrol gummy vitamins for women and they have a variety of 26 fruits and vegetables. These vitamins are Non-GMO, vegetarian, and contain organic ingredients that have been giving me all the nutrients I need.
The best thing about them is that they come in a special formula for the entire family. So that means there is no negotiating with the kids to take them. They actually look They are excited to get up everyday and get their "healthy candy". They are good for you and they taste great!
So just look for the purple bottle top the next time you're out and grab these.
These statements have not been evaluated by the Food and Drug Administration. The product is not indended to diagnose, treat, cure or prevent any diseases.
Protect yourself from the sun
It is important to protect yourself when being outside during summer moths. Using a SPF of at least 30 will protect your skin against harmful UVA and UVB radiation. Getting one that is water resistant when you plan on being in the water is important too. Additionally using a lip balm that contains SPF is recommended as well.
If you are going to be outside for extended periods of time, sunscreen needs to be applied every 2 hours.
It is a good idea to use protective clothing as much as possible with the kids. Rashguards, hats and sunglasses can all help with keeping the little ones protected.
Have affordable family fun
Let's be honest, summer can be expensive. With the kids sitting around all day eating extra gorceries to all the additional activities going on, money can go quick. A great way to keep your wallet healthy is to have some affordable family fun. It's not always necessary to spend money to have a good time. Some of the best times I've had, have been staying home, playing DIY games with the kids or having an impromptu picnic in the park, or taking a short drive to the beach.
Whatever you do, don't create unhealthy spending habits to entertain, use your imagination and host an amazing family get together on a dime.
Get a good nights rest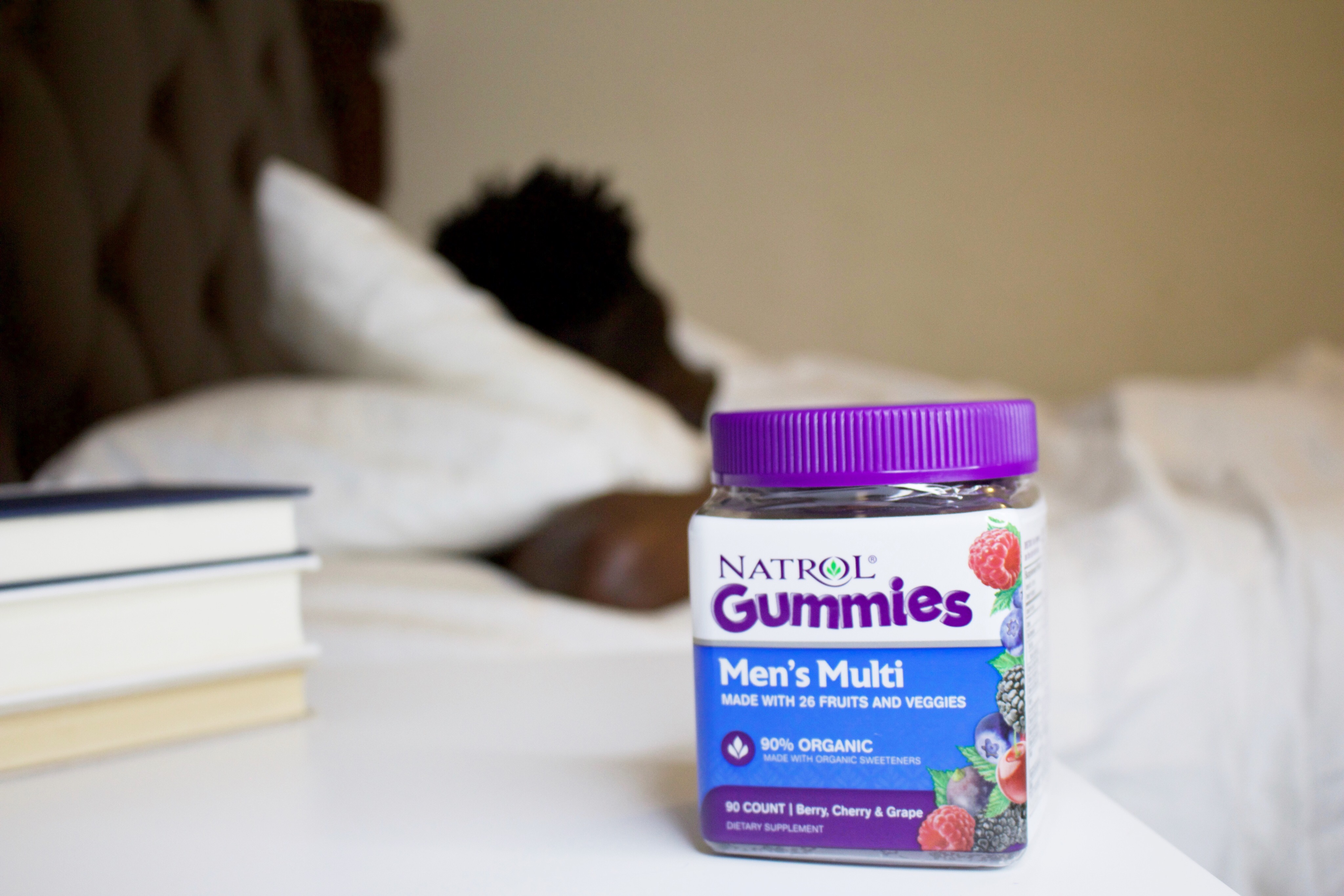 After a long day, its essential to get a good nights rest. Sleep helps our body to recover from the fun summer days.