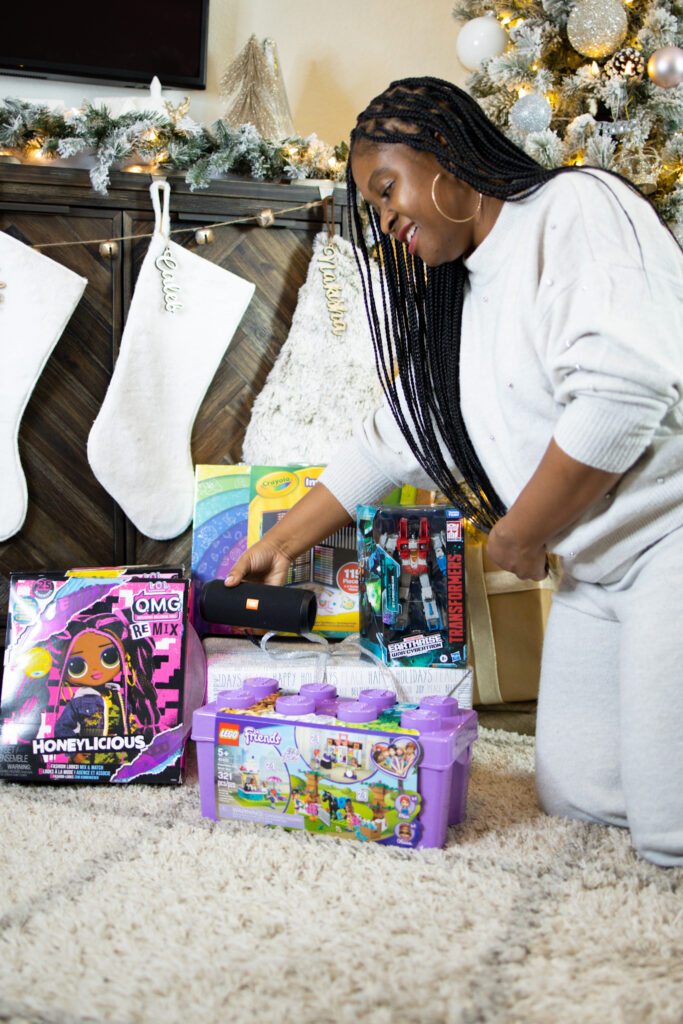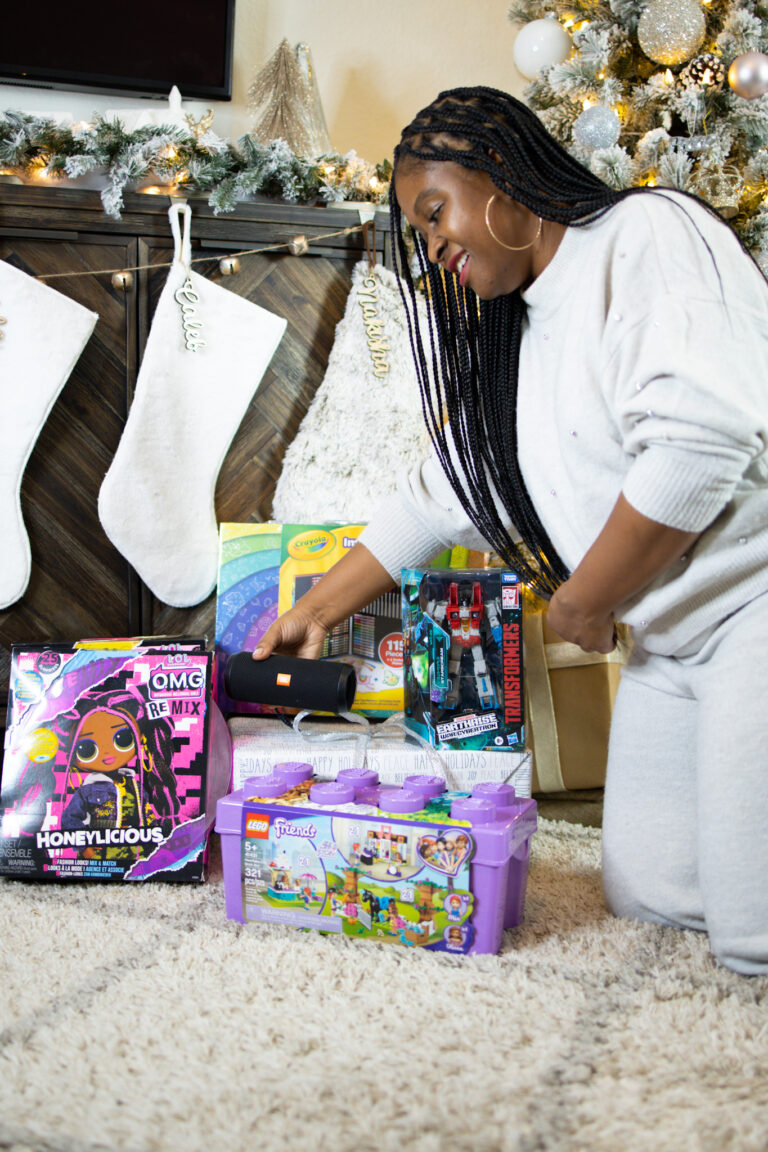 The holidays are here and I couldn't be more excited. But if you are a last minute shopper like I can sometimes be, things can get a little hectic. I've partnered with Walmart to bring you some last minute gift ideas the entire family will love.
Gift Ideas for Girls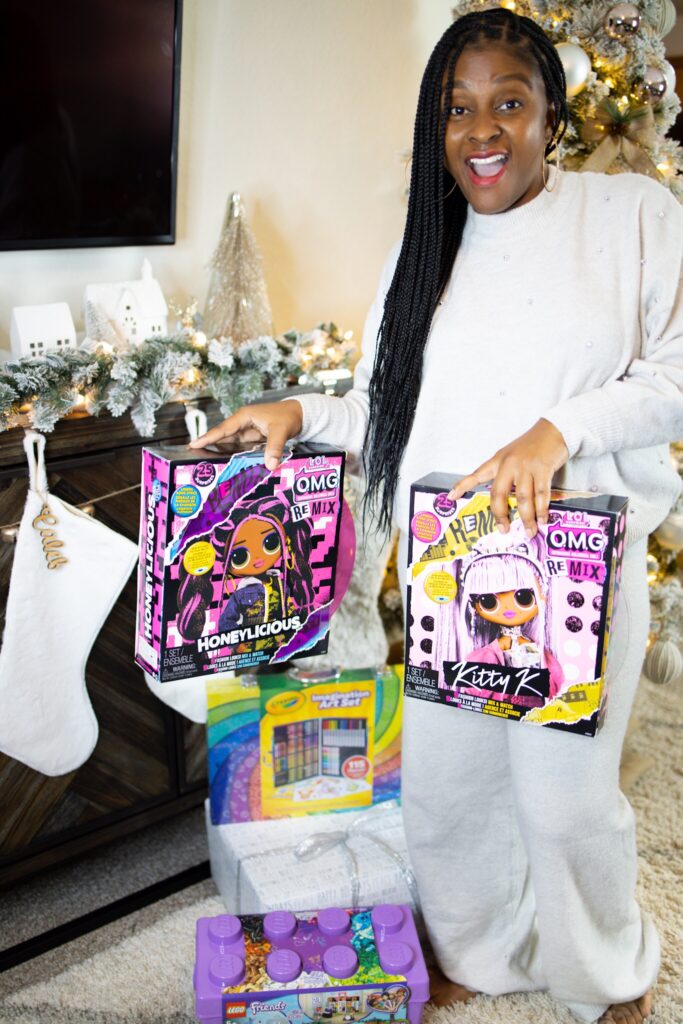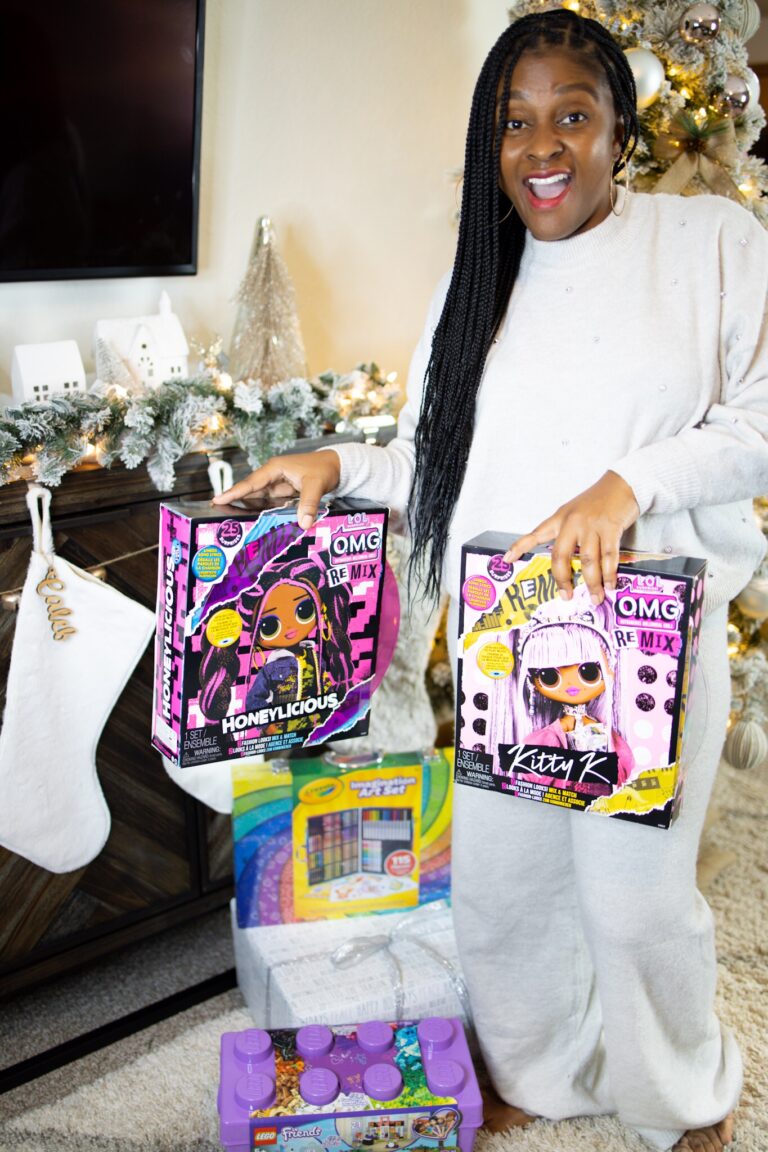 There are so many amazing toys this holiday season but these LOL OMG Remix dolls were a must have for my daughters. They had their lists done early this year and this was at the top of it. They wanted specific ones and I had a hard time finding it at first but thankfully Walmart comes through with all of our holiday needs.
They honestly have the perfect gifts for everyone on my list. I love that they have so many convenient delivery options too including curbside pickup and free 2-day shipping.
This makes my shopping so much faster so I'm spending more time doing what really matters, enjoying my family and making memories to last a lifetime.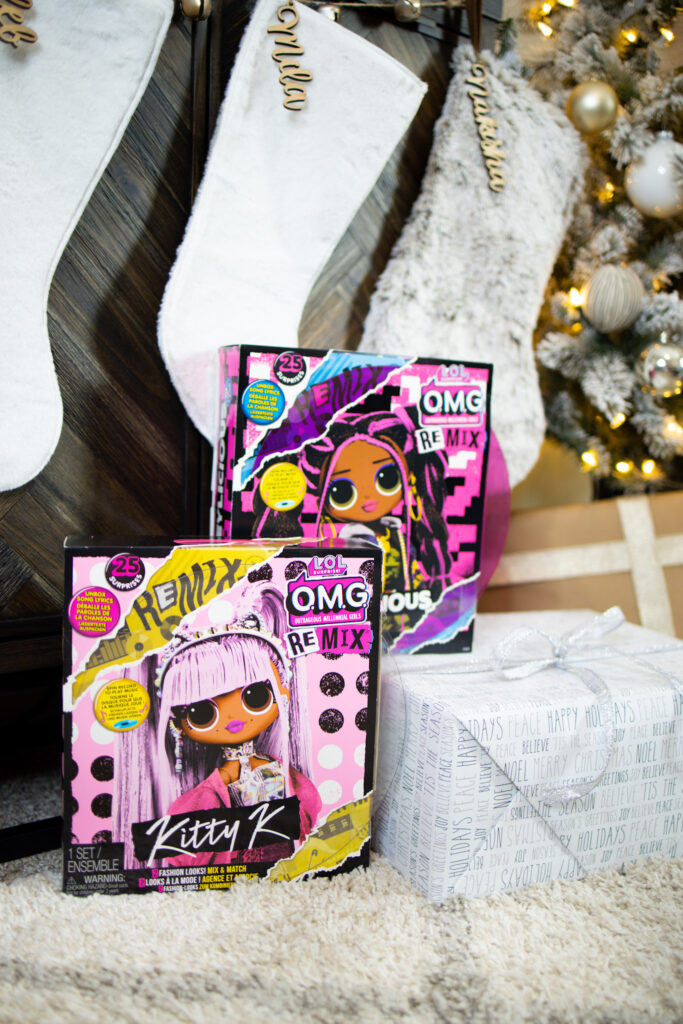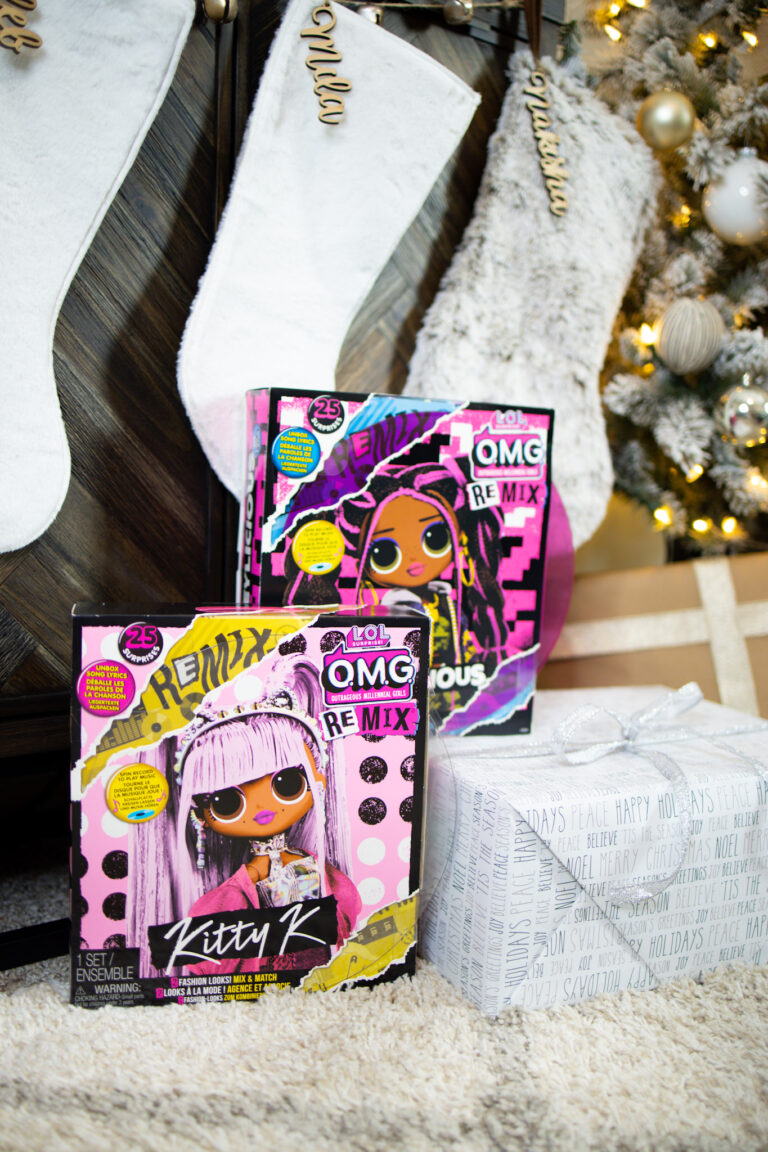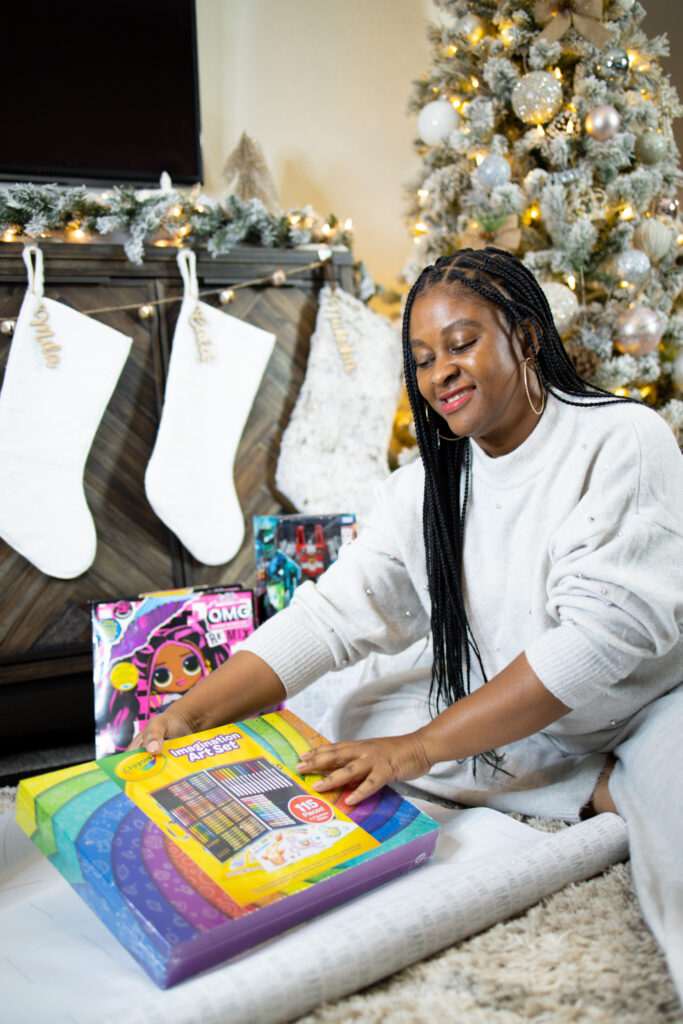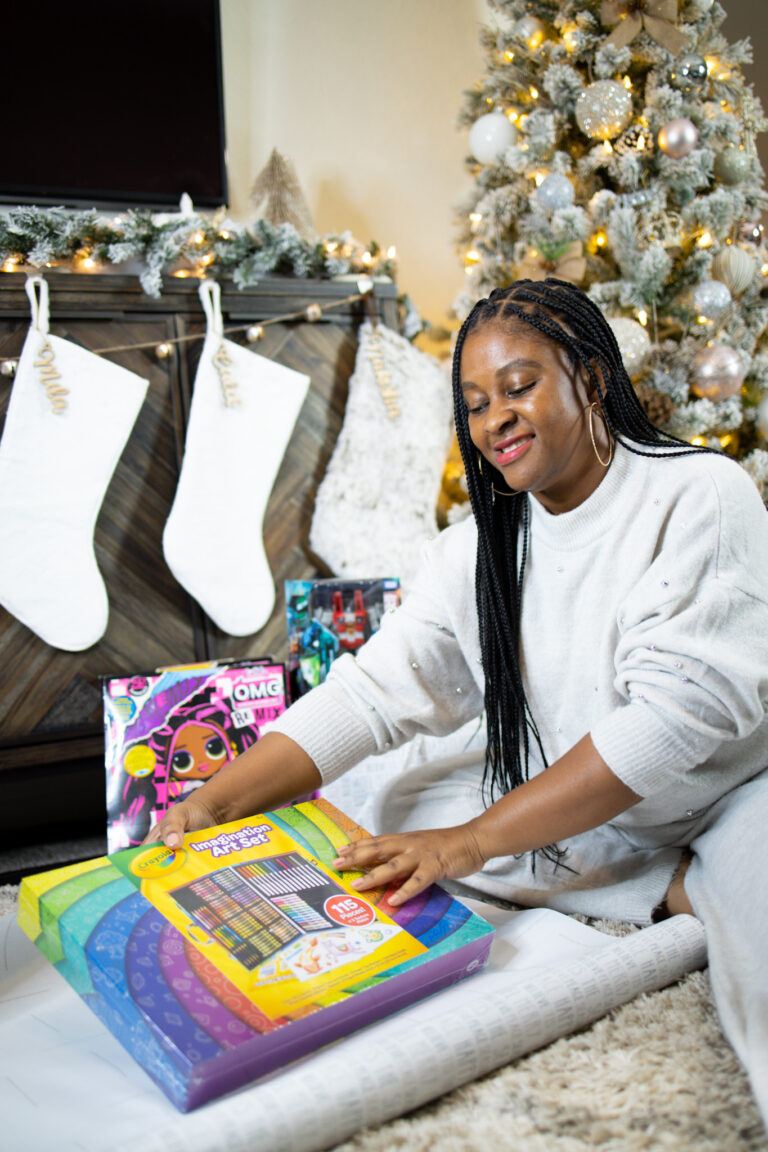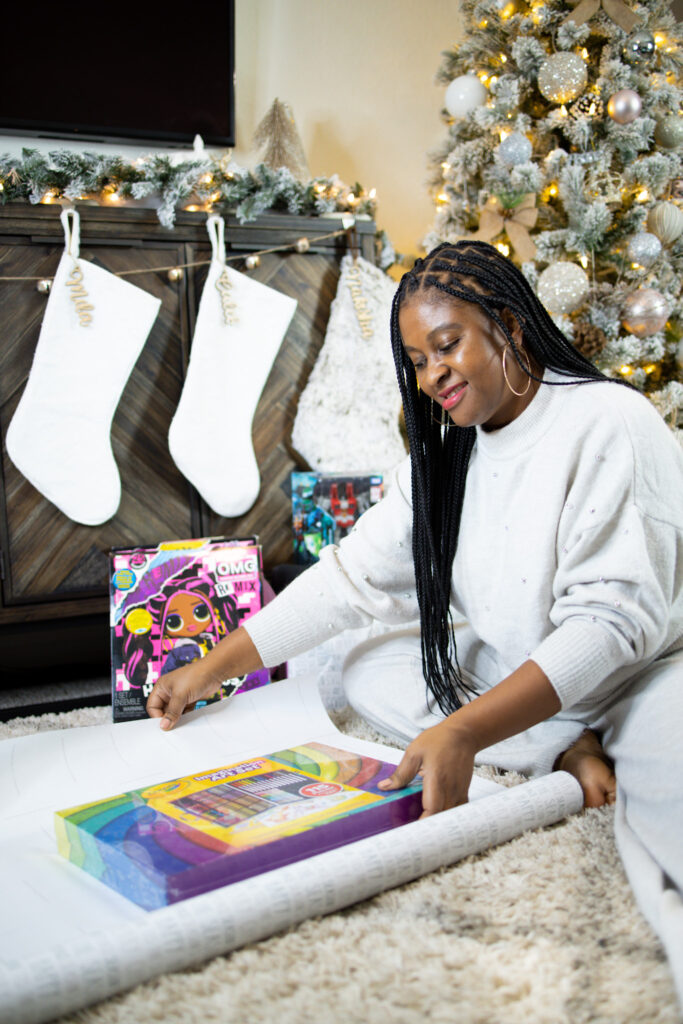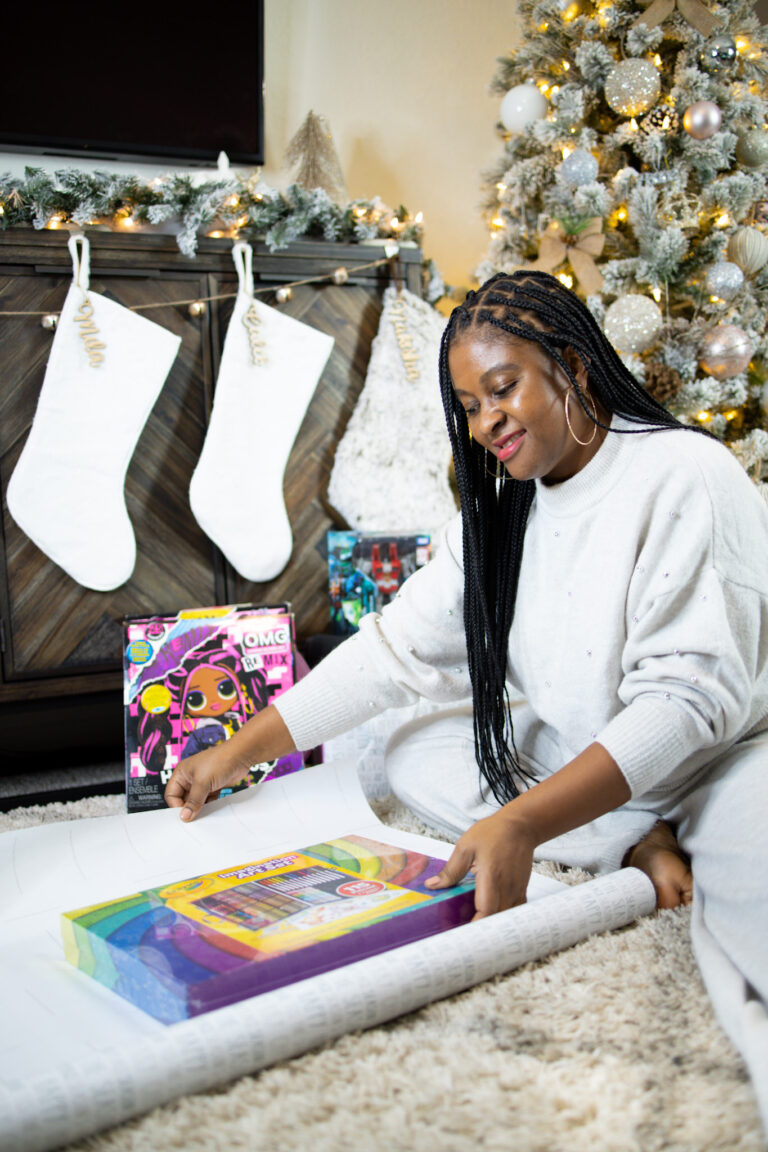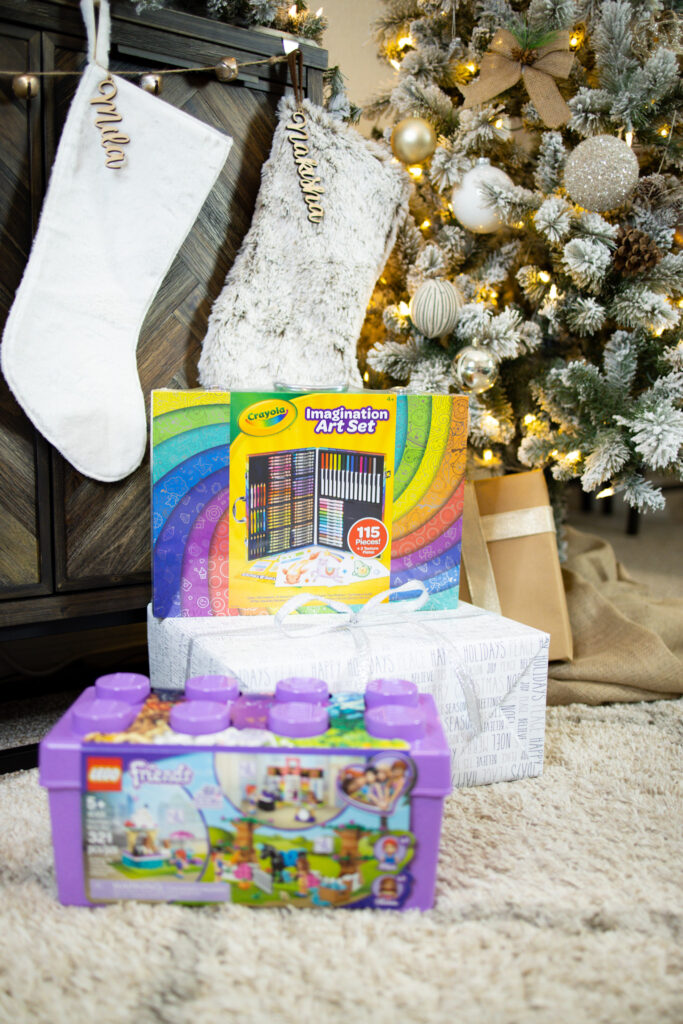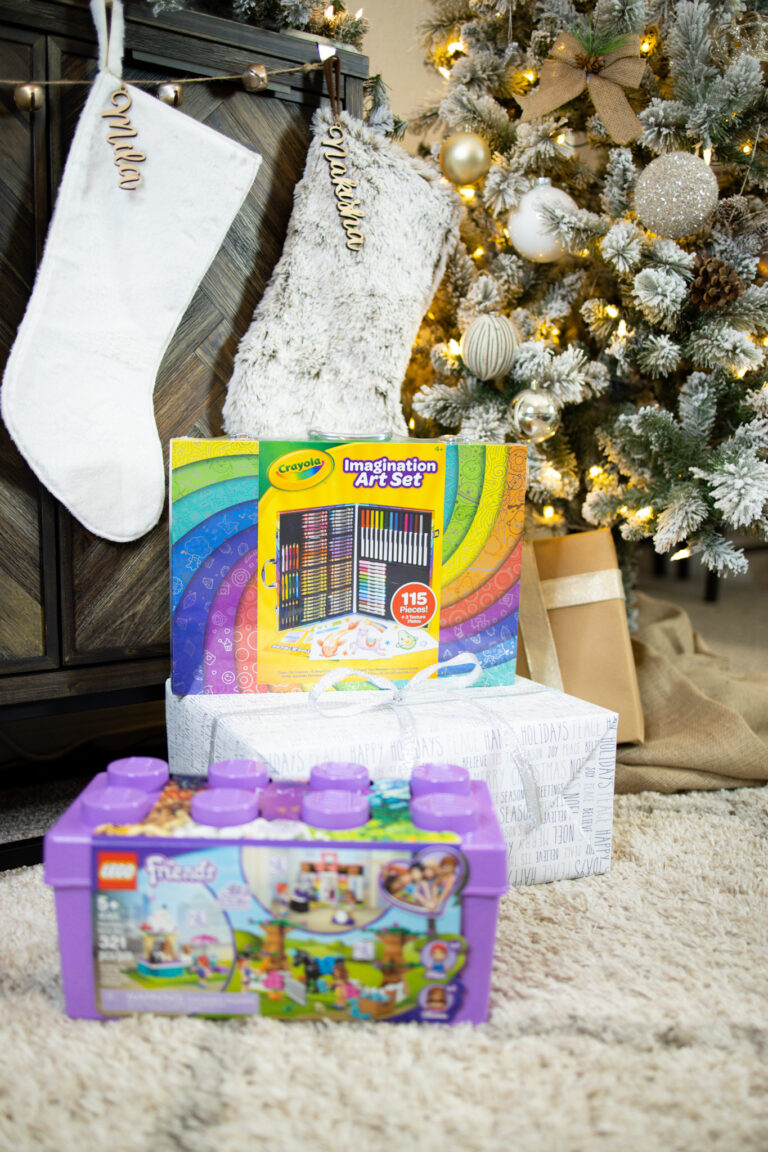 Gift Ideas for Boys
And for the little big boy in my life the Fast and the Furious Off road remote control car and the Razor Electric Powered Scooter are the perfect choice. He's pretty picky so I have to shop carefully for him but Walmart has a gift finder tool that makes it easy to find good options.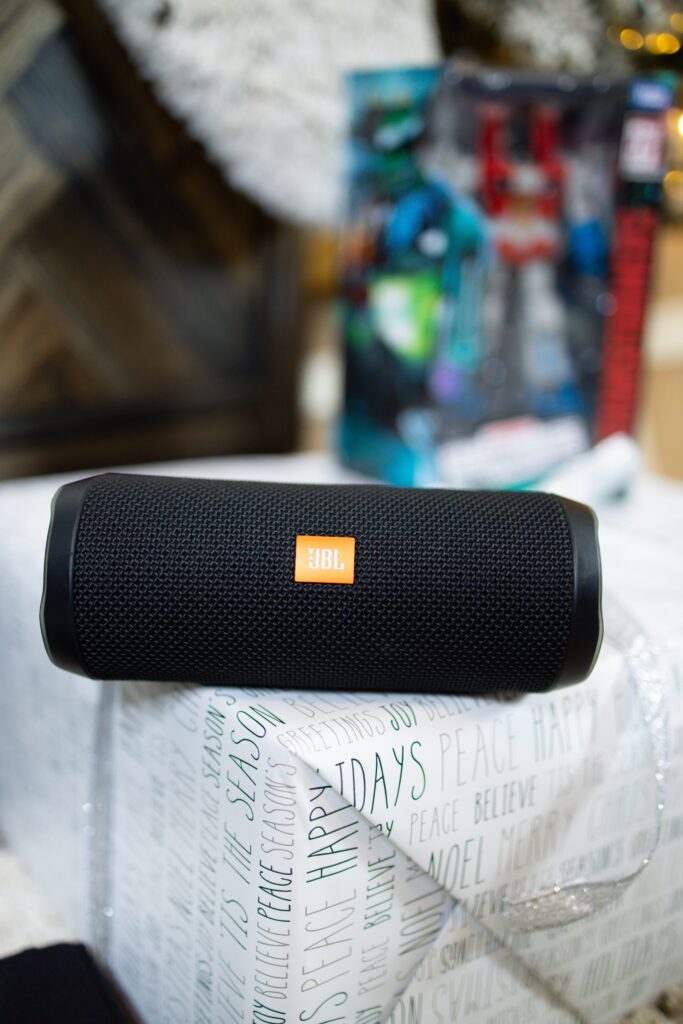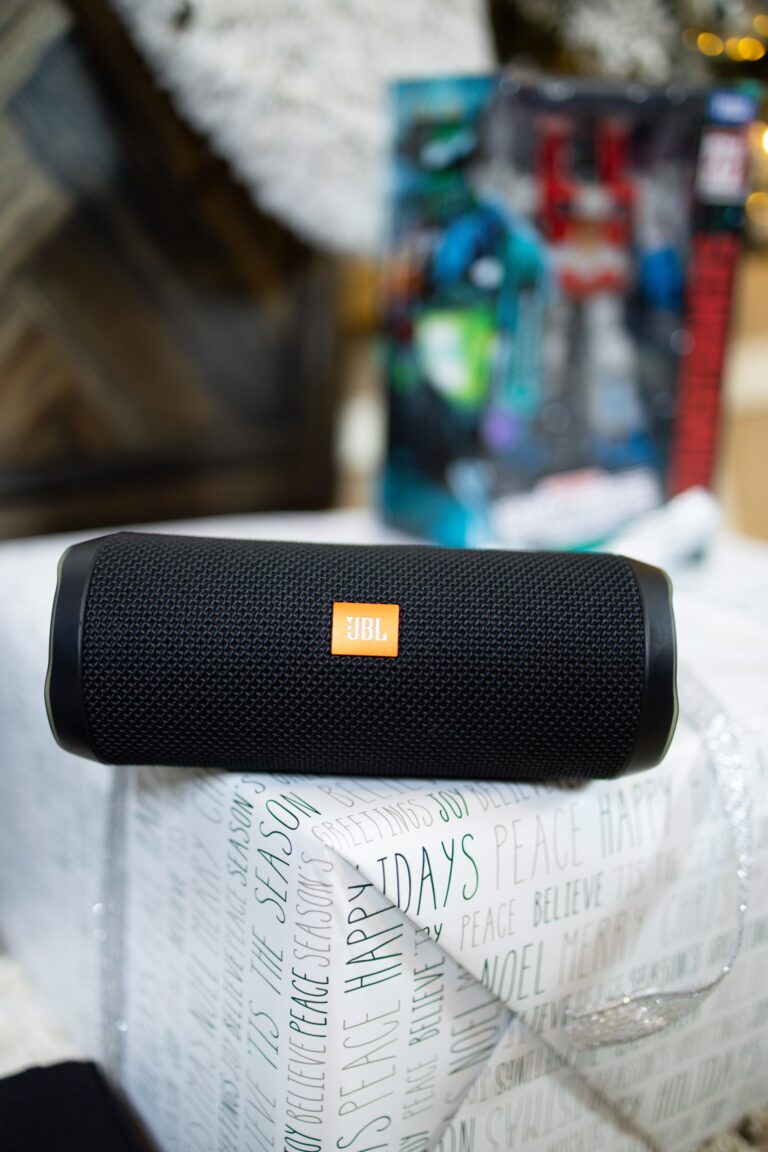 Gifts Ideas for Teens
Teenagers are pretty easy to shop for in my opinion. This portable JBL speaker is the perfect gift for my little hoop star. He will be able to take this with him to trainings and practice and listen to his favorite tunes. He also loves to watch sports and play video games so the 40 inch Vizio Roku television is the perfect addition.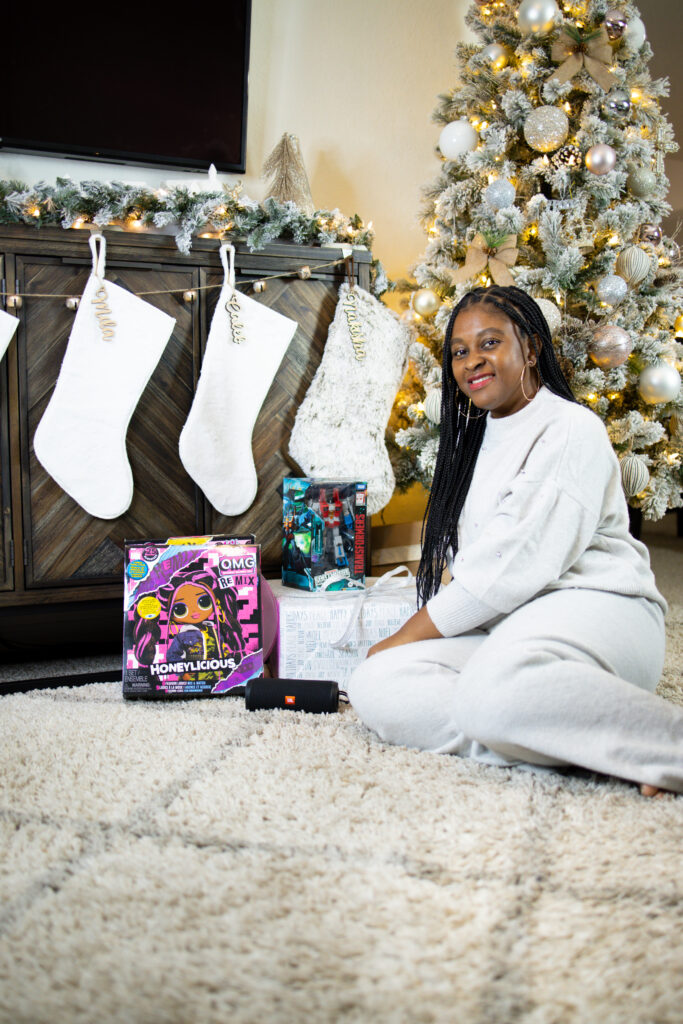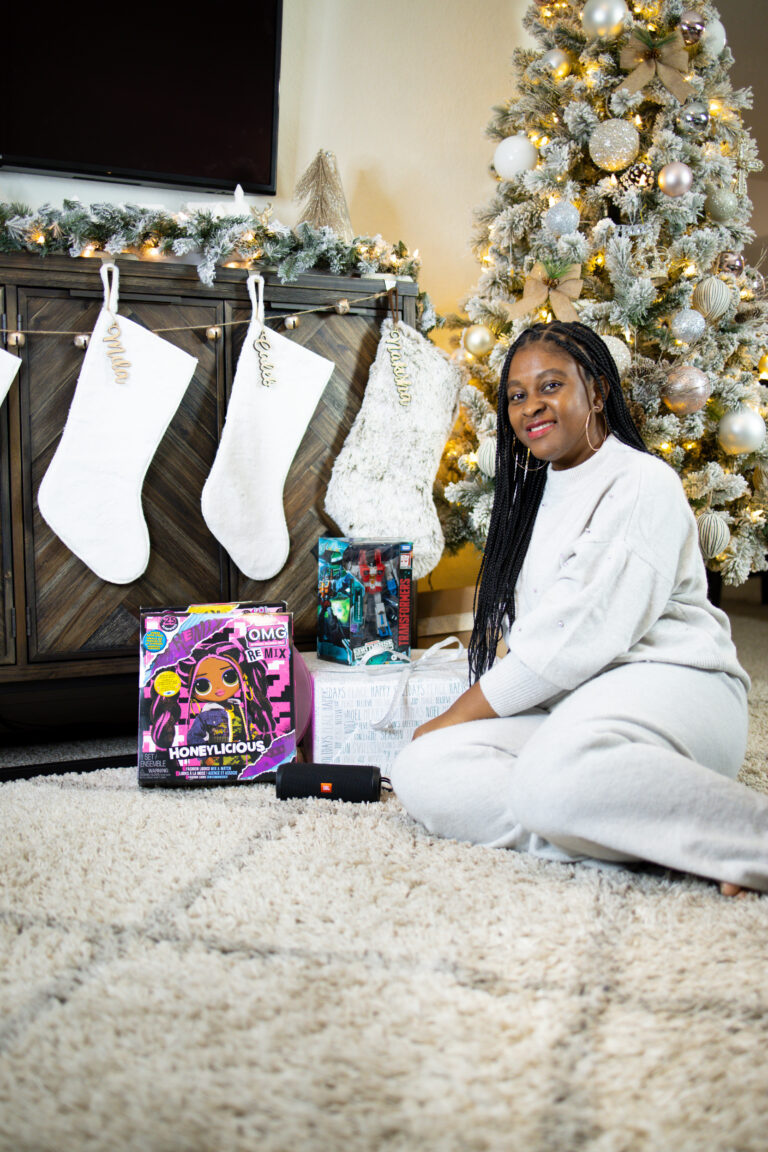 Gifts Mom will Love
So many years have gone by where I didn't buy anything for myself! This year that changed. I decided to gift myself this Ninja blender, cozy house slippers and sherpa sleep top.
Thankfully my shopping is convenient because I can get all my holiday needs at Walmart. Be sure to check out their huge selection of last minute holiday gifts that you can get as soon as today!