Are you looking for work at home jobs hiring now? You have come to the right place. Working at home as been life changing for my family and I. It has allowed me to be at home with my children, present and actively raising them. I recommend it to anyone looking to do the same. When I first decided I wanted to work from home I had such a hard time sorting through the outdated, inaccurate, and scammy information. It was frustrating and discouraging to say the least. This free value packed post contains affiliate links. I could make a small commission (at no additional cost to you) on your purchases or signups through my links.
Eventually people began asking me about finding work from home jobs, so I decided to compile this list of work at home jobs hiring now and sharing that information on my Youtube channel once a month. 
If you want to make some extra money or work from home full time you have come to the right place. I have dedicated this page to helping you find the latest work at home jobs with different compensation, hours, and industries.
I know what it's like trying to find the right position, sourcing through tons of out of date, untrustworthy information, and then going through the hiring process if you find something that works. I decided to save you some time and headache by putting some new remote positions all in one place and some resources to help you be successful at them.
If you are actively looking for an online position, bookmark this page and come back regularly to see what new work at home jobs that are hiring now.
*If job is no longer listed, applications are no longer being accepted.

ALSO READ: 101 Proven Ways to Make Extra Money from Home 
WORK AT HOME JOBS HIRING NOW 

March 2020
Amazon – Seasonal Work from Home Customer Service Associate
Whirlpool – Part Time Customer Service Rep
Sedgwick – Service Center Associate
Concentrix – Seasonal Work at Home Reps
Conduent – Seasonal Technical Customer Service Agent
Conduent – Data Entry Associate
William Sonoma – Customer Service Agent
Amazon – Customer Service Associate
Alorica – Customer Service Representative
Sedgwick – Service Center Associate
Sutherland – Customer Care Support
Concentrix – Sales & Service Rep
Fall 2019
Kelly Services – Live Chat Sales Rep
Concentrix – Seasonal Sales Chat Rep
Transcom – Technical Support Agent
Flywheel – Remote Happiness Engineer
American Express – Virtual Platinum Customer Care Professional
CVS – Customer Service Representative
Transcom – Technical Support Agent
Ebay – Customer Experience Representative
Wayfair – French Bilingual Customer Service Consultant
Gulf Coast Bank & Trust – Extended Hours Call Center Specialist
Kelly Services – Customer Service Scheduler
Uhaul – Customer Service Agent (Moonlighter)
Humana – Agent Support Representative
Mediavine – Marketing Associate
Kelly Connect – Chat Technical Support Advisor 
Magoosh – Remote Test Prep Expert
US Bank – Customer Solutions Specialist
Wayfair – Virtual Customer Service Consultant
Citizen's Bank – Vendor Management Specialist
American Express – Virtual Collections Specialist
Capital One – Customer Contact Center Associate
CVS Pharmacy – Customer Service Representative
PNC Bank – Customer Service & Support Representative
VIPDesk – Elite Customer Service Representative
Progressive Insurance – Customer Service Representative 
Unum – Service Specialist Associate

SIDE HUSTLES YOU CAN DO FROM YOUR PHONE
TOOLS & RESOURCES TO HELP WITH THESE WORK FROM HOME JOBS
HIGH PAYING SIDE HUSTLE IDEAS THAT PAY
OTHER POSTS YOU MIGHT ENJOY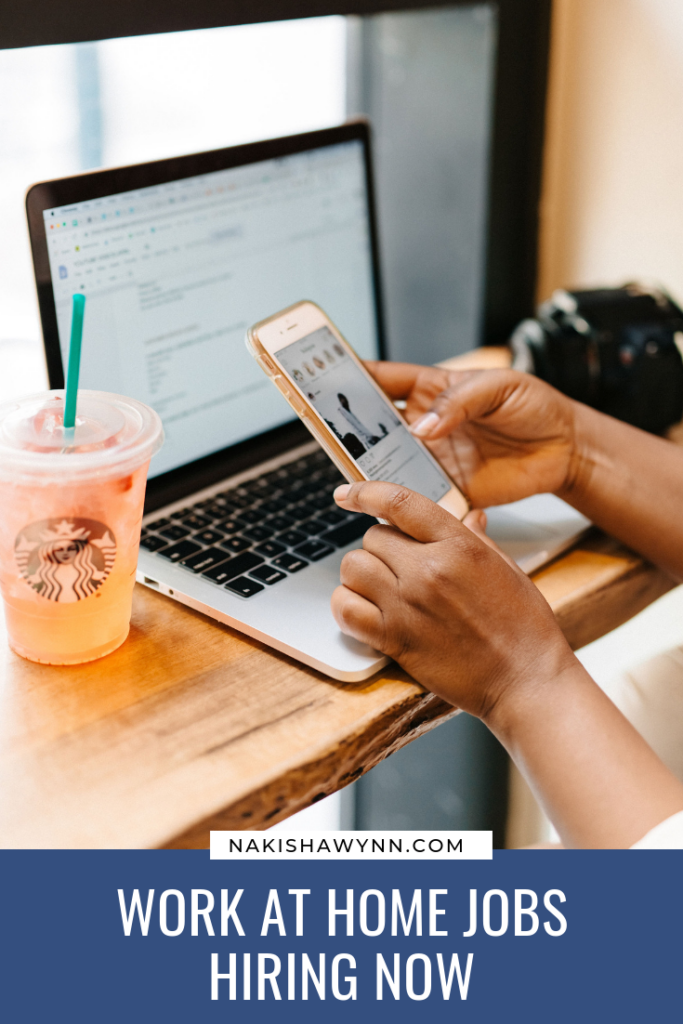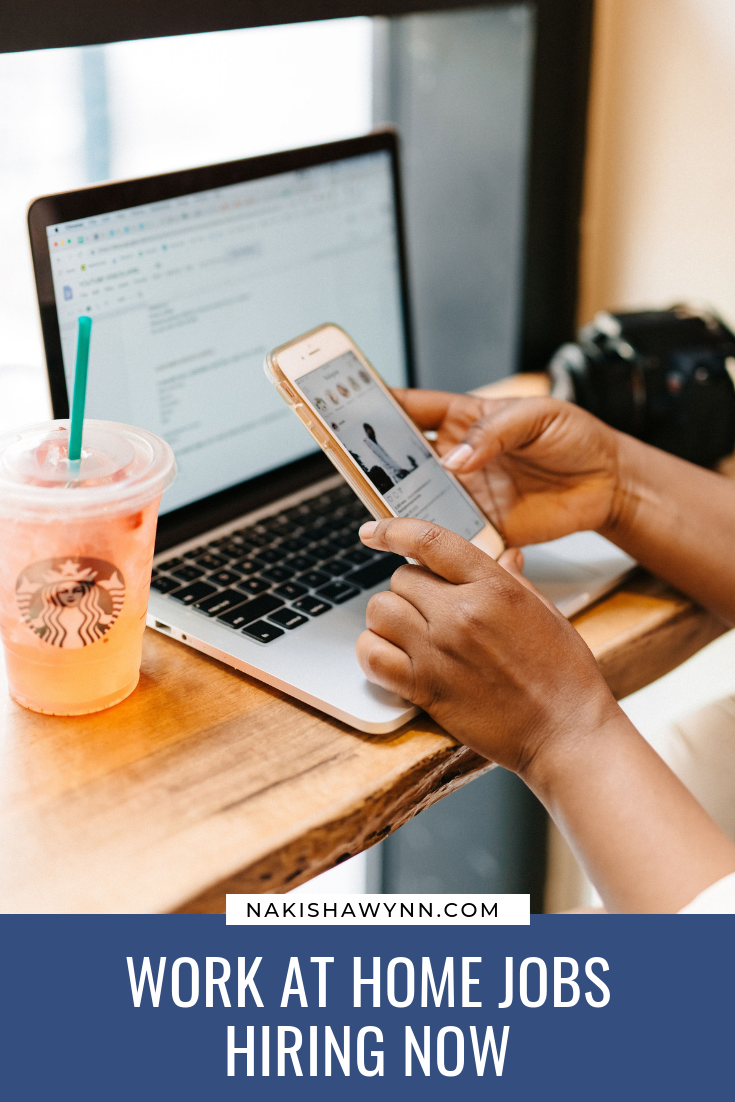 Join the List!
Never miss a moment! Enter your email address below and subscribe to the newsletter. Get exclusive content and priority access to all my new projects