Before you start a blog there are certain things that you need to consider. With blogging becoming more and more popular there are a lot of people jumping into the industry each day. It is important that you have a solid plan to help you stand out in this crowded space. In my latest video I discuss 5 things you need to do before you even start your blog to set yourself up for success.
I used this same strategy when I finally got started. I honestly attribute the success I've had with my blog to making sure I did these things and had a solid plan of action in place. This will be key in ensuring you stand out in a crowded blogoshpere and will be able to get the exposure opportunities you deserve.
ALSO READ: What I've Learned and Love about Blogging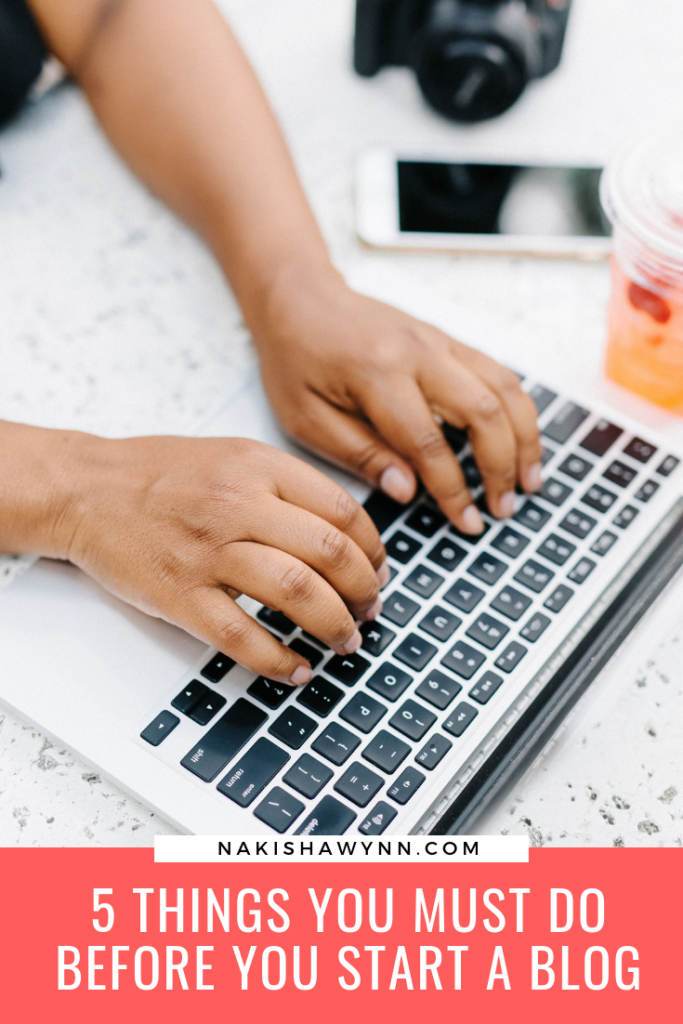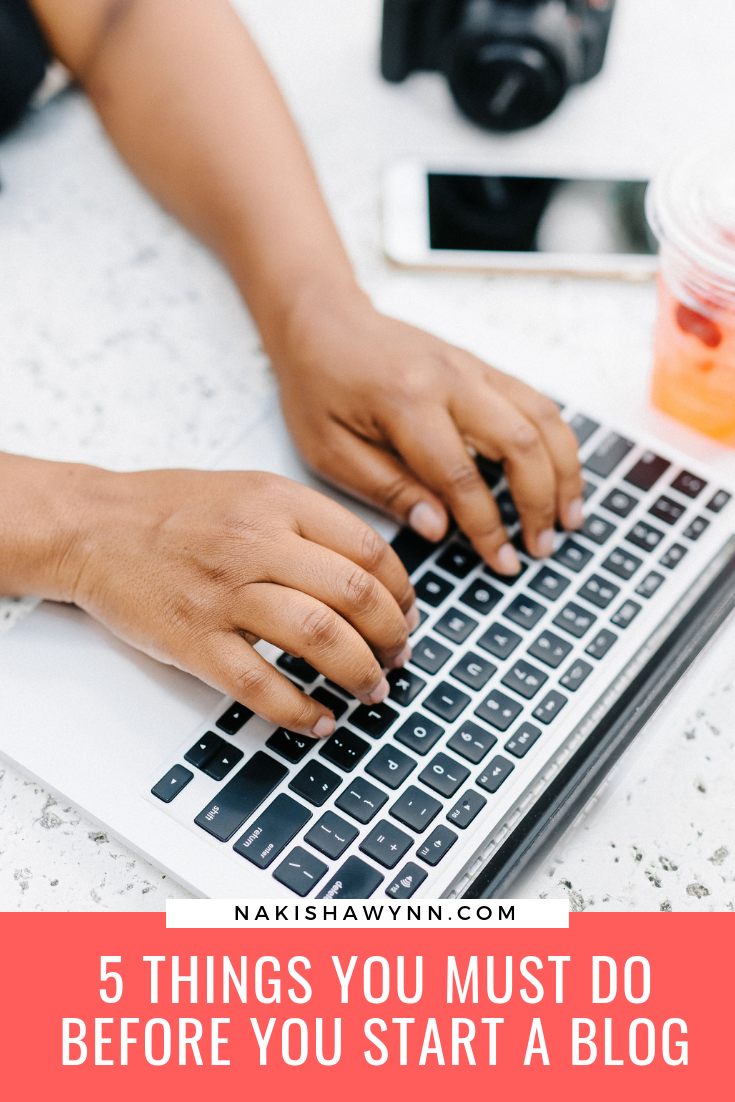 Join the List!
Never miss a moment! Enter your email address below and subscribe to the newsletter. Get exclusive content and priority access to all my new projects